Louisiade Archipelago Rainforests
Located far to the east of the island of New Guinea, the idyllic Louisiade Archipelago supports rain forests with many endemic plants and animals, including the Tagula butcherbird and honeyeater, as well as the Rossell Island blind snake. Misima, Sudest (or Tagula), and Rossel are the largest islands, volcanic in nature.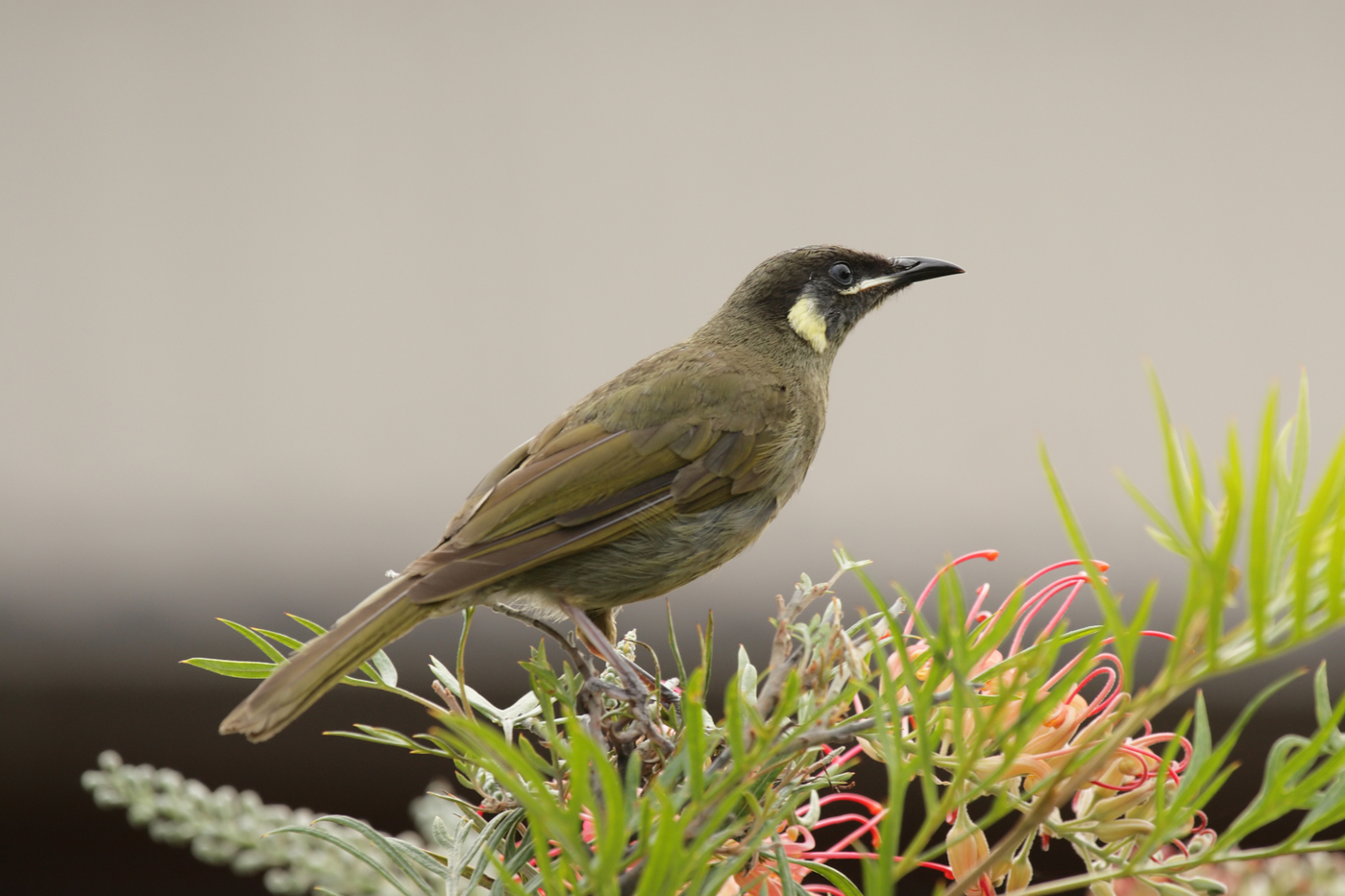 The Louisade Archipelago is a group of islands stretching over 160 km between the Solomon the Coral Sea. The climate of the Louisiade Archipelago is moist tropical, and the vegetation consists of rain forest, although some of the low-lying smaller islands receive less rainfall.
Trees that often occur in pure forest stands include Casuarina, Castanopsis, and Hopea. Drier forests support Pometia, Canarium, Anisoptera, Cryptocarya, Terminalia, Syzygium, Ficus, and Celtis. Forests are generally lower than in mainland New Guinea, perhaps due to poor soils and drier conditions.
The flora is distinctive, with several endemic ant plants (Rubiaceae) and an endemic screwpine species, as well as unique Bursera tree, ebony, and Hopea species. At least five frogs, two lizards, and one snake are endemic. Most of the 24 native mammal species are bats (eighteen) and rodent species; this includes the near-endemics Island tube-nosed fruit bat, Panniet naked-backed fruit bat, and St. Aignan's trumpet-eared bat. Five bird species are unique to the archipelago, including the rarely observed white-throated white eye.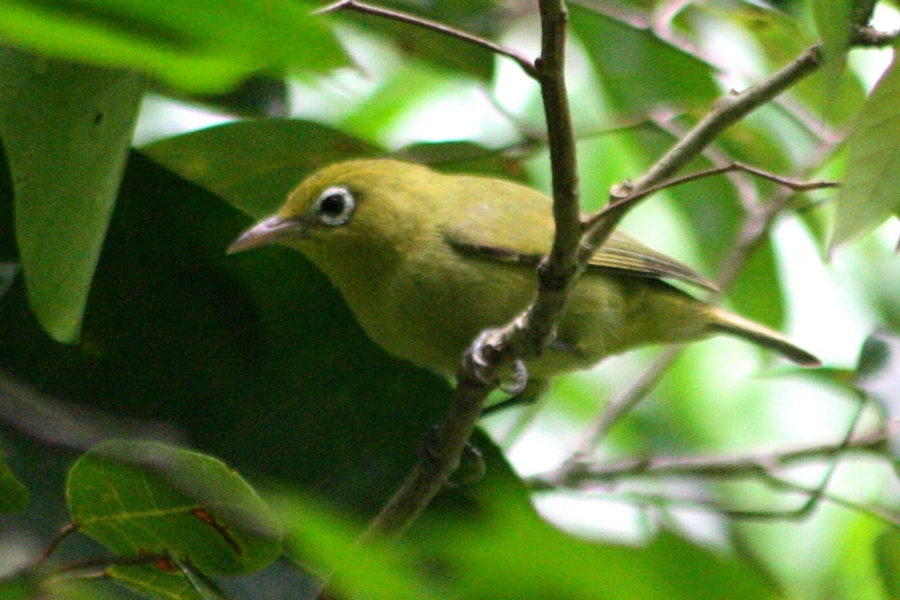 Much of Sudest Island and Pana Tinani are now covered in man-made grasslands and agricultural lands. Logging and wood collection continue to degrade remaining forests, and on Misima gold and silver mining has been destructive in localized areas. There are no formal protected areas. The priority conservation actions for the next decade are to: 1) protect the forests from Mt. Riu eastward on Sudest and Mt. Sisa on Misima as they hold populations of endemic species; 2) protect sizeable forest patches from each of the main islands; and 3) promote traditional management and community-based protected areas.

Citation
Adams VM, VI Tulloch, HP Possingham. 2017. Land-sea conservation assessment for Papua New Guinea. A report on the work undertaken to fulfil the terms of the project Review and Integration of the Terrestrial and Marine Program of Works on Protected Areas. PNG CEPA, University of Queensland, Global Environment Facility, UNDP, Brisbane. 75 pp.
Beehler BM, TK Pratt. 2016. Birds of New Guinea Distribution, Taxonomy, and Systematics. Princeton University Press, Princeton.
Davis SD, VH Heywood, AC Hamilton (eds). 1994-1997. Centres of plant diversity: a guide and strategy for their conservation. World Wide Fund for Nature (WWF) and ICUN - World Conservation Union, Cambridge.