New Caledonia Dry Forests
The dry forests of New Caledonia contain a unique assemblage of plants with 59 endemic species, including the spectacular Ixora margaretae, a small tree festooned with large fuschia blossoms all along its trunk. New Caledonia, located 1,210 km east of Australia, is an ancient fragment of Gondwanaland that has been isolated for millions of years. This profound isolation combined with the complex terrain and soils has engendered a globally unique flora and fauna in this South Pacific island.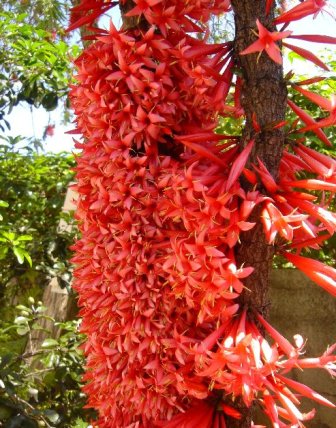 The New Caledonia Dry Forests occur only on the western side of Grand Terre in the rain shadow of the central range. Dry forests are dense and full of vines and reach heights of 5–15 m. The vegetation is often dominated by Acacia spirorbis, Canthium, Gardenia, Pittosporum, Dodonaea, and Premna. The ancient cycad, Cycas circinalis, is the only gymnosperm typical of the ecoregion, though the adjacent moist forests are globally rich in this group. There are no palms or pandanus, two other groups common in the wetter zones. There are 379 native plant species, 59 of which occur only in the dry forests. Endemism in animals is not as high as in the rainforests, but some invertebrate groups, such as land snails, have species restricted to the ecoregion.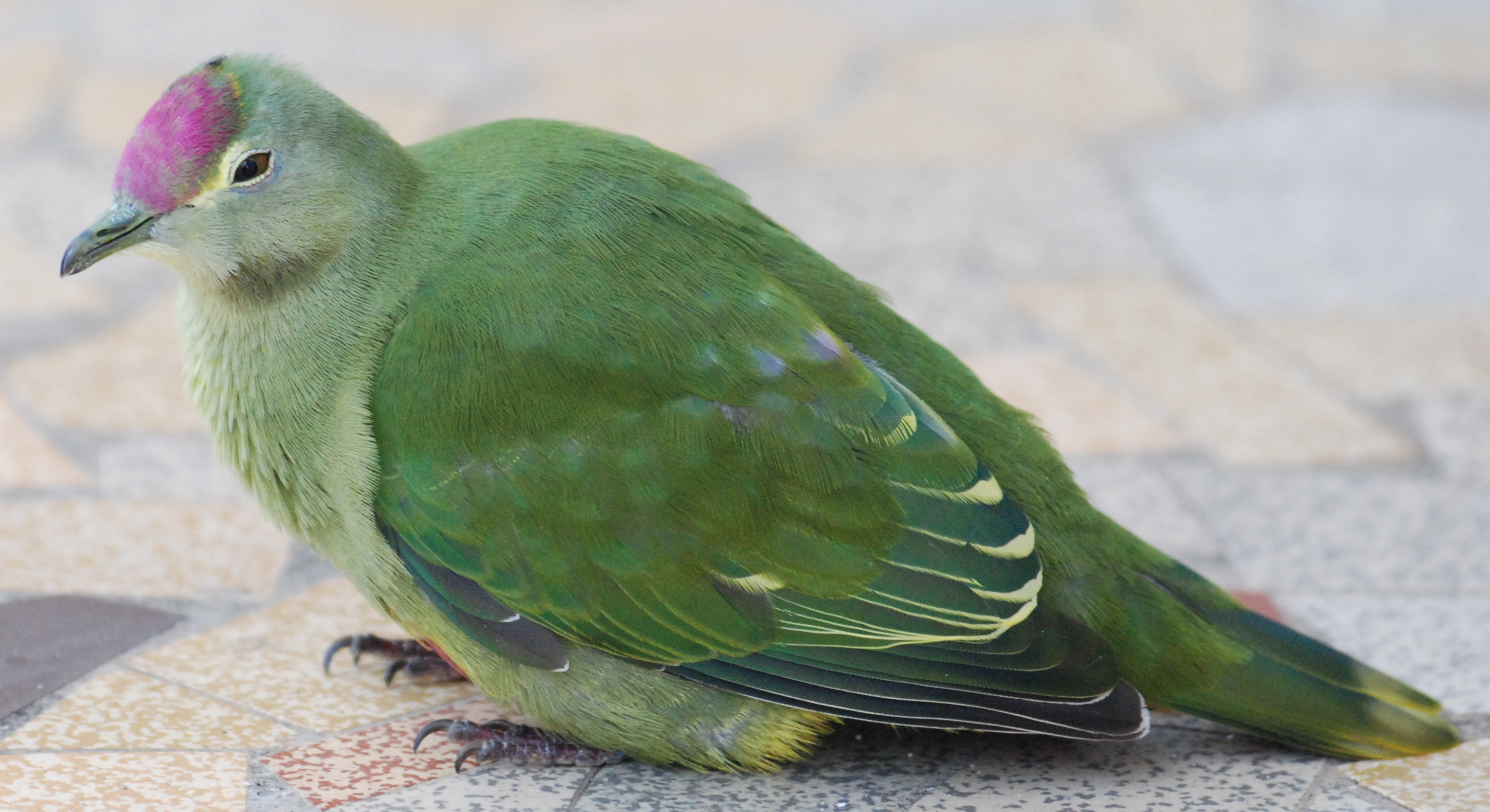 Most of New Caledonia's dry forest outside of protected areas has been lost, with less than 2% remaining in scattered patches. Fifty percent of dry forest plant species may be threatened with extinction and it is likely many taxa have gone extinct. Given that New Caledonia is notable for having very localized distributions of species, every fragment of remaining dry forest has conservation value.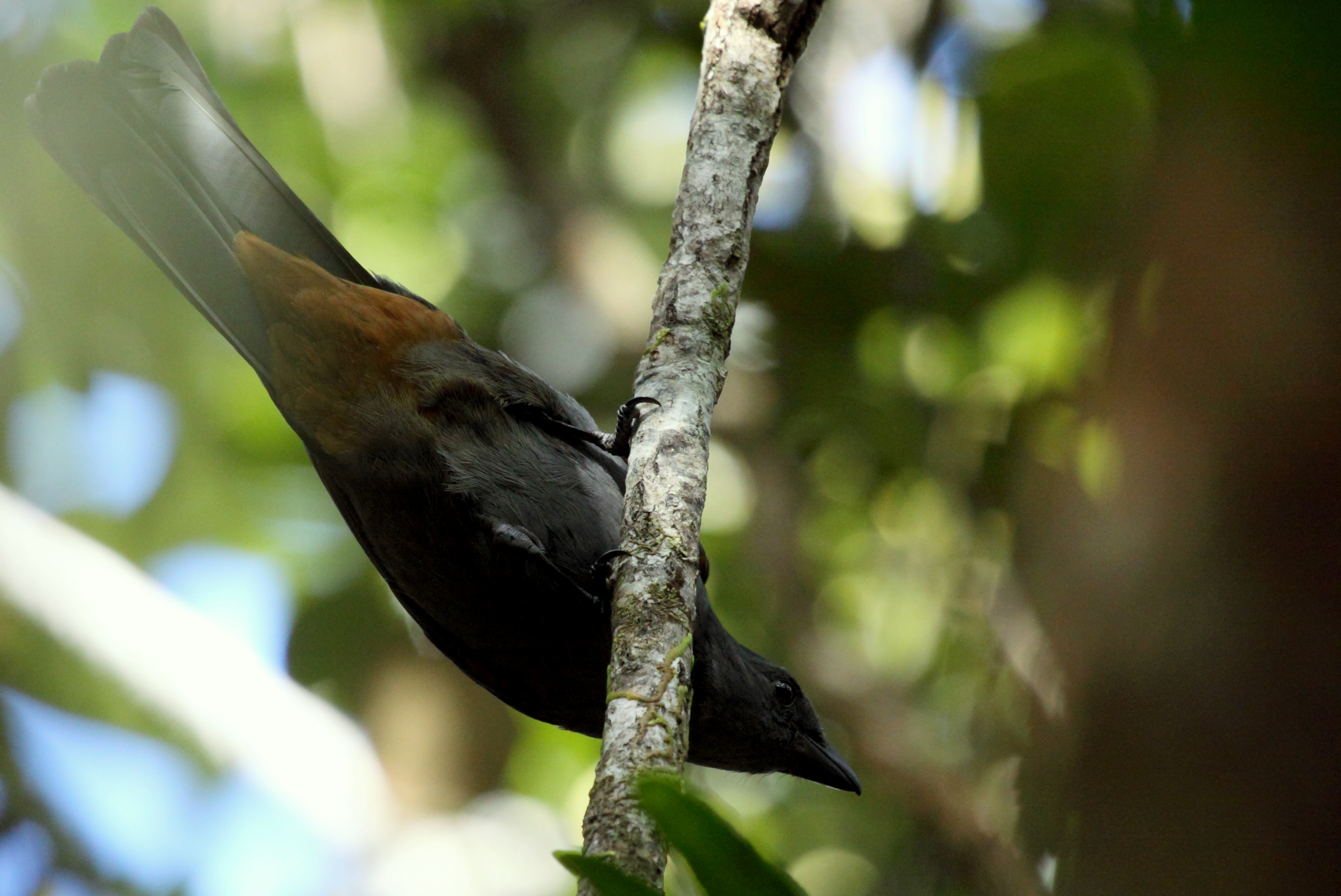 Dry forest ecosystems are being lost and degraded due to clearing for ranching, man-made fires spreading into them, browsing by cattle and introduced rusa deer, and invasive plants and animals. Leuceanea is an invasive tree that is a dominant component now of many patches. The introduced little fire ant, Wasmannia auropunctata, has spread throughout many dry forest patches resulting in widespread loss of native invertebrates, disruption of pollination, and endangering nesting birds.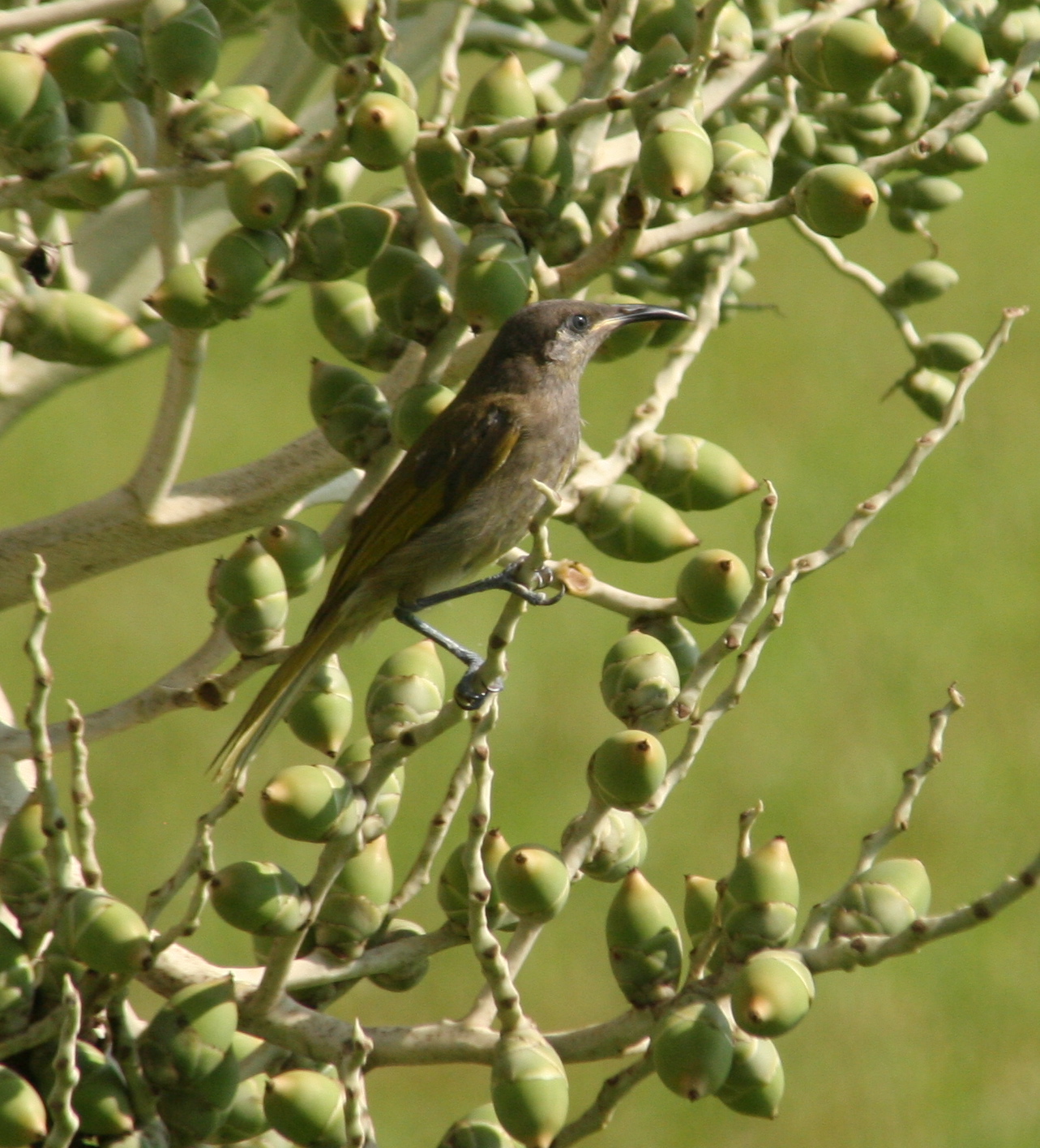 In addition to a gazetted protected area in Nouméa, much of the remaining forest fragments are in private hands. Some landowners are working with the New Caledonia's La Forêt Sèche conservation program to protect and restore many of the remaining patches. Priority conservation actions are to: 1) protect remaining native forest patches; 2) manage fire regime and control the spread of invasive species; and 3) restore native habitat, in particular working with private land owners, and reintroduce rare native species where possible.

Citation
Bouchet PH, T Jaffré, JM Veillon. 1995. Plant extinction in New Caledonia: protection of sclerophyll forests urgently needed. Biodiversity and Conservation 4:415-428.
CI, WWF, AFD. 2011. Delineation of Key Biodiversity Areas New Caledonia. Gouvernement de la Nouvelle-Calédonie, Noumea. 128 pp.
Foret Seche Program. 2010. Accessed on 1 June 2018 at http://www.foretseche.nc