New England-Acadian Forests
The New England-Acadian Forests ecoregion is a vast region that begins as a thin strip intertwined with the Appalachian-Blue Ridge Forests ecoregion in east-central Pennsylvania and proceeds north through New England, including the Green Mountains, White Mountains, virtually all of Maine, disjunct (separated) mountain ranges (the Catskills and Adirondacks) in New York, and north through more than half of New Brunswick, most of Nova Scotia, and encompassing the Gaspé Peninsula of Quebec.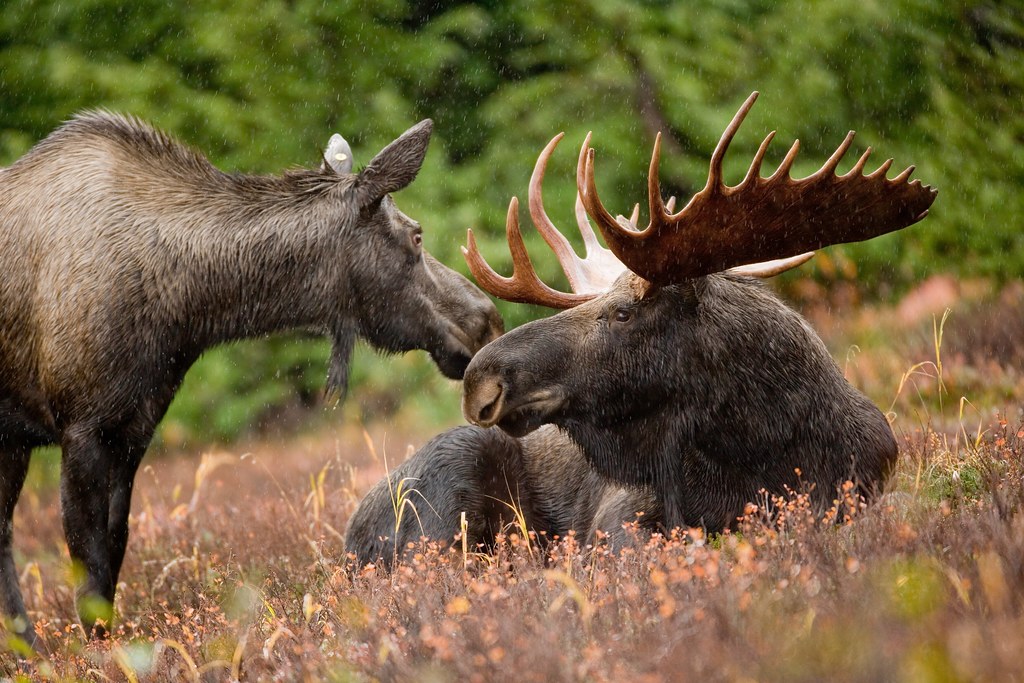 Although most of the region was deforested and largely converted to agriculture by the mid-19th century, most farms were later abandoned and the forests have regrown. Mature stands in many areas originated in the late 19th century after extensive fires fueled by logging debris. Today, this ecoregion constitutes one of the wildest regions in the eastern United States and southeastern Canada. It is also among the ecoregions in North America with the greatest numbers of bird species, including many neotropical migrants such as wood-warblers.
The climate of the New-England-Acadian Forests ecoregion is humid cold temperate to boreal. The entire region, including most of the coastal zone, is hilly to mountainous, with the highest elevations in the White Mountains of New Hampshire. Most of this ecoregion is generally considered the northern Appalachian Mountains, which extend north to the island of Newfoundland (which is part of the Eastern Canadian Forests ecoregion).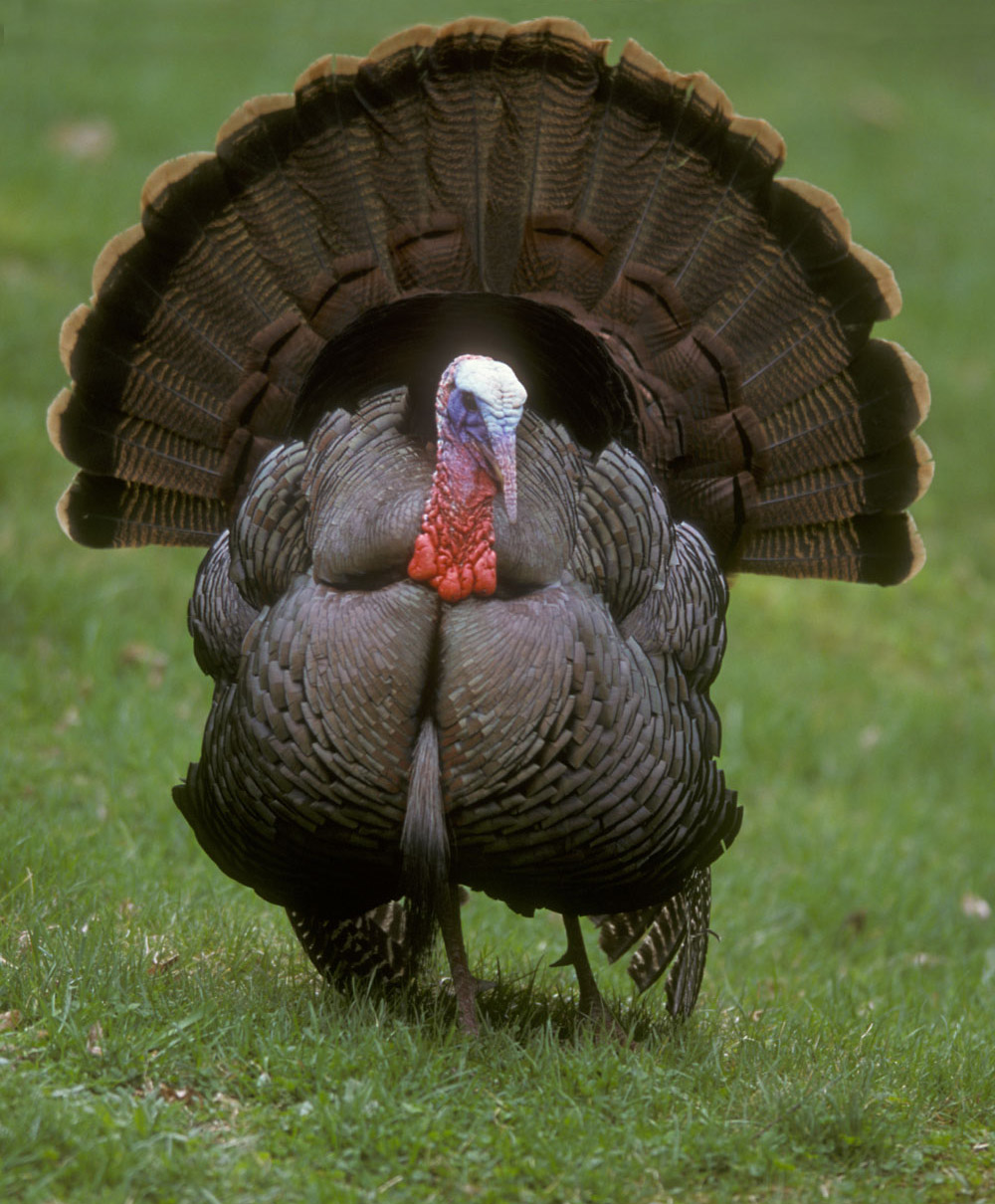 The geology is complex, but folded Paleozoic sedimentary and igneous rocks are common, as are metamorphic rocks in some areas. Virtually the entire ecoregion was under an ice sheet during the most recent (Wisconsin) glaciation and many previous glaciations. The dominant vegetation ranges from hemlock-white pine-northern hardwoods forest (typically with abundant yellow birch) at lower elevations and latitudes to spruce-fir forest at higher elevations and latitudes. The ecotone (boundary) between the two is often quite narrow, although mixed forests on low mountain slopes often contain red spruce, balsam fir, sugar maple, beech, yellow birch, white spruce, and red pine. Disturbed areas are commonly dominated by paper birch, often accompanied by quaking aspen.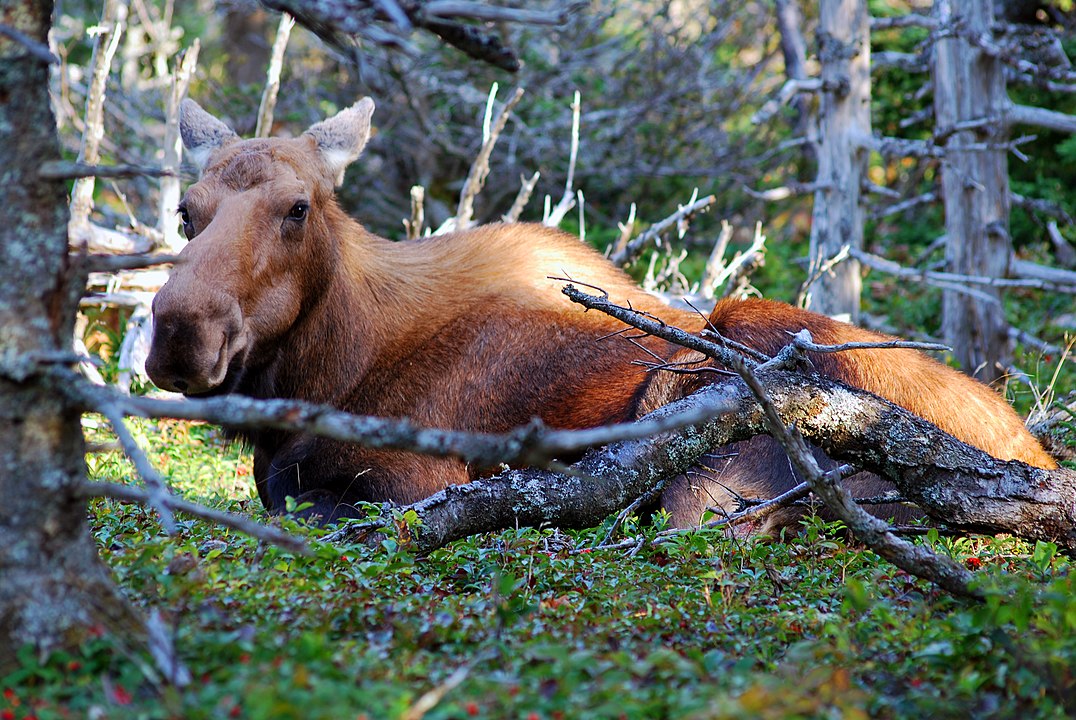 The spruce-fire forest over most of this ecoregion is dominated by red spruceand balsam fir, unlike the southern Appalachians, where the endemic (range-restricted) Fraser fir replaces balsam fir. Plant ecologist E. Lucy Braun did not consider the spruce-fir community of this ecoregion true boreal forest, because the dominant and characteristic spruce is red spruce, which is not a boreal tree. The boreal trees black spruce and white spruce do occur in this ecoregion, but are not dominant like red spruce, except in some northern coastal areas where white spruce is abundant. However, red spruce does not occur on the Gaspé peninsula of Quebec and adjacent northern New Brunswick, so the forests here can be considered true boreal communities.
Fire and wind are both significant components of the natural disturbance regime in spruce-fir forests, as well as in red pine stands, which are characterized by frequent, non-lethal surface fires and infrequent stand-replacing fires. Fire is much less important in northern hardwoods forests. Other common boreal trees in this ecoregion are jack pine and tamarack (eastern larch). Many arctic plant species occur as disjunct populations in tundra-like alpine meadows on mountain peaks, such as in the White Mountains of New Hampshire (Mount Washington, in particular). Other important non-forest communities include serpentine barrens, raised peat bogs, ribbed fens, and coastal raised peatlands.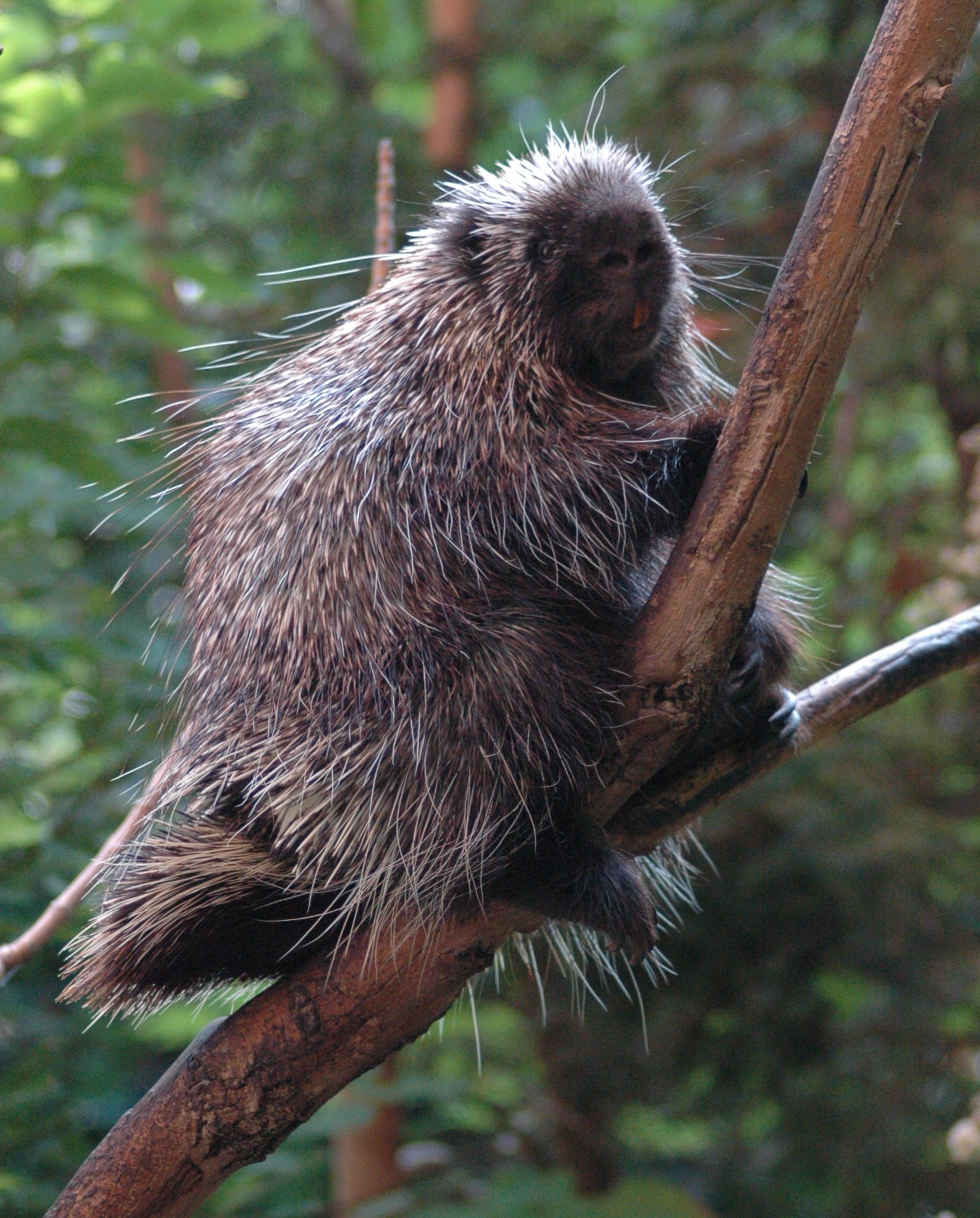 The New England-Acadian Forests ecoregion has 9% of its area protected, but less than 1% of the vegetation is considered intact. Priority conservation actions for the next decade are: 1) protect and expand remaining intact blocks of natural vegetation and roadless areas, for example by preventing additional agricultural development or urban sprawl; 2) greatly increase federal, state/province, and local acquisition of conservation lands; and 3) improve management of existing conservation lands, considering the needs of native species.

Citations
1. Ricketts, T.H. et al. 1999. Terrestrial Ecoregions of North America: A Conservation Assessment. Island Press, Washington, D.C.
2. Braun, E.L. 1950. Deciduous Forests of Eastern North America. Blackburn Press, Caldwell, NJ.
3. Delcourt, H.R., and P.SA. Delcourt. 2000. Eastern deciduous forests. In M.G. Barbour and W.D. Billings, editors. North American Terrestrial Vegetation, 2nd edition. Cambridge University Press, Cambridge, U.K.