Norfolk Island Subtropical Forests
Small and highly isolated, the volcanic Norfolk Island gave rise to a largely unique natural community, including the familiar Norfolk Island pine, an endemic Araucaria that is now a familiar and prominent horticulture tree around the world. This extraordinary, tall (up to 60 m), symmetric pine helps make the forests they dominate one of the most distinctive in appearance in the world.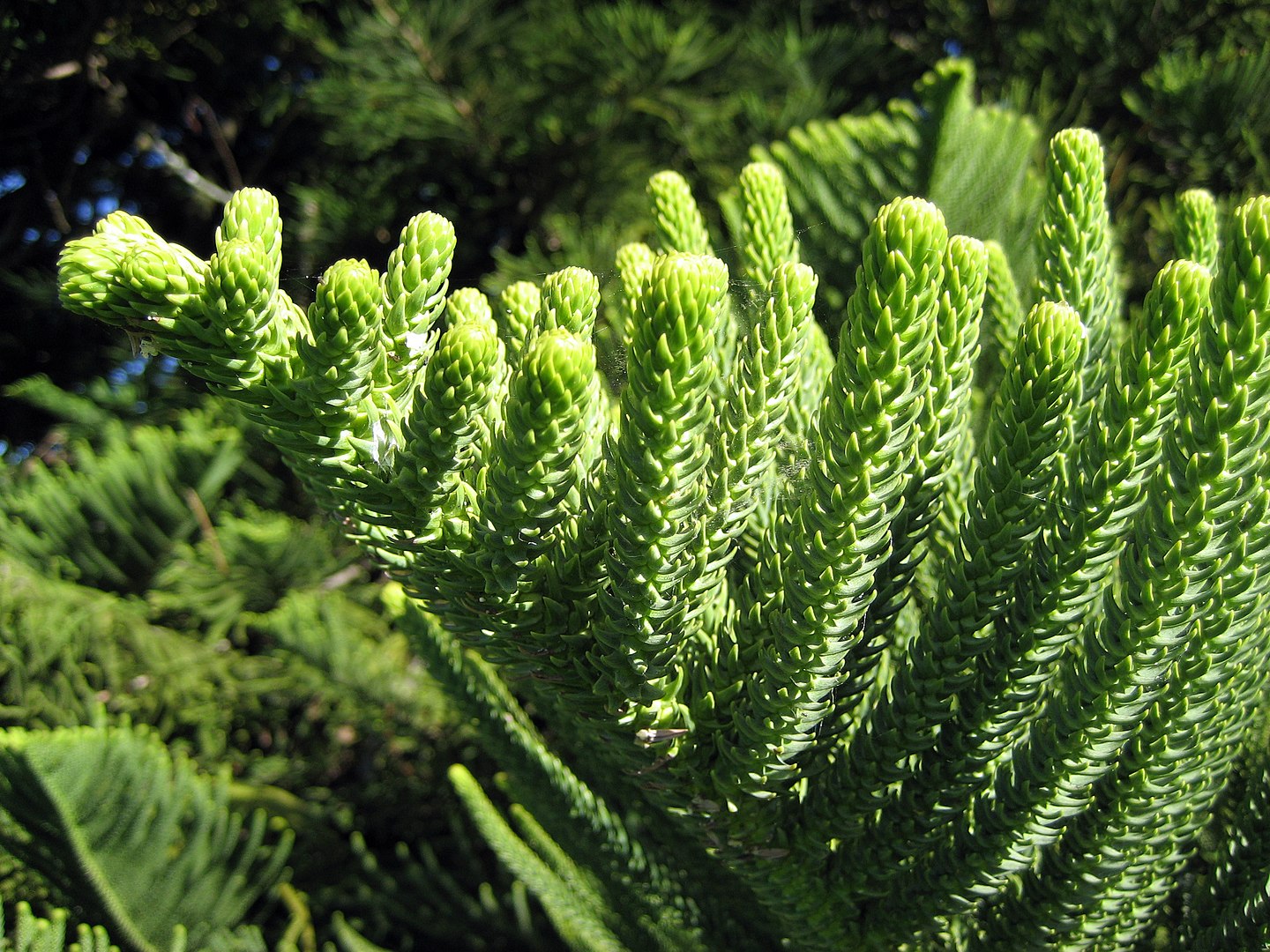 The Norfolk Island group is situated on a submarine ridge that runs between New Caledonia and the North Island of New Zealand. The Norfolk group consists of Norfolk Island, a roughly square island comprising 35 km2, and two smaller, uninhabited satellite islands, Philip and Nepean Islands.
At the time of European discovery in 1774, Norfolk Island was covered mostly by mixed-species subtropical rainforest. Steep cliffs and slopes of Mt Pitt supported a distinct community of shrubs, herbs, and climbers, dominated by the New Zealand flax. Endemic tree ferns and palms occur in moister spots. The smooth tree-fern is the tallest tree-fern in the world, occasionally reaching heights of 20 m tall. The flora has strong affinities with the flora of New Caledonia and New Zealand. Twenty-five percent of the 182 native plant species are endemic.
Fifteen land birds were present originally, though six are now extinct. Highly threatened endemic birds include the Norfolk Island boobook and the Norfalk Island green parrot, both of which have been reduced to near extinction since human settlement and are now dependent on captive breeding conservation programs. Gould's wattled bat is the only native mammal, but it is also locally rare or possibly extinct. Most of the birds and butterflies are derived from Australia, New Zealand, and New Caledonia. The Lord Howe skink and gecko are shared with Lord Howe Island.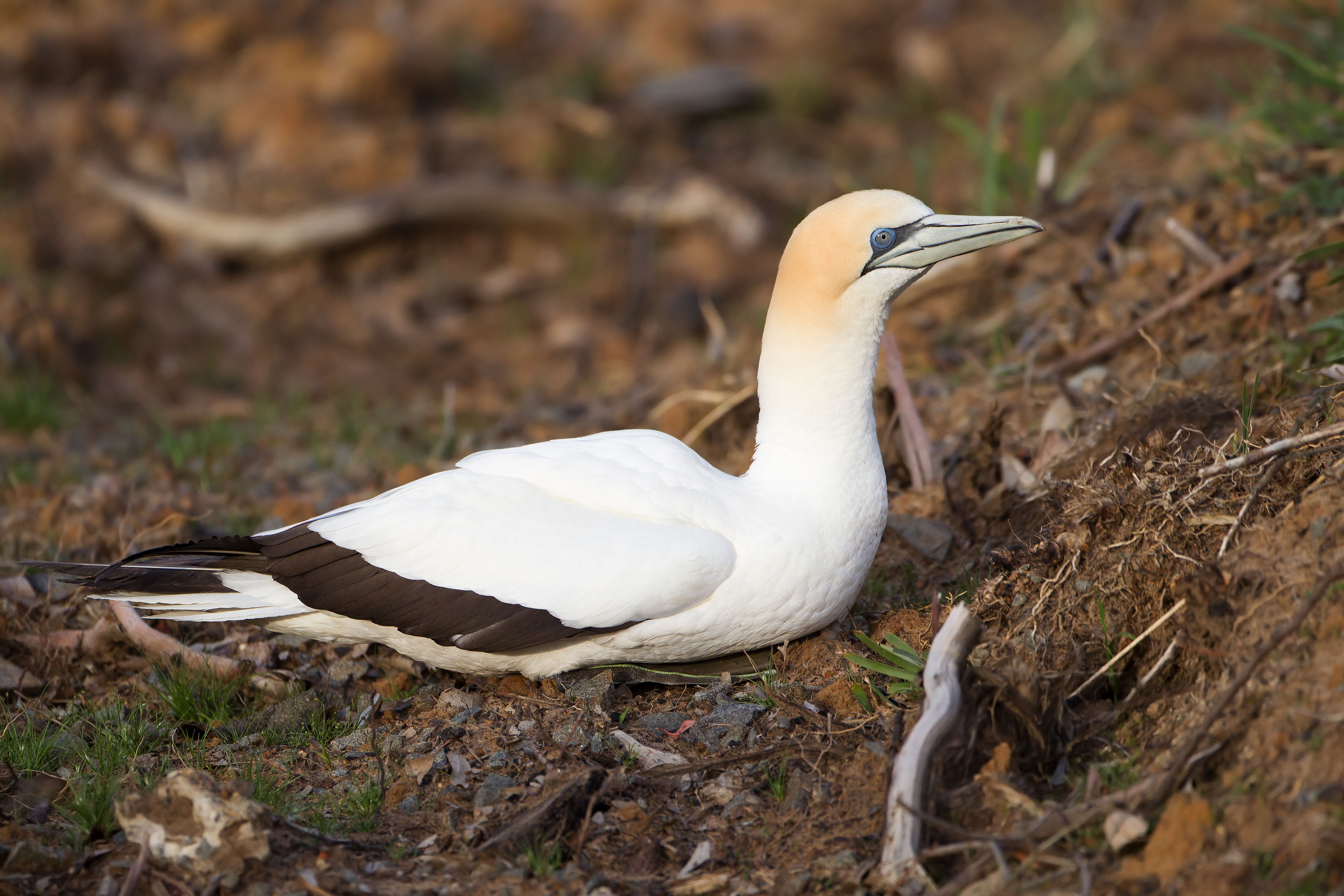 Native forest is now largely restricted to a single remnant patch of just 5 km2 in the Mount Pitt area that was declared a national park in 1986. Most of the original forest was cleared for pasture, agriculture, and settlement. Some original clifftop and coastal vegetation is protected by a series of nine small reserves. Nepean and Phillip Islands were completely denuded of their original forests. Invasive and introduced species present a pervasive and major threat to native species. Rats, goats, feral cats, and a diverse array of invasive and introduced plants (more than 250 spp.) are a primary threat to the remaining native biota. Norfolk Island National Park encompasses the last relatively intact forest. Though heavily impacted by invasive plants and animals, the Park is the last refuge for the remaining endemic species.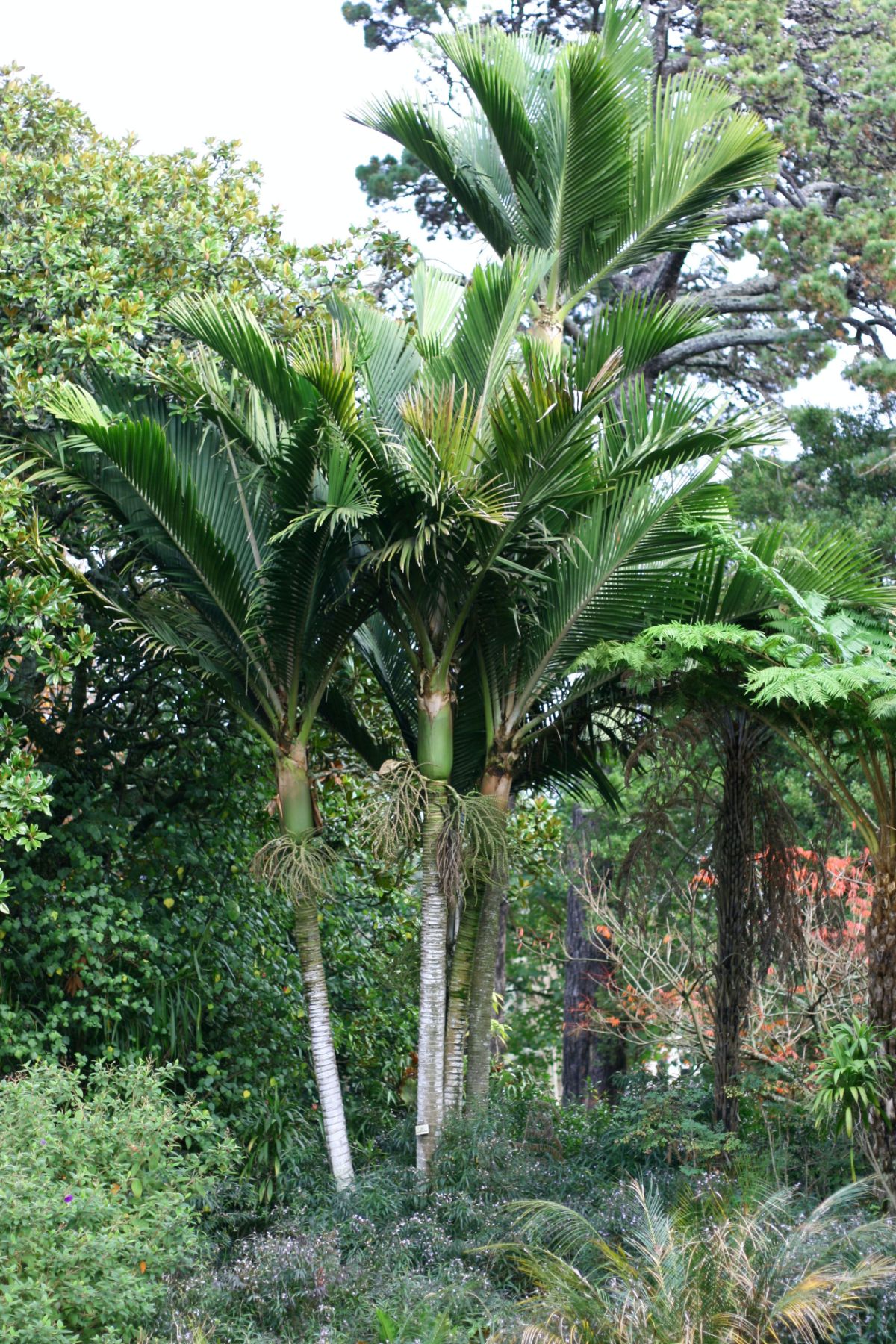 The priority conservation actions for the next decade are to: 1) monitor the spread and control the impact of invasive species; 2) restore forest habitat with native plant species; and 3) restore and rehabilitate threatened and endemic species populations, such as the Norfolk Island green parrot.

Citation
Boden R. 1995. Norfolk and Lord Howe Islands. Pages 476 – 479 in SD Davis, VH Heywood, AC Hamilton. (eds) Centres of Plant Diversity. Volume 2. Asia, Australasia, and the Pacific. WWF/IUCN, IUCN Publications Unit, Cambridge, UK.
Director of National Parks 2010. Norfolk Island Region Threatened Species Recovery Plan. Department of the Environment, Water, Heritage and the Arts, Canberra.
Holloway JD. 1996. The Lepidoptera of Norfolk Island, actual and potential, their origins and dynamics. Pages 123-150 in A Keast, SE Miller (eds) The origin and evolution of Pacific island biotas, New Guinea to eastern Polynesia: patterns and processes. SPB Academic Publishing, The Netherlands.