The Pilbara Shrublands displays unusually high levels of endemism derived, in part, from its ancient landscapes, complex habitats, and relative isolation on the northwest coast of Australia. The Pilbara olive python, Pilbara leaf-nosed bat, and Pilbara ninguai—a diminutive predatory marsupial—are largely restricted to this ecoregion. A highly distinct subterranean aquatic fauna that has evolved in groundwater is an unusual feature.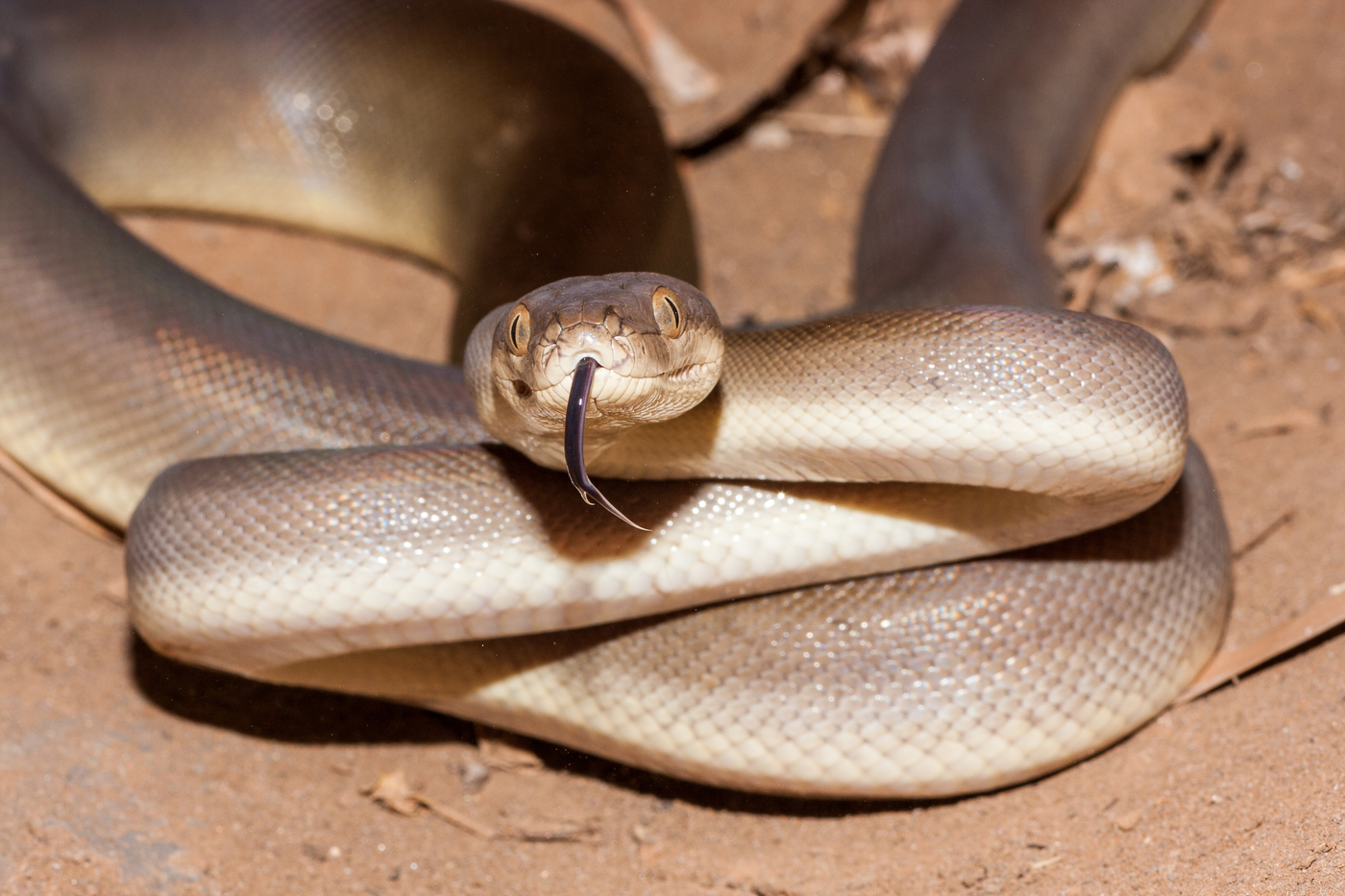 Mulga-bunch and short tussock grass, and acacia shrublands and woodlands generally occur on lower habitats while uplands have spinifex (Triodia wiseana) grasslands. Snappy gum (Eucalyptus leucophloia) is one of many acacia species. Mulga woodlands occur in the southern areas, while Western coolibah (Eucalyptus victrix) woodlands line gullies and river red gum (E. camaldulensis) and cajuput (Melaleuca argentea) forest fringe waterways. Extensive wetlands occur along some major river drainages. Rare habitats include Themeda grasslands on cracking clays and the local-endemic Millstream fan-palm (Livistona afredii) groves. Seasonally flooded wetlands offer breeding habitat for many wetland bird species.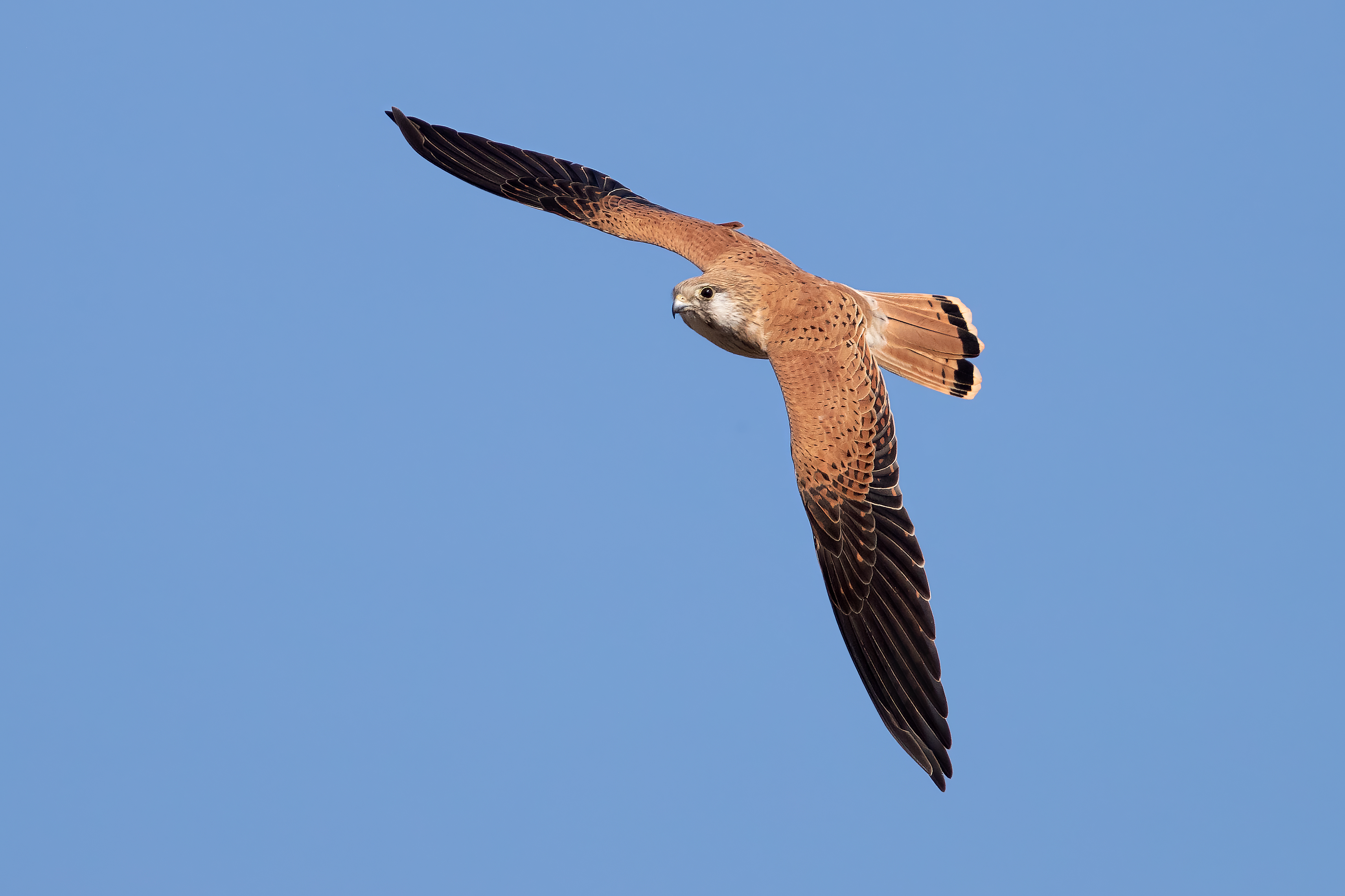 The native flora of this ecoregion has at least 1,100 native species. The Paraburdoo heath (Aluta quadrata) is one of many endemic plant species. Three hundred and twenty-five birds are recorded. These arid lands and wetlands support 13 frogs, more than 140 reptiles, making it one of the richest reptile assemblages in the world. These include cryptic geckos, pebble-mimicking dragons and sand-swimming skinks, as well as the Pilbara olive python. Native mammals once numbered over 36, including kangaroos, euros, northern quoll, and bilby, as well as 23 bat species. Over 3,000 species of invertebrates have been documented in the groundwater fauna, of which over 90% are endemic to the ecoregion. Ant species are the dominant group with 245 species.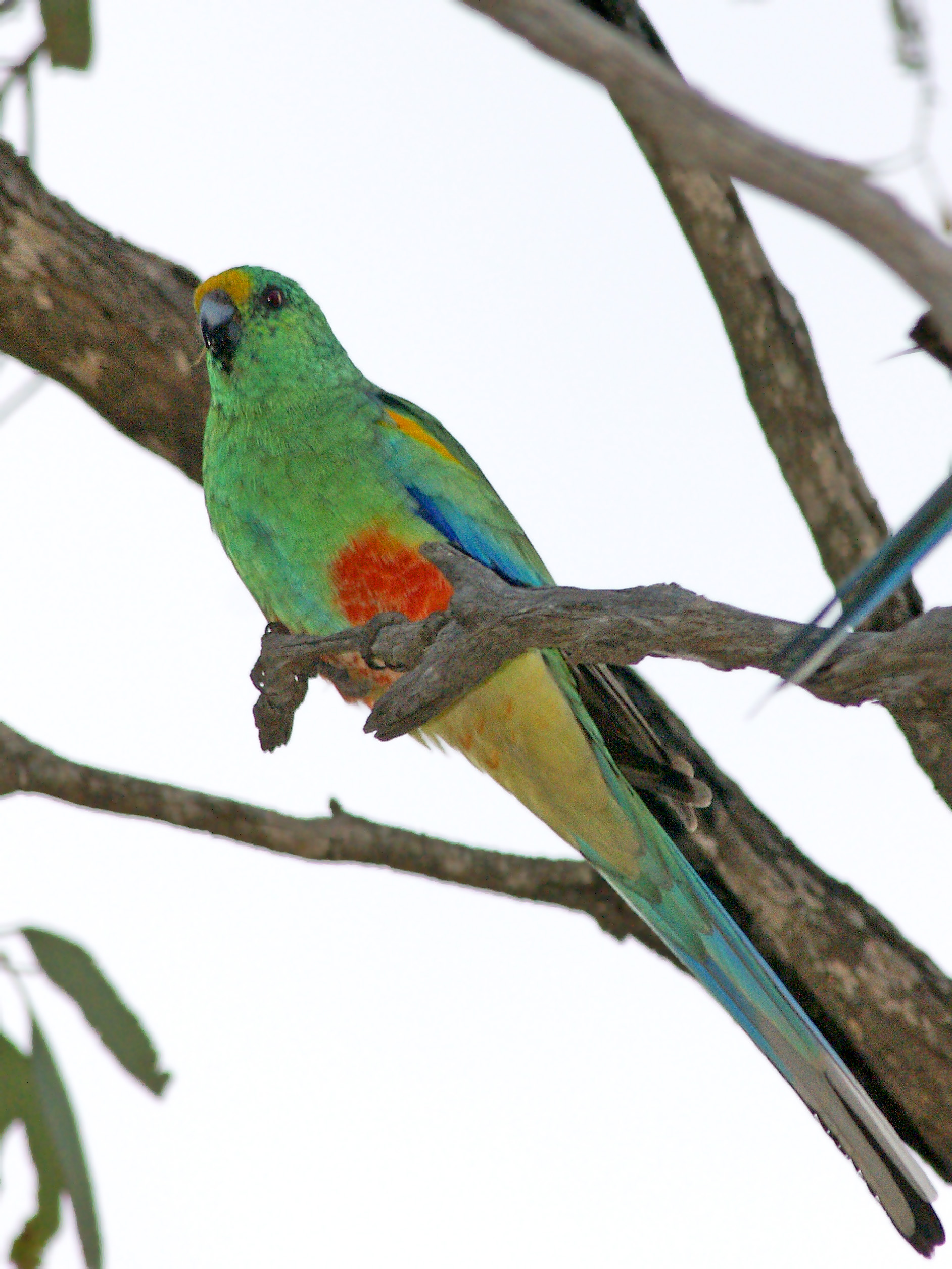 Much of the ecoregion remains in a natural or semi-natural state. About 6% of the ecoregion is included in protected areas, including several on offshore islands without introduced predators that offer a refuge for threatened native species. Natural upland, riparian, and wetland habitats are degraded by grazing of non-native herbivores, such as donkeys, horses, camels, sheep, rabbits, and cattle. Feral pigs disturb vulnerable wetland habitats through rooting. Feral cats, feral pigs, and foxes prey heavily on native wildlife. Invasive weeds, such as buffel grass, mesquite (Prosopis spp.), parkinsonia (Parkinsonia aculeata), calotropis (Calotropis procera), and date palms (Phoenix dactylifera) degrade native habitats. Changes in fire regimes over the last century have led to a more frequent and intense bushfires, contributing to one of the primary causes of decline and extinctions of medium-sized mammals.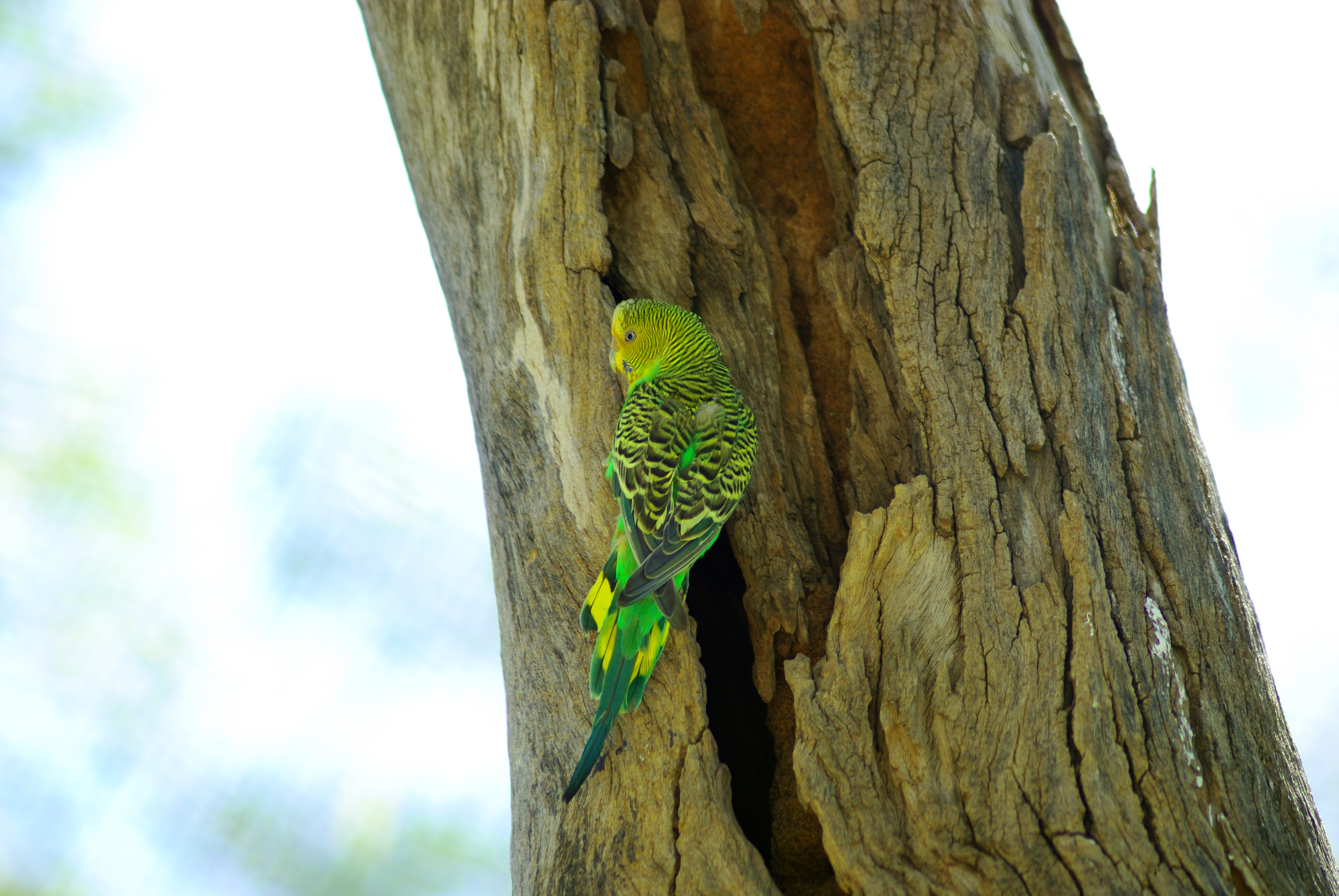 The priority conservation actions for the next decade are to: 1) increase population control of feral cats, including baiting and trapping, in key biodiversity areas to protect native wildlife; 2) establish a wildlife sanctuary within Karijini National Park, free of introduced animals and other threats, for threatened animals of the Pilbara; and 3) increase targeted control of the top most invasive plants, such as parkinsonia and date palm, in key wetland and riparian areas.

Citations
Western Australian Museum. 2019. Supplement 78 – A Biodiversity Survey of the Pilbara Region of Western Australia, 2002 – 2007. Accessed 1 June 2019 at http://museum.wa.gov.au/research/records-supplements/supplements/supplement-78
Australian Government. 2008. Pilbara bioregion. Accessed 1 June 2019 at https://www.environment.gov.au/system/files/resources/a8015c25-4aa2-4833-ad9c-e98d09e2ab52/files/bioregion-pilbara.pdf.
Government of Western Australia. 2019. Pilbara Conservation Strategy. Accessed 1 June 2019 at https://www.dpaw.wa.gov.au/images/documents/conservation-management/pilbara/pilbara_conservation_strategy.pdf.