Rann of Kutch Seasonal Salt Marsh
Described as "a desolate area of unrelieved, sun-baked saline clay desert, shimmering with the images of a perpetual mirage," the Rann of Kutch could be written off for biodiversity and conservation, except for the fact that this ecoregion is the refuge for the only population of the endangered Indian wild ass or khur, and also supports one of the world's largest breeding colonies of greater and lesser flamingos.
The Rann of Kutch Seasonal Salt Marsh ecoregion represents the saline wetlands and mudflats at the mouth of the Luni River that flows down from the Aravalli Hills in northwestern India. Most of the ecoregion lies within the Indian State of Gujarat, but also extends into Pakistan's Sind Desert region, sitting along the Tropic of Cancer.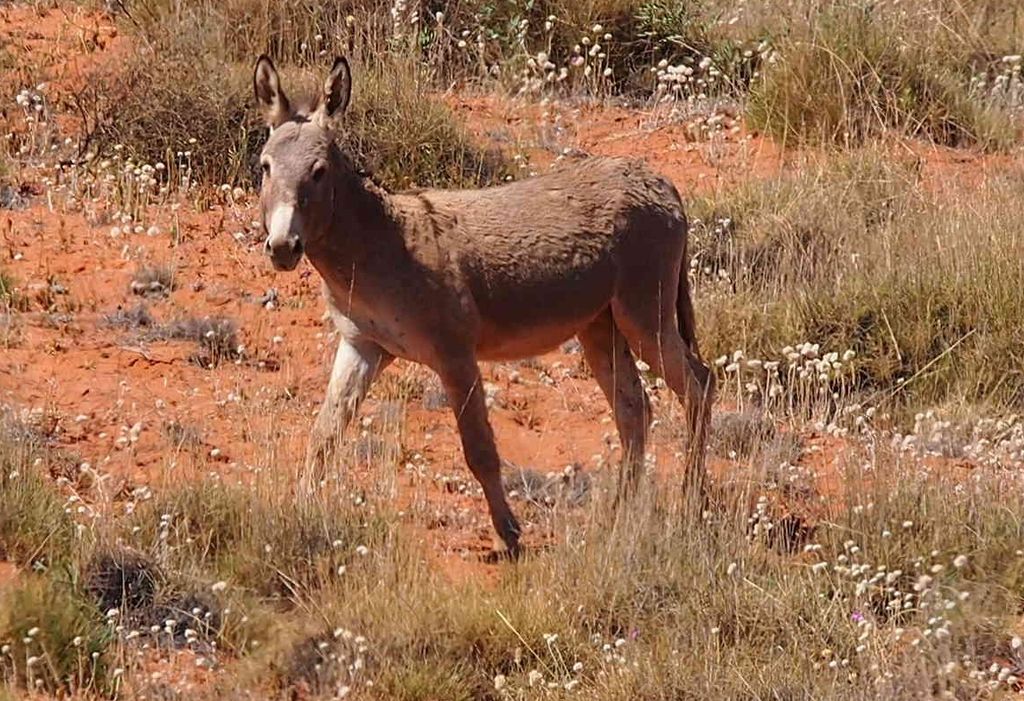 The Great and Little Ranns—'Rann' meaning desert in Hindi—were created and shaped by complex geological processes. But these deserts were supposedly navigable shallow extensions of the Arabian Sea until the time of Alexander the Great, which, in geologic time, is relatively recent.
During the brief wet season the mudflats becomes flooded to a depth of about half a meter, creating wetlands used by tens of thousands of aquatic and wading birds, such as shell duck, comb duck, mallards, pochard, teal, pelicans, demoiselle cranes, sarus cranes, common cranes, storks, ibises, spoonbills, egrets, and pond herons, just to name a few.
Peafowl, lesser florican and houbara bustard congregate in the surrounding grasslands, while peregrine falcons, saker falcons, shikra hawks, and various eagles patrol from above looking for prey. Sandy, higher-ground refugia, known as bets, provide wet-season habitat for wildlife from the rising waters. But with the onset of the dry season, the relentless, searing heat takes over as temperatures rise to above 50°C, drying up the wetlands into a hardpan.
The vegetation consists of grasses, thorny xerophytic scrub and short tangled trees. Sedges, dominated by species of Cyperus and Scirpus, emerge from the flooded areas. The surrounding areas have small perennial shrubs and mat-forming plants, such as Cressa cretica and Aeluropus lagopoides, the latter known as mangrove grass. The vegetation in the bets have halophytic, or salt-loving, shrubby seablights such as Suaeda fruticosa and Suaeda nudiflora.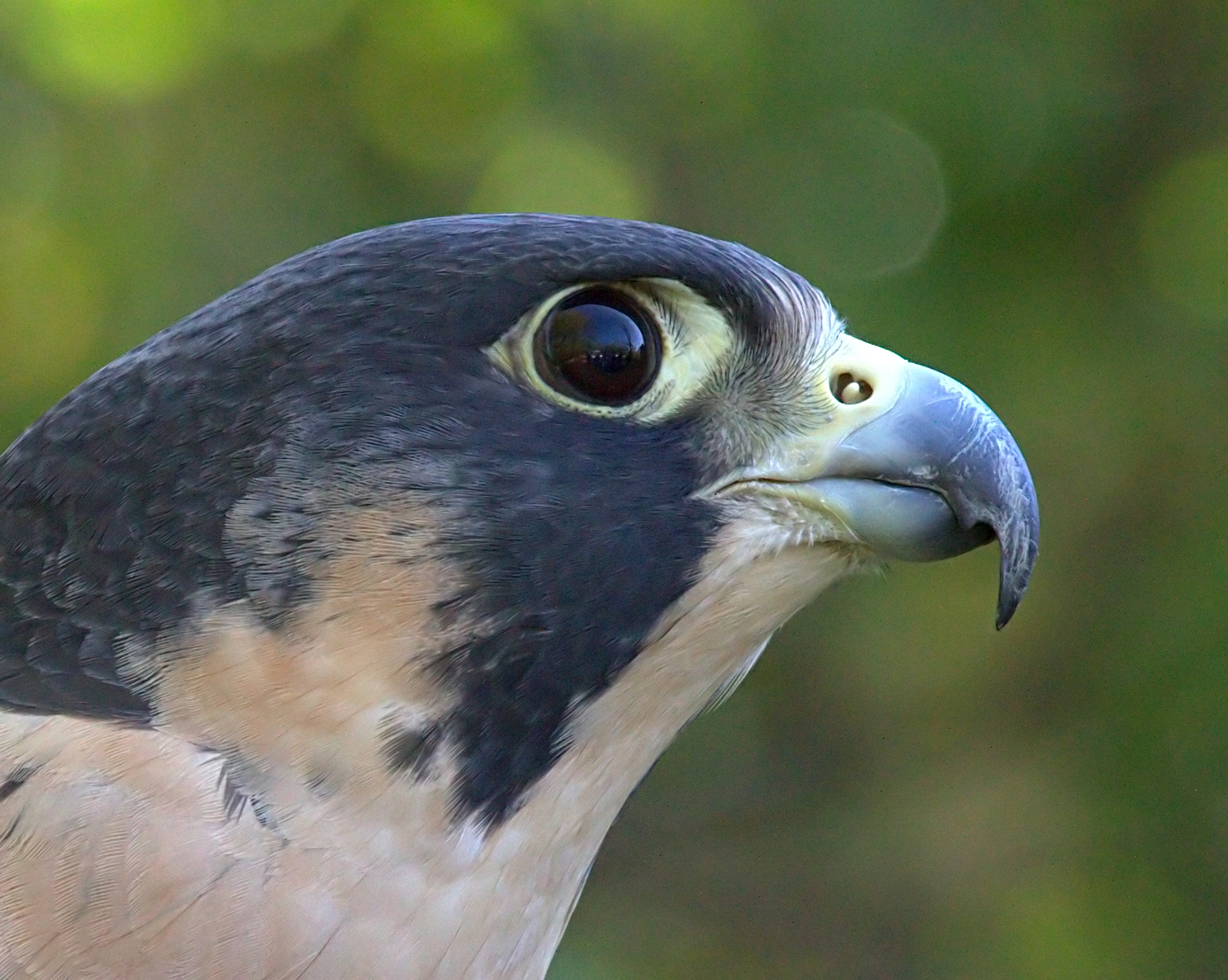 The larger trees scattered through the landscape include Salvadora persica, Salvadora oleoides, Prosopis juliflora, Tamarix aphyll, and Urochondra setulosa. These trees are adapted to grow in dry, arid conditions, and have small, compound leaves to minimize water loss. Interestingly, sticks of Salvadora persica, commonly known as the toothbrush tree, have been used to clean teeth for centuries, and have even been promoted by the World Health Organization for oral hygiene.
Despite the harsh conditions, over 50 mammal species have been recorded from this ecoregion. In addition to the wild ass, some of the others include chinkara, nilgai, wolf, blackbuck, striped hyena, desert cat, and caracal.
Although most of the marsh is within protected areas, the vegetation and wildlife habitats are vulnerable to cattle grazing, firewood collection and salt extraction operations. Transportation associated with these activities also disturb wildlife and has an impact on the ecosystem.
Thus, the priority conservation actions would be to: 1) prohibit or limit vehicular traffic to designated areas with strict monitoring; 2) control grazing by domestic livestock; and 3) set up a monitoring program for the wild ass, lesser florican, houbara bustard, and nesting flamingo flocks.

Citations
1. Wikramanayake, E, E. Dinerstein, et al. 2002. Terrestrial Ecoregions of the Indo-Pacific: A Conservation Assessment. Island Press.
2. Pardeshi, M., Gajera, N. and Joshi, P.N., 2010. Kachchh biosphere reserve: Rann and biodiversity. Research Journal of Forestry, 4(2), pp.72-76.
3. PILANIA, P. and PANCHAL, N., 2014. ECOLOGICAL STUDY AT LITTLE RANN OF KUTCH (NEAR WILD ASS SANCTUARY) OF GUJARAT IN WESTERN INDIA. LIFE SCIENCES LEAFLETS, 54.