The Sierra Nevada, John Muir's "Range of Light," is one of the biologically richest temperate ecoregions in the world. Running 640 km from north to south and 100 km east to west, the Sierra Nevada Forests ecoregion lies between the California Central Valley Grasslands ecoregion to the west, which is enveloped by the California Interior Chaparral and Woodlands ecoregion, and the Great Basin Shrub Steppe ecoregion to the east.
Also bordering the Sierra Nevada Forests ecoregion are the Eastern Cascades Forests ecoregion to the north and northeast, the Mojave Desert ecoregion to the southeast, and at its southern tip near Lebec, California, the California Montane Chaparral and Woodlands ecoregion. Some 33% of the Sierra Nevada is protected, but this is not enough for such a biologically superlative ecoregion.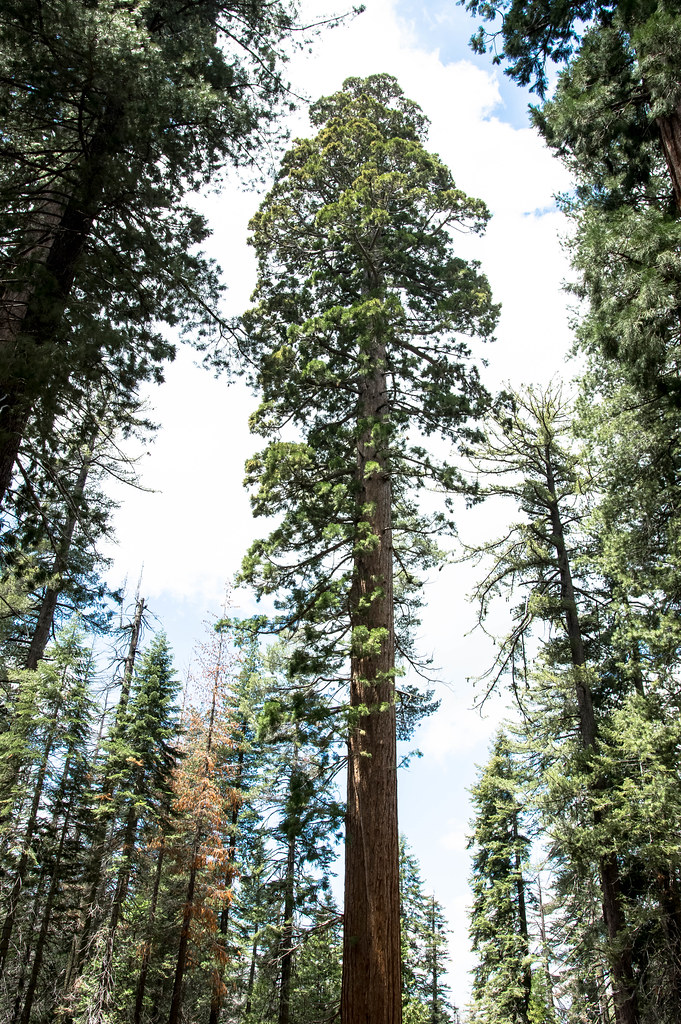 The geology of the Sierra Nevada is as fascinating as it is scenic. For example, the granite for which the Range of Light is famous formed deep beneath the land surface some hundred million years ago. The range began to uplift only four million years ago. Subsequent erosion by rain and glaciers exposed the granite. Uplift continues today due to tectonic forces. The mountains of the Sierra Nevada increase gradually in height from north to south, peaking at Mount Whitney near Lone Pine, California, which at 4,421 m is the highest point in the contiguous United States.
Due to the substantial latitudinal and elevation gradients, the climate and vegetation of the Sierra Nevada are diverse. The Mediterranean climate of California heavily influences the ecoregion, especially its western slopes, whereas the eastern slopes have a more extreme continental climate influenced by the Great Basin and Mojave Desert. Precipitation falls mostly from fall through spring and ranges from 510 to 2,030 mm.
The summer drought is interrupted by occasional thunderstorms. The highest precipitation is on the central and northern portions of the western slope between 1,500 and 2,400 m elevation, diminishing upslope from there to the crest. East of the crest, precipitation drops substantially due to a strong rain shadow that affects most of the range. Summer high temperatures range from 6ºC to 32ºC. Winters are relatively mild. For example, Tuolumne Meadows at 2,600 m elevation has daily highs in winter of around 4ºC and daily lows around -12ºC. Precipitation is highly variable from year to year, with extremes increasing with climate change.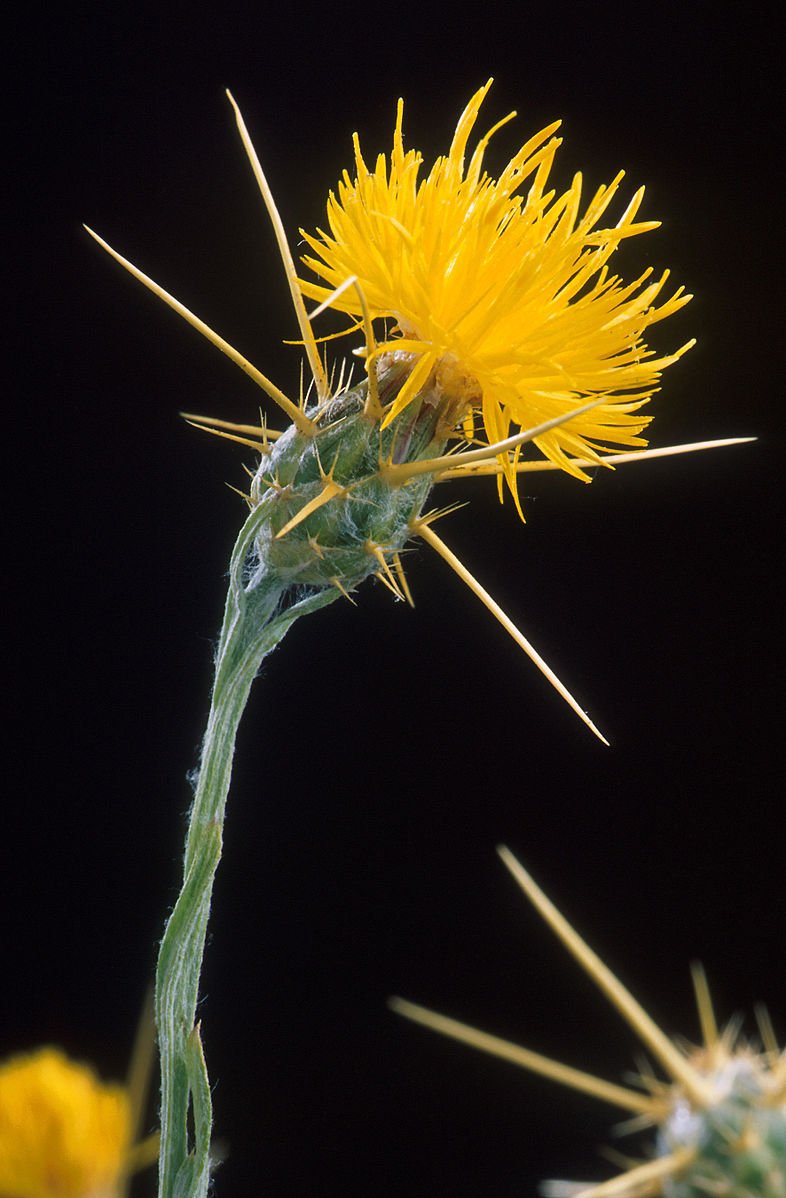 The western slope, above the foothills, has several zones of vegetation from montane through subalpine to alpine. The montane zone features ponderosa pine at lower elevations, along with California black oak, incense cedar, and some other trees. Above this is a mixed-conifer forest with ponderosa pine, Jeffrey pine, Douglas-fir, white fir, sugar pine (the world's tallest and most massive pine species, with the longest cones of any conifer), and giant sequoia—the world's most massive tree, with some individuals 11 m in diameter and 3,200 years old.
The forests in the montane zone are highly fire-dependent, with fires burning at low, mixed, or high severity depending on species composition, weather, and fire and management history. Above the mixed-conifer forests, in the zone of deepest snow, are simpler forests dominated by white fir and then red fir. Above these forests is the subalpine zone with extensive stands of lodgepole pine with interspersed mountain meadows and montane chaparral. Jeffrey pine, western white pine, mountain juniper, whitebark pine, and quaking aspen also occupy this zone. Mountain hemlock, whitebark pine, foxtail pine, and limber pine occur at the upper limit of the subalpine zone. Above timberline, the alpine zone contains alpine meadows, talus slopes, and rocky outcrops.
Proceeding down the eastern slope, the subalpine zone has forests dominated by lodgepole pine or red fir, then a Jeffrey pine zone down to around 1830 m. Below this are pinyon-juniper woodlands and finally sagebrush steppe or desert at the edge of the ecoregion. About half of the 7,600 taxa of vascular plants in California occur in the Sierra Nevada, including more than 400 endemics. Some 400 terrestrial vertebrates occur in the ecoregion, around 60% of all vertebrate species in California. There are 26 endemic vertebrates, including the Yosemite toad, Mount Lyell salamander, long-eared chipmunk, and golden trout. Hundreds of endemic invertebrates also occur here.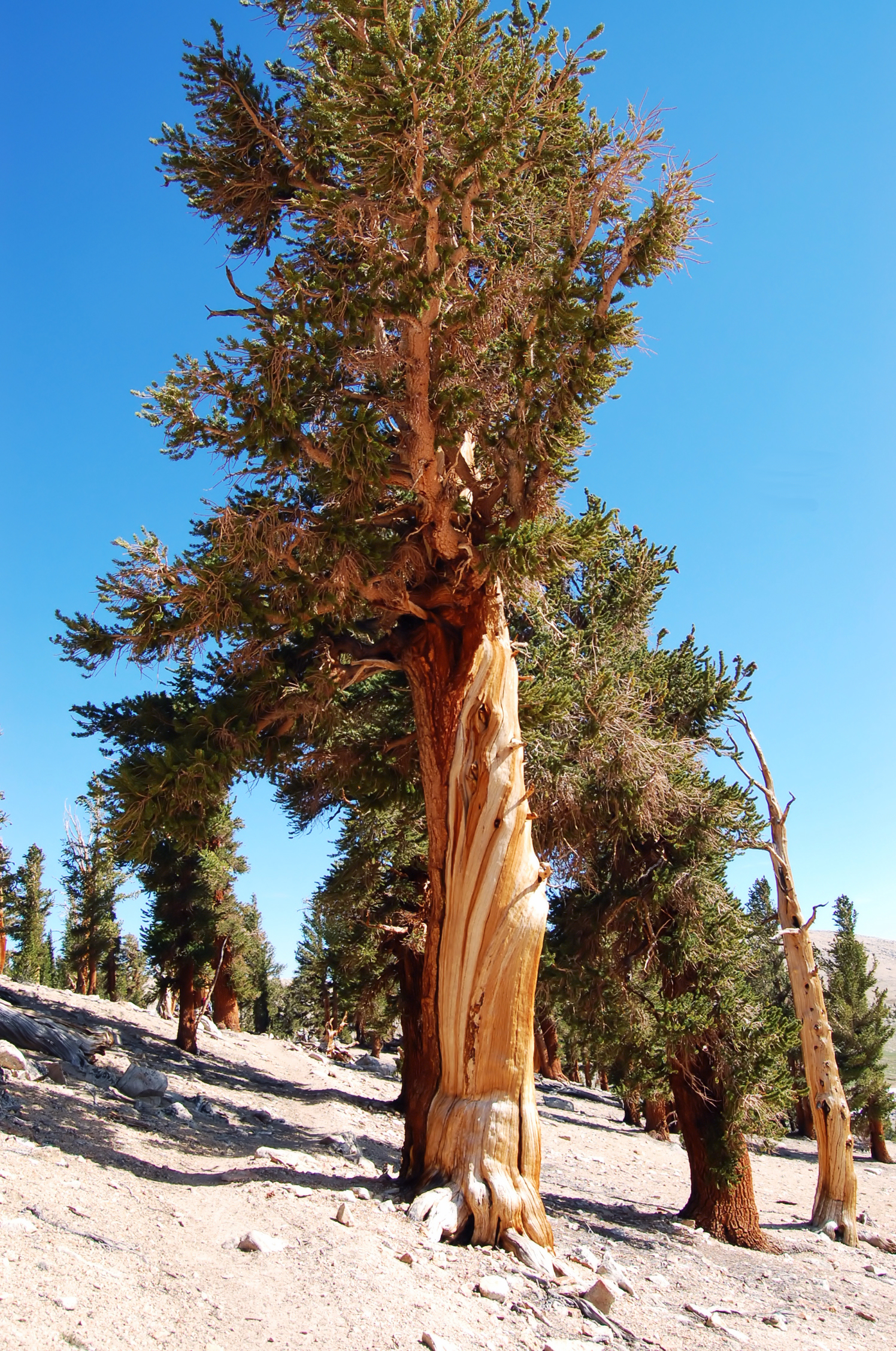 Most of the productive forest of the Sierra Nevada, outside protected areas, has been heavily logged, and fire suppression has altered the natural disturbance regime. Other sources of degradation include mining, livestock grazing, dams, railroads and roads, and introduced species.
Priority conservation actions for the next decade are to:
restore forest and aquatic integrity by protecting all remaining late-seral forests, naturally disturbed early-seral forests, roadless areas, and areas with endemic species, and improve forest management, including introducing prescribed fire and prohibiting salvage logging after disturbance;
increase protection and recovery actions for endemic and imperiled species and, where possible, restore populations of locally extirpated species such as the wolverine (one individual remaining in 2019), wolf (at least one pack naturally recolonized), and grizzly bear;
restore wet meadow habitats that have been historically degraded by channelization to support higher biodiversity, act as key buffer against climate change, and provide freshwater to the region.

Citations
1. Ricketts, T.H. et al. 1999. Terrestrial Ecoregions of North America: A Conservation Assessment. Island Press, Washington, D.C.
2. Sierra Nevada (U.S.). https://en.wikipedia.org/wiki/Sierra_Nevada_(U.S.)
3. Sawyer, J.O., and T. Keeler-Wolf. 1995. A Manual of California Vegetation. California Native Plant Society, Sacramento.