Southern Vietnam Lowland Dry Forests
The Southern Vietnam Lowland Dry Forests ecoregion is the second most human-modified dry forest ecoregion in Asia after the East Deccan Dry Evergreen Forests ecoregion in India. Less than 1% of forests currently remain outside the protected areas, while the protect area system only covers about 6% of the ecoregion's area. Moreover, these protected areas are surrounded by a burgeoning human population. Despite the protected status, the wildlife in these reserves have been hunted out, creating 'empty forests' devoid of all vertebrates, from reptiles to mammals.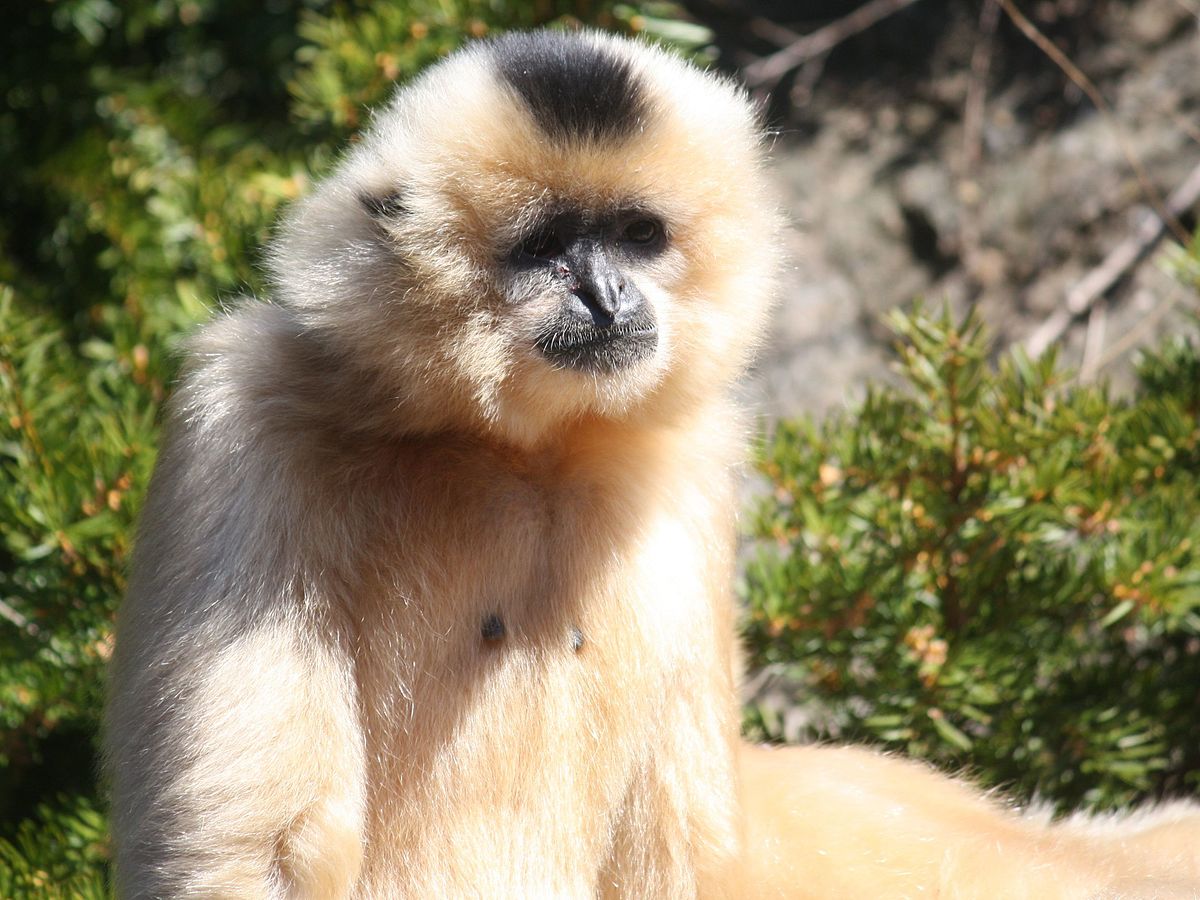 The ecoregion covers the dry forests along the semi-arid coastal areas of southern Vietnam, where the Annamite Mountains restrict the flow of humid air during the monsoon season, and casts a rain shadow. Mean annual rainfall is less than 1,500 mm along the coastal belt south of Nha Trang and less than 800 mm further south at Phan Rang.
This coastal region from Nha Trang to Phan Rang is formed as a succession of small alluvial plains east of the Annamite Range and separated by low hills the rise to 1,000 m elevation. The vegetation is a thicket community adjacent to the beaches, transitioning into low scrubby forests further inland. But all these forests are very heavily altered by human activities.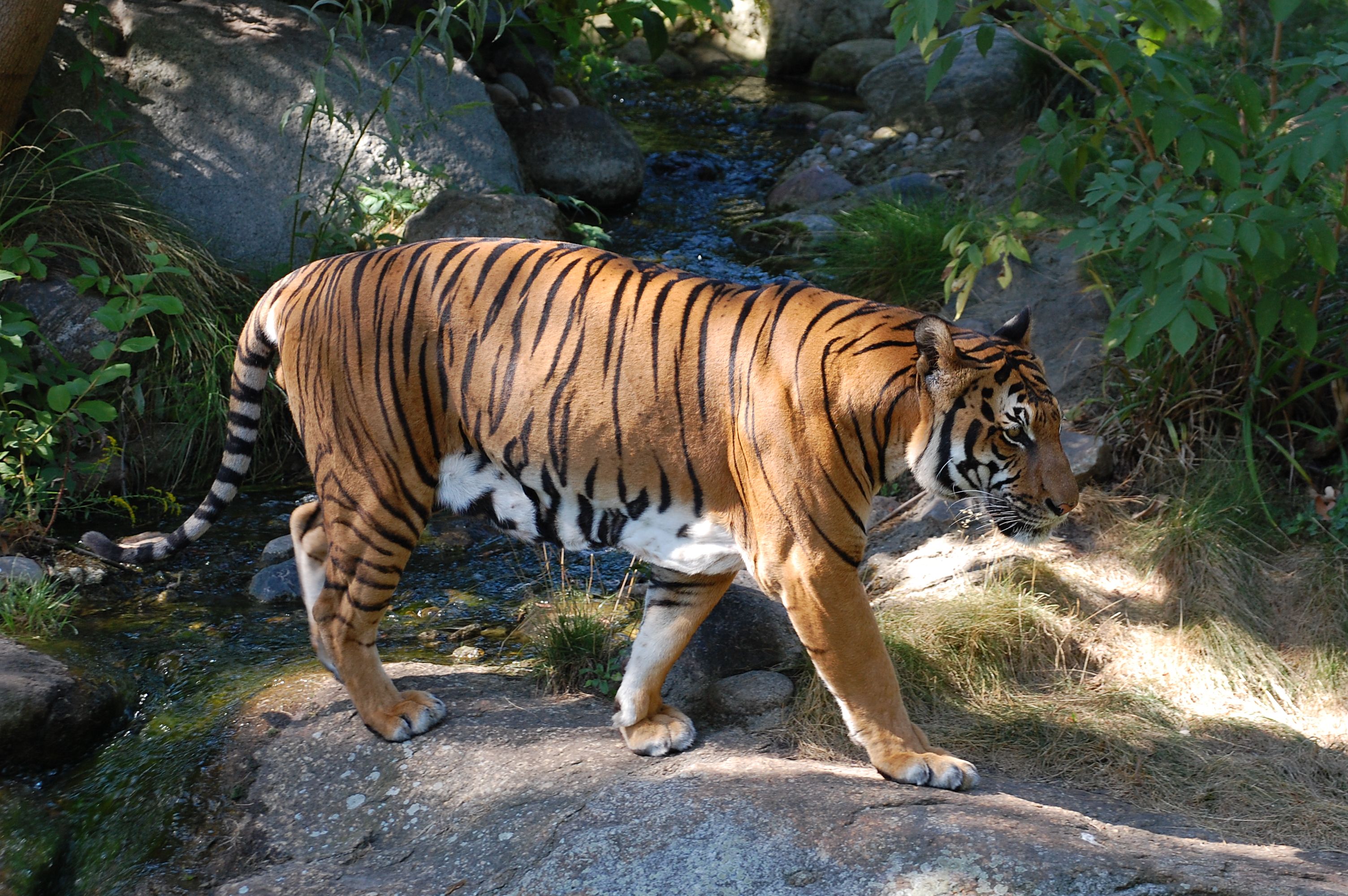 The areas with extensive dunes support a distinctive community of shrubby trees with extensive root systems that are adapted to the shifting, unstable substrates. The low dunes support a shrubby vegetation, while the areas at the base of dunes supports Phreatophytes, which are plants with roots that can reach into sub-surface water. These trees form true forests with a variety of species that can grow to over to 12 m in height. Some of the species include Baeckia frutescens and Melaleuca leucadendron. Various grasses grow in the undergrowth. Extensive areas of more stabilized coastal dunes of red sands are characteristic of the coastal region around Cam Ranh Bay.
Two Dipterocarp species, Hopea cordata and Shorea falcata, are endemic to these dune forests. Evergreen and semi-evergreen forests grow on the coastal hills at higher elevations. A unique low forest or thicket community rich with endemic species grows on the semi-arid slopes along the coast of southern Vietnam, near Phan Rang, Ba Ngoi, and Nha Trang. But these forests are now highly degraded. The low rolling hills of Binh Chau–Phouc Buu Nature Reserve, southwest of Phan Thiet, supports a variety of dry forest communities that include several endemic species such as Lithocarpus dinhensis, Dalbergia bariensis, and Dipterocarpus caudatus. Other forest dominant trees include Dipterocarpus caudatus, D. intricatus, Shorea siamensis, and S. roxburghii.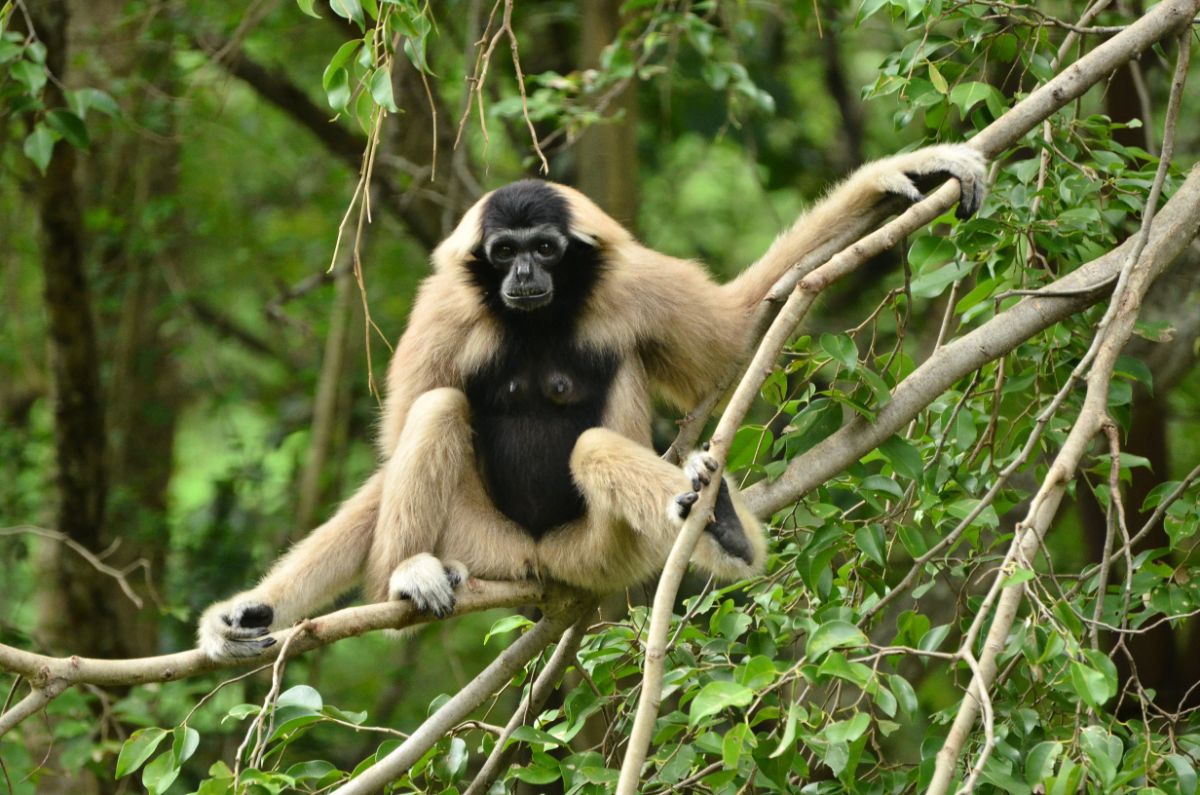 Despite habitat degradation and hunting, there are several mammals of conservation importance, including highly endangered primates, notably the black-shanked douc langur, red-cheeked gibbon, and pileated gibbon. Thus, the recommended priority conservation interventions are to: 1) secure and effectively protect the protected areas from further degradation and hunting; and 2) secure and protect the forest patches with endemic flora where possible.

Citations
1. Van, Y.T. and Cochard, R., 2017. Tree species diversity and utilities in a contracting lowland hillside rainforest fragment in Central Vietnam. Forest Ecosystems, 4(1), 19pp
2. Wikramanayake, E, E. Dinerstein, et al. 2002. Terrestrial Ecoregions of the Indo-Pacific: A Conservation Assessment. Island Press.
3. Critical Ecosystems Partnership Fund. 2012. Ecosystem Profile. Indo-Burma Biodiversity Hotspot. 2011 Update. https://www.cepf.net/Documents/final.indoburma_indochina.ep.pdf Accessed Dec 2017.