Sundarbans Freshwater Swamp Forests
The Sundarbans Freshwater Swamp Forests ecoregion is almost extinct, ploughed under vast expanses of rice fields, habitation, and intense exploitation over the centuries to support one of the world's densest human populations. A victim of its own productivity, the ecoregion is in the vast delta formed by the confluence of several of South Asia's largest rivers that deposit enriching alluvial soils along the floodplains.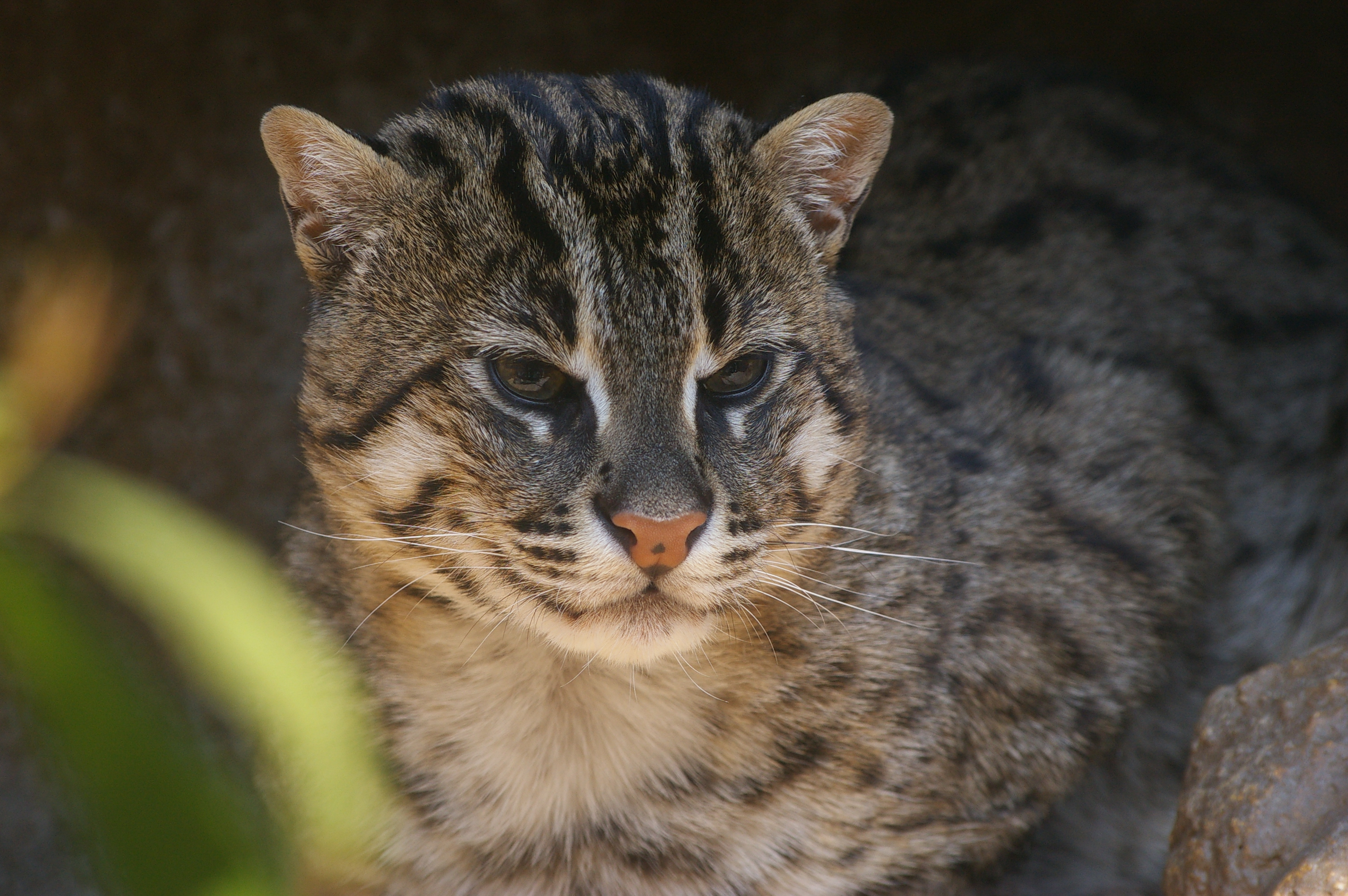 Ecologically, the ecoregion represents the swamp forests surrounding the Sundarbans Mangroves, in the zone where the freshwater from the rivers push back the saline waters of the intruding ocean. Like the adjacent Sundarbans Mangrove ecoregion, this Sundarbans Freshwater Swamp Forest ecoregion also straddles the political boundary between Bangladesh and India's state of West Bengal.
The southwest monsoon brings very heavy rains, with over 3,500 mm received during just the five months from May to September. Frequent, devastating cyclones that sweep in from the Bay of Bengal regularly cause widespread destruction. Temperatures exceeding 48°C and the high humidity creates sweltering conditions.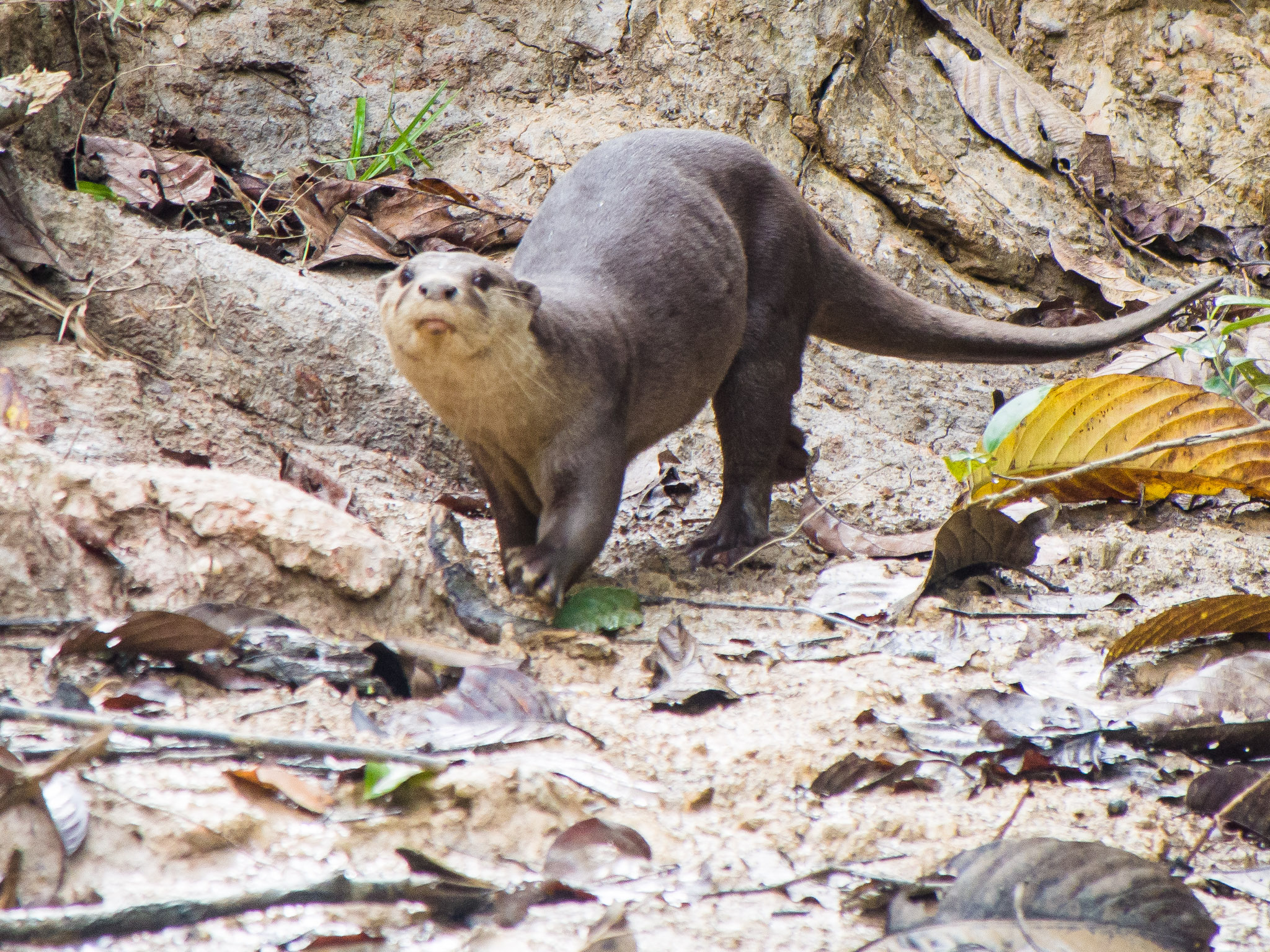 Forest and habitat loss are so extensive that it is difficult to ascertain the composition of the original vegetation of this ecoregion. Historical records suggest that the forests used to have mangrove tree species of Heritiera, Xylocarpus, Bruguiera, Sonneratia, Avicennia, and Sonneratia. Pandans or screw pine, with saw-tooth-edged, long sword-shaped leaves and Nipa palms that grows partially submerged line the fringing channel banks.
The mammal fauna includes otters—smooth-coated otter and oriental small-clawed otter –that have survived because of the waterways, along with other smaller predators such as the jungle cat and fishing cat. The larger common leopard is another holdout. The waterways also support Gangetic dolphin, two crocodiles—mugger and estuarine crocodiles—and water monitor lizards, the second largest lizard in the world. An ancient crocodilian, the gharial, is likely extinct from this ecoregion, although a small population may exist, made up of animals that were washed down from upriver.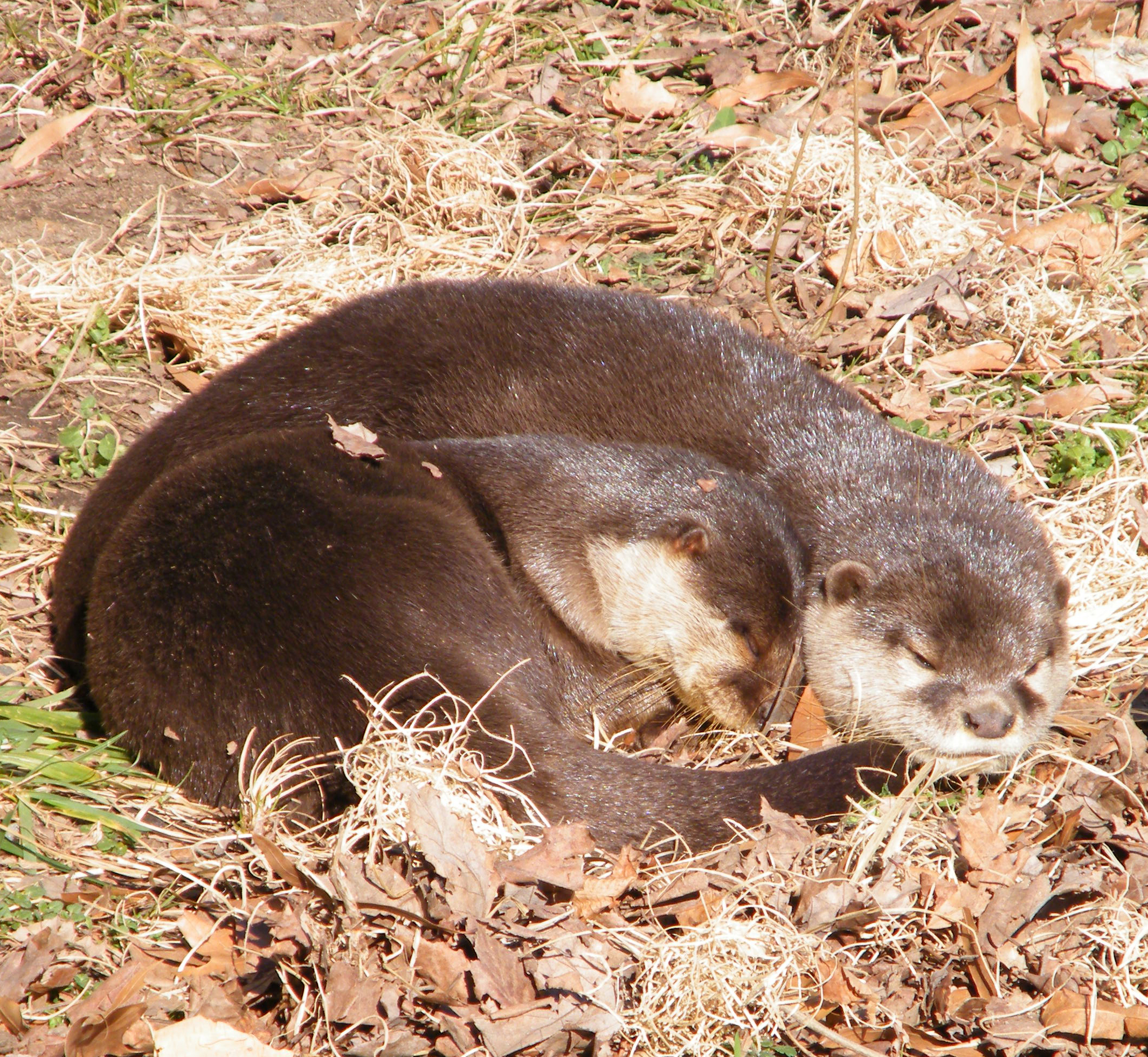 Almost 200 bird species have been recorded from the ecoregion, including several large birds of prey: osprey, white-bellied sea eagle, grey-headed fish-eagle, and Brahminy kite.
The activities of a large, dense human population have exacted a heavy toll on this ecosystem. The remaining habitat fragments are degraded and isolated in a matrix of agricultural lands. Illegal hunting and habitat loss have caused local extinctions of key species. Oil spills and discharge from the ships that travel up the river to the large port city of Calcutta and pollution from settlements degrade the waterways.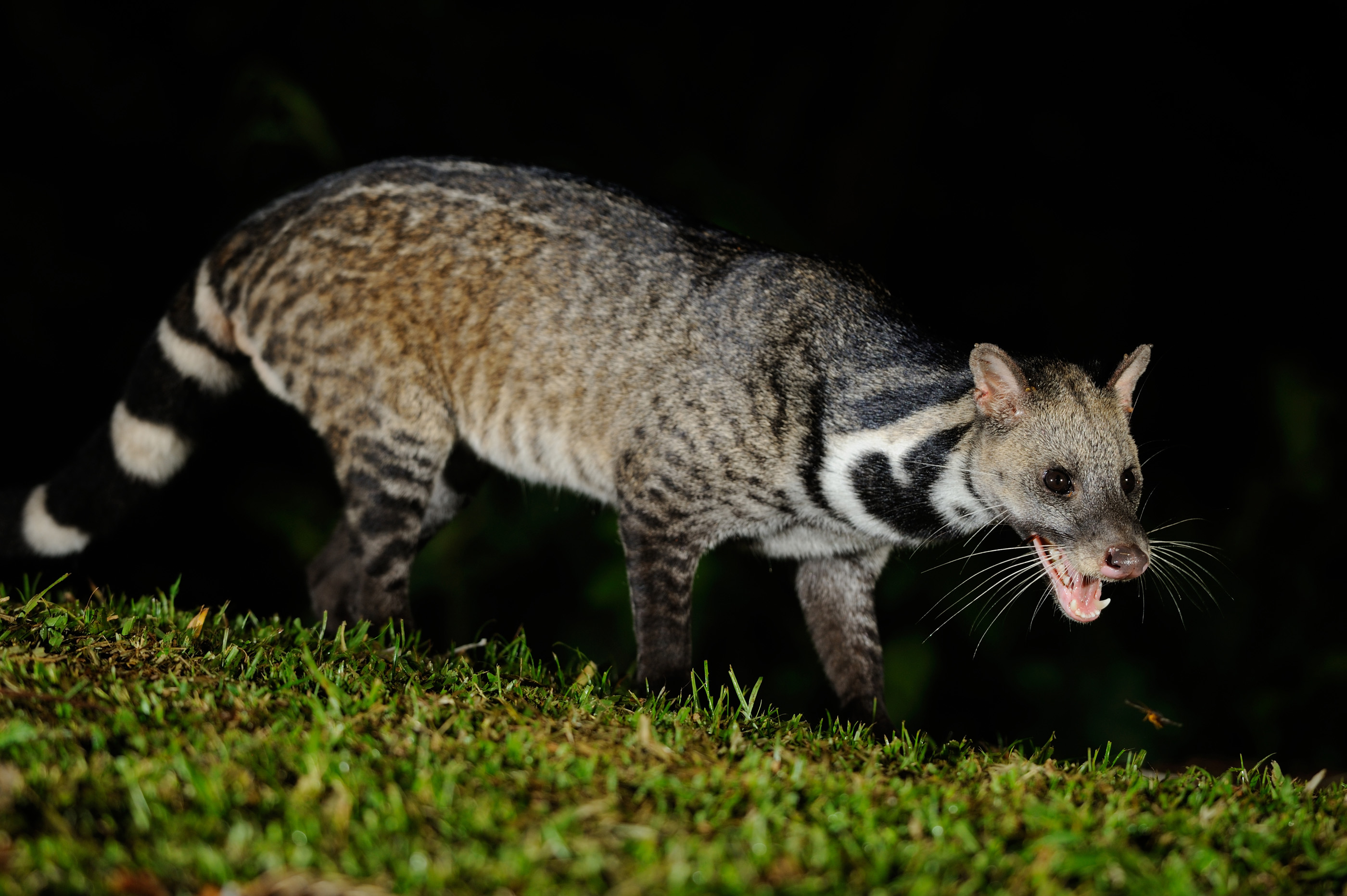 Diversion of water from the Ganges River to the Farraka Barrage has created severe environmental and ecological problems. Climate change is expected to exacerbate these impacts as salinity levels change with rising sea levels, the frequency and severity of storms increase, and as people begin to move from vulnerable conditions.
Conservation actions in this ecoregion are salvage operations to identify and save remnant natural habitats, and should be done in a strategic way. The priority conservation actions are to: 1) survey and assess remaining intact forests for conservation and protection under landscape-scale conservation plans that consider connectivity with adjacent ecoregions and climate change related impacts and opportunities; 2) address proximate and local threats such as pollution, habitat loss, hunting, and unsustainable natural resource use; and 3) assess, prepare for, and mitigate the environmental impact to be brought by climate change in the near future.

Citations
1. Wikramanayake, E, E. Dinerstein, et al. 2002. Terrestrial Ecoregions of the Indo-Pacific: A Conservation Assessment. Island Press.
2. Smith, B.D., Braulik, G., Strindberg, S., Mansur, R., Diyan, M.A.A. and Ahmed, B., 2009. Habitat selection of freshwater‐dependent cetaceans and the potential effects of declining freshwater flows and sea‐level rise in waterways of the Sundarbans mangrove forest, Bangladesh. Aquatic Conservation: Marine and Freshwater Ecosystems, 19(2), pp.209-225.
3. Islam, S.N. and Gnauck, A., 2007. Effects of salinity intrusion in mangrove wetlands ecosystems in the Sundarbans: an alternative approach for sustainable management. Wetlands: Monitoring Modelling and Management. Leiden: Taylor & Francis, pp.315-322.