Western Gulf Coastal Grasslands
Imagine a tallgrass prairie along the Gulf of Mexico coast. And then imagine it gone. The Western Gulf Coastal Grasslands ecoregion is part of the North American Coastal Plain, which in 2016 was formally recognized by the Critical Ecosystem Partnership Fund as the 36th global biodiversity hotspot. Yet, the signature natural community of this ecoregion, the Gulf coastal prairie, has lost more than 80% of its area in Louisiana since European settlement, and almost that much in Texas. Conversion to row crops and rice production was primarily responsible for the drastic decline of this grassland, but overgrazing, introduction of exotic pasture grasses, urbanization, invasive exotic species, and fire exclusion also played a role.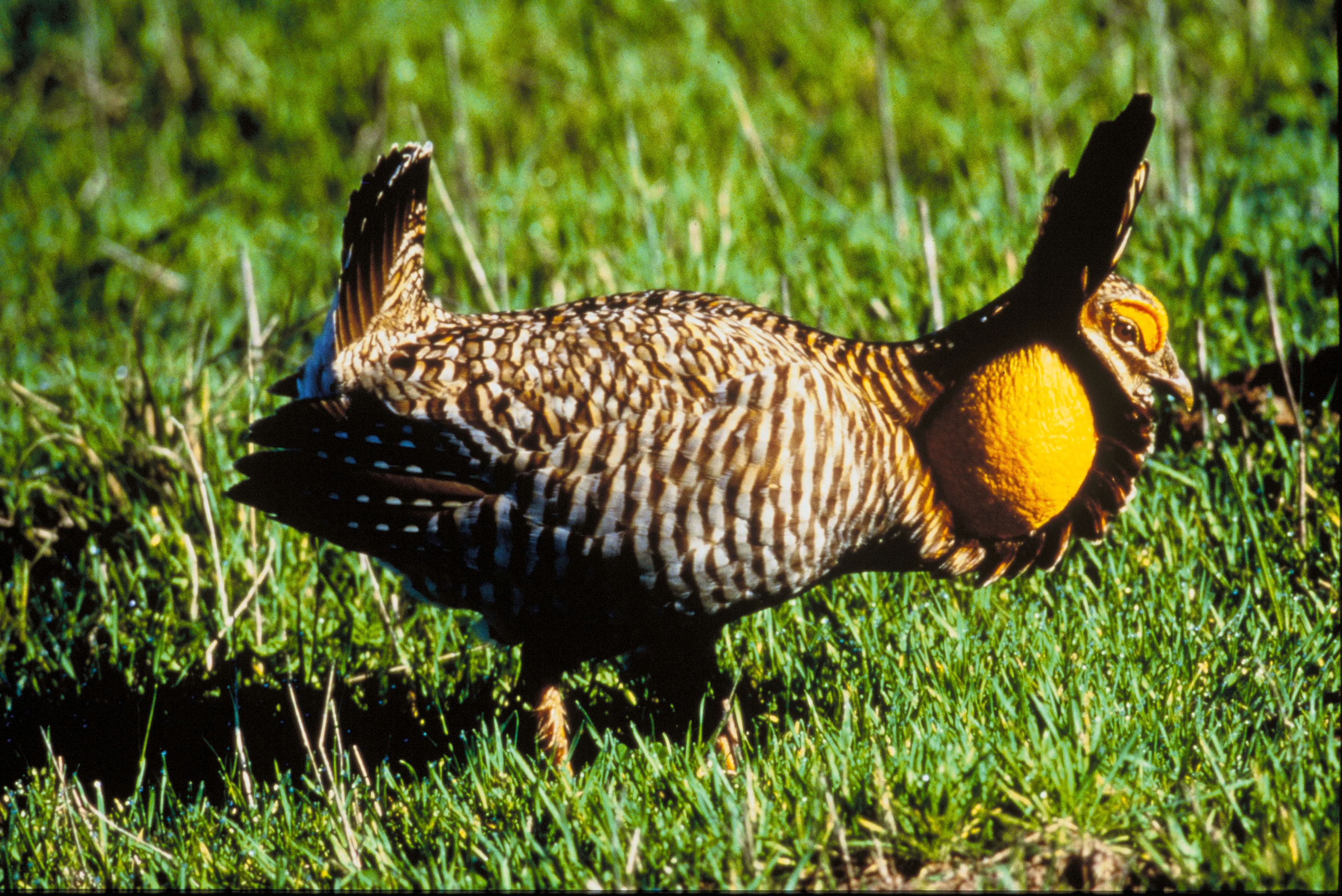 The Western Gulf Coastal Grasslands ecoregion occupies the West Gulf Coastal Plain from southwestern Louisiana, along the Gulf coast of Texas, and south to northeastern Tamaulipas, Mexico. This mostly flat to gently rolling region includes beaches, estuarine lagoons, intertidal marshes, and barrier islands in addition to various kinds of inland prairies and woodlands. The climate of the Western Gulf Coastal Grasslands ecoregion gets progressively drier to the west, ranging from humid subtropical in Louisiana and extreme southeastern Texas to subhumid and semiarid subtropical in southern Texas and Tamaulipas. Pleistocene to Holocene clays, silts, and sands underlay most of the region.
The coastal prairies are often described as tallgrass prairie, but they differ from the classic tallgrass prairies of the Great Plains and Midwest in various ways. Closest to the coast, upland prairies behind the dunes are dominated by seacoast bluestem and gulfdune paspalum. As salinity declines with distance from the coast, diversity of grasses and forbs (broad-leaved herbaceous plants) increases, with little bluestem, seacoast bluestem, brownseed paspalum, and big bluestem among the dominant plants.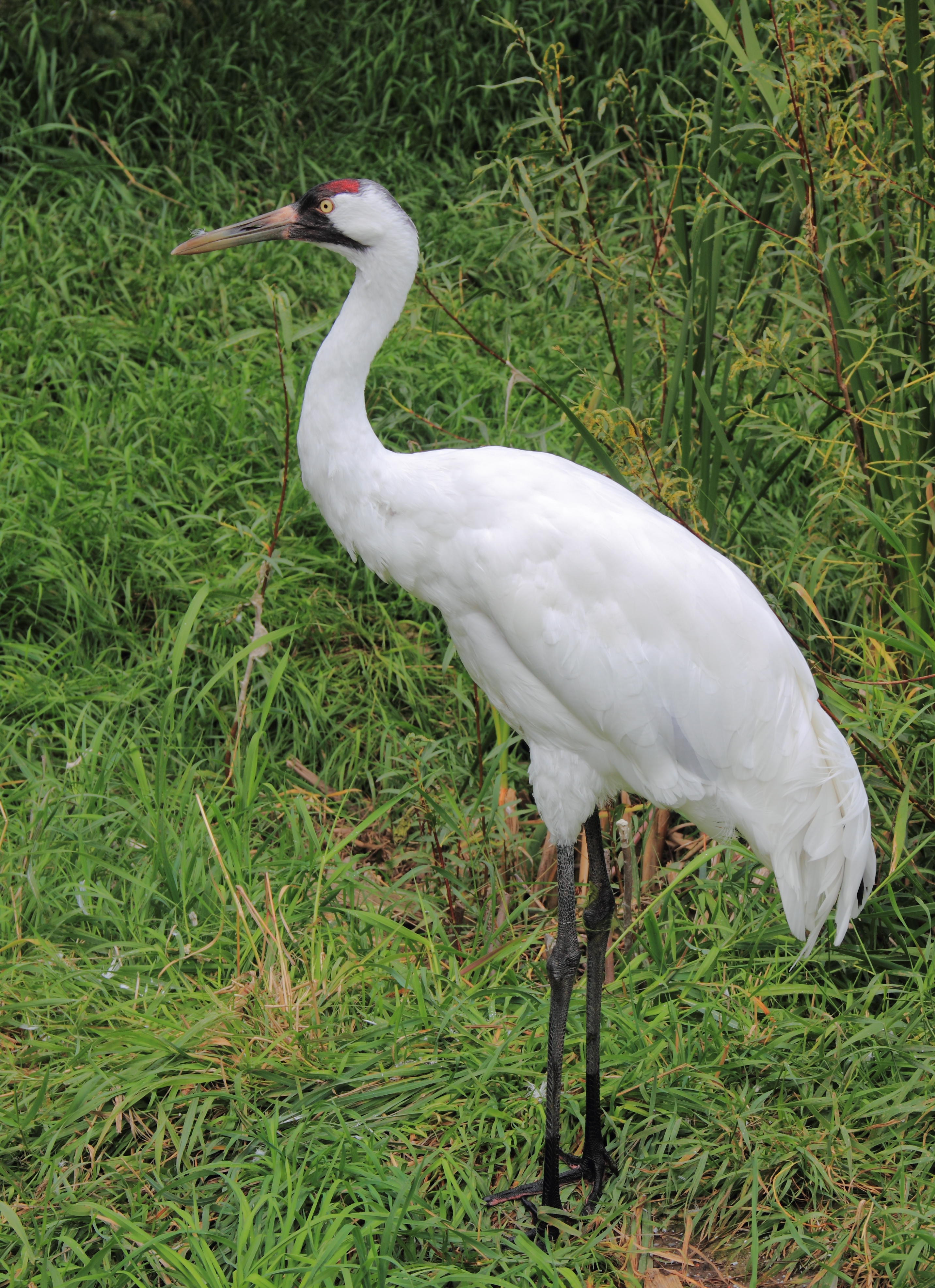 Prairies on high-clay soils have been most extensively converted, with remaining prairies largely on sandier sites. Groves of live oak and post oak occurred in the prairies, as well as more extensive oak woodlands in some areas. In the lower one-third of the Texas and into Tamaulipas, shrublands composed of mesquite, huisache, lime prickly ash, and Texas persimmon occasionally occur. Fire, grazing, and hurricanes were the dominant forces that maintained the prairies, woodlands, and shrublands of this region prior to extensive conversion.
A number of rare, endemic plants occur in this ecoregion, especially in prairie communities on unusual substrates, such as saline claypan soils. The Attwater's prairie chicken, a southern subspecies of the greater prairie chicken, is endemic to this ecoregion, but is considered critically imperiled. Less than 50 individuals remain in the wild in just two areas in Texas: the Attwater Prairie Chicken National Wildlife Refuge near Eagle Lake, and on private lands in Goliad County.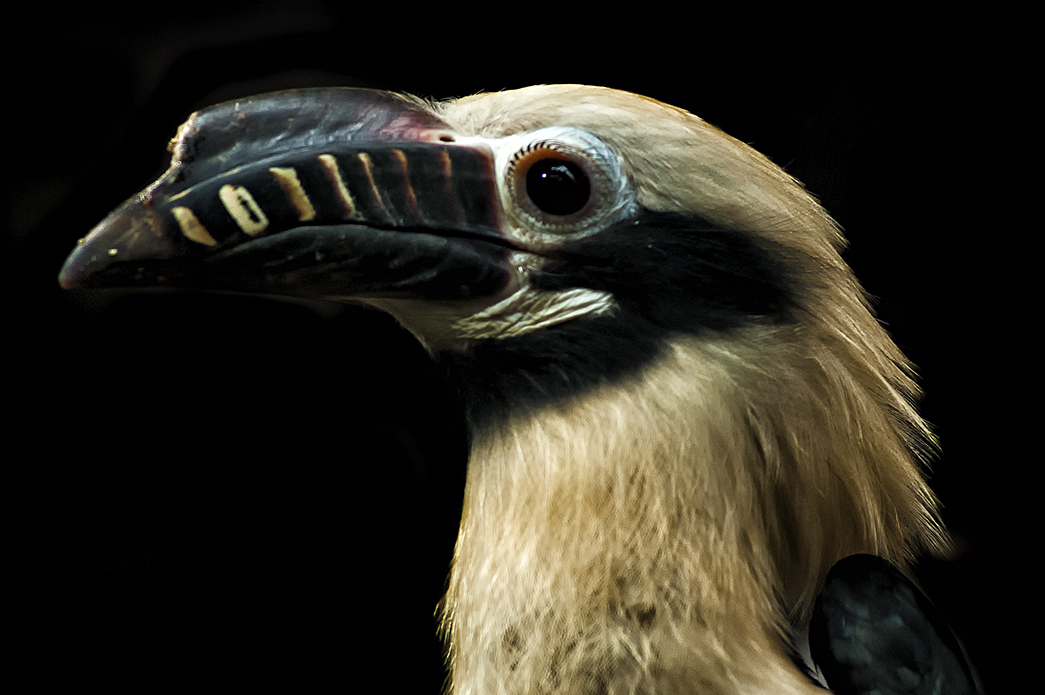 Although 16% of this ecoregion is protected, which is more than in most ecoregions of the southern U.S., only 3% of natural habitat remains outside of protected areas. Human population growth rates are extremely high in portions of the region, especially in the vicinity of Houston, leading to massive urbanization and habitat destruction. Besides conversion to agriculture and urban land, exotic species pose a problem. For example, introduction of Chinese tallow tree for the soapmaking industry led to extensive invasion of grasslands.
Priority conservation actions for the next decade are to: 1) support the breeding recovery, habitat reclamation, and rewilding of Attwater's prairie chicken; 2) greatly increase federal, state, and local acquisition of conservation lands, as well as conservation and restoration initiatives and partnerships on private lands; and 3) improve management of existing conservation, especially with respect to fire and livestock grazing.

Citations
1. Poole, J.M., W.R. Carr, D.M. Price, and J.R. Singhurst. 2007. Rare Plants of Texas. Texas A&M University Press, College Station.
2. Ricketts, T.H. et al. 1999. Terrestrial Ecoregions of North America: A Conservation Assessment. Island Press, Washington, D.C.
3. Diamond, D.D. 1993. Plant Communities of Texas. Texas Natural Heritage Program, Texas Parks and Wildlife Department, Austin.