Advancing Indigenous Solutions for Climate Change and Food Security in Melanesia
| | |
| --- | --- |
| Organization | Save PNG ↗ |
| Realm | Australasia |
| Project Type | Regenerative Agriculture |
| Status | Open |
| Funding Level | $$ |
Papua New Guinea contains the third largest rainforest in the world and is home to 7 percent of the planet's biodiversity. Every 3-4 years, it bears the brunt of the El Nino, along with other Pacific countries including Vanuatu, Fiji, and the Solomon Islands. Five million people across the region are at elevated risk of experiencing hunger, poverty and disease due to El Niño-related droughts, erratic rains, flooding, and frosts. Combined with climate change, these effects will have devastating impacts on food security; building resilience for the future is key.
Save PNG is a Papua New Guinean-founded organisation that plays an instrumental role in building resilient communities, a model that can be scaled out to help Pacific farmers adapt to climate change and become more self-sufficient in a crisis situation.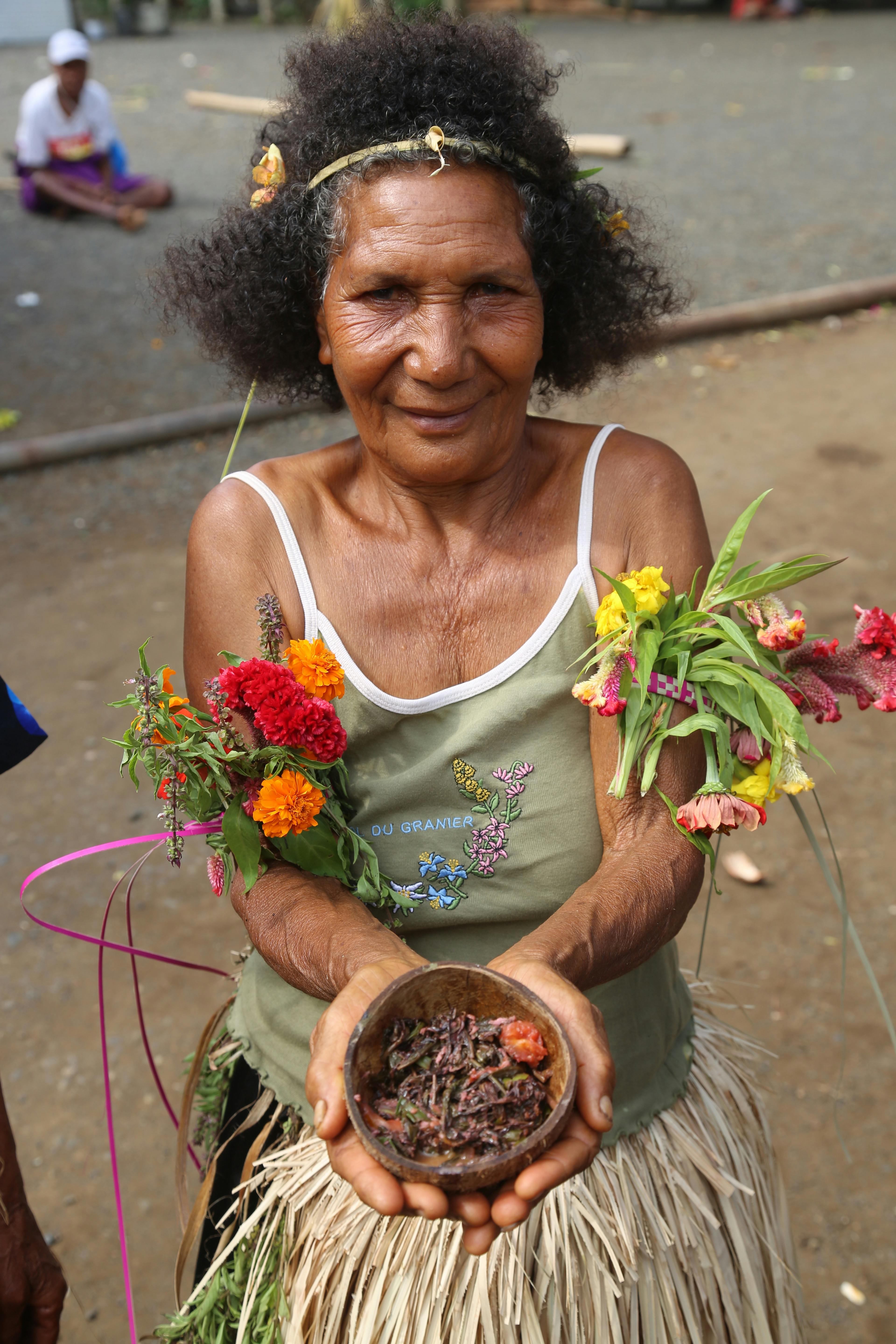 Save PNG believes in the power of creative communications strategies and proactive participatory programs. Their media education and intercultural training programs reach over 10 million people through the Pacific. One of Save PNG's most impactful projects so far has been the productions of Café Niugini & Café Melanesia, two TV series on Melanesian food culture and farming systems. Café Niugini was filmed in over 30 communities in Papua New Guinea alone, and Café Melanesia was filmed in over 30 communities throughout Fiji, Solomon Islands, New Caledonia, Vanuatu and Papua New Guinea.
They work in partnership with schools and grassroots communities to improve climate resilience, and food and nutrition security to reduce hunger in both urban and rural communities. They seek to improve access to nutritional food plants and seeds in grassroots and indigenous communities, and aim to plant 10 million climate-resilient food trees by 2025, in pursuit of a future where every adult and child in Papua New Guinea and the Pacific Islands is healthy, wealthy and resilient.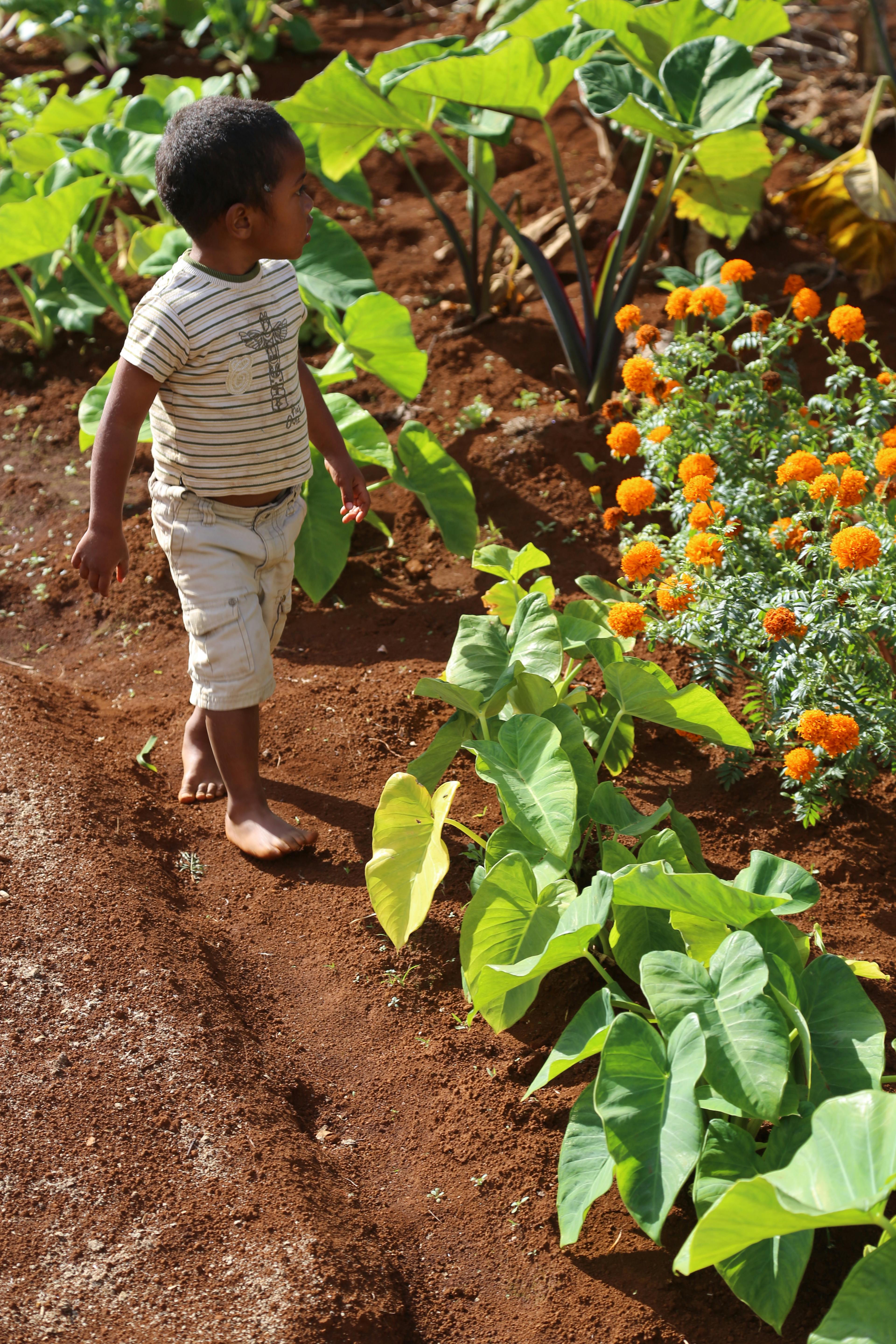 Traditionally, Indigenous families each maintained a biodiverse food garden for their own sustenance. This traditionally densely intercropped system allowed communities to harvest foods at different times of the year. However the rise of industrial agroforestry and imported foods has disrupted these practices.
SAVE PNG is working to revive this agroecology heritage in Papua New Guinea, the Solomon Islands, Fiji and Vanuatu. "We work to enhance indigenous knowledge as sustainable solutions to climate change, food, nutrition, water and economic security," said Jennifer Waiko of Save PNG, which operates within the framework of the Global Indigenous Peoples Movement and the Sustainable Development Goals.
"We want Melanesians to become their own agents of change by learning from the past, adopting technical innovations of the present and preparing sustainable livelihoods for the future," said Save PNG's Bao Waiko.
​If you are interested in supporting this project ​please use the form to the right to submit an inquiry.