Empowering Rural Women as Agricultural Entrepreneurs in the Marathwada Region of Western India
One Earth's Project Marketplace funds on-the-ground climate solutions that are key to solving the climate crisis through three pillars of collective action — renewable energy, nature conservation, and regenerative agriculture.
The Marathwada region has sustained drought since 2012, and climate change threatens marginal farmers who grow cash crops, damaging their land, health, and the environment. Since 2015, Swayam Shikshan Prayog (SSP) has piloted the Women-led Climate Resilient farming model, which has been effective in conserving natural resources. Limitations faced by individual farmers need collective action, as the decline in common natural resources puts pressure on soil, ponds, and livestock. Women and youth have been disproportionately affected by the impacts of COVID-19. The pandemic has placed further pressures on the economy, leaving fewer avenues for youth employment during the economic slowdown, and women are not recognized as farmers, although they form 70% of the agricultural workforce. COVID-19 has increased their vulnerability and added extra pressure on women to sustain their families.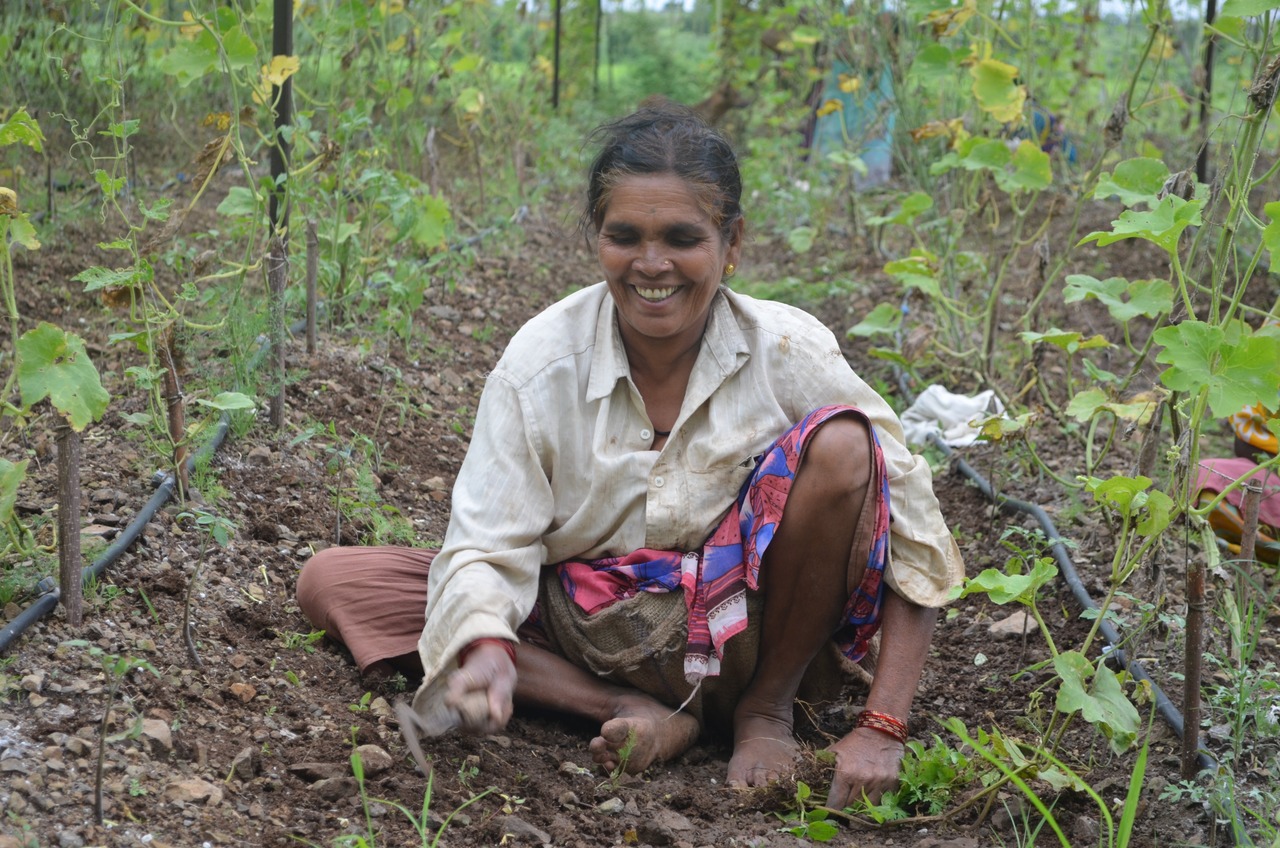 Swayam Shikshan Prayog was established in 1998. Since then, it has empowered women's savings-credit groups and repositioned rural women as farmers and problem solvers, guiding communities for development. SSP's well-defined governance structure has 70 staff members. Prema Gopalan, SSP's founder and Executive Director, catalyzed SSP's emergence for empowering women in rural India. Working in the drought-hit Marathwada region, SSP addressed the issues of marginal farmers who grew high-input, chemical-based crops that turned soil and water acidic, triggering distress migration.
The project seeks to regenerate common natural resources, bio-farming practices, and the economic resilience of women marginal farmers, landless workers, and single women across 300 villages in Maharashtra, organized in 60 ecological clusters of drought-affected districts. This project would build the skills of thousands of vulnerable women farmers, linking Farmer Producer Groups to markets through women's cooperatives. It would also provide capacity for hundreds of rural youth from vulnerable households to learn sustainable practices, enabling them to secure a shared future for their communities.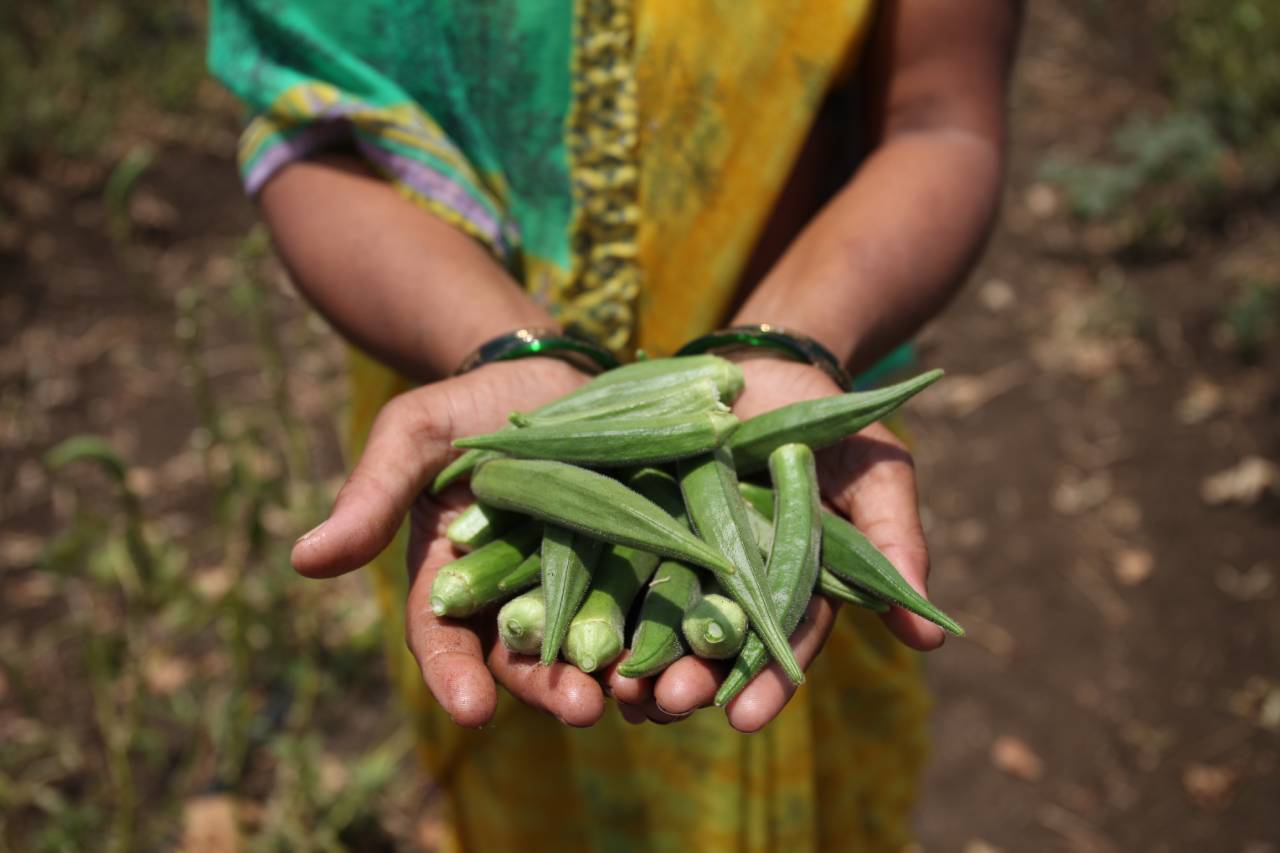 The core component of the SSP project is the Women's Initiative to Learn and Lead (WILL) -- a task force for building higher-level leadership of women as changemakers, supporting the livelihoods of vulnerable women. It will invest in programs on entrepreneurship, climate-resilient farming, water, health, and nutrition. The women leaders' task force emerged during the COVID-19 crisis and will continue to support vulnerable communities. SSP's strategies for emerging needs are the regeneration of common natural resources; widening coverage of social protection; enhancing women's capacities for managing bio-farming; involvement of rural youth; multiplying impact through scaling networks and awareness; and bridging the digital divide by introducing an accessible and user-friendly MS Excel-based documentation tool to generate reports, plan activities, and track women's participation and development.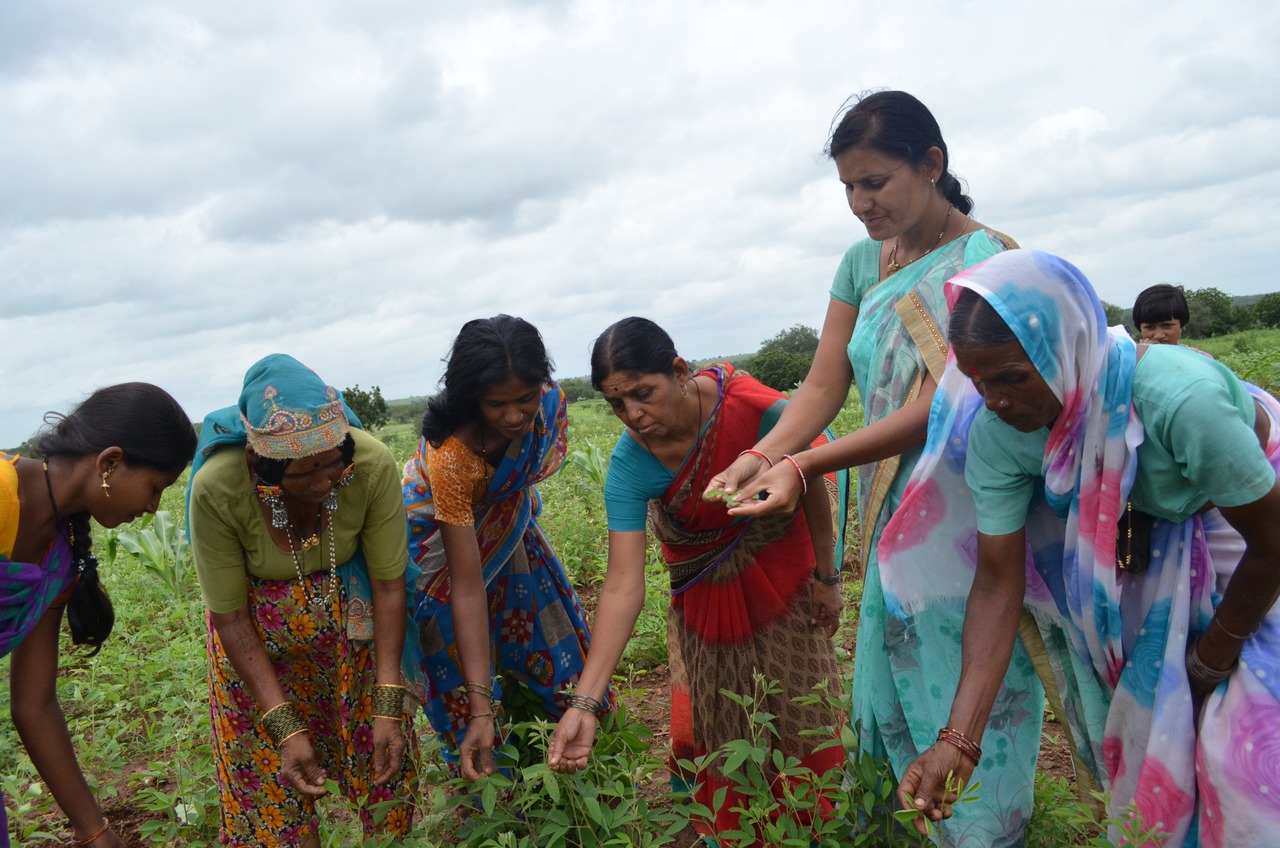 Women and their families from regions adversely affected by climate will benefit from environmental stewardship roles, engaging in regenerative agriculture to restore land, water, and natural resources, and leverage more funding and advocacy from the Government for women-led health and environment projects.
Major beneficiaries of the Swayam Shikshan Prayog project include 60,000 households of marginal farmers, landless workers, and single women in 300 new villages (about 300,000 people in total); 6000 women marginal farmers; 600 Farmer Producer Group members; 600 youth from vulnerable households; 330 women leaders; and 300 village facilitators and 30 Cluster Coordinators.