Healing California Ecosystems with Indigenous 'Good Fire' Burning Practices
The One Earth's Project Marketplace funds on-the-ground climate solutions that are key to solving the climate crisis through three pillars of collective action — renewable energy, nature conservation, and regenerative agriculture. This project rejuvenates ecosystems through Indigenous-led controlled fires.
Over 170 years after cultural burning was made illegal, good fire is returning to California.
In the 1850s, California's Indigenous peoples were systematically forced off their lands, and their traditional burning practices were outlawed. This had a devastating impact on the state's ecosystems, which had evolved to depend on fire for renewal.
Recently, however, there has been a growing movement to revive cultural burning practices due to the recognition that good fire is essential for managing California's fire-prone landscapes and the increasing awareness of the importance of Indigenous knowledge and practices.
The Tribal EcoRestoration Alliance (TERA) is one of the organizations leading this movement. Your support for this project will help establish their Good Fire program throughout Lake County.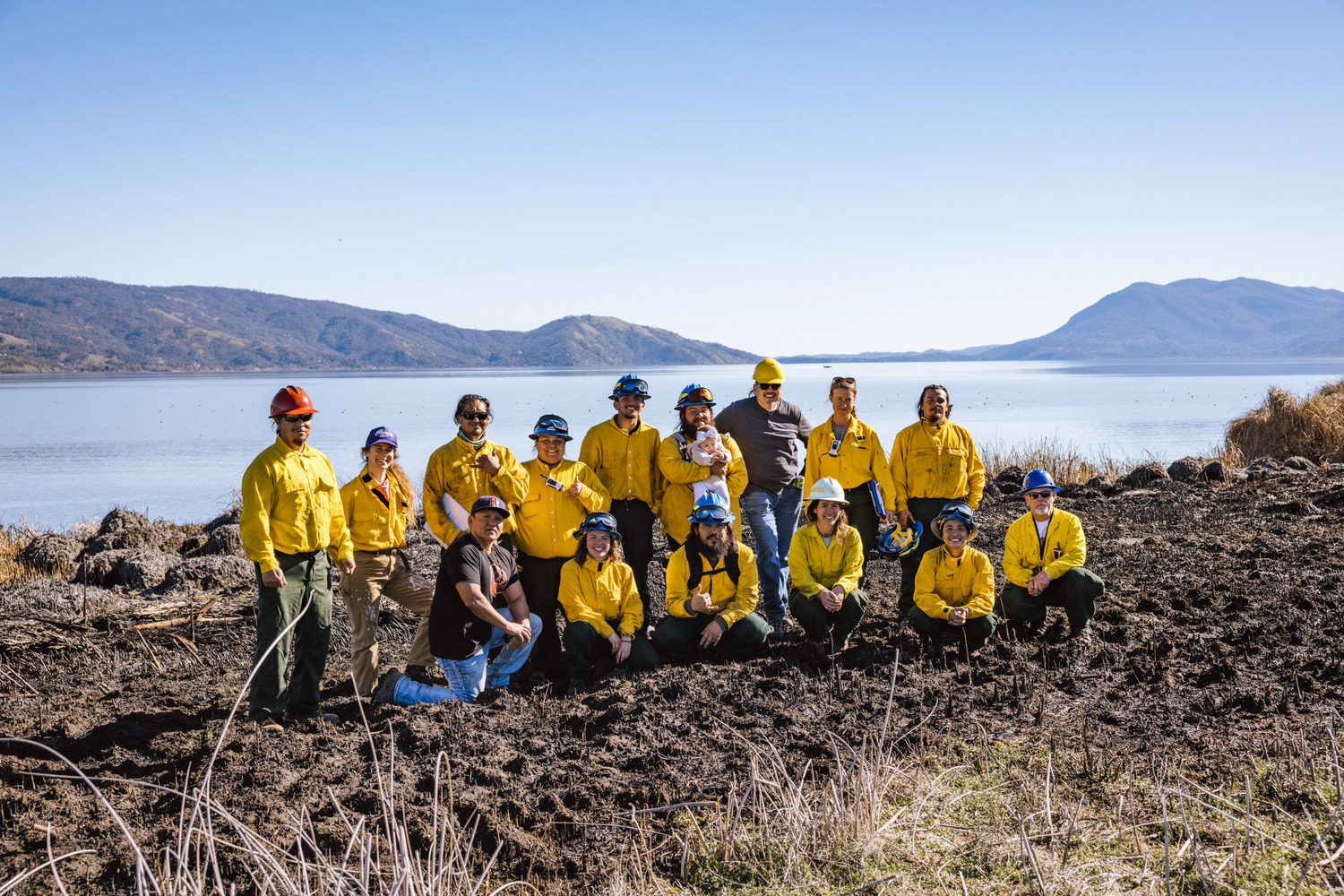 Advancing Indigenous-led stewardship
TERA is an organization that works to revitalize ecology, economy, and culture through Indigenous-led stewardship. Its mission is to empower Indigenous communities to reclaim their relationship with their ancestral lands and ensure that their scientific knowledge and traditional wisdom are integrated into land management strategies.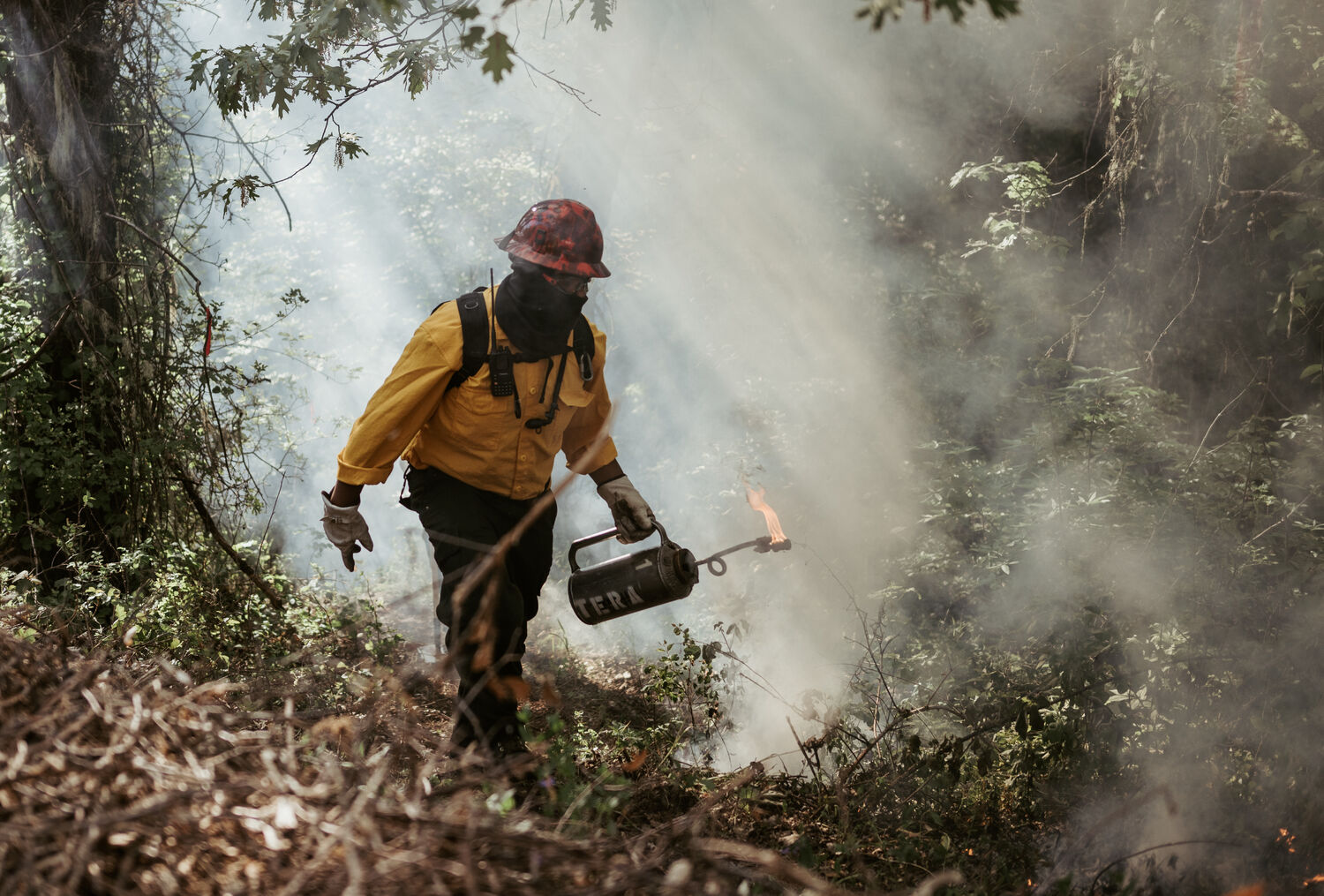 Restoring ecosystems and communities with 'Good Fire'
The Good Fire project will conduct cultural burning across 200 acres. It will provide vocational fire training for tribal members and establish a Native Good Fire Crew to conduct these burnings and manage wildfires.
In addition, the project will maintain 800 acres of fuel breaks designed to slow or stop a wildfire before it can enter ten communities, thereby safeguarding 14,300 habitable structures.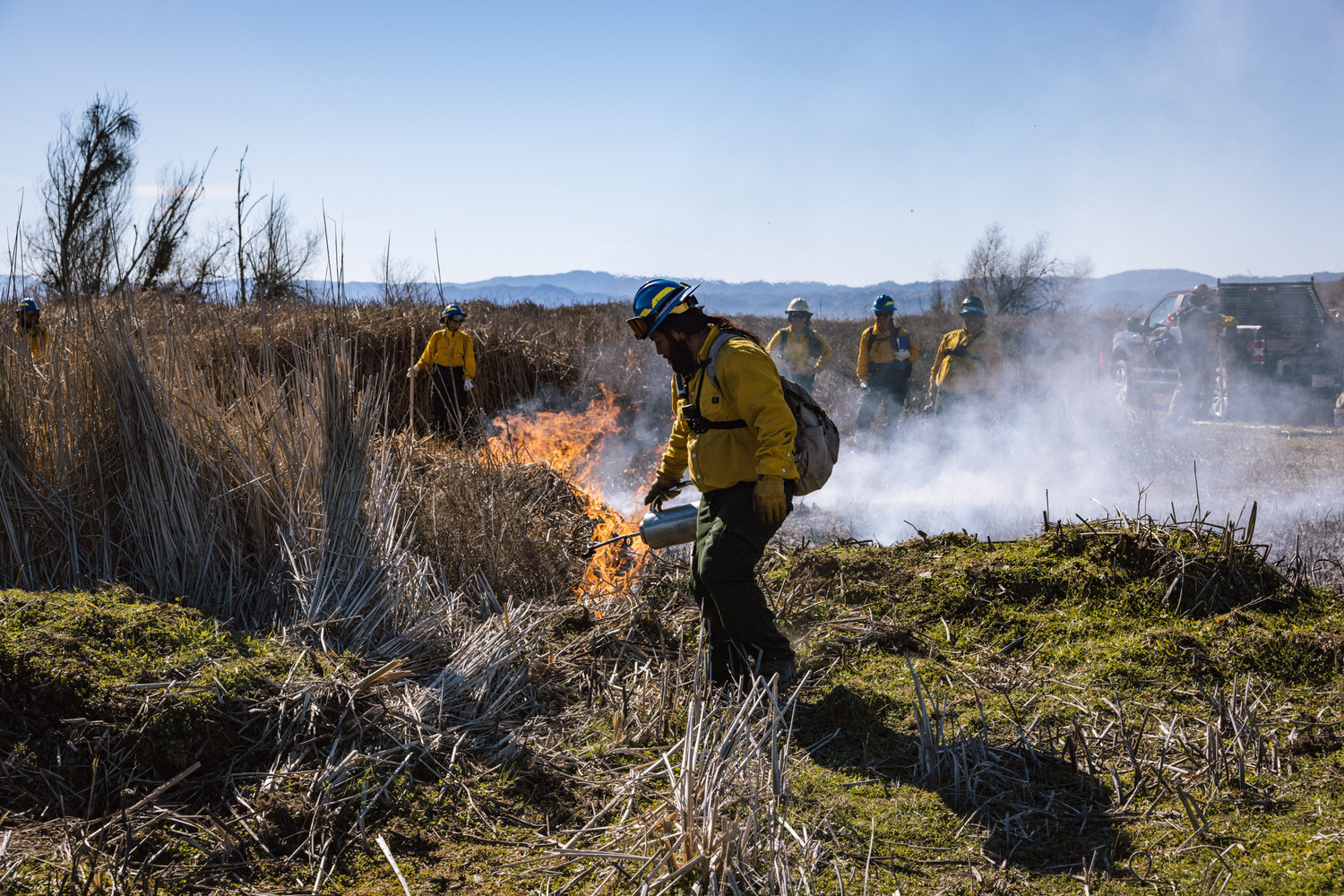 A powerful tool for healing the land people
The Good Fire program serves as a powerful tool for healing the land and improving the health of California. Good fires clear away vegetation and debris that can fuel wildfires, promote the growth of new plants, rejuvenate ecosystems, and restore wildlife habitats. These benefits also help mitigate the impacts of climate change.
By embracing cultural burning practices and supporting Indigenous-led land stewardship, California can move towards a more just and sustainable future. The Good Fire program is a crucial step in achieving this goal.