Improving the Food Security, Nutrition, and Sustainable Livelihoods of Women-Led Families in Central Nepal
One Earth's Project Marketplace funds on-the-ground climate solutions that are key to solving the climate crisis through three pillars of collective action — renewable energy, nature conservation, and regenerative agriculture.
The situation in rural Nepal is especially difficult for women from the "untouchable" Dalit caste, due to centuries of culturally instilled gender inequality and discrimination. These women farmers have limited access to education and health services and cannot obtain credit to invest in productive enterprises that would improve their families' food security, incomes, nutrition, and overall well-being. This reinforces their marginalization and inequality and turns their lives into a seemingly hopeless downward spiral, exacerbated by the pandemic.
In Nepal, Groundswell and local partner Boudha Bahanupati Project Pariwar (BBP-Pariwar) are working with women from the Dalit caste living in remote areas of the Kavre, Ramechhap, and Sindhupalchowk districts of Nepal. This project focuses on women from this caste because decades of culturally instilled gender inequality and discrimination have made their situation especially difficult.
A lending initiative called the Rotating Buffalo Fund will support 16 households. In the next year, enough of the original loans will have been repaid to enable the Buffalo Fund to make eight new loans. Then after the second year, the original loans will be completely paid off and eight more households will receive loans. With additional funding, more households can be brought into the program.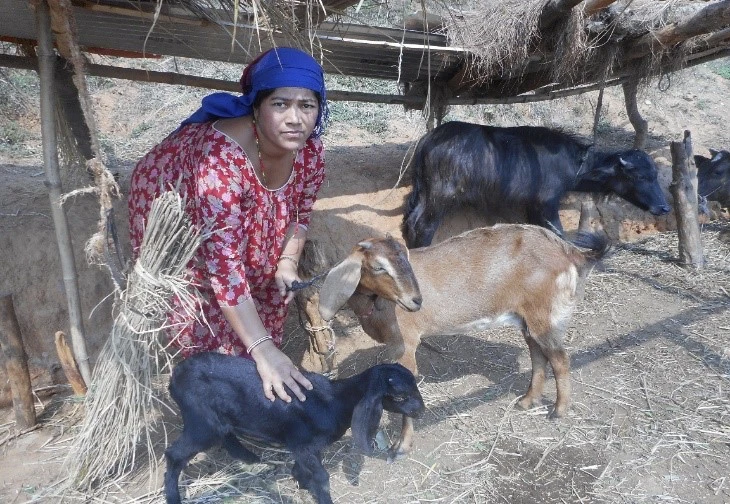 Participating households receive no-interest, 2-year loans for the value of a milking buffalo, insured against loss. 10% of the milk produced is allotted for household consumption, which has a dramatic impact on household nutrition, especially for children. 90% is sold to a milk cooperative, which distributes 30% of the proceeds to the buffalo owners and 70% to the Fund until the original loan amount is repaid, after which 100% of the profit goes to the family. As soon as loan payments replenish the Fund's capital, another buffalo is purchased, and the program is expanded to a new household.
The key to success is the incorporation of livestock into their agroecological farming systems and livelihoods. Livestock in general play a vital role in ecological farming systems around the world, and this is particularly true for milking buffalo in Nepal.
They help to recycle nutrients on farms, turning fodder into manure for compost to improve soil fertility; provide animal traction to pull plows to prepare land or carts to move crops and materials; provide milk to nourish families and for sale for income; serve as a 'bank' to increase family assets, and provide offspring to multiply benefits for current families and to pass on to other households.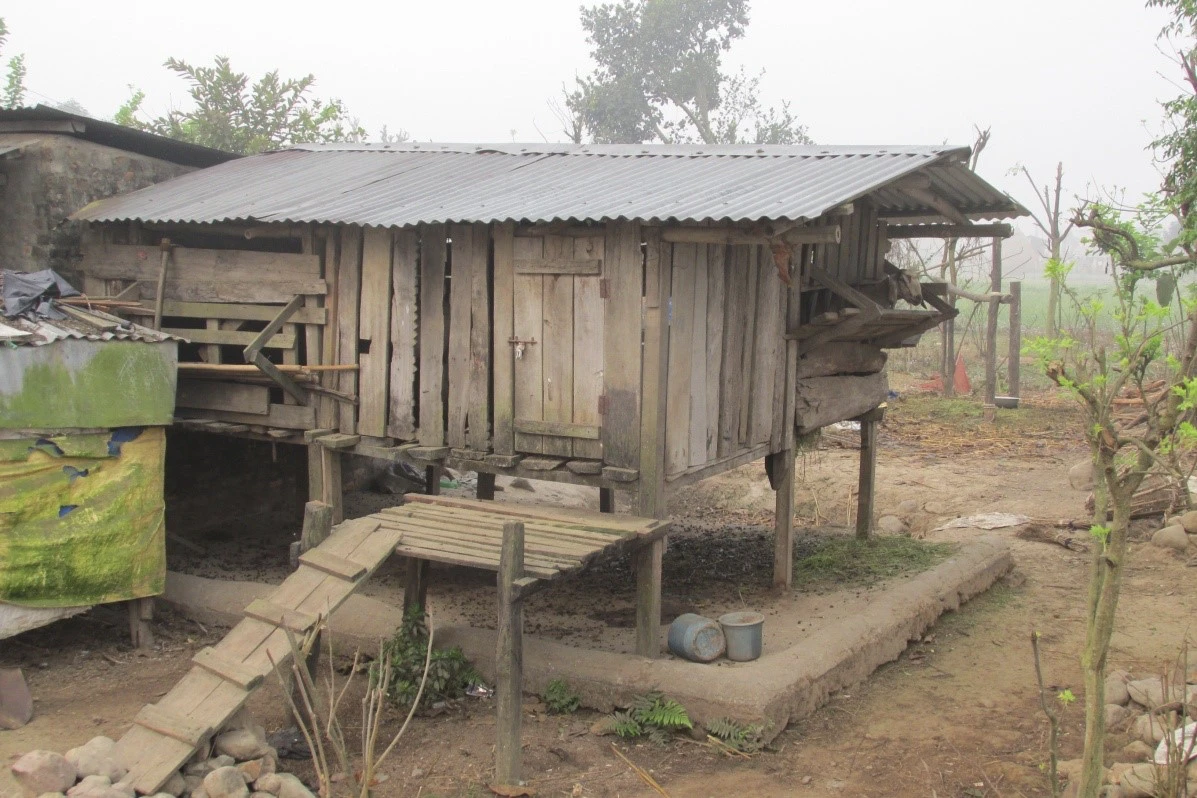 By allowing women and families to obtain milking buffalo, benefit in multiple ways, and pass on offspring to other members of women's groups, the Rotating Buffalo Fund contributes to a multiplier effect to spread agroecological farming, improve climate resilience and mitigation, empower women, and improve families' financial and nutritional security.
As these women gain access to capital and livestock through the fund and learn new agricultural techniques and livestock management skills, they are achieving greater control over the productivity of their farms and earning much needed income.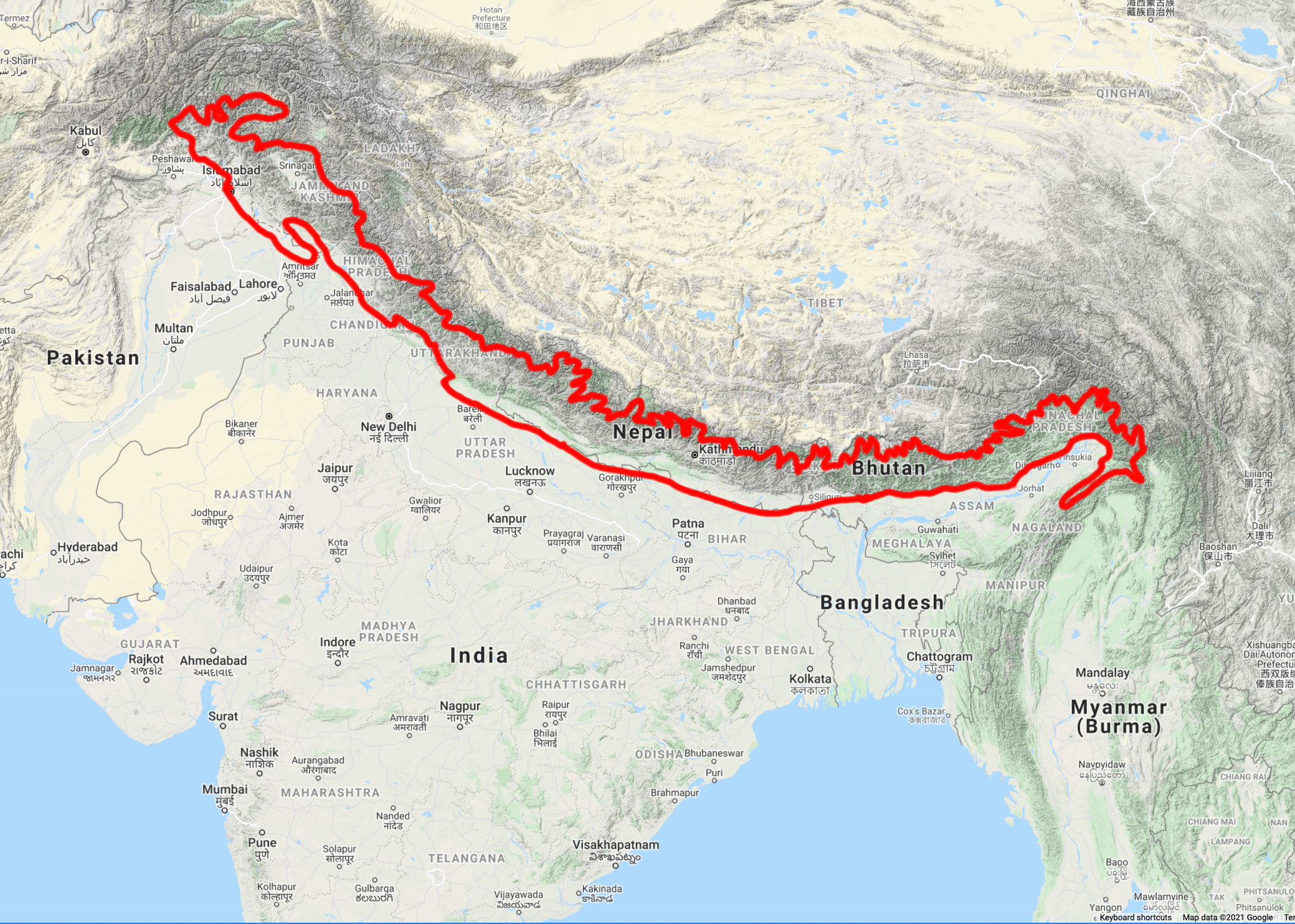 Through decades of experience, this approach has proven to quickly increase farming families' food security and incomes and improve their nutrition. At the same time, this approach builds women's self-confidence, improves their position within their communities, and enhances their ability to lead their own development.
Groundswell's long-range plan is based on the premise that to sustainably address food insecurity, malnutrition, and poverty in rural Nepal, we must:
Build functional organizations where women farmers become agents of their own change
Create productive, resilient, and regenerative farming systems that provide healthy food in sufficient quantity to nourish whole families
Ensure rural people have access to appropriate financial and business services (including S&C groups) so they can pursue new and expanded economic activities
Develop viable rural enterprises that generate increased incomes for owners, create new employment opportunities for youth, and contribute to the availability of healthy, local food for all