Promoting Heirloom Seeds and Traditional Andean Foods through the Agroecological Collective of Ecuador
Civil society organizations in Ecuador began to coalesce in the early nineties. Over time, the agroecology movement grew stronger and in 2007, the coalition adopted the name Colectivo Agroecológico del Ecuador, or the Agroecological Collective of Ecuador. The collective is a diverse national network of NGOs, small farmers, indigenous groups, researchers and consumer organizations. The network's mission is to help achieve the national goal of food sovereignty enshrined in Ecuador's Constitution.
The Agroecology Collective conducts agroecological training, and organizes festivals and forums to build awareness about the importance of food sovereignty and nutrition. It offers solutions to interconnected issues of adult obesity and child malnutrition, the loss of native seeds to imports, environmental degradation, rural poverty, and the disconnection between consumers and food producers. The Collective holds local and national governments accountable to implement food policy commitments, and coordinates a national network of agroecological farmers markets.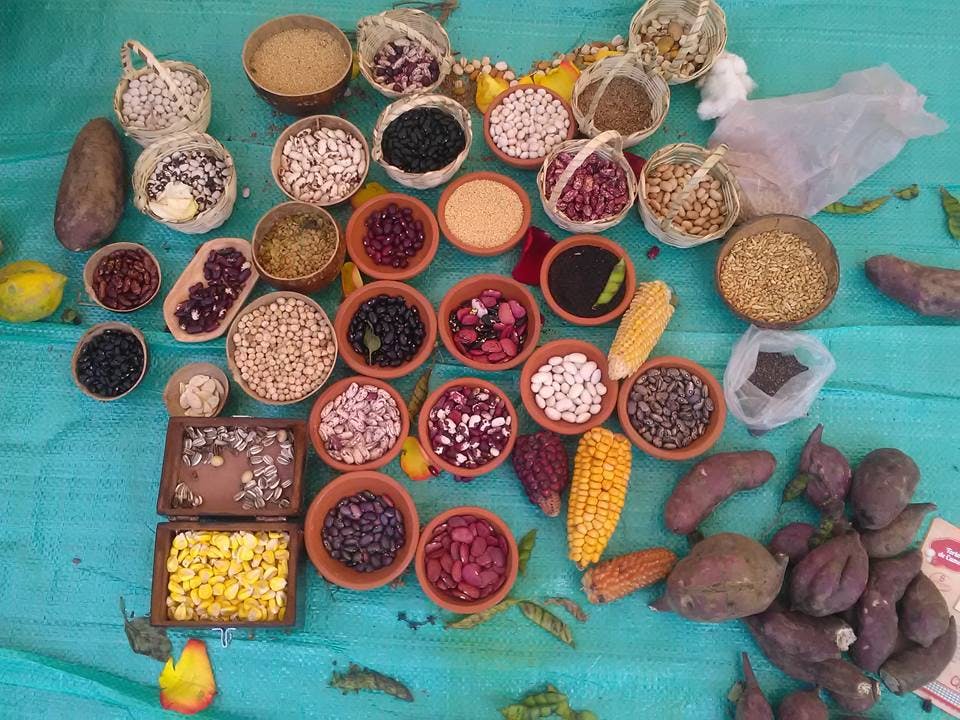 Funding from the Agroecology Fund supported the Collective's awareness campaign aimed at urban consumers, Que Rico Es! (How rich it is to eat healthy from our land). The campaign promoted heirloom seeds and traditional Andean foods such as tubers, grains and leafy vegetables at markets, food fairs and celebrations.
Employing smart communications methods helped the Collective build support for Que Rico Es! and its "250,000" Campaign, which urges 250,000 urban families to commit to purchasing at least 50 percent of their food and beverages directly from family farmers—with the aim of pumping millions of dollars into the rural economy. The Collective has created an online guide to promote local food marketing spaces that sells agroecology food (farms, farmers markets, restaurants, etc).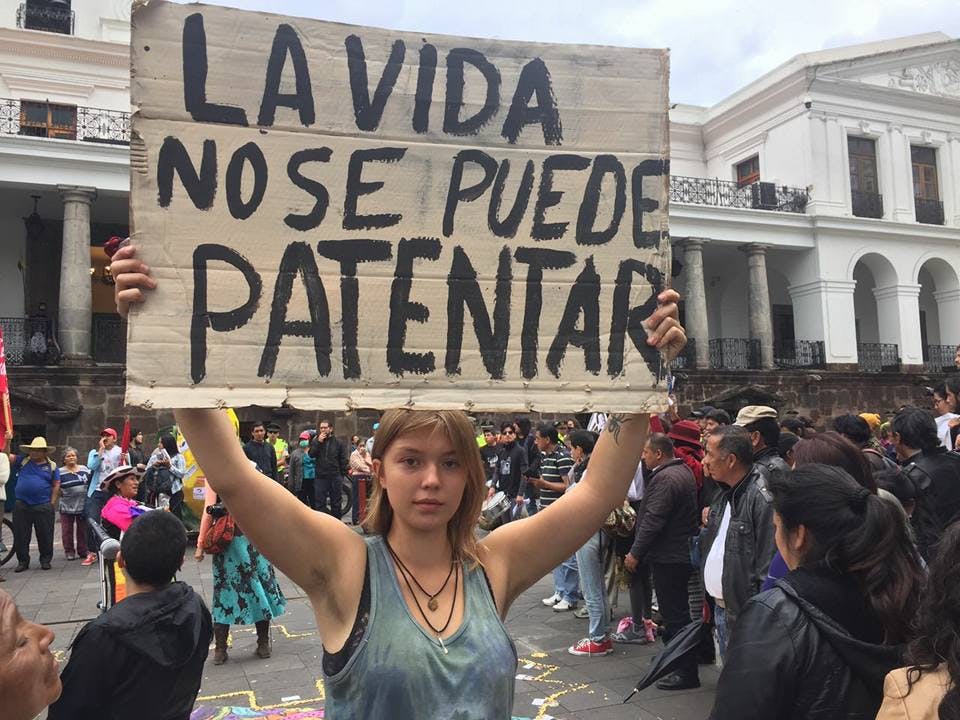 During the Covid-19 quarantine period, the Collective mobilized to find alternatives, so that farmers who could no longer sell their produce in local markets, could still supply urban consumers with healthy food. The pandemic has demonstrated how a grassroots network, built and strengthened over time, can respond quickly to crises.
​If you are interested in supporting this project ​please use the form to the right to submit an inquiry.