Protecting Rainforest through Healthcare and Sustainable Livelihoods in Bukit Baka Bukit Raya on Borneo Island, Indonesia
One Earth's Project Marketplace funds on-the-ground climate solutions that are key to solving the climate crisis through three pillars of collective action — renewable energy, nature conservation, and regenerative agriculture.
This project is providing healthcare to support sustainable livelihoods and drive rainforest preservation efforts on Borneo Island in West Kalimantan, Indonesia.
In Indonesia, Bukit Baka Bukit Raya National Park (BBBR) encompasses 234,624 hectares of high biodiversity rainforest on Borneo Island. BBBR is a critical area for the translocation of rescued orangutans carried out by the International Animal Rescue due to its rich ecosystem. The communities living around the park are also primarily Indigenous Diyaks. BBBR is very remote and is only accessible by boat during the rainy season.
The park and surrounding communities face many issues due to health and economic factors. These include little healthcare access, population growth, hunting (mainly pig and deer, but also primates including orangutans), land conversion for agriculture, and intensive illegal logging since 2000.
In 2018, Health in Harmony (HIH) and its Indonesian partner Alam Sehat Lestari (ASRI) developed a project working alongside communities that live near BBBR. During meetings, the communities identified the need for maternal and infant healthcare and access to alternative livelihoods as a primary solution to remove pressures on adjoining intact forests. Often, the only way to pay for emergency medical expenses is for a family to cut down and sell timber on the black market, leading to ongoing deforestation and forest degradation.
The main goal of this project is to meet the health and well-being needs of rainforest communities and address the key drivers of deforestation. HIH, ASRI, rainforest communities, and local partners will do this by providing generalized healthcare through two health centers and supplement outreach through monthly mobile clinics for remote areas to conduct 1,600 patient visits.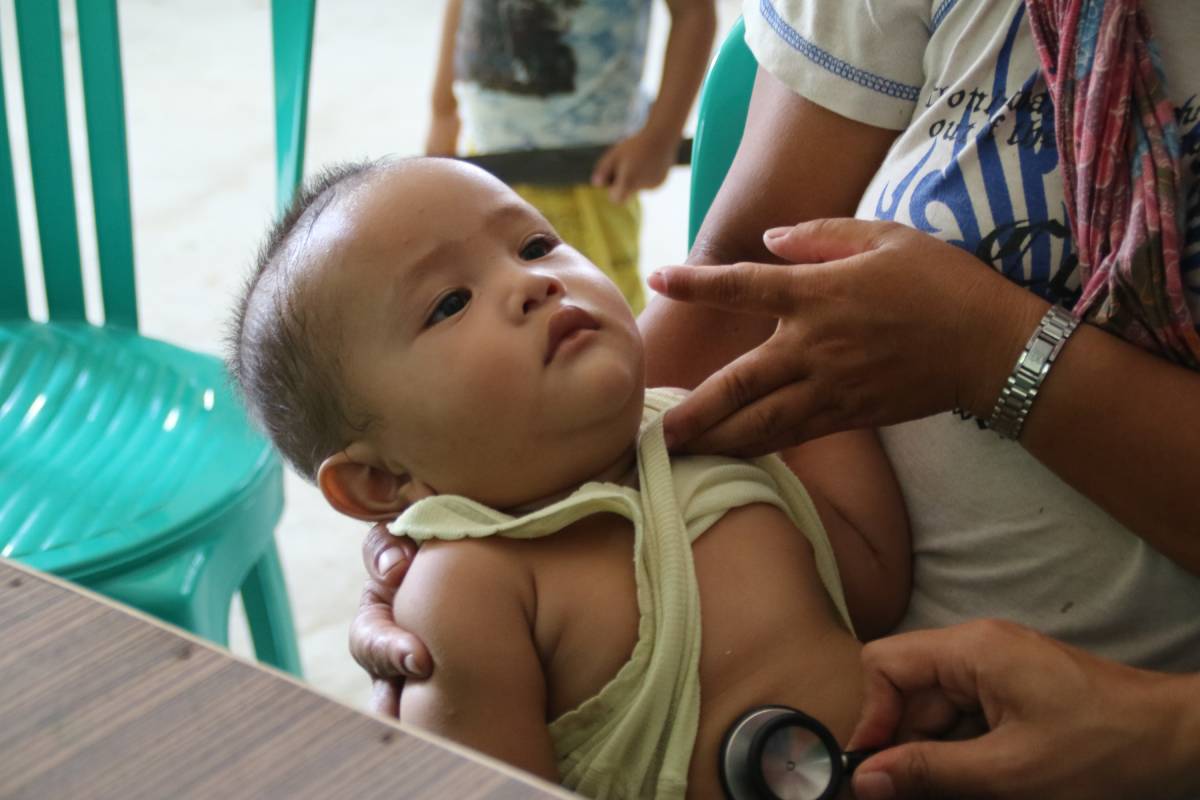 Leading these mobile clinics are two women Indigenous Diyak midwives. The clinics will offer medical, dentistry, maternal, and infant care. To make care affordable, patients can pay for healthcare with non-cash payments such as seedlings used in reforestation.
The health teams will also conduct traditional midwifery training to ensure high-quality, culturally appropriate birthing support and pre-and post-natal care. Similar programs in Gunung Palung National Park have improved infant and childhood mortality rates and decreased cases of malaria and tuberculosis.
In addition, this project will engage 500 community members in alternative livelihood programs, including agroforestry training and regenerative agriculture techniques such as organic rice fields and zero-burning techniques for land clearing. Because of the remote location, villagers require training in alternative livelihoods and transport goods to markets.
Through training programs, community members will learn about the rotation of crops, how to make organic fertilizers and control pests, compost, and other lessons in regenerative agriculture. In BBBR, 70% of regenerative agriculture training participants in 2020 were women, creating additional avenues for women to earn income and stability.
The community has also begun a Chainsaw Buyback program to help loggers and their wives trade in their chainsaws in exchange for a no-interest loan and help start a small business. There is also a program for women to make biodegradable polybags used for seedlings in reforestation sites.
Investing in intersectional, community-designed programs such as these improve community health. Moreover, communities designed non-cash payment programs allow seedlings (used in reforestation) to be used for healthcare payments to ensure equitable and affordable access. Communities sign conservation contracts tied to healthcare discounts, reinforcing accountability to reduce logging and hunting. These investments create a healthy feedback loop improving both forest integrity and community health, wellbeing, and economic stability.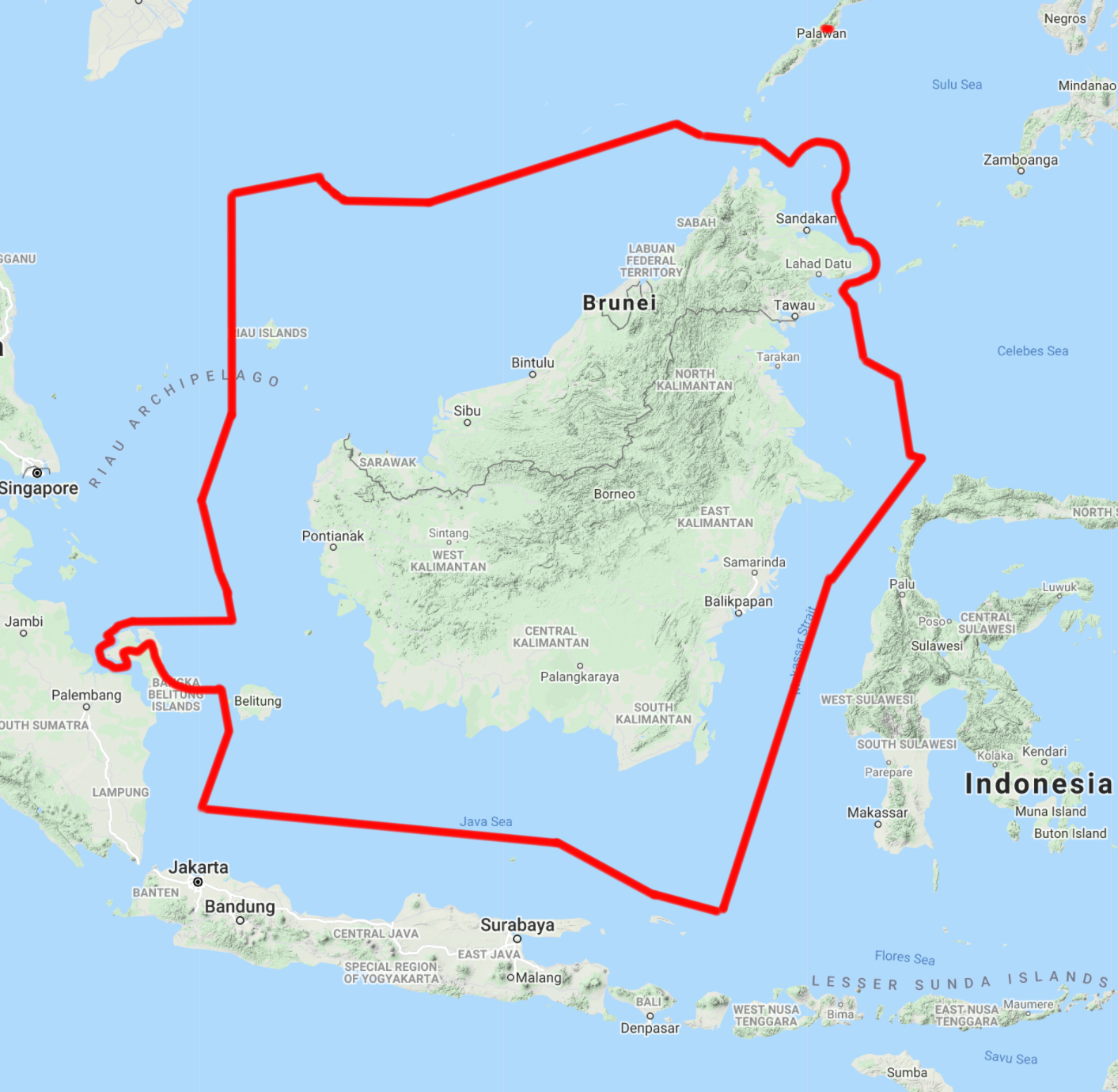 This project will benefit this rainforest and its biodiversity, including the translocated orangutans and the Indigenous Diyak people who steward its land. Rainforest communities will have access to the resources and partnerships they need to preserve the ecosystem for their health, the wellbeing of its boundless diversity, and future generations.
They will be able to live in balance with the rainforest in a true model of planetary health, having transitioned to regenerative livelihoods, improved economic stability, access to affordable, high-quality healthcare, and a thriving ecosystem.