Restoring Degraded Lands in Kenya Through Reforestation and Gender Equity
The One Earth Project Marketplace funds on-the-ground climate solutions that are key to solving the climate crisis through three pillars of collective action — renewable energy, nature conservation, and regenerative agriculture. This project restores degraded land in Kenya through community-driven reforestation.
In the past decade, Kenya has witnessed rampant deforestation, driven by the demand for timber and charcoal. This has left many schools and farmlands in a degraded state.
Nevertheless, there is hope. The organization One Tree Planted is working tirelessly with a network of women-led and women-focused groups to restore the land and reforest the devastated areas.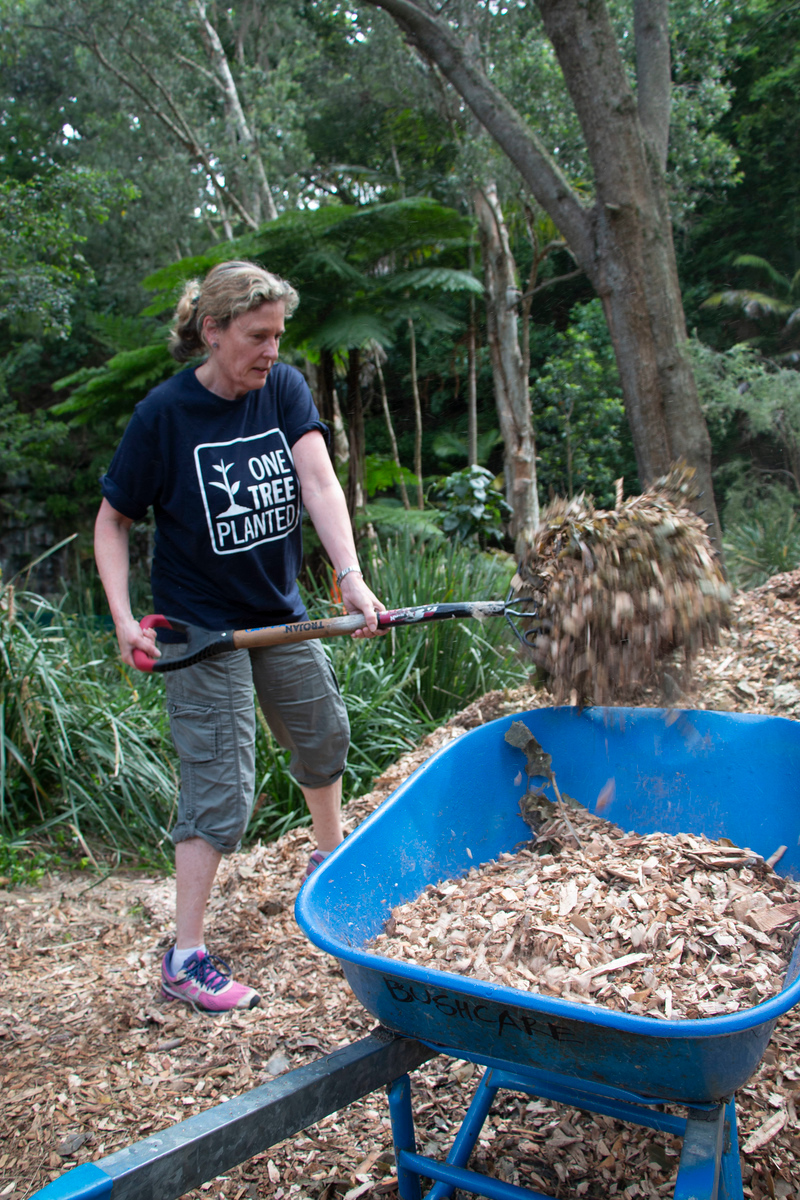 Planting trees and nurturing communities
The project aims to restore degraded lands by planting a mix of native and fruit trees. This will reforest 5,466 hectares of land while supplying food to local communities, bolstering their economies, and sequestering 4,796 tonnes of carbon.
Educational opportunities for students and farmers will emphasize the importance of tree planting and offer instruction on monitoring and growing trees. The project will also provide online and in-person workshops for the community, covering topics such as gender inclusion, grant proposal writing, communication, and social media training.
Empowering local women and boosting the economy
Local communities will benefit from the fruit trees, reduced pollution, and improved water quality. Furthermore, enhanced soil stability will lead to better food production for farmers nationwide.
The project's workshops aim to strengthen women's leadership and create opportunities for them to enter the conservation sector. This will generate more than 500 local job opportunities in Kenya, improving livelihoods and the economy.
Reforesting the planet
Established in 2014, One Tree Planted is on a global mission to reforest the planet, raise awareness of the importance of trees in ecosystems, and inspire engagement and action. The organization strives to make it simple for individuals, schools, foundations, and businesses to comprehend the benefits of trees and plant them in vulnerable areas requiring assistance.
Through this project, One Tree Planted will establish the first network of reforestation partners in Africa, fostering collaboration, skill sharing, and the strengthening of women's involvement.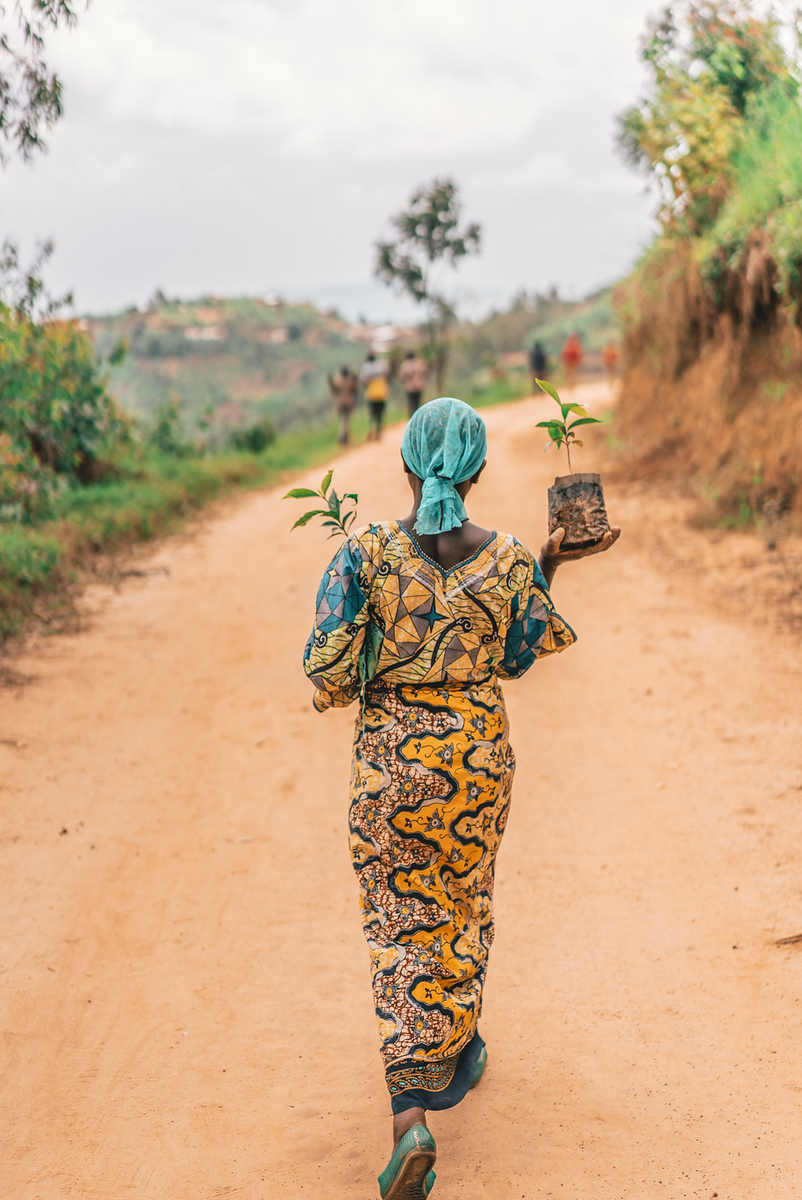 Revitalizing Africa's land and helping millions
This project will contribute to Africa's AFR100 goal of reforesting 100 million hectares of land by 2030. Women's leadership and participation are crucial for realizing this objective, as they bring stronger governance, conflict resolution, collaboration, and more funds directed to communities and families.
Reforesting Africa will enhance food security, forest, water, and biodiversity health for millions of people. Additionally, it will help sequester more carbon, benefiting all life around the world.