Supporting Women-led Micro-enterprises to Protect Biodiversity and Rebuild Communities in Central Mexico
One Earth's Project Marketplace funds on-the-ground climate solutions that are key to solving the climate crisis through three pillars of collective action — renewable energy, nature conservation, and regenerative agriculture.
Recognized by UNDP's Equator Initiative, Mujeres y Ambiente, or Women and Environment, is a group in the community of La Carbonera, which lies in the Buenavista micro-watershed in the municipality of Querétaro, Mexico. Despite the high pressure towards urbanization due to the proximity to the city and industrial zones, Women and Environment seeks to improve their living conditions by restoring and preserving the biological biodiversity of the region, turning it into an engine of development. It has found ways to reinforce traditional knowledge and use local biodiversity to restore the soil, watercourses, and sustainable use of natural resources by creating nurseries for the production and cultivation of native plants of aromatic and medicinal species, native seeds, and open pollination.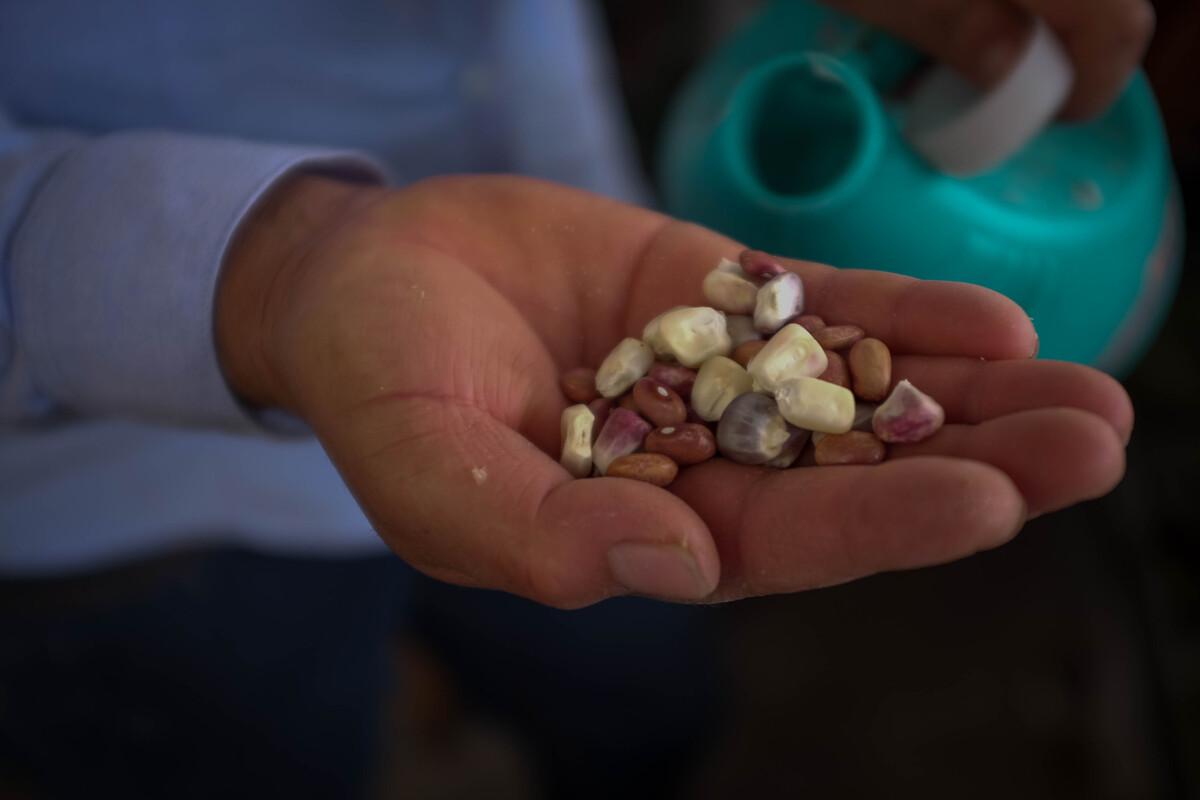 In territories with ejido (community) land ownership, women's participation in the labor field had been very limited, and young people chose to migrate to the United States from the age of 14. This dynamic created groups and communities of women, children, and the elderly, since all men of productive age, were leaving. With their work, the role of women became visible and they became empowered, participating in decision-making. Men who had migrated began to return, and there are now young men who see it as an option to stay in the community and work with the women. By generating self-employment based on nature and restoration actions, Mujeres y Ambiente has had a positive impact on reducing inequality.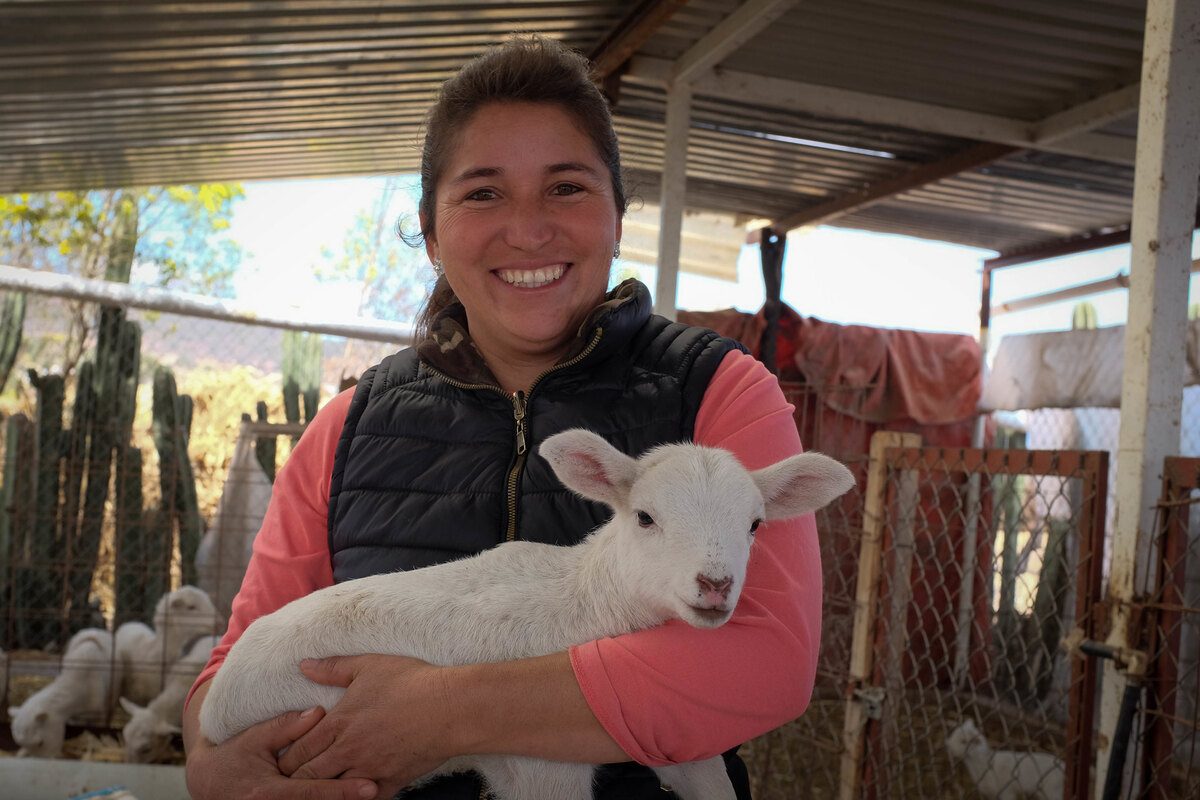 In 2009, in the community of La Carbonera near Charape-la Joya Ejido, Doña Eulalia Moreno, age 79, and her two daughters, Rosa and Angeles Balderas formed the community-based initiative known as Mujeres y Ambiente with help and support of the University of Queretaro. It was created with the premise that the livelihoods of community members could be improved through a micro-enterprise focused on the sustainable use of vegetables and medicinal and aromatic plants. Its goal was to strengthen the income and capacities of 35 people who participate in the activities and/or as partners of Mujeres y Ambiente and with this example reach more producers.
Currently, it has expanded its collaboration with 8 producers and their families in the communities of La Joya and Charape La Joya, who must continue to receive training, support with infrastructure, and follow-up so that they can improve their production by continuing under an agroecological scheme that also contributes to the restoration of the highly degraded soils in the area. It is expected that more and more producers will join the production and marketing chain, bringing this model to other communities.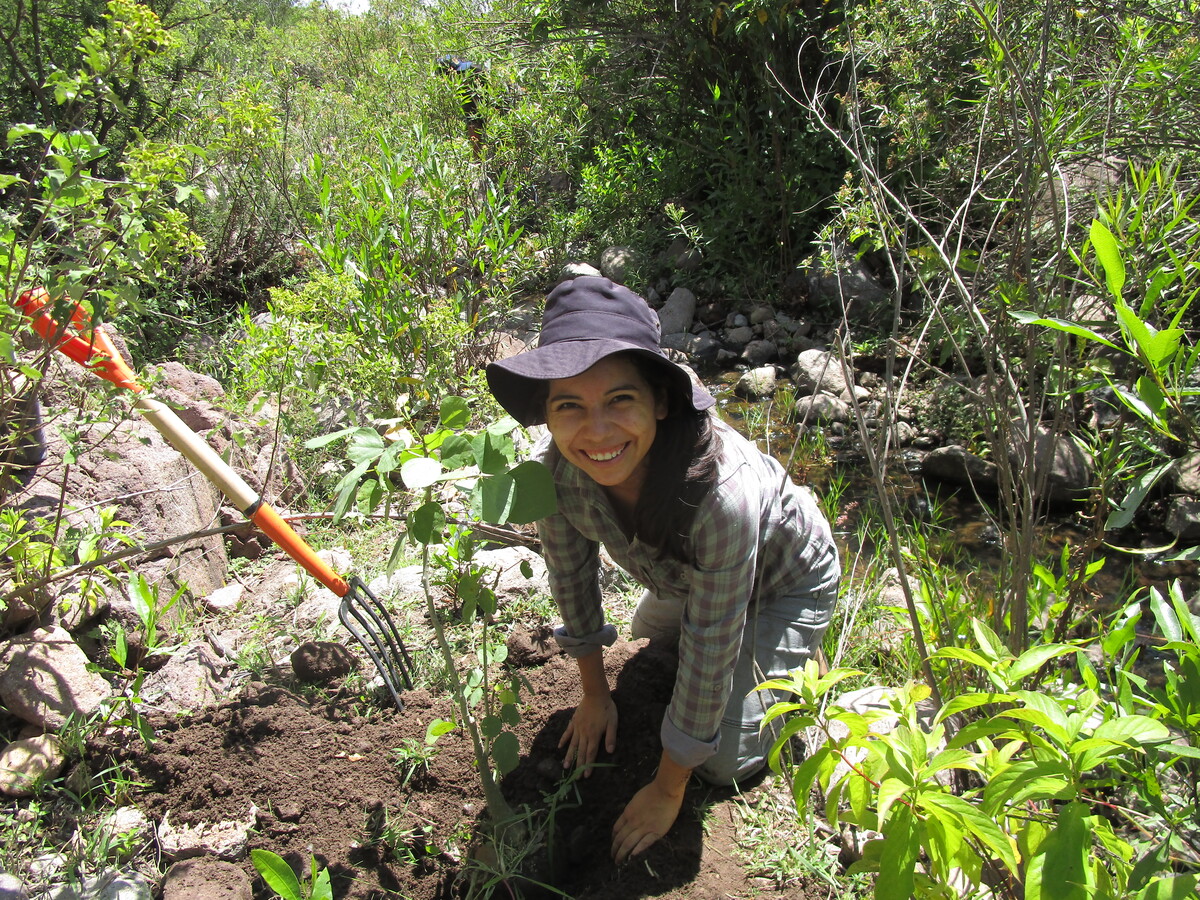 With the funds granted by the Equator Initiative, the construction of a space suitable for the manufacture of cosmetic products has begun, but it is expected that this space will also be a Training and Community Development Center, for which more actors and donors are needed to complete its construction. The project includes improving the collection of rainwater to provide auxiliary irrigation to crops, as the greatest production of plants is done only in the rainy season. In this way, it would be possible to increase the production capacity and redesign the cultivation area to prevent erosion and ensure that soils are well-nourished. Currently, there are still species harvested for their use in the production of products. It is necessary to create propagation and production protocols to cultivate them either in backyards or in plots. The project will continue with the training and support to the producers of La Joya and Charape La Joya, training local technicians who can take the work model to other producers and communities, and expanding the business plan and client portfolio.
The residents of Querétaro, especially women and youth, have access to employment opportunities, and incomes for women have increased through the regeneration of the soil and preservation of traditional knowledge. As these are peri-urban communities, the pressure from developers remains enormous, with many farmers forced to sell their land to convert it into subdivisions or industrial zones. This project guarantees that farmers will revalue their land and have a better income by regenerating and conserving the health of land near cities.
This Women and Environment project continues to promote the role of women in decision-making and recognize their role as guardians of traditional knowledge and the use of resources, as well as their role as business leaders with a true environmental conscience. With regard to the production and supply of aromatic plants, the group's objective is to establish a project from the perspective of integrated management that will serve as a trigger for economic and productive improvement processes in Querétaro.
The first stage is dedicated to activities to promote health through good nutrition for the women's families, family gardens, organic fertilizers, and water management through cisterns and other methods to harvest rainwater, and the preservation of vegetation once used to build fires by means of energy-saving stoves. The next stage focuses on training and local capacity building to establish micro-businesses through the marketing of surplus production, improving the operation, and improving housing.