Sowing seeds of inspiration in the Philippines with mangrove reforestation
The Hagonoy municipality, located beside the Manila Bay, is hit by heavy flooding every year because of torrential rain. Growing trees and water-based plants like mangroves in the region can greatly help reduce the effects of these storms by protecting community members and their coastal livelihoods. For one local resident, this has become her life's mission.
Three years ago, resident Natalia Sali embarked on a journey to spread environmental awareness among children through a school-based fruit tree planting program. Her advocacy, One Child, One Tree (OCOT) has since expanded into coastal clean ups, solid waste management, and mangrove planting across different towns in Hagonoy.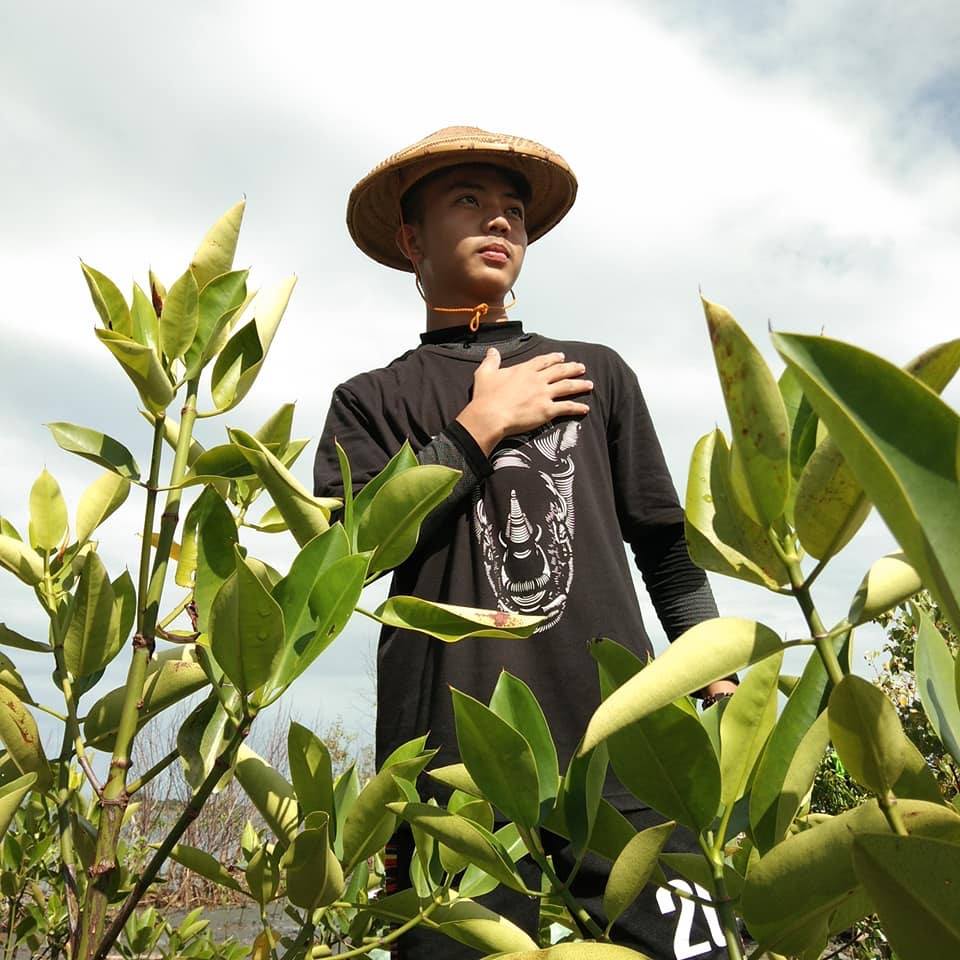 Not alone, Sali enlisted the help of her family, the local government, various community members, and young volunteers who shared her passion to take care of the planet. For her, it was important to consider what the locals who were impacted thought. "We don't impose things. We listen to people. We ask them, 'What's the problem?' And then together, we solve this with their participation," she said. To date, the OCOT has spearheaded five tree planting activities and seven mangrove reforestation and research activities. Sali shared that she even advocated for the protection of OCOT's mangrove plantations in the town of Tibaguin—a dream that came true two years ago when the local government drafted a municipal ordinance which declared the site as a protected area.
Restoration ecologist scientist Dr. Severino Salmo III said that mangroves, like the ones OCOT grows, serve as a "natural buffer for floods, landslides, typhoons and rising sea levels." The water-based plants store three to five times more carbon dioxide (CO2) than tropical upland forests. Since 2019, local organizations like OCOT have planted more than 4,000 mangroves in Hagonoy, but Salmo said that the plants need to be healthy to effectively absorb carbon dioxide. "Mangroves can efficiently sequester CO2 if they are healthy…. If mangroves are not healthy, that is if they are damaged or fragmented, then you cannot expect them to fully deliver their ecosystem services," Salmo said. Sali shared that there are more mangrove care projects in the pipeline for the coming years.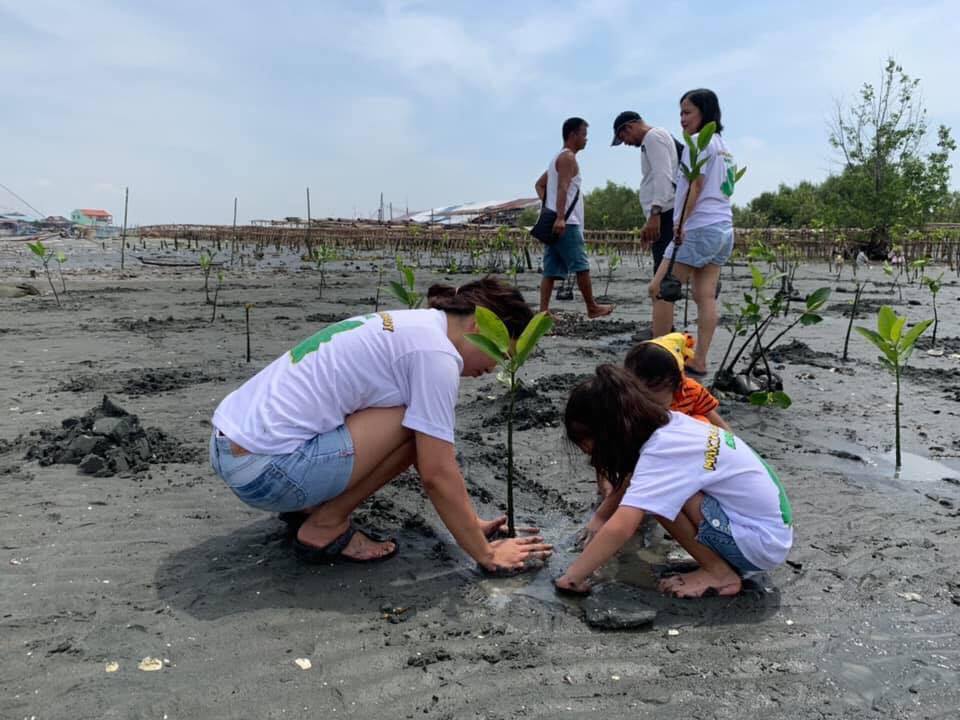 For 21-year-old college student and OCOT volunteer Charles Estrella, participating in the advocacy's activities is a concrete way of "doing something good for the earth." "Not all hope is lost. A lot of people still want to help and do something about the current state of our environment. All they really need is a nudge in the right direction," he said. Last month, the OCOT was proclaimed as the national winner for the Philippines by the Energy Globe Award 2020. The Austrian-based accolade recognizes sustainable environment projects all over the world.
November 10, 2021