A self-sustaining approach to tackling energy poverty
In 2016, Empowered by Light (EBL) installed a solar and energy storage system in the remote community of Mugurameno located in the wildlife rich Chiawa Game Management Area in Zambia's Lower Zambezi region.
Until that time, Mugurameno was an entirely off-grid subsistence farming community that relied on expensive, noisy and polluting diesel generators that could not support everyone, leaving many in the dark at sunset.
The system that EBL installed comprises 10kW of solar along with the 57.6kWh of battery storage, and provides free power to the Mugurameno Basic School, which serves over 600 students from seven villages. The school acts as an "anchor tenant" for the system, creating a vested interest in the project's success on the part of all families in the area. But this is only part of the story. Close to 40 surrounding homes now buy the excess power from the system, which they use to power lights, fans, cellphone chargers and small appliances.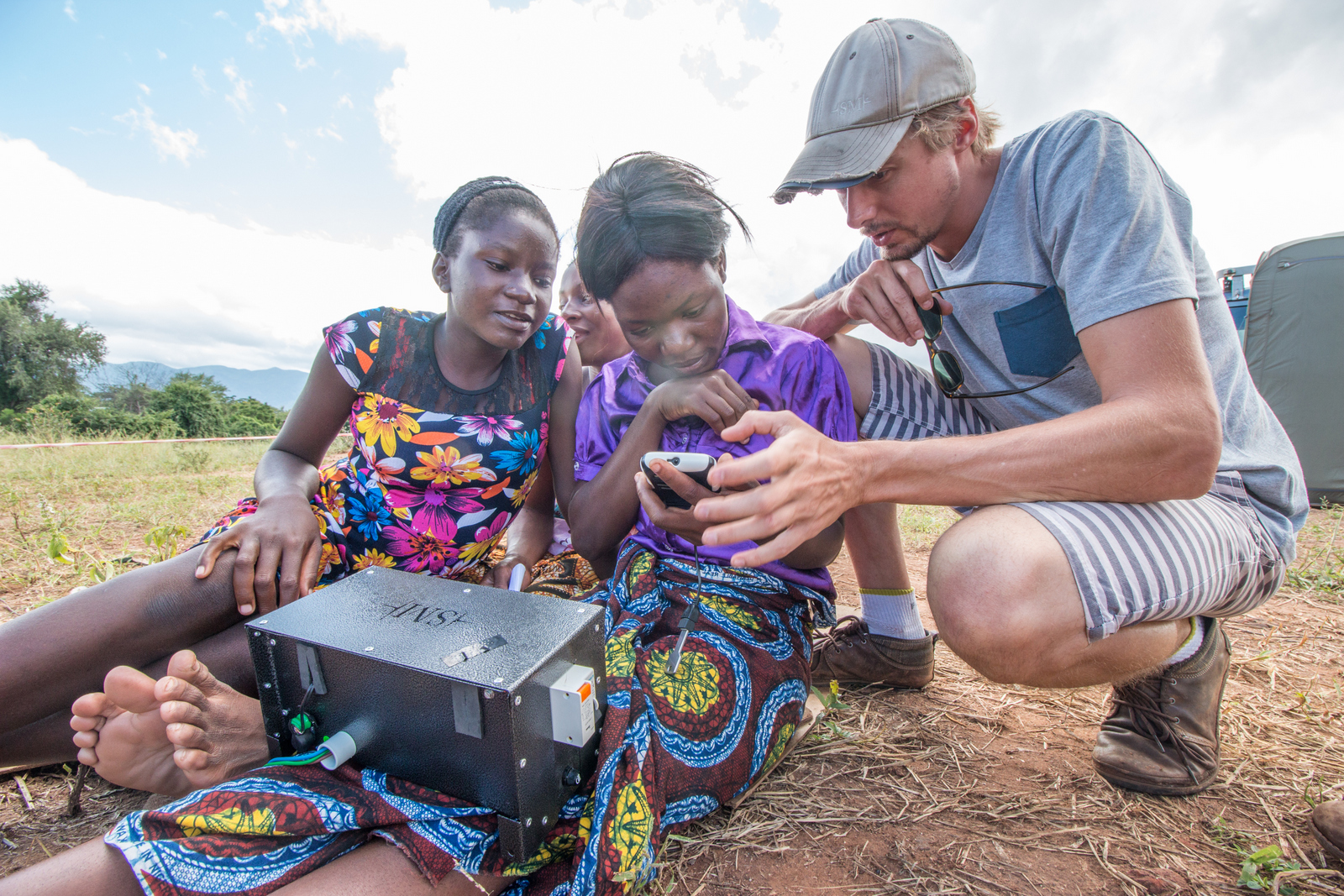 The money generated from the sales of electricity pay for the maintenance and operation of the system, including the salaries of two community members who are responsible for collecting payments from the electricity sales and monitoring the health of the system. Proceeds are also helping to repay a portion of its capital cost.
The children in the community can now study better and longer, even after the sun sets, and the school now offers classes for adults in the community. Some people were even able to purchase small refrigerators so they could start selling cold drinks to other members of their community, triggering new commercial activity.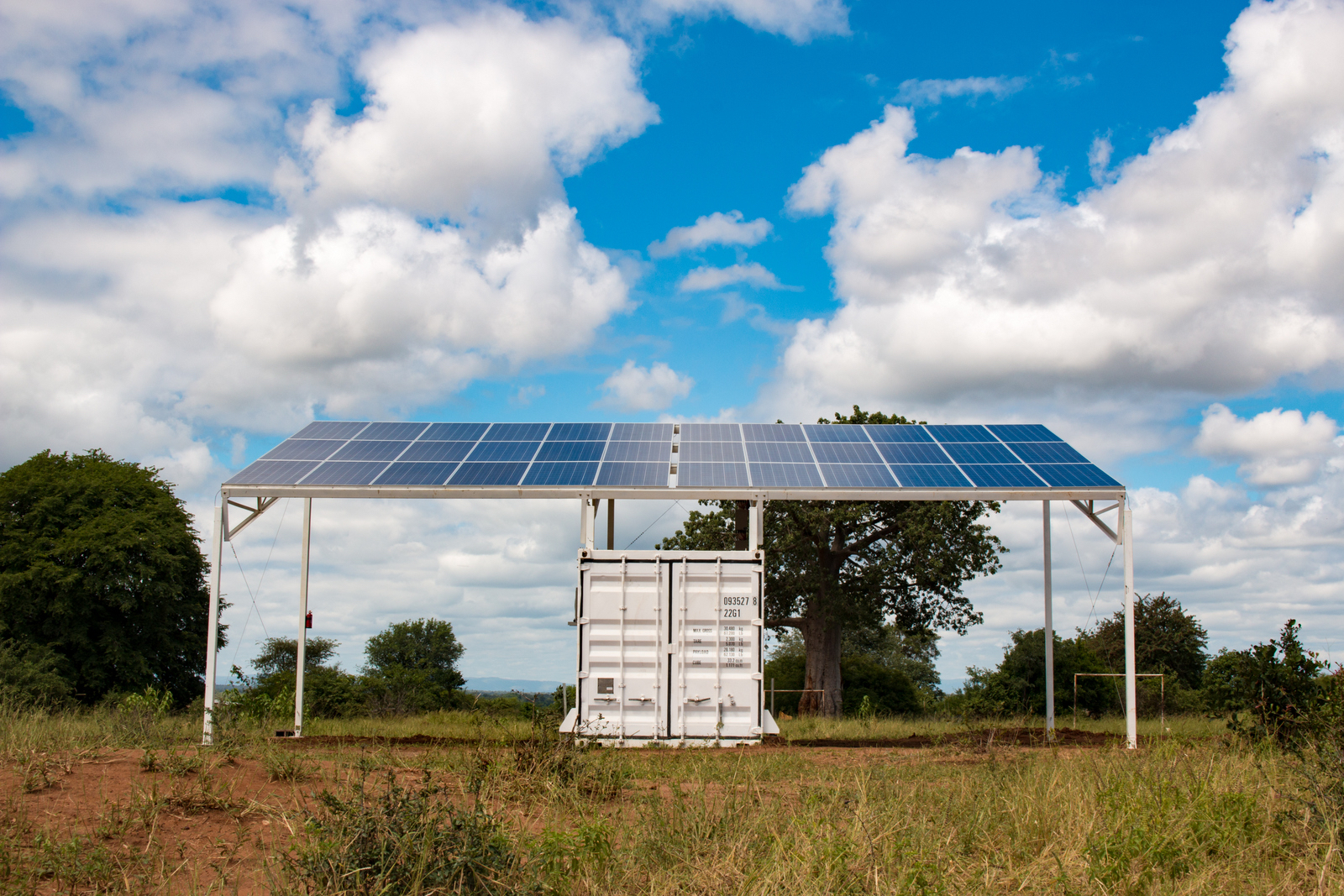 Since the system was installed, its original lead-acid batteries have degraded due to the harsh conditions, but the project is now permitting us to pilot another critical piece of the renewable energy future, replacing the batteries with second life EV batteries as part of a pilot project for a South Africa-based start-up.
The Mugurameno project really has become a gift that keeps on giving. The data gleaned from the system helped launch another start-up, which is now designing and installing solar micro-grids at scale around Lusaka, Zambia's capital. By being able to analyze such real-world variables as the size and density of the community, power needs and wants of the community, average disposable income of community members, and value of having an "anchor tenant" such as a school or clinic, the micro-grid start-up was able to determine which critical factors need to be in place in order to develop micro-grids on a strictly for-profit basis. The start-up has now secured funding for 140 more microgrids like this in Zambia.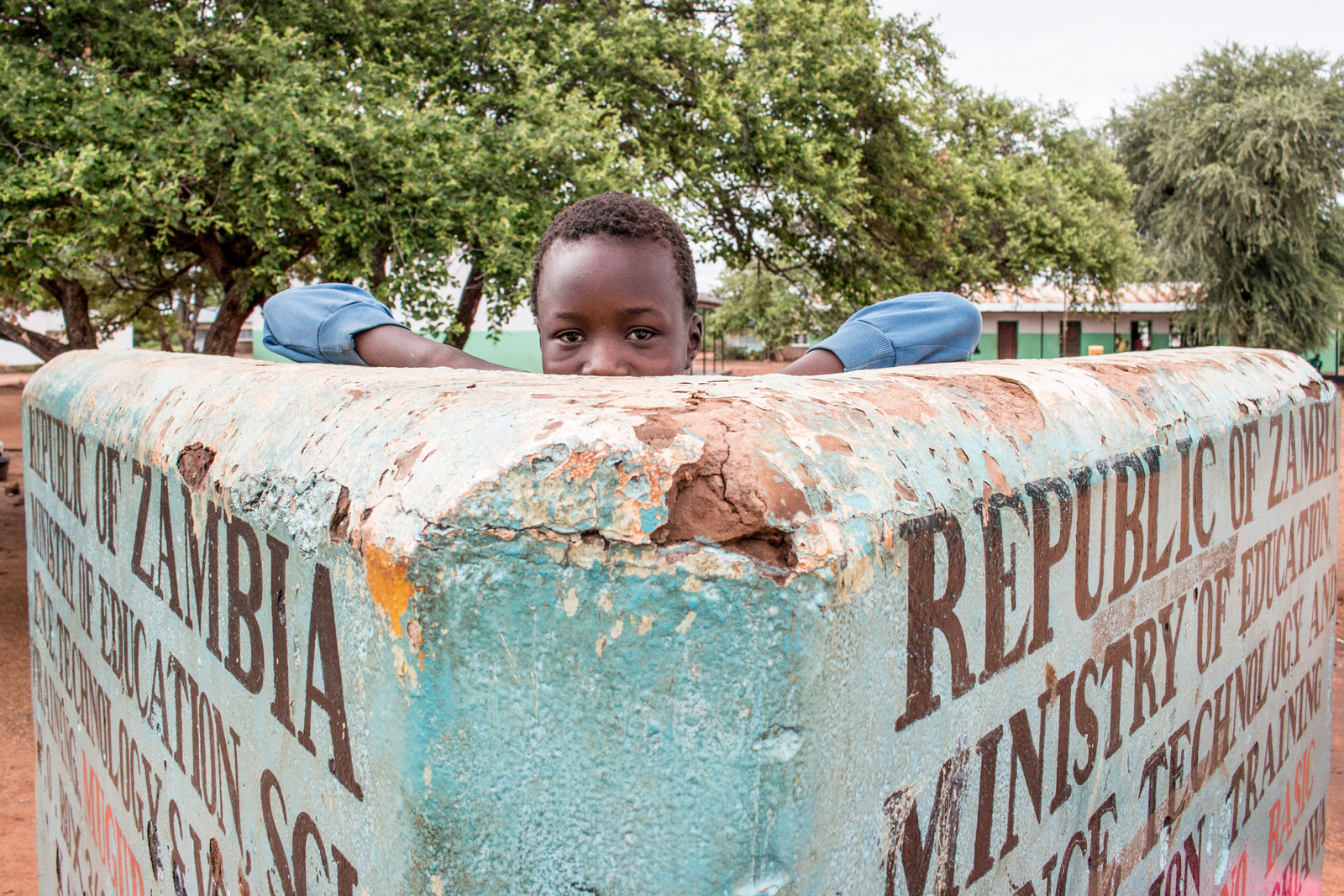 Thus, in addition to a self-sustaining model to alleviate energy poverty and help communities such as Mugurameno leapfrog fossil fuels, Empowered by Light increasingly sees its role as an accelerator of the renewable energy economy across the developing world.
October 25, 2021