Climate Hero: Dian Fossey
Dian Fossey was an American primatologist and conservationist known for her extensive study of the mountain gorilla. Her research and conservation work helped increase the number of mountain gorillas in the wild. While her passing was marred with violence, her teachings and wisdom have left a legacy in conservation that will continue for generations to come.
Fossey was born in San Francisco, California, and developed a fondness for animals when she was a young girl. She received her bachelor's degree in occupational therapy in 1954 and then worked as an occupational therapist in a hospital in Louisville, Kentucky. The friendships she would make at this hospital would propel her to take a different path and become the world-famous conservationist we know today.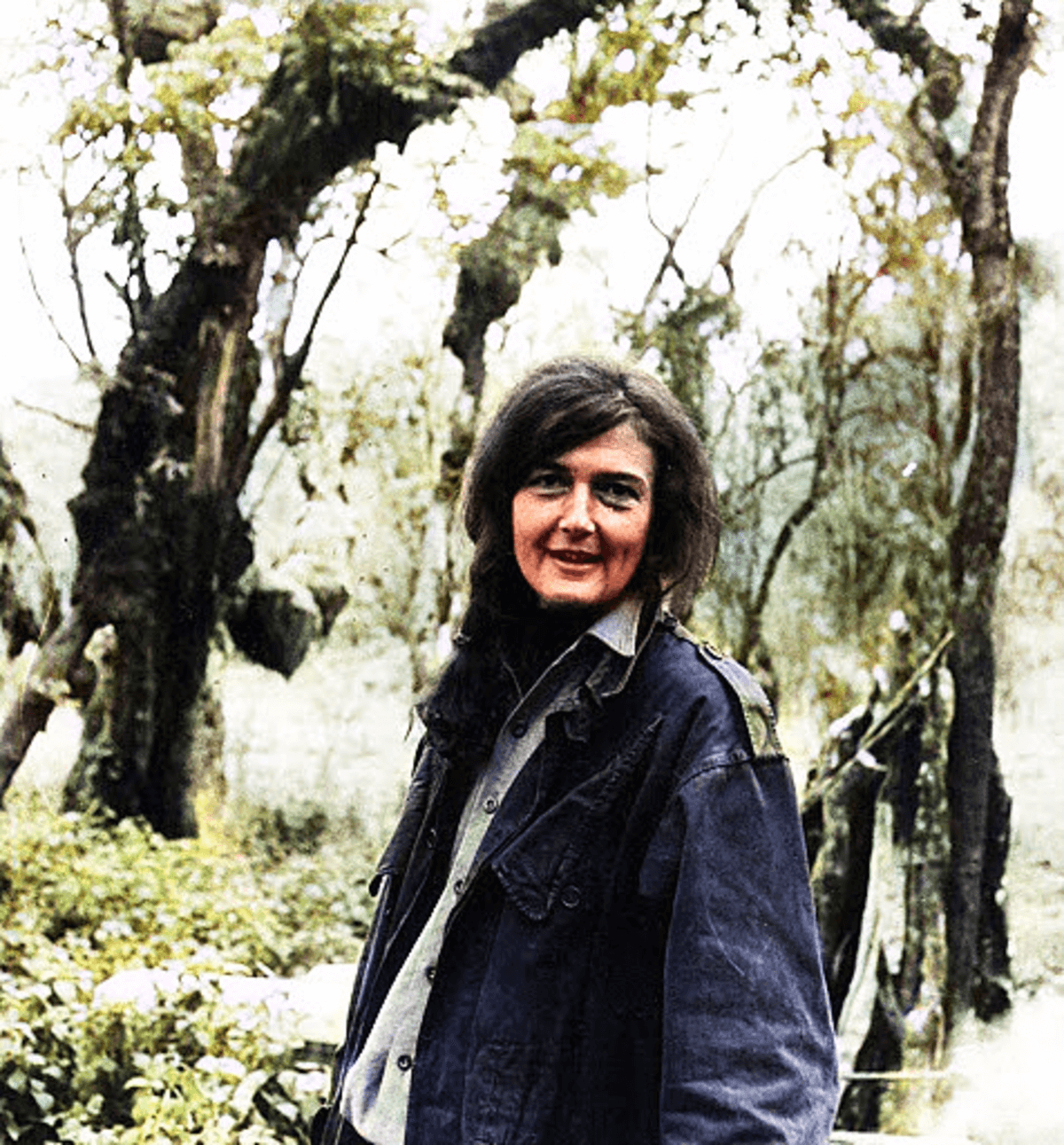 Fossey had a close relationship with a coworker who had invited Fossey on an African tour but was unable to join due to her finances. Her longing to visit Africa did not stop there, and after taking out a bank loan and using her life savings, she was finally able to secure the budget needed to make her dream come true.
On her tour, she met with Louis and Mary Leakey, who had an archeological site in Tanzania. Together they discussed the work of English primatologist Jane Goodall and the importance of long-term research on the great apes. While Goodall was only in her third year of research, the Leakeys knew her contributions would be everlasting in the great ape scientific community. Eventually, this interest in continuing the study of great apes would be carried on by Fossey.
She returned to Kansas with vigor for travel and published three articles in the newspaper detailing her visit to Africa.
Befriending the Leakys was the first crucial step in her conservationist career, as they secured funding for Fossey to undertake a long-term study of mountain gorillas. She studied Swahili and took classes on primatology while waiting for her visa and funding to come through. On the way to the Congo, Fossey visited Goodall and watched her work with chimpanzees at the Gombe Stream Research Centre.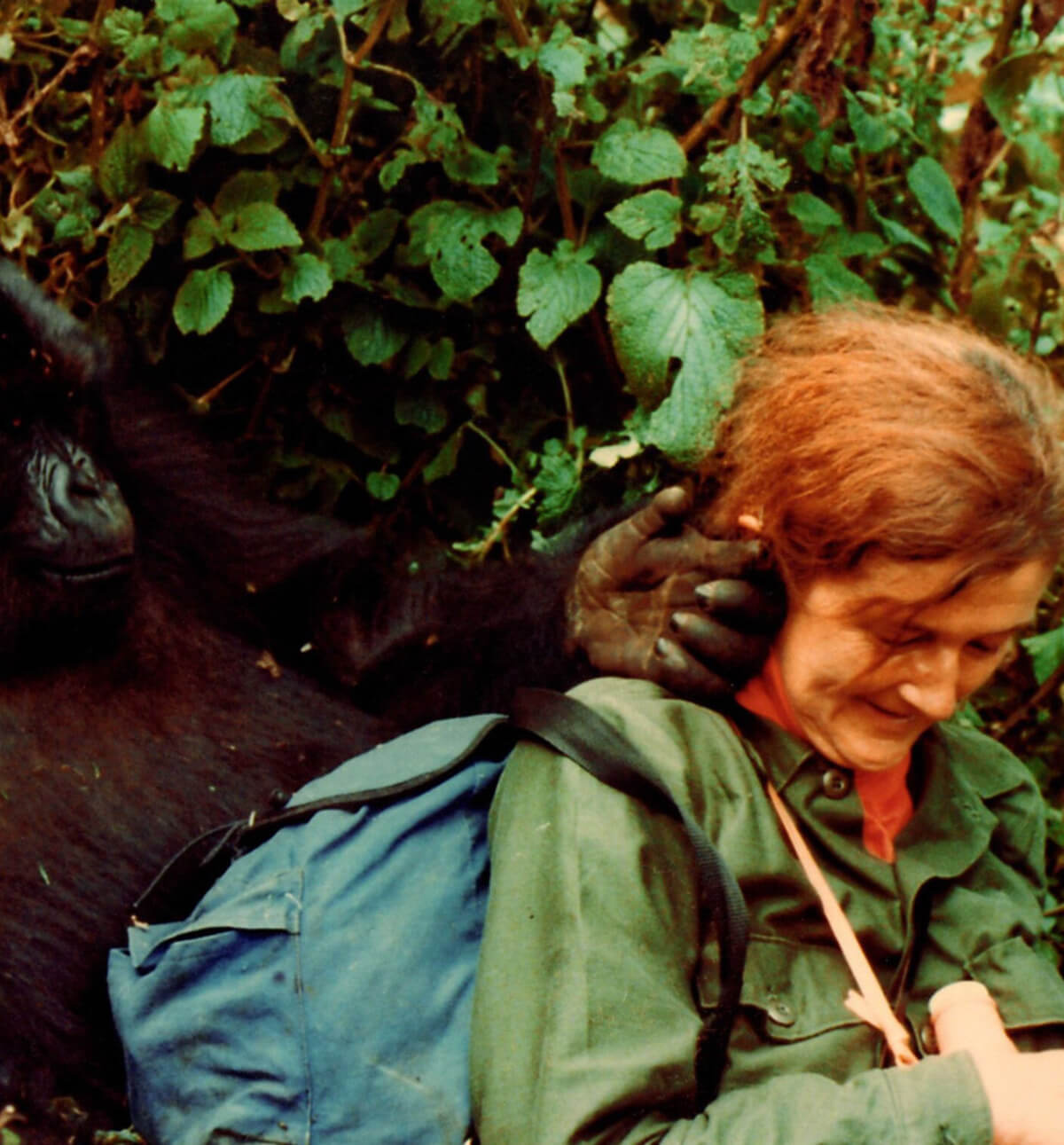 Fossey began her field study at Kabara in the Congo in early 1967 during a tumultuous period in history. In 1969, soldiers arrived at her camp to escort Fossey and her research workers down, and they were detained for two weeks. Because of the political instability, Fossey had to move her research to Volcanoes National Park on the Rwandan side of the Virungas.
On September 24th, 1967, Fossey founded the Karisoke Research Center in the Ruhengeri province in between two volcanoes. She became known as Nyirmachabelli, or Nyiramacibiri, roughly translated as "The woman who lives alone on the mountain." By 1974, Fossey traveled between Cambridge and Africa and obtained her PhD from Cambridge University to advance her work and secure more funding.
After tragically losing a beloved gorilla to poachers, Fossey started what is now known as the Dian Fossey Gorilla Fund International.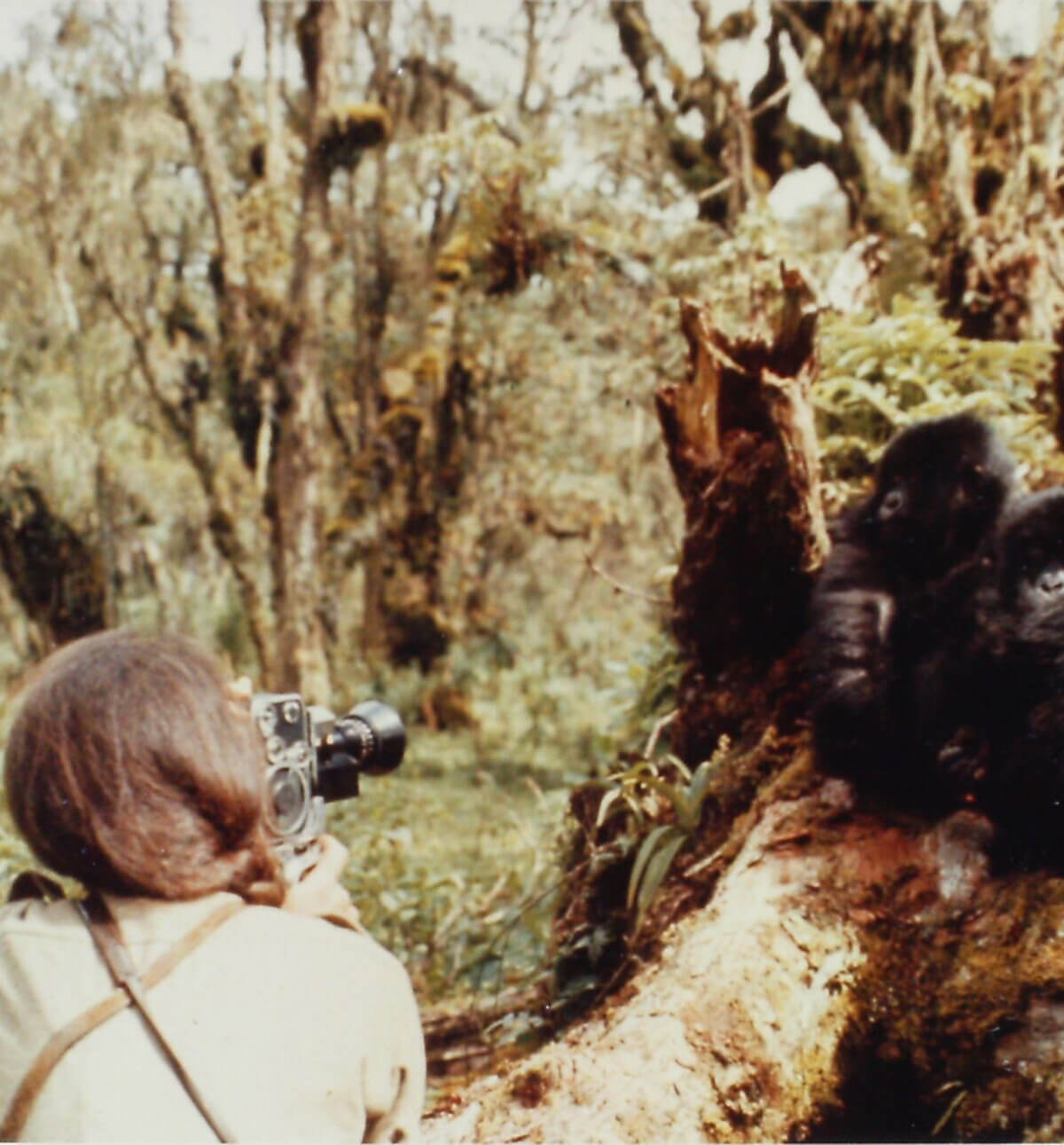 Fossey made several notable contributions to gorilla research, including gorilla vocalizations, rare infanticide, gorilla diets, and how gorillas recycle nutrients. In 1970, Fossey was on the cover of National Geographic Magazine, which garnered a lot of attention to her and her work.
While Fossey lived in New York lecturing as a professor, she wrote "Gorillas in the Mist." It recounted her years in the rainforest with the mountain gorillas and highlighted the need for strategic conservation efforts.
Sadly, before Dian's 54th birthday, she was murdered. Many theories surfaced about the reasons behind her attack, but her attack remains unsolved to this day.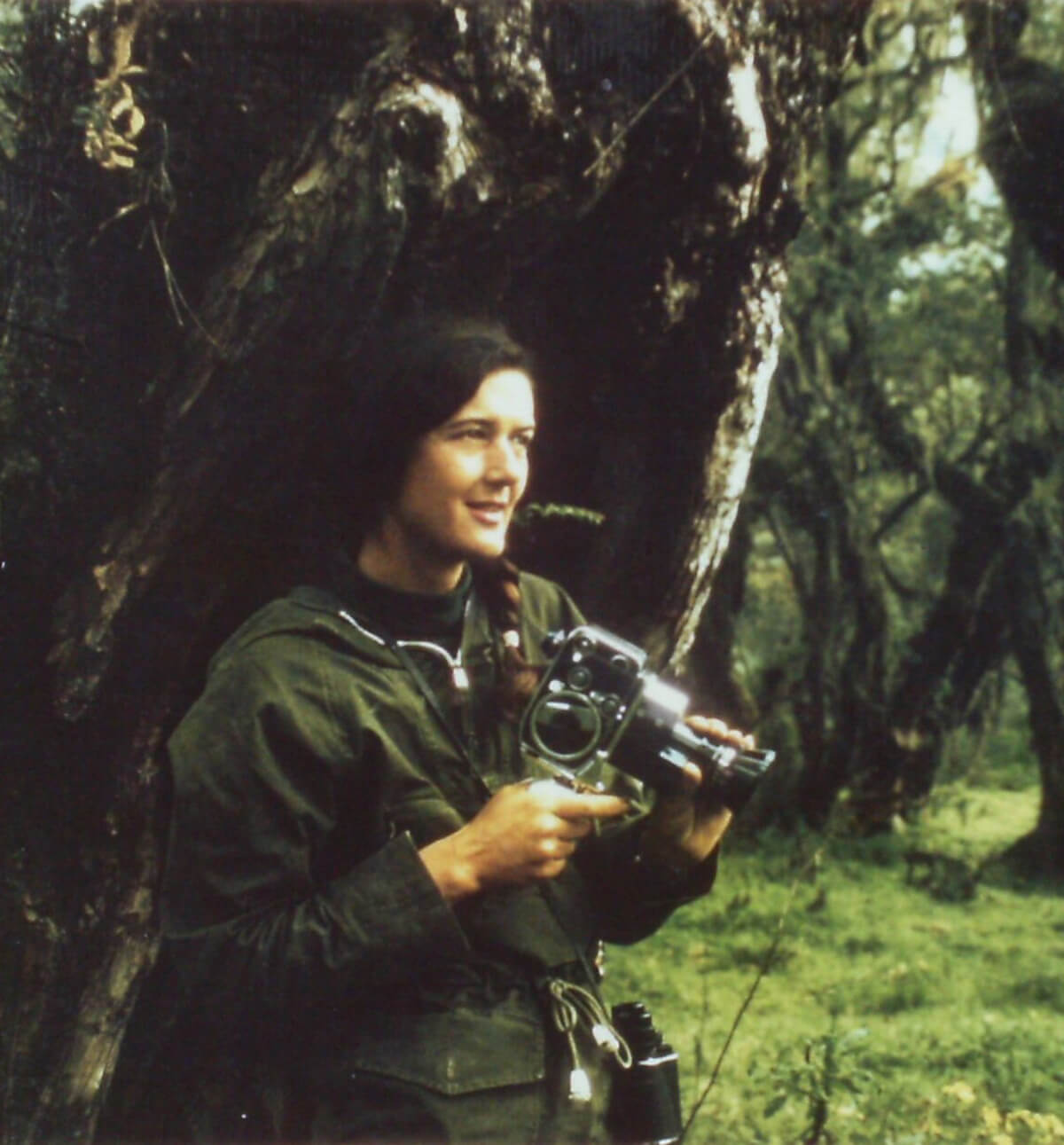 Although her life was cut drastically short, her legacy of gorilla conservation is stronger than ever. The Dian Fossey Gorilla Fund continues their conservation work in saving gorillas based on a holistic model with four key pillars:
Protecting Gorillas
Conducting Science
Training Conservationists,
Helping Communities
The Fossey Fund protects two of the four gorilla subspecies—the critically endangered Grauer's gorillas in the eastern Democratic Republic of the Congo and the endangered mountain gorillas in the Virunga Mountains of Rwanda. Famous comedian, actor, talk show host, and Dian Fossey admirer Ellen Degeneres recently opened the Ellen Campus of the Fossey Fund in February of 2022.
The campus focuses on scientific research and education and serves to inspire the next generation of conservationists.
Two Dian Fossey Gorilla Fund projects can be found on our One Earth Project Marketplace. The first project focuses on . The second project, in collaboration with focuses on .
Support gorilla conservation
October 20, 2022