Climate Hero: Lucie Pinson
Each week One Earth is proud to feature an environmental activist and hero from around the globe who is working to create a world where humanity and nature can coexist in harmony.
Growing up in Nantes, France, it wasn't until Lucie Pinson began schooling in South Africa that she learned about how detrimental coal production is to both the climate and to people. This prompted her to question who is paying for coal plants and their infrastructure. After investigating further, she realized that the financiers were close to her home — being some of the largest banks in France.
After she returned to France, Pinson joined Friends of the Earth in order to organize and mobilize people to fight against coal projects backed by French financial institutions. After becoming a campaigner for the Sunrise Project, she focused her attention to anti-coal advocacy wanting to address the central role of finance in the climate crisis. Her strategy was to take on the coal sector by cutting their funding and the only way to do this was to get to the root of the matter and take them on. The financial industry in France has been funding the worldwide expansion of the coal power industry for decades. There are approximately 20 international banks responsible for 75% of coal industry loans and three of them are the biggest banks in France. Between the years 2007 and 2013, BNP Paribas, Crédit Agricole, and Société Générale provided loans of more than $32 billion to the global coal industry.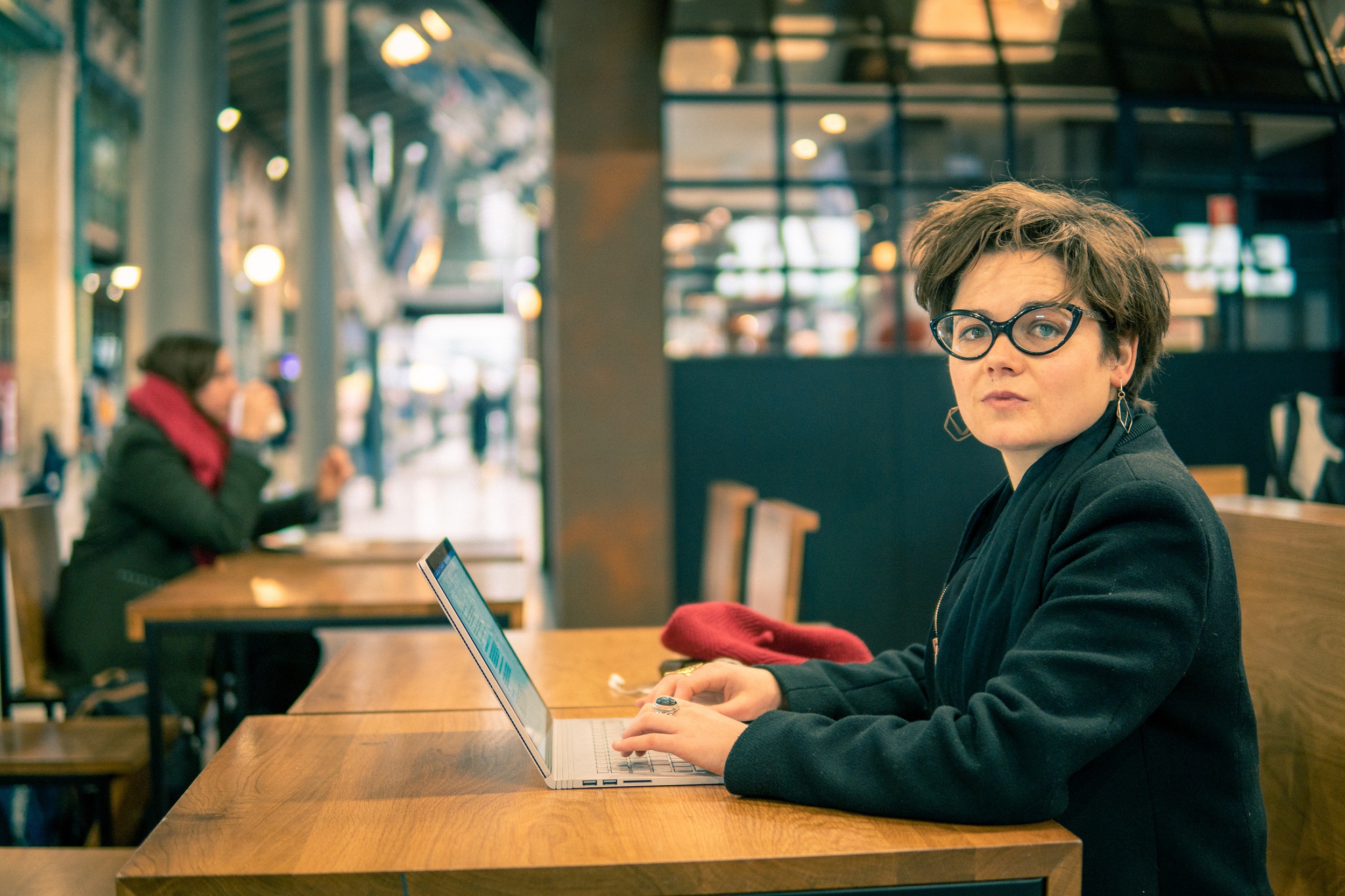 The burning of coal is responsible for 46% of carbon dioxide emissions globally and is proven to be a catalyst for our climate crisis. Coal plants emit toxins like cadmium, lead, arsenic, carbon monoxide, in addition to volatile organic compounds. These contaminants are health hazards for individual workers and the community-at-large. Even with the knowledge through extensive research of how harmful coal production is, it remains the world's primary source of energy. Coal plants commonly generate 3.5 million tons of carbon dioxide per year.
Pinson realized the enormous role that journalism plays in making change, so she used a formula that included the press, social media and organizing protests. Wanting to target the bank's reputations she launched a media campaign, providing financial reports and research to show banks' direct involvement in coal projects. Collaborating with NGOs they mobilized demonstrations at bank offices where they distributed leaflets, and even purchased shares of banks' stock so Lucie could attend shareholder meetings. In addition, she wrote letters to executives of each bank to make sure that the banks were consistently confronted with anti-coal demands. She used the threat of their reputation as collateral knowing that financial institutions do not want to be the last to act on climate change. By 2017, French banks no longer wanted to finance new coal projects. In 2019, Crédit Agricole pulled coal from its portfolio, in alignment with the Paris Climate Agreement. AXA and other financial institutions have since followed suit.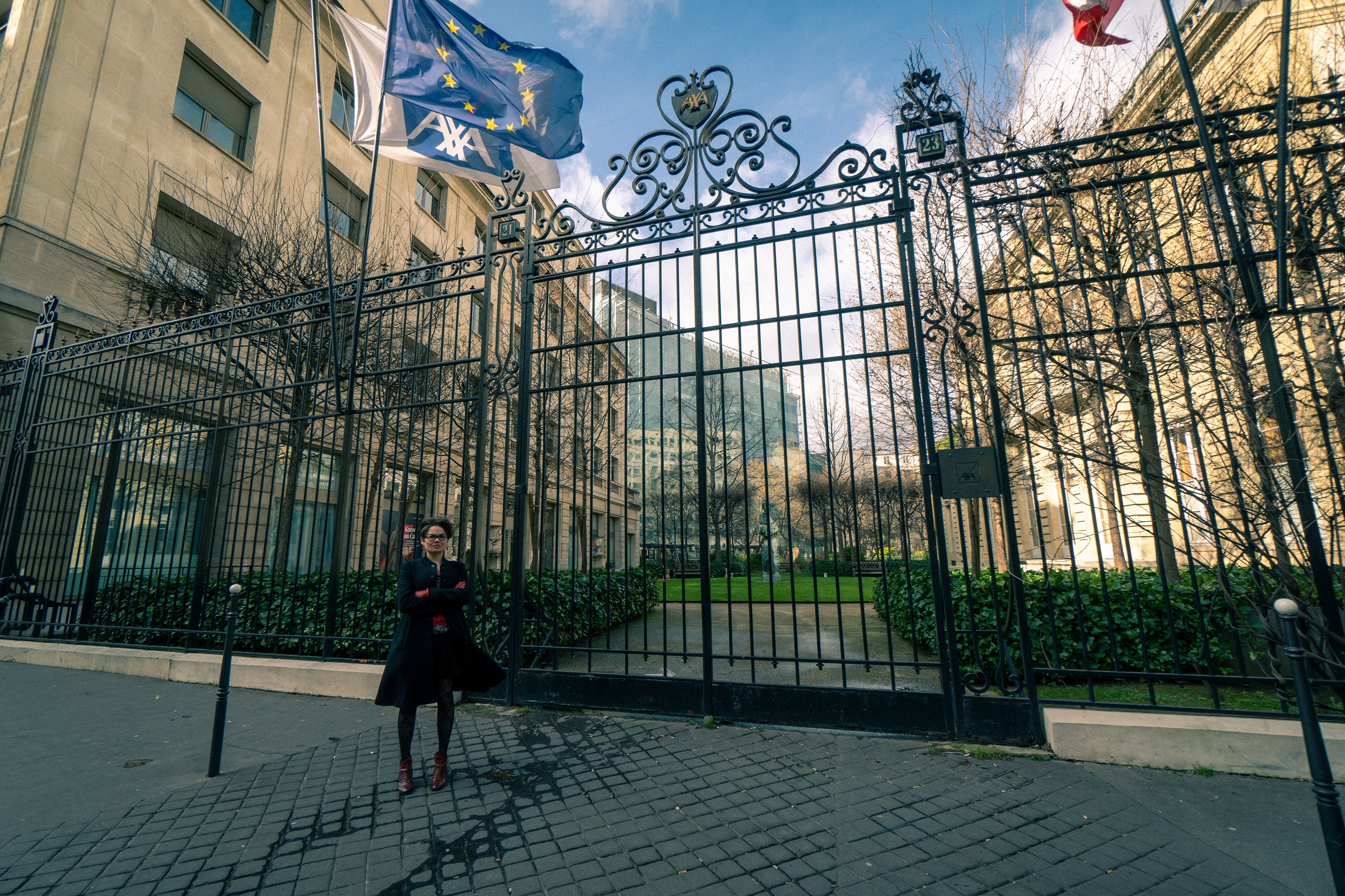 Pinson created a new precedent for the global financial industry. By taking them on, her formula of forming relationships with journalists and key institutions while publicly holding them accountable was victorious. Because of Lucie's efforts, 22 global banks and 17 insurers now cease to support coal development. Her work has resulted in the adoption of new coal policies by investors managing more than $7 billion in assets. She vows not to stop until financial institutions cease all new investment in coal.
December 1, 2023