Conservation Hero: Carly Vynne
Scientists, policymakers, conservationists, and activists alike, utilize maps of ecoregions. Rather than national borders, these maps show where nature draws the lines between ecosystems. This framework allows for similar ecosystems to be properly studied. One of the key innovators in developing these maps and preserving species all over the world is Carly Vynne. Her career in biology has taken her on many journeys and made her a leader in conservation.
After studying environmental policy in college with summers spent as a park ranger in Olympic National Park, Vynne went to teach in South Africa. There she co-led a lion reintroduction project where large game was restored on private lands. With her new skills in Geographic Information System (GIS) mapping, Vynne began work at Conservation International (CI) where she led expert-based processes for the world's global biodiversity hotspots. This identified priority areas for protection and conservation attention. Her efforts would go on to become the Key Biodiversity Areas, now recognized as a global standard by the International Union for Conservation of Nature (IUCN).
Wanting to get back into the field, Vynne left CI and headed into the Brazilian Cerrado to begin her Ph.D. There she studied maned wolves, jaguars, pumas, giant anteaters, armadillos, and tapirs. This led her to become the Director of Wildlife and Habitat Conservation for the National Fish and Wildlife Foundation in the US. There, Vynne helped launch several corridor initiatives to help large mammal movements in the West, creating the Northern Great Plains program to protect the underrepresented grasslands.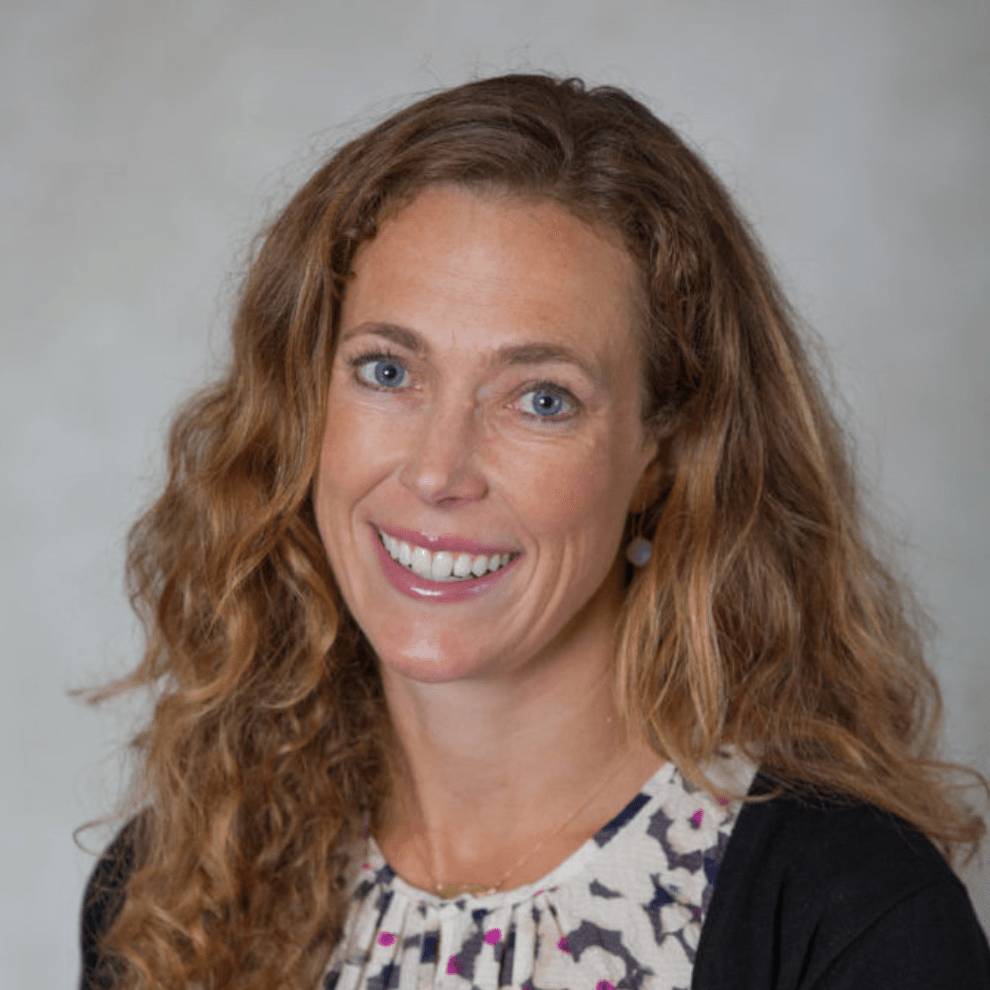 Her work continued as a coordinator for Nature Needs Half, an international coalition aiming to protect 50% of the planet by 2030. Nature Needs Half was founded together with Indigenous People and has had success advocating from a position of Indigenous and western science perspective. Last month the IUCN passed a resolution including language drafted from this work and stating that protecting at least half would be necessary to address the biodiversity crisis. At the Quick Response Fund for Nature (QRFN), Vynne focused on protecting some of the world's most critical sites for endangered species. Currently, she is the Program Director of the Biodiversity and Climate Team at RESOLVE. This organization creates sustainable solutions to critical social, health, and environmental challenges by establishing innovative partnerships where they are least likely and most needed.
A contributor and partner with One Earth, Carly co-authored both the Global Deal for Nature (GDN) and the Global Safety Net (GSN). The GDN is a science-driven plan to save the diversity and abundance of life on Earth. Coupled with the Paris Climate Agreement, the GDN would help avoid catastrophic climate change, conserve species, and secure essential ecosystem services by 2030. The GSN is the first global-scale analysis of terrestrial areas essential for biodiversity and climate resilience. The report highlights the importance of protecting and restoring the natural world to address the crises of climate change and biodiversity loss.
Carly has worked around the world with Indigenous tribes, governments, businesses, and non-profit organizations to design and implement innovative programs to address some of the most pressing conservation challenges. Her work is motivated by a scientific foundation that ensures we have more biodiversity and thriving areas. A career that showcases that all life is happier and healthier with a more diverse planet.
November 11, 2021