Alaska-St. Elias Range Tundra
The Alaska-St. Elias Range Tundra ecoregion is a broad arc of northern mountains, with its southeastern end in the rugged terrain where northwestern British Columbia, southwestern Yukon Territory, and southeastern Alaska come together, and its southwestern end on the western shore of Cook Inlet on the southern Alaska Peninsula.
The ecoregion gets its name from the Alaska Range and the Wrangell-St. Elias Range, both of which it encompasses. Some of the most magnificent national parks in the U.S. and Canada are found in this ecoregion, including (from west to east) Lake Clark National Park and Preserve (Alaska), Denali National Park and Preserve (Alaska), and Kluane National Park and Preserve (Yukon).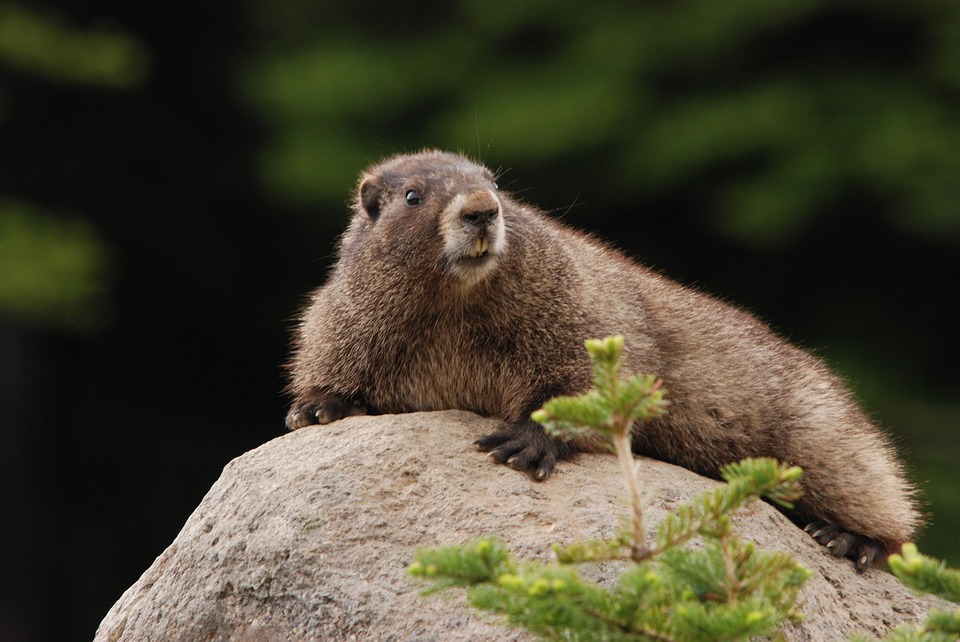 The binational Kluane-Wrangell-St. Elias-Glacier Bay-Tatshenshini-Alsek park system was designated a UNESCO World Heritage Site in 1979 for its glaciers and icefields as well as for its key habitat for grizzly bears, caribou, and Dall sheep. Elevations range from sea level to 6,190 m on Denali (Mt. McKinley), the highest point in North America. The broad, low valleys are around 600 m in elevation. Most of this ecoregion consists of rocky slopes, ice fields, glaciers, and where permanent ice and snow do not dominate, alpine tundra.
Not surprisingly, then, some 45% of the ecoregion is protected and 52% of the habitat outside protected areas is intact. However, threats are increasing, even within some of the protected areas.
The climate of the Alaska-St. Elias Range Tundra ecoregion is characterized as alpine and glacierized North Pacific cordilleran. A maritime influence is strong only in the far western portion of the ecoregion, Cook Inlet. The remainder of the ecoregion lies inland of the Pacific Coastal Mountains and therefore has a more continental (i.e., more extreme) climate. At lower elevations, average daily minimum temperatures in winter range from -34ºC to -25ºC, and average daily maximum temperatures in summer range from 18ºC to 22ºC. In the southern portion of the ecoregion the summer mean temperature is 9.5ºC and the winter mean is -14ºC.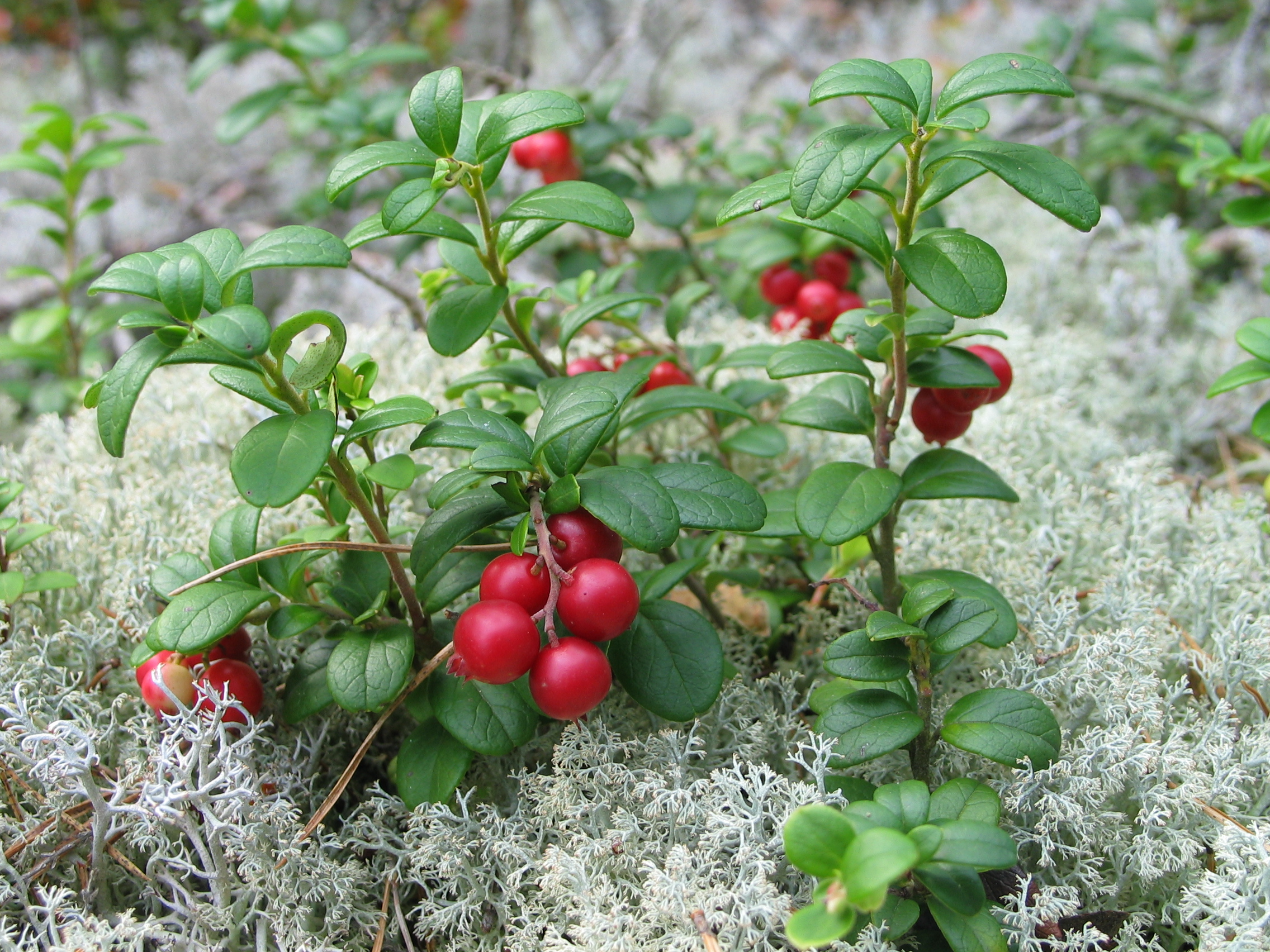 Across most of the ecoregion the average annual precipitation is about 400 mm at lower elevations and is estimated as 2,000 mm at high elevations. In the south, precipitation ranges from around 300 to 1,000 mm, increasing with elevation. Where snow and ice are not permanent, the vegetation is mostly alpine tundra dominated by dwarf shrub (scrub) communities with mountain avens and various shrubs in the heath family. Slopes that are more protected support low to tall scrub with dwarf birch, willows, alders, and shrubs in the heath family.
Open forests occur in well-drained sites in the lower valleys and are dominated by white and black spruce or, after fire, paper birch and quaking aspen. Cottongrass and sedges dominate many wet sites. Terrestrial mammals include brown bear, black bear, barren-ground caribou, Dall sheep, mountain goat, moose, beaver, northwestern wolf, wolverine, river otter, lynx, muskrat, hoary marmot, Arctic ground squirrel, and others.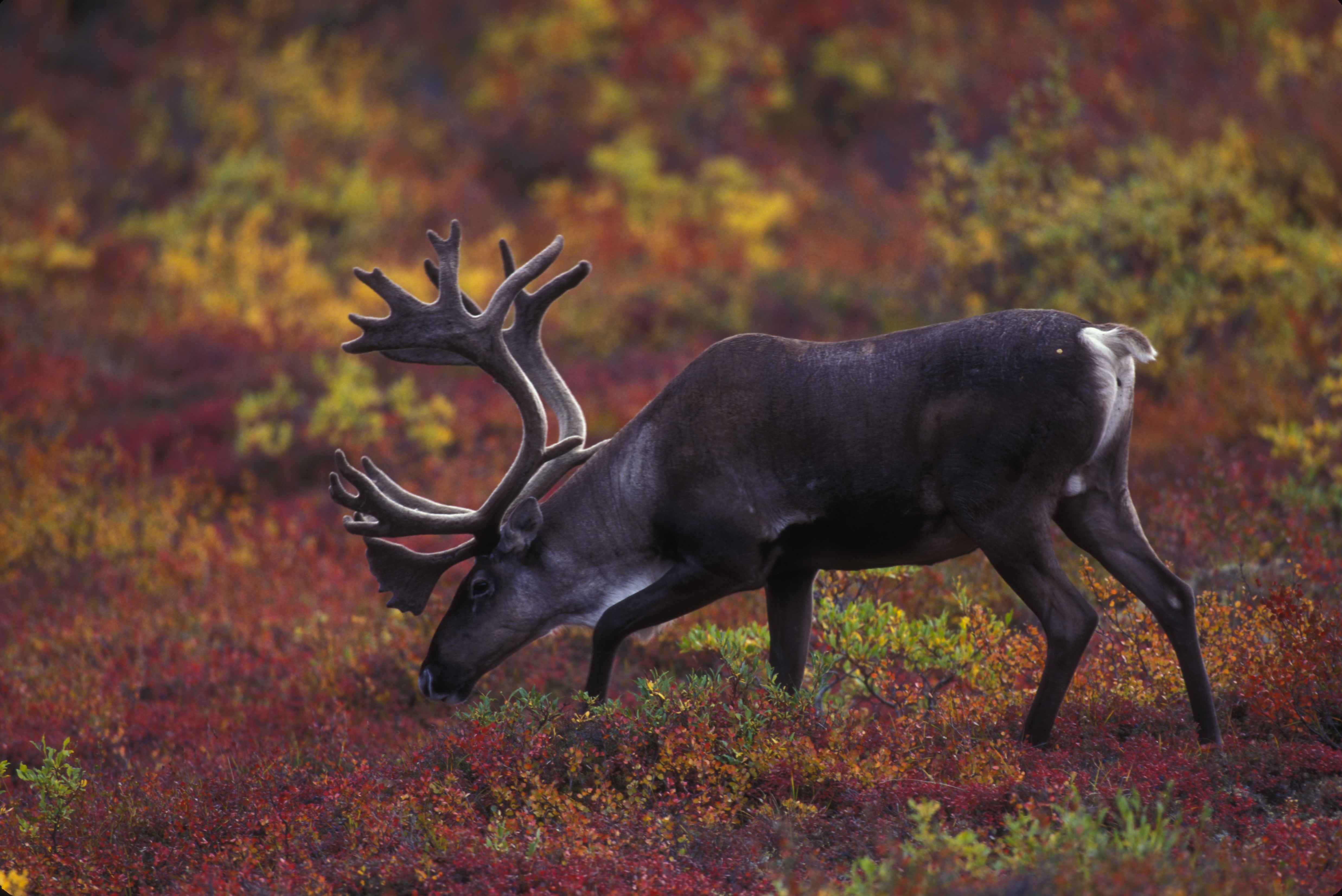 Notable birds include four species of loons, trumpeter swan, tundra swan, many species of waterfowl, seabirds, and shorebirds, peregrine falcon, gyrfalcon, northern goshawk, bald and golden eagles, three species of ptarmigan, snowy owl, great gray owl, northern hawk owl, boreal owl, northern shrike, boreal chickadee, Bohemian waxwing, Arctic warbler, blackpoll warbler, golden-crowned sparrow, Lapland and Smith's longspurs, and snow bunting, among others.
Over-use of the national parks in this ecoregion by tourists and recreationists has been a problem for decades. Parks are addressing this problem to varying degrees; for example, Denali has a regularly updated vehicle management plan that limits the numbers of private vehicles on the single park road. Other threats include expansion of mining, as this ecoregion has many valuable mineral resources.
Priority conservation actions for the next decade are: 1) maintain the integrity of protected areas by not allowing incompatible uses; 2) prohibit mining and other intensive human activities throughout the ecoregion; and 3) protect vulnerable wildlife from over-hunting and disturbance by tourists and recreationists.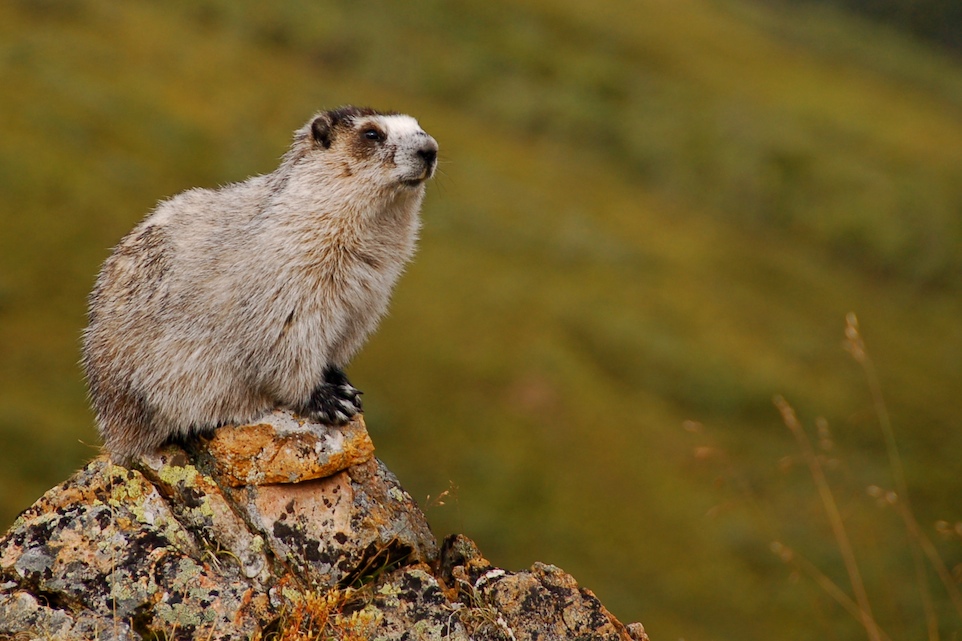 Citations
1. Ricketts, T.H. et al. 1999. Terrestrial Ecoregions of North America: A Conservation Assessment. Island Press, Washington, D.C.
2. Gallant, A.L., E.F. Binnian, J.M. Omernik, and M.B. Shasby. 1995. Ecoregions of Alaska. USGS Professional Paper 1567. U.S. Govt. Printing Office, Washington, D.C.
3. Denali National Park and Preserve. https://www.nps.gov/dena/index.htm