Cross-Sanaga-Bioko Coastal Forests
The end of the last ice age led to the division of this ecoregion by the rising ocean between the mainland lowland forests and the Island of Bioko. Despite this disconnection, there is exceptional species richness in both areas. Combined with the Congolian Coastal Forests, these two ecoregions support approximately 50 percent of the 7,000 to 8,000 plants endemic to tropical West Africa. This ecoregion contains the highest numbers of forest-restricted birds and mammals in Africa including the strictly endemic Preuss's red colobus and the highly-threatened Cross River population of the lowland gorilla.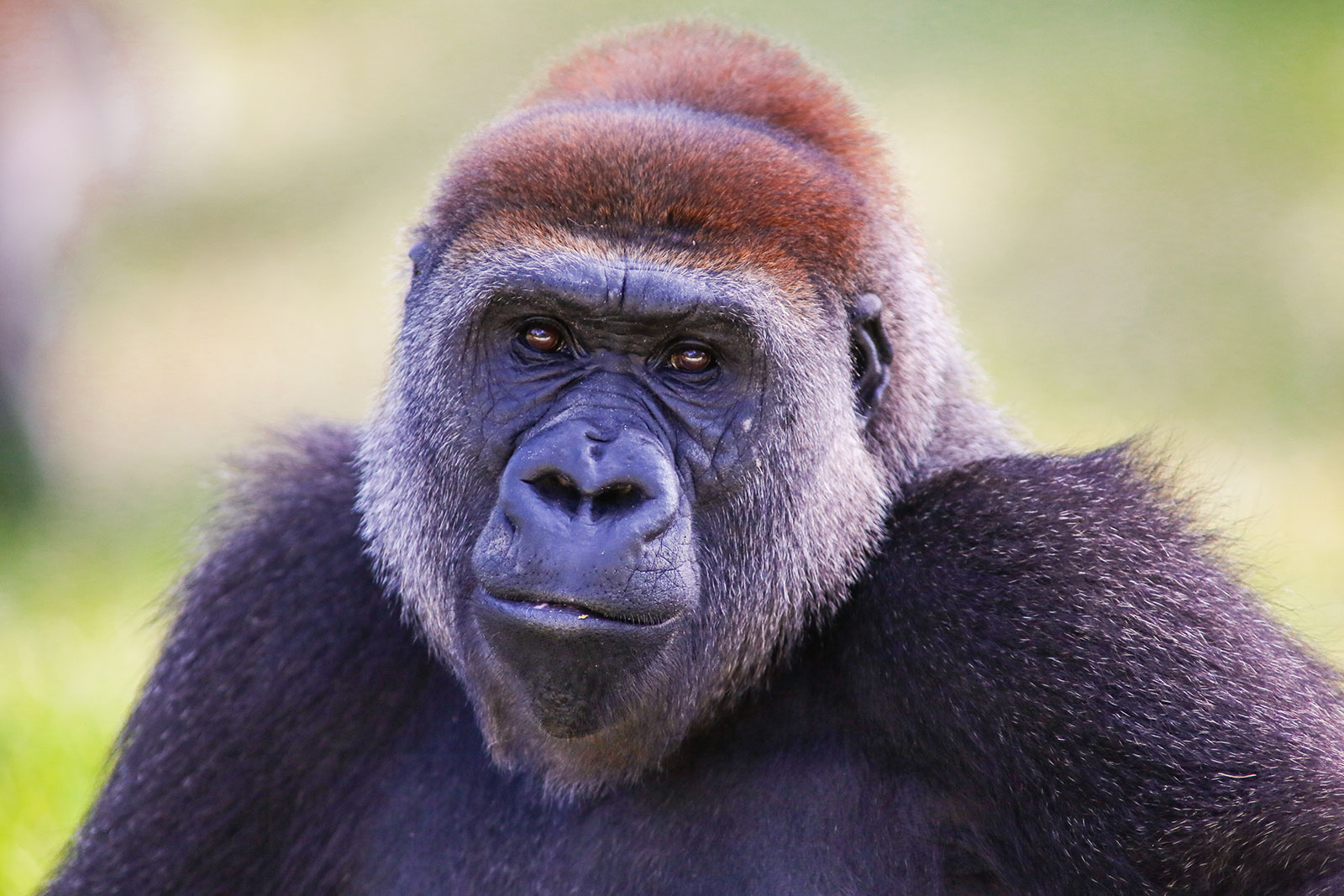 The ecoregion extends from the Cross River in southeastern Nigeria, follows the coast as far south as the Sanaga River in Cameroon, and extends inland up to 300 km. The rivers are important biogeographical barriers for primates (e.g. drill and red-eared guenon) and amphibians (e.g. Dizangue reed frog). It also includes the lowland forests of the Island of Bioko. Since Mount Cameroon and Bioko are volcanoes, adjacent parts of the ecoregion have rocks and soils derived from lava and ash.
This is one of the wettest areas in tropical Africa. In the rugged southwestern foothills of Mount Cameroon and on southwest Bioko, rainfall can exceed 10,000 mm per annum with little seasonal variation. Away from the montane influence, rainfall averages 3,000 mm per annum along the coast and falls to around 2,000 mm inland. Humidity rarely drops below 90 percent and temperatures range from a maximum of 27o to 33oC to a minimum of 15o to 21oC.
The principle vegetation in this ecoregion is coastal evergreen rainforest, with mixed moist semi-evergreen rain forest further inland. Dominant species include members from the plant families Annonaceae, Leguminosea, Euphorbiaceae, Rubiaceae, and Sterculiaceae. This lowland forest ecoregion also falls within the Lower Guinea block of the Guineo-Congolian regional center of endemism. At least 200 species of plants are endemic, including Deinbollia angustifolia, D. saligna, and Medusandra richardsiana in the lowland forests, as well as entire plant families and genera.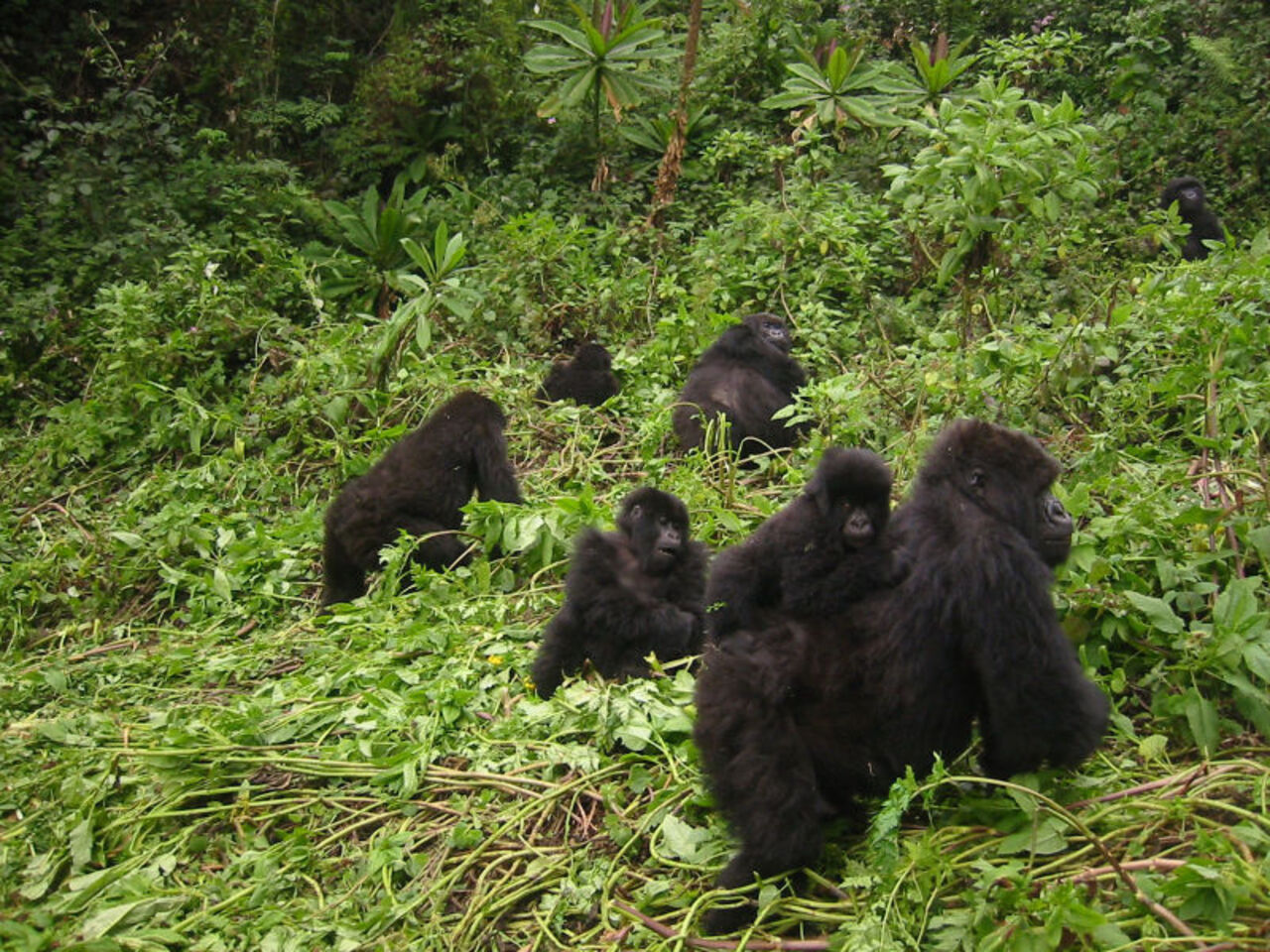 In addition to a strictly endemic subspecies of the lowland gorilla, two small mammal species are also strictly endemic to this ecoregion: the Bibundi bat and the pitch shrew. The herpetofauna is highly diverse; Korup National Park in Cameroon contains 174 species of reptiles and amphibians including the endemic forest chameleon and Schneider's banana frog. Korup is also important because it holds one of the priority populations of forest elephants in Africa.
Despite much deforestation and fragmentation of the original forest, large habitat blocks remain, particularly in the border region between Cameroon and Nigeria. This includes Korup National Park which itself covers 1,261 km2 and there are a number of other forest blocks close by. There is also the Cross River National Park in Nigeria (8,000 km2), made up of the Oban and Okwango divisions, with the Afi River Forest Reserve nearby. The Takamanda National Park in Cameroon is contiguous with the Okwangwo division of the Cross River Park.
Over the past 100-200 years, commercial logging and plantation agriculture (e.g. rubber, wood pulp, and oil palm plantations in Nigeria) have been the main causes of deforestation on the mainland, followed by subsistence agriculture. Lowland forest habitats on Bioko have also been lost through conversion to plantations, and farming activities – except in the southern sector where they are inaccessible due to rugged topography.
A major threat to the fauna is the commercialization of hunting, particularly of large mammal species for bushmeat, which supplies protein to major towns. In other areas, certain species such as lowland gorillas are hunted for their religious, magical, and supposed medicinal properties.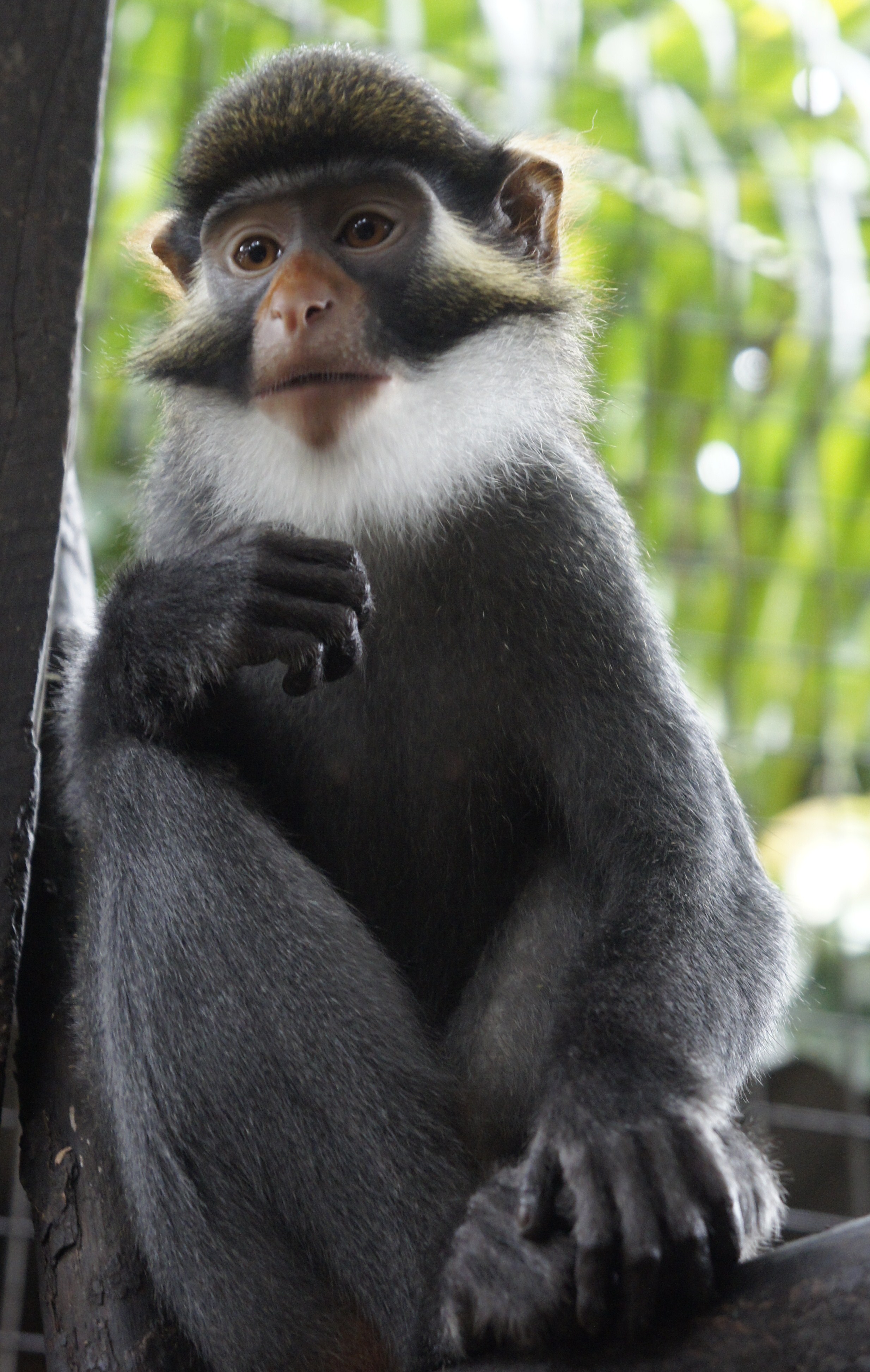 Although more than 10 percent of the ecoregion is officially protected in national parks, in reality, these parks do not adequately protect fauna and flora because of low staffing, inadequate budgets, and lack of political will. Some larger mammal species in the Korup and Cross River National Parks are severely threatened from hunting, and populations of African forest elephant, drill, and red colobus have been considerably reduced.
The priority conservation actions for the next decade will be to: 1) support local communities in finding sustainable livelihoods; 2) establish community-based REDD+ schemes in national parks with the aim to engage forest dependent communities in active participation in REDD+ processes; and 3) increase enforcement and management of bushmeat hunting to prevent further decline of large mammal species.

Citations
1. Critical Ecosystem Partnership Fund. 2015. Ecosystem Profile: Guinean Forests of West Africa Biodiversity Hotspot.
2. United Nations Programme on Reducing Emissions from Deforestation and Forest Degradation Programme and Global Environment Facility Small Grants Programme. 2015. Community based REDD+ country plan for Nigeria. [Online]. [Accessed 10 January 2018]. Available from: http://www.ng.undp.org/content/dam/nigeria/docs/gef-sgp/Community%20based%20REDD+%20Country%20Plan%20for%20Nigeria.pdf
3. Flora and Fauna International. 2014. Cross River gorillas to benefit from new protected area in Cameroon. [Online]. [Accessed 9 January 2018]. Available from: https://www.fauna-flora.org/news/cross-river-gorillas-benefit-new-protected-area-cameroon.