The Mascarene Islands are a volcanic archipelago, completely isolated from other land masses by large distances. They once hosted one of the richest flora and faunas of any oceanic archipelago. However, these islands have seen some of the highest rates of human-caused extinction in the world, including more than 50 percent of the bird fauna. For example, the entire Raphidae bird family no longer exists: comprising the dodo on Mauritius and Rodrigues solitaire.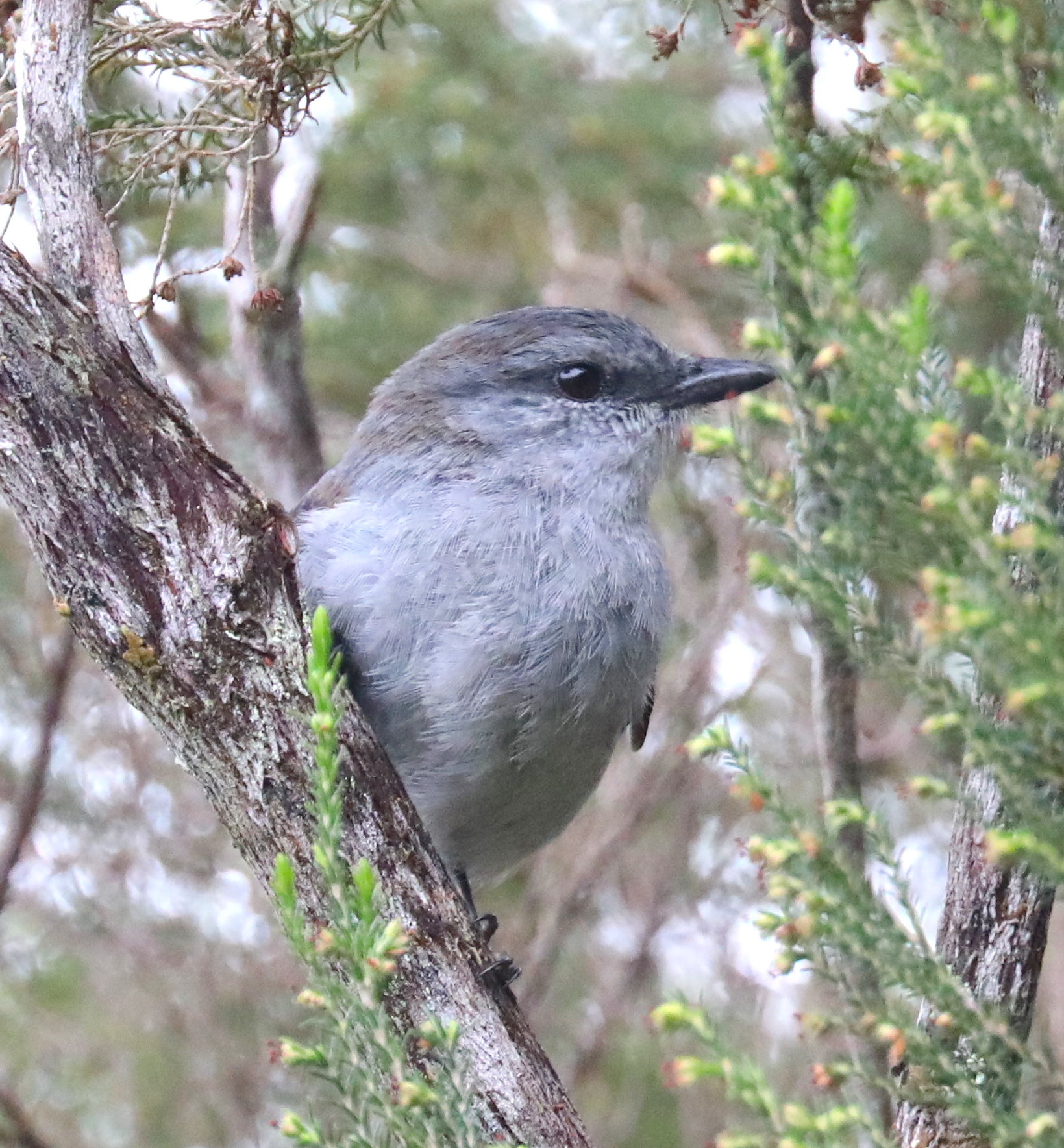 The Mascarene Islands are located 640 to 1,450 km east of Madagascar in the western Indian Ocean. The largest islands are the French overseas département of Réunion (2,500 km2) and the island of Mauritius (1,865 km2). Rodrigues island has the oldest volcano, Mauritius' volcanic activity ceased around 20,000 years ago, while Réunion is much younger. Its volcano, Piton de la Fournaise (2,631 m), is still active several times each year. Temperatures along the coasts are warm and seasonal, averaging 27°C in the warm season (December-April), and around 22° C in the cold season (May-November).
In the lowlands of Mauritius, the average rainfall varies from 750 mm to 2,400 mm, whilst in the uplands, the rainfall varies from 2,400 mm to 4,500 mm per annum. Réunion has higher rainfall, generally of 4,000 to 6,000 mm per annum on the eastern Mountains and up to 10,000 mm in some places. The Mascarenes are also subject to intense cyclones. The vegetation of these islands was originally diverse, ranging from wetlands, palm-rich woodland, lowland dry forest, rain forest, to montane evergreen forests. Wetlands are also present on Mauritius, while heathland vegetation types can be found on the highest mountains of Réunion.
The flora contains approximately 955 species, of which approximately 695 are endemic. Of the 16 endemic birds on the islands, seven are confined to Mauritius, four to Réunion, and two to Rodrigues. Many of these are threatened with extinction: Rodrigues warbler, Rodrigues fody, Réunion cuckooshrike, Mauritius kestrel, Mauritius fody, and Mauritius pink pigeon. Important colonies of breeding seabirds are also found including the Trindade petrel and masked booby on Mauritius.
Bats are the only native mammals, and include the endemic greater Mascarene flying fox and the Rodrigues flying fox. Another fruit-bat, the lesser Mascarene flying fox, has gone extinct in the 19th century. Thirteen strictly endemic reptiles occur. Round Island is particularly important for reptiles and is inhabited by the Round Island boa.
Many land snails are endemic to Mauritius; 30 percent of these have gone extinct and another 30 percent are severely threatened. Around half of the non-bird vertebrates (around 20 species) and around one third of the endemic mollusks have also gone extinct on these islands. Furthermore, there have been extinctions of endemic plants, possibly totaling as many as 100 species.
There has been a huge loss of the original forest habitat, particularly on Mauritius, Rodrigues, and Réunion, with the latter having the greatest area of intact forest of the three islands. By virtue of lack of settlement, and fewer introductions of invasive alien species, small offshore islets contain some of the best habitats. There are several small protected areas on Réunion including the well protected Mare Longue and Roche Ecrite nature reserves, and the latter protects the entire known population of the endemic Réunion Cuckoo-Shrike.
Protected areas include the islet of Petite Ile, Bras de la Plaine, and the mountainous region of Piton des Neiges and Grand Bénard. Offering less protection is the State Biological Reserves system, including Mazerin, Bébour and Hauts de Saint-Philipe. On Mauritius, the largest protected area is the Black River Gorges National Park (67 km2).
The habitats and species endemic to the Mascarene Islands are all under some degree of threat. Some species of plant are reduced to a single individual and are thus functionally extinct. On Mauritius, introduced herbivores, deer, pigs, and crab-eating macaques and (also on Réunion) giant African land snails lead to the destruction of habitat and endemic plant species. Introduced rats, cats, shrews, tenrecs, and mongooses prey on adult and young endemic animals, and introduced birds compete with endemic birds.
Eighteen plant species have been identified as aggressive invaders in Mauritius and there are 62 highly invasive species in Réunion. The tiny patches of lowland habitat are also destroyed for plantation forestry or agricultural conversion. Endemic fruit bats damage crops and are threatened by mass culls; an estimated 90,000 individuals were killed during two culling campaigns in Mauritius in 2015 and 2016.
The priority conservation actions for the next decade will be to: 1) continue to eliminate invasive alien species using innovative trapping and biological control methods for long term management; 2) reduce conflict between fruit growers and bats by promoting nonlethal mitigation methods, for example decoy trees and green labelling of "flying-fox friendly" fruits; and 3) expand the protected area network to link remnant habitats.

Citations
1. National Parks & Conservation Service. Black River Gorges National Park Management Plan 2017-2021. [Online]. [Accessed 29 January 2018]. Available from: 2. Vincenot, C.E., Florens, F.V. and Kingston, T. 2017. Can we protect island flying foxes? Science. 355(6332), pp.1368-1370.
3. WWF and IUCN. 1994. Centers of plant diversity. A guide and strategy for their conservation. Volume 1. Europe, Africa, South West Asia and the Middle East. IUCN Publications Unit, Cambridge, United Kingdom.