Timor and Wetar Deciduous Forests
Seasonal dry forest cover the rugged islands of Timor and Wetar, with moister forests trimming the tops of the highest ridges. These dry forests support a surprising number of unique bird species given the size of the islands, including the colorful Iris lorikeet and the red-eyed Timor figbird. Though close to Timor, the island of Wetar has its very own Wetar figbird.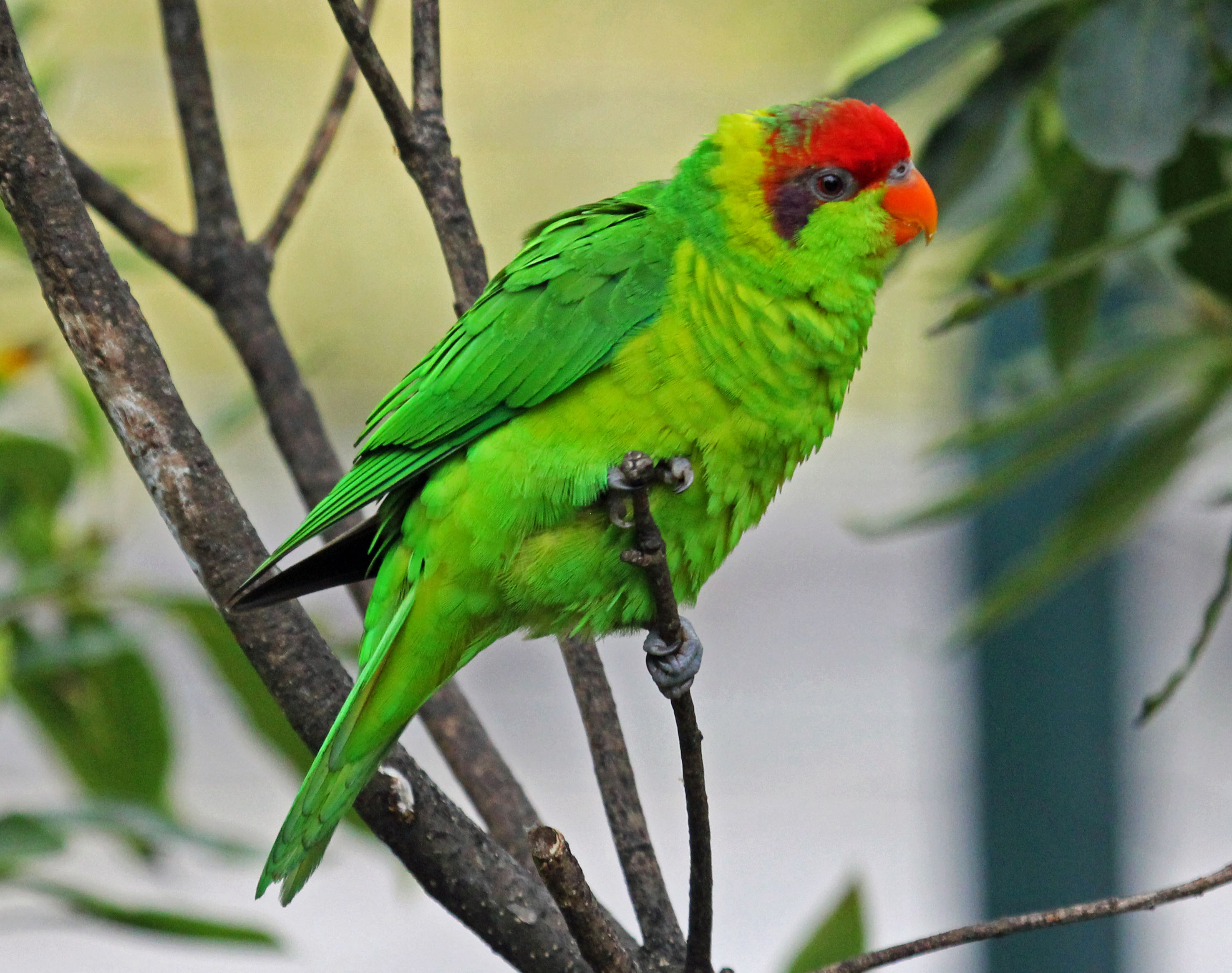 This ecoregion represents the semi-evergreen dry forests of Timor, Wetar, and some smaller islands in the provinces of Nusa Tenggara and Maluku in the eastern Indonesian Archipelago. This ecoregion has a dry climate, with the most xeric being the mountains of Timor. Moa, in the Leti Islands, receives an average of 1,329 mm rainfall spread over just sixty-six days of the year.
In lower rainfall areas, the island supports dry deciduous, dry evergreen, and thorn forests. Below 1,000 m one finds Sterculia foetida, Calophyllum teysmannii, and Aleurites moluccana. The lowland monsoon forests are dominated by Pterocarpus indicus. Semi-evergreen rain forest occurs on southern hill slopes and on the smaller Damar Islands. The shrub layer in these forests includes Verbenaceae, Rubiaceae, and Euphorbiaceae, and the herbs include Acanthaceae, Tacca palmata, the root parasite Balanophora fungosa, and ground orchids such as Corymborkis. There are some natural stands of Eucalyptus urophylla and Santalum album, the sandalwood tree. Savannas, largely man-made, support palm, Eucalyptus, Acacia, and Casuarina.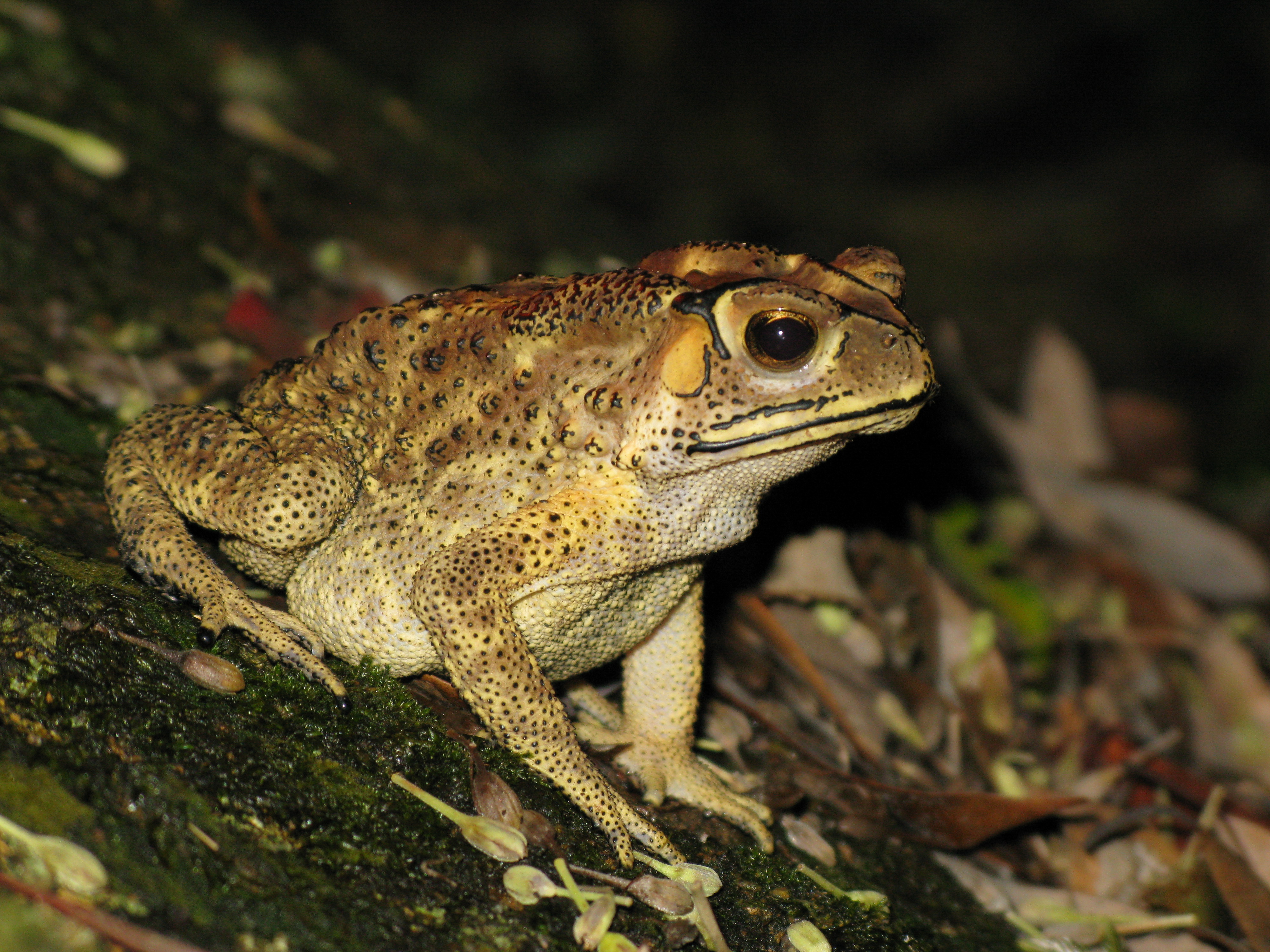 This ecoregion has the greatest number of bird species (229) of any tropical dry forest ecoregion in the Indo-Pacific region. Timor and Wetar have 35 endemic/near endemic bird species (23 unique to ecoregion, three found only on Wetar), including the endemic genus Buettikoferella. Most of the birds favour intact monsoon and semi-evergreen forest. The ecoregion has 38 mammal species, five of which are endemic or near endemic, including the Moluccan flying fox and the Canut's horseshoe bat. The tan and brown-blotched Timor python is unique to the island.
There are 24 protected areas in the ecoregion. All of them are relatively small, protecting remaining forest patches, particularly those located on hilly terrain. Bekau Huhun Nature Reserve on Wetar and Timor's Nino Konis Santana National Park, Mutis Timau Nature Reserve, Mount Matebian Protected Wild Area, and Mount Tatamailau Protected Wild Area are among the largest protected areas. Twenty-three relatively small Key Biodiversity Areas (KBAs) have been identified reflecting the fragmented nature of the original habitat.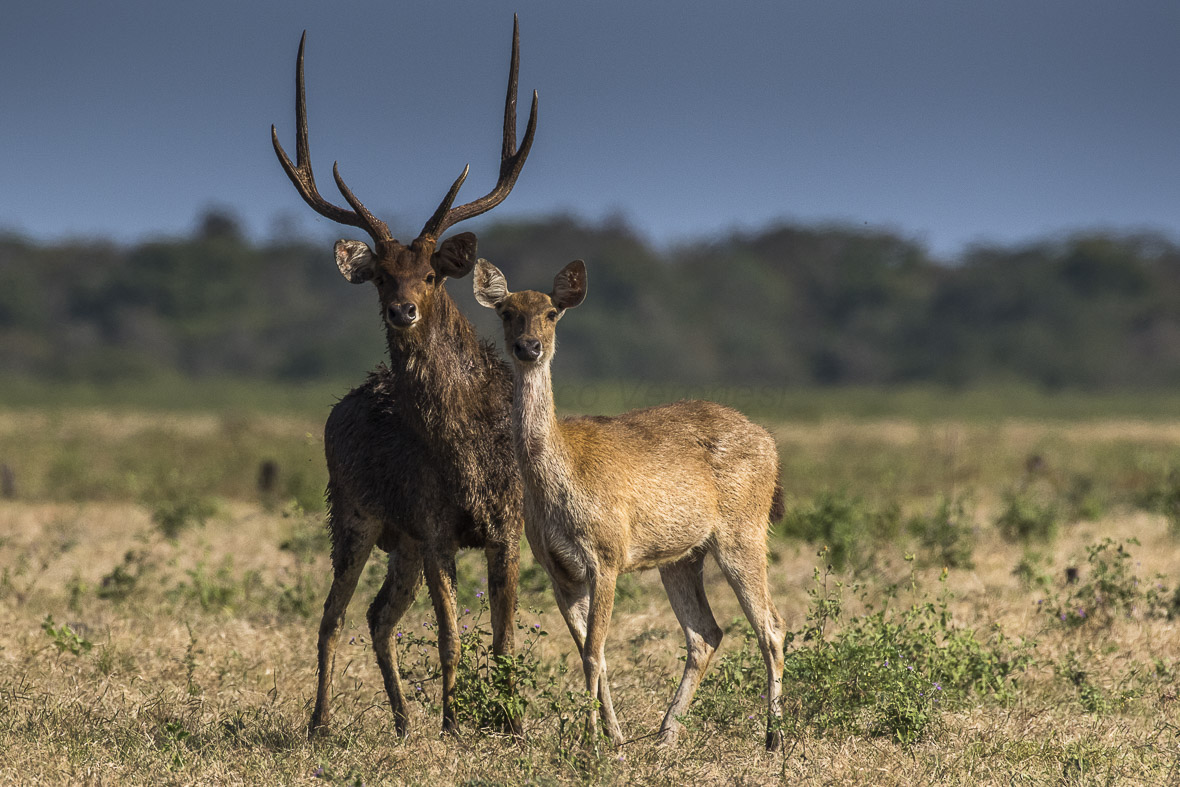 Past logging for sandalwood and slash and burn clearing for agriculture and burning for pasture have removed most of the original forest. Monsoon and drier forests occur only in scattered patches and some moister forests on the higher ridges. Much of the remaining forest is degraded and fire-resistant Casuarina and Eucalyptus savannas and grasslands now cover most of the landscape.
The priority conservation actions are to: 1) manage effectively the extant protected areas, particularly wildfire control and engaging local communities in support of conservation; 2) include the several identified KBAs within the protected area network, particularly those that represent distinct habitat types and offer closed-canopy forest habitat for the ecoregion's endemic wildlife; and 3) restore, where suitable, degraded and converted forest patches with native plant species.

Citation
BirdLife International. 2018. Timor and Wetar EBA. Accessed 1 June 2018 at http://datazone.birdlife.org/eba/factsheet/164.
CEPF. 2015. Wallacea Biodiversity Hotspot Ecosystem Profile. Critical Ecosystem Partnership Fund, Washington DC. 353 pp.
Morrison J. 2018. Timor-Wetar Deciduous Forests. Accessed 1 June 2018 at https://www.worldwildlife.org/ecoregions/aa0204.