Empowering Women to Save Cambodia's Marine Biodiversity
The One Earth Project Marketplace funds on-the-ground climate solutions that are key to solving the climate crisis through three pillars of collective action — renewable energy, nature conservation, and regenerative agriculture. This project protects the marine ecosystem in Cambodia by training local women in restoration efforts.
The oceans cover over 70% of the Earth's surface and host a remarkable variety of life. However, this biodiversity is under unprecedented threat from overfishing, habitat degradation, and bycatch resulting from illegal, unregulated, and unreported fishing (IUU).
Cambodia's marine environment is no exception. Its fisheries are collapsing, necessitating immediate action to protect this vital ecosystem.
This project will empower local women in Cambodia with the tools they need to restore marine ecosystems and protect endangered species while improving their livelihoods.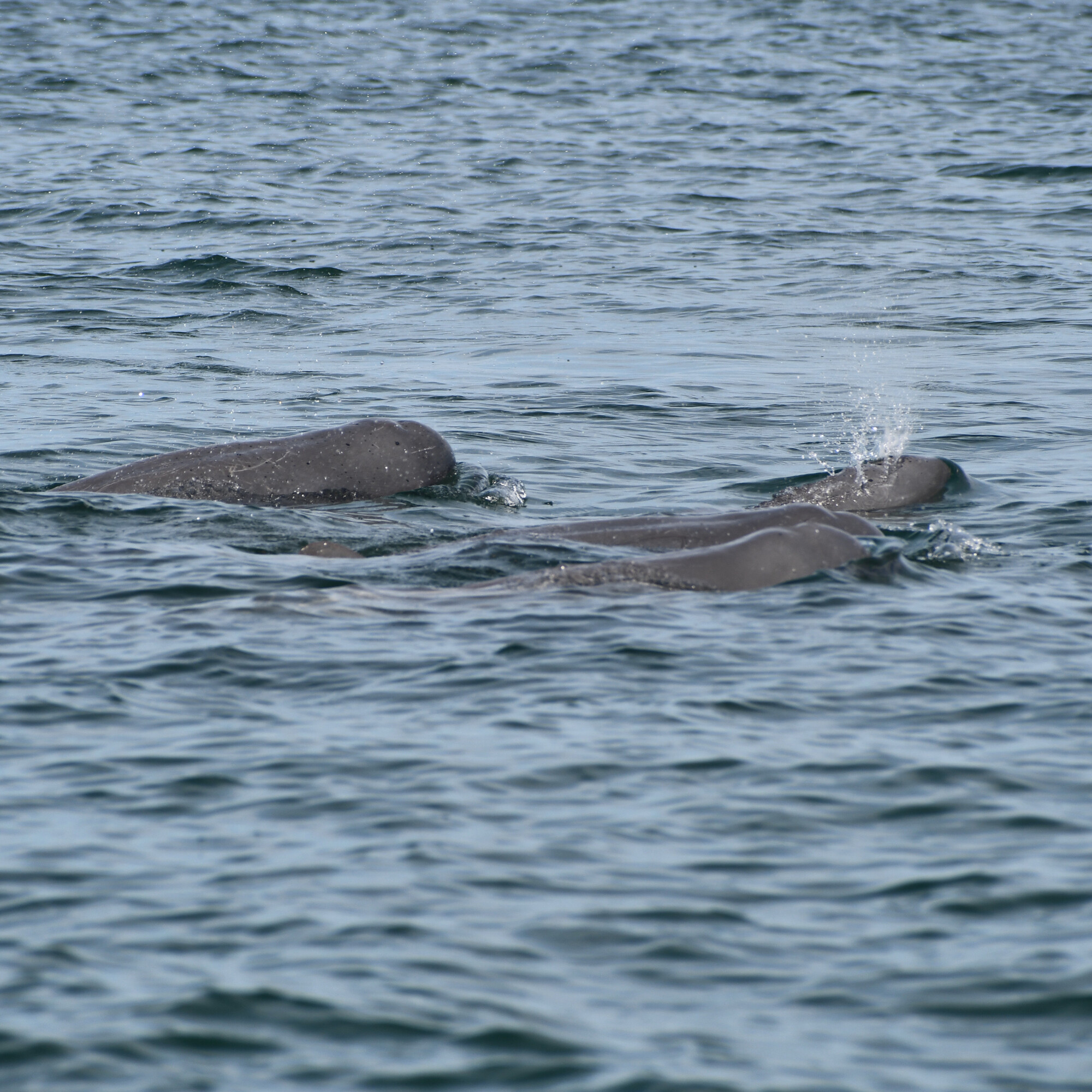 Marine Conservation Cambodia (MCC): Protecting Cambodia's marine ecosystems
Marine Conservation Cambodia (MCC), a community-based NGO, is working tirelessly to safeguard and restore the aquatic ecosystems of Cambodia, build resilience against climate change, and uplift local communities. As the first organization dedicated to marine conservation in the country, MCC is based in the Kep archipelago, adjacent to Vietnam in the Gulf of Thailand.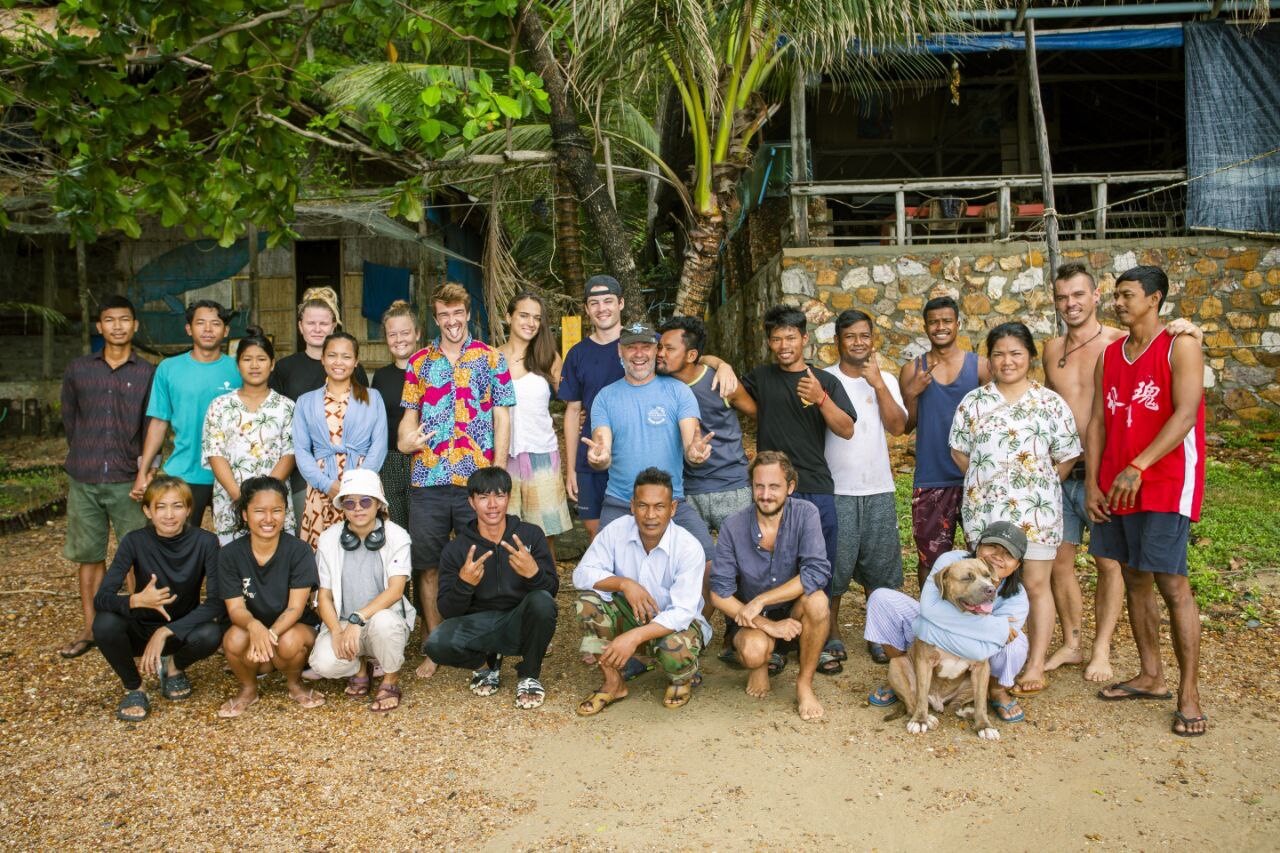 Training the next generation of marine scientists
MCC believes that empowering women in Cambodian fishing communities to become part of the solution is crucial. By training the next generation of marine scientists and field technicians, MCC can support local households and create networks of women to inspire each other.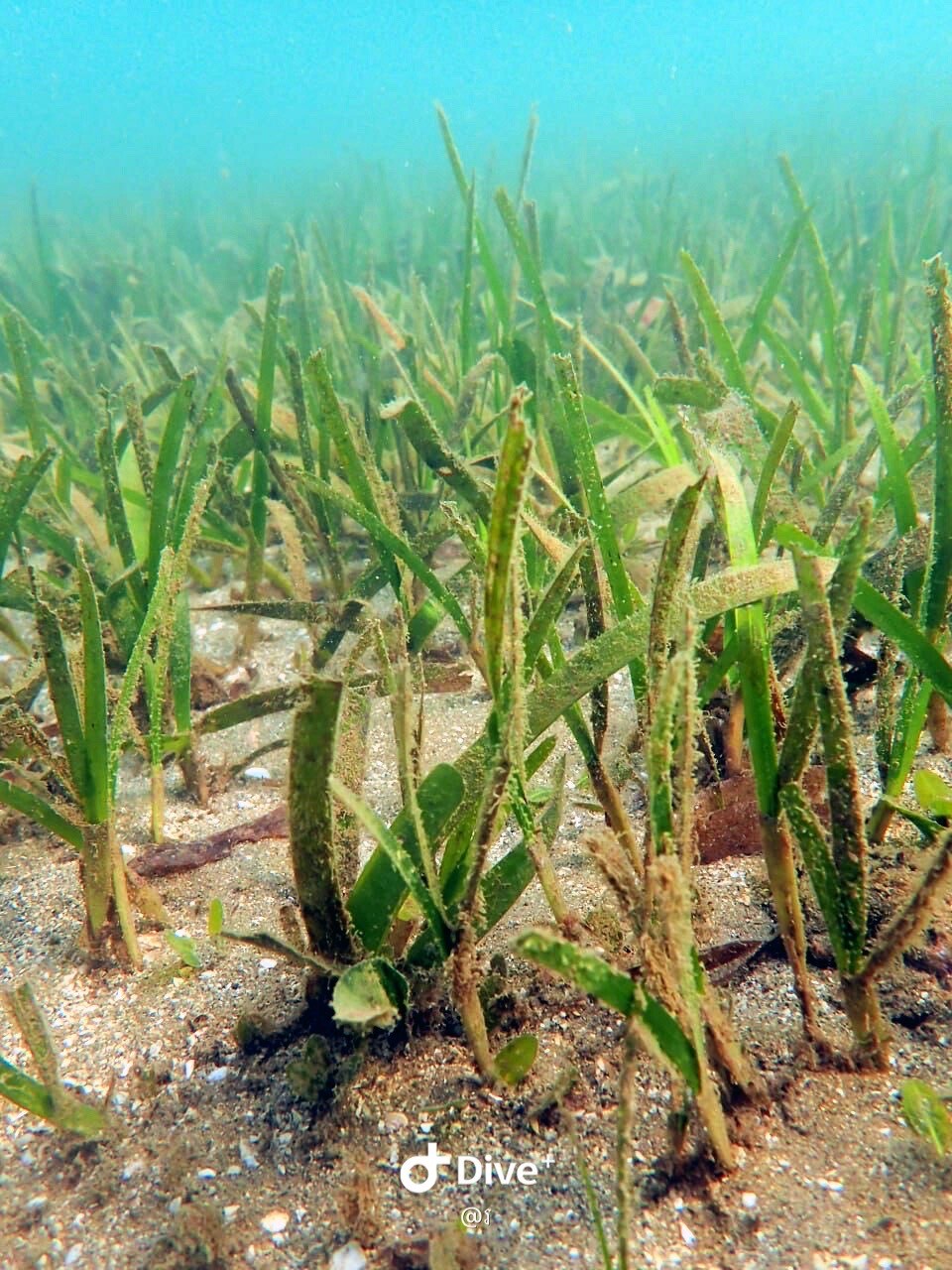 Protecting the ocean floor and endangered species
A significant component of the project involves the installation of Conservation and Anti-Trawling Structures (CANTS). These structures deter the destructive practice of bottom trawling, which ravages the ocean floor. The objective is to allow fish, seagrass, and shellfish stocks to replenish, creating a sustainable and economically viable marine environment.
Furthermore, the project focuses on restoring and protecting critical and endangered species such as Irrawaddy dolphins, dugongs, and sea turtles. Activities include wildlife monitoring, raising awareness among government and local communities about the importance of marine life, and developing conservation legislation to safeguard ocean biodiversity and critical habitats.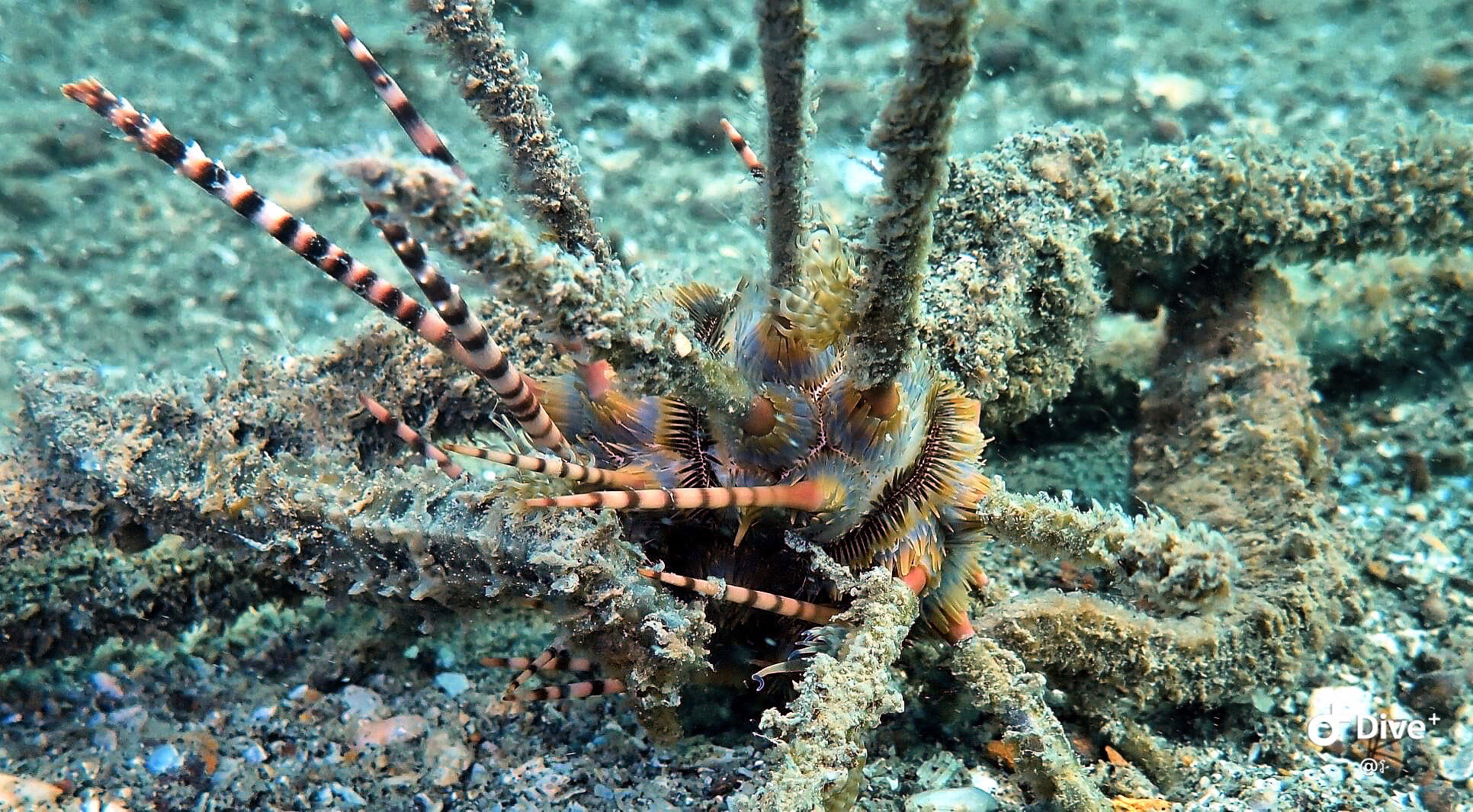 Thriving ocean biodiversity leads to more carbon storage
Protecting marine ecosystems and their inhabitants will have long-term benefits, providing alternative livelihood opportunities such as eco-tourism and regenerative aquaculture. Additionally, this endeavor will support primary commercial species like the renowned blue-swimmer crab, which these fishing communities heavily rely on.
The potential benefits of this project are vast. By empowering women, regional income and food supply will increase, while bycatch and habitat destruction will decrease. This will foster thriving ocean biodiversity and ultimately contribute to mitigating the climate crisis, as seagrass meadows and diverse marine life play a vital role in carbon storage.