Nurturing the Next Generation of Women Scientists Working to Create a Sustainable Future in Africa
One Earth's Project Marketplace funds on-the-ground climate solutions that are key to solving the climate crisis through three pillars of collective action — renewable energy, nature conservation, and regenerative agriculture.
In its annual science report, UNESCO found that since 2014 the number of researchers has grown faster than the global population, and spending on research has grown faster than the global economy. Yet sustainability research remains minuscule. Papers on sustainable energy made up only 2.4% of global output, while those on AI outnumbered papers on carbon capture by a factor of 60 to 1. The vast majority of researchers live and work in the wealthy countries in which they were trained, and only 30% of these are women. In many countries, particularly in Africa, the number of female scientists with a postdoctoral degree can be counted on the fingers of one hand.
In 2010, the World Agroforestry Centre started a program for women who had recently completed their doctoral studies and wanted to conduct further research. It has so far benefited 23 female post-doctoral researchers from 12 countries, nine of which are in the Global South. Half of the women postdocs have come from "science-and-technology-lagging countries," a classification developed by the Organization for Women in Science in the Developing World.
The main tangible goal of this project is to provide two years of full funding for a female postdoctoral student from Africa. Each funding tranche will fully cover her work on cutting-edge science related to trees and nature-based solutions to climate and biodiversity collapse, malnutrition, insecurity, and loss of landscape health.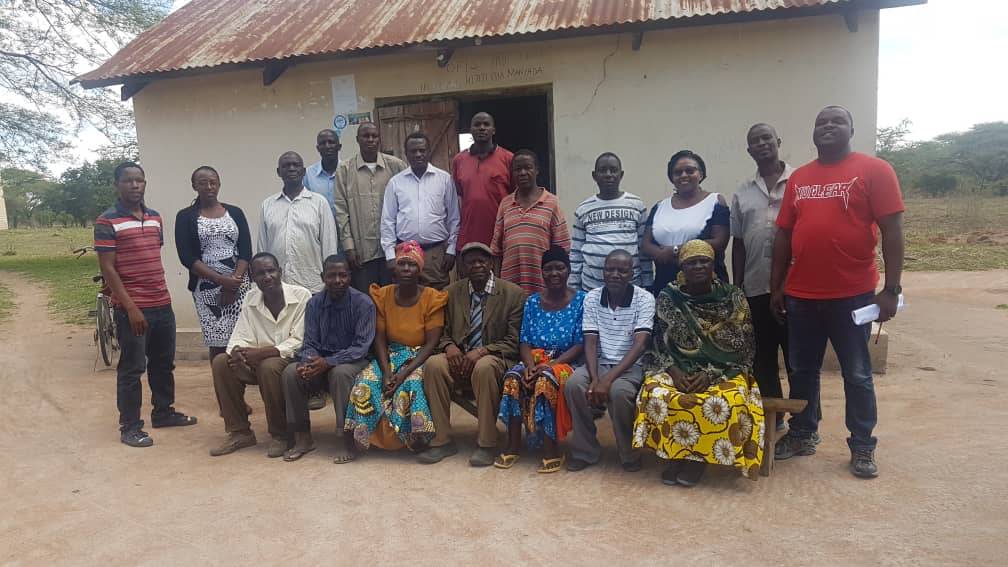 The first beneficiary will of course be the successful postdoc candidate. But the impact can go much larger. Take the example of Ethiopia's Aster Gebrekirstos, who set up ICRAF's tree-ring dating laboratory, went on to win the African Climate Award in 2014, and has since trained more than 13 PhD candidates in dendrochronology. Two are joining ICRAF as post-docs; many of the others are returning home and bringing their science to bear on the challenge of monitoring how climates and ecosystems are changing under human impact.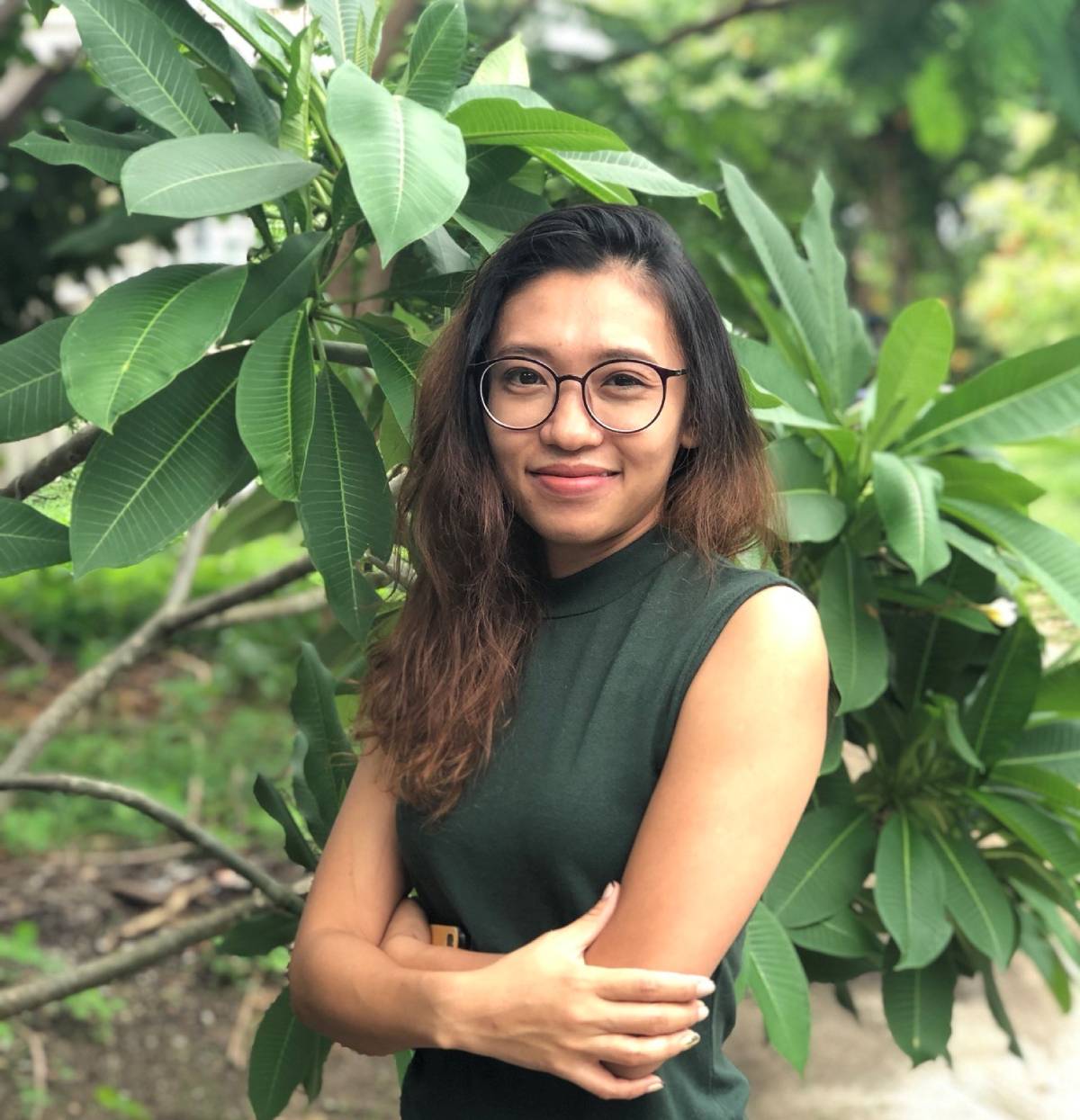 In the words of postdoctoral participants:
Creating a postdoc opportunity for a promising young scientist requires both a lab willing to host her and funding, which can cost approximately $120,000 over a two-year period. As the UNESCO report makes clear, research funding in the global south is missing, despite the urgent need for more local scientists to help their societies adapt to the challenges presented by climate change and biodiversity degradation. Expanding the World Agroforestry Centre's postdoctoral program is a unique opportunity for a discerning funder to make a real difference to Africa's Sustainability science.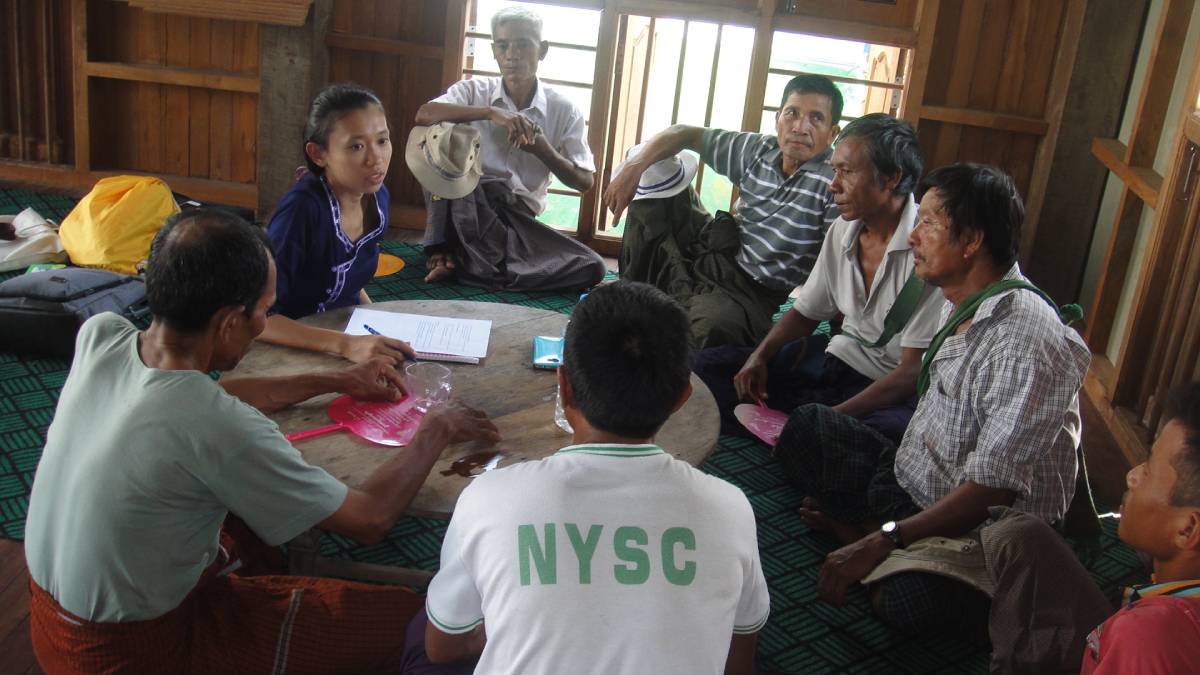 Current postdocs are already making their marks. Khaing Thandar Soe has helped the Department of Agriculture to include agroforestry in Myanmar's Nationally Determined Contributions to reduce greenhouse-gas emissions, measures that are key to the Paris Accord. "After meetings and discussions, the NDC was ready to submit and ICRAF acknowledged in the national document," said the natural resource economist.
In Indonesia, Hesti Lestari Tata researched Dyera polyphylla, a native peat-forest tree valued for its gum and easily carved timber. "I developed agroforestry demonstration plots, studied its genetic diversity, and published in top journals," said the silviculturist whose research also extends to rattan. "Indonesia faces catastrophic fires. Dyera is a way to adapt to climate change." These two examples highlight the important contributions already made by these researchers.
The full impact of sponsoring a postdoctoral opportunity for a woman who is devoted to Africa Sustainability science will undoubtedly be large, as this program's support has been shown to play out over the whole careers of women who are helping to transform the way their home countries tackle the challenge of climate change.