Protecting a Critical Climate Stabilization and Traditional Community Boreal Forest Area in Finland
One Earth's Project Marketplace funds on-the-ground climate solutions that are key to solving the climate crisis through three pillars of collective action — renewable energy, nature conservation, and regenerative agriculture.
Snowchange Cooperative of Finland is seeking funding to conserve 15 hectares (37 acres) of primary boreal forest in Lieksa, Finland. Jaakonvaara is one of the last remaining unprotected primary boreal forests in the region and is in danger of being lost to a forestry company that plans to clear-cut the land.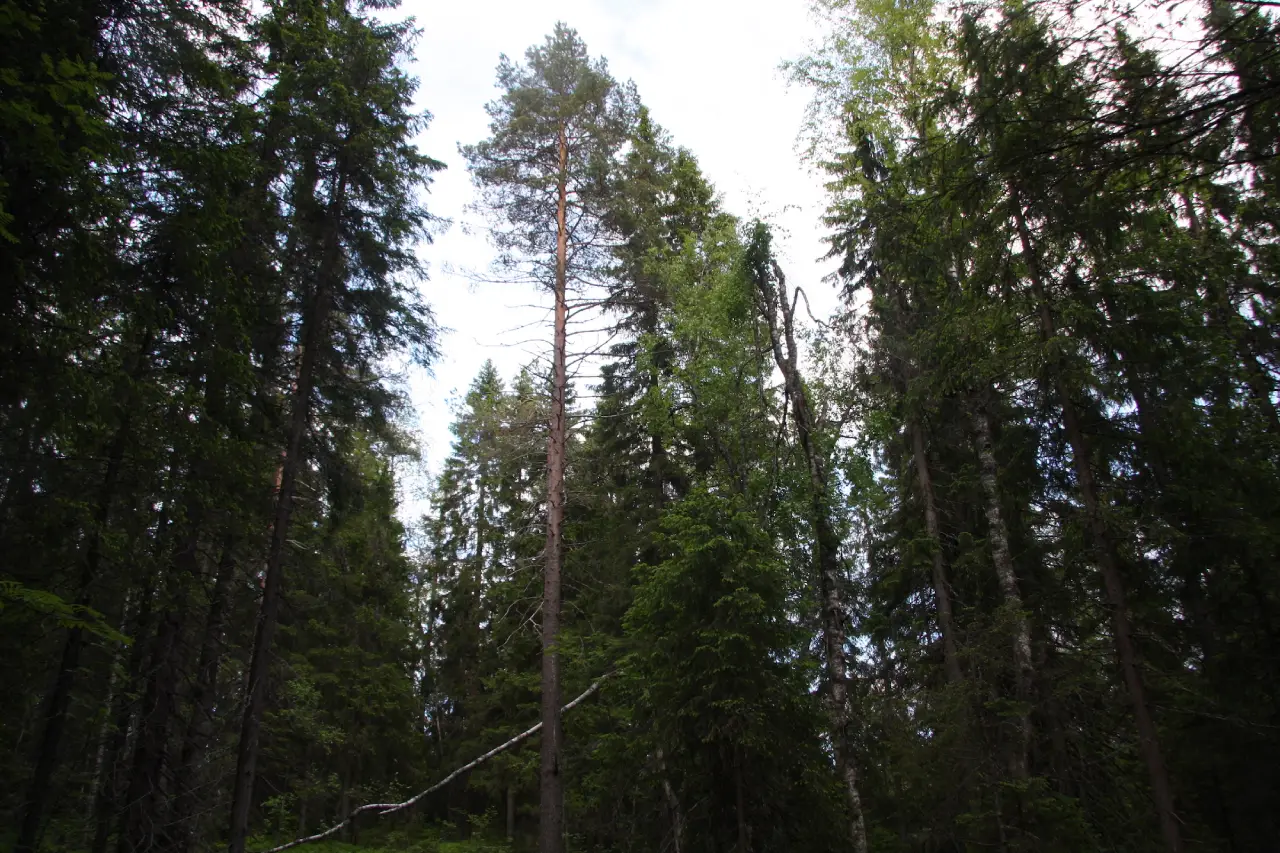 The current owners need to sell quickly and prefer a buyer who will preserve the high conservation value of the forest. Nonprofit Snowchange Cooperative runs the Landscape Rewilding Programme and is seeking funding to acquire and protect the site.
Jaakonvaara has importance for its value as a carbon sink, a biodiversity hotspot—particularly for boreal species, including wolverine and forest birds—and as a key area for natural water protection. The site also has a peatland and a natural stream, positioning it as an important Climate Stabilization Area.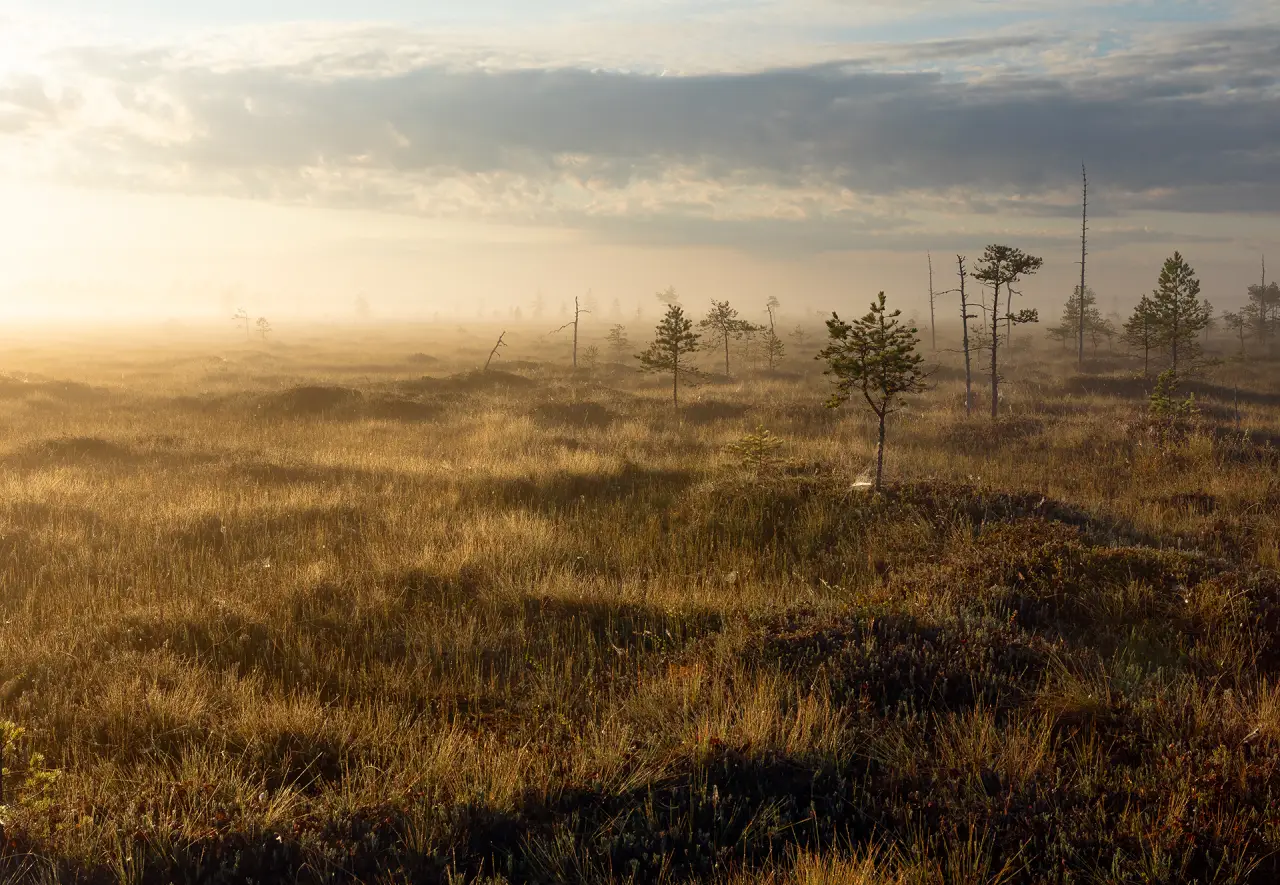 Conversion of the peatland would destroy the natural values and the ecosystem of a globally significant marshmire. If purchased, the site will receive a national conservation status equal to IUCN 1b Strict Natural Protection.
Snowchange Cooperative is a network of northern traditional and Indigenous communities. The land purchase will benefit the traditional land uses and needs of the local community of Jaakonvaara in Lieksa. Jaakonvaara will be used as a recreational and traditional land-use area and will benefit the cultural well-being of the local community.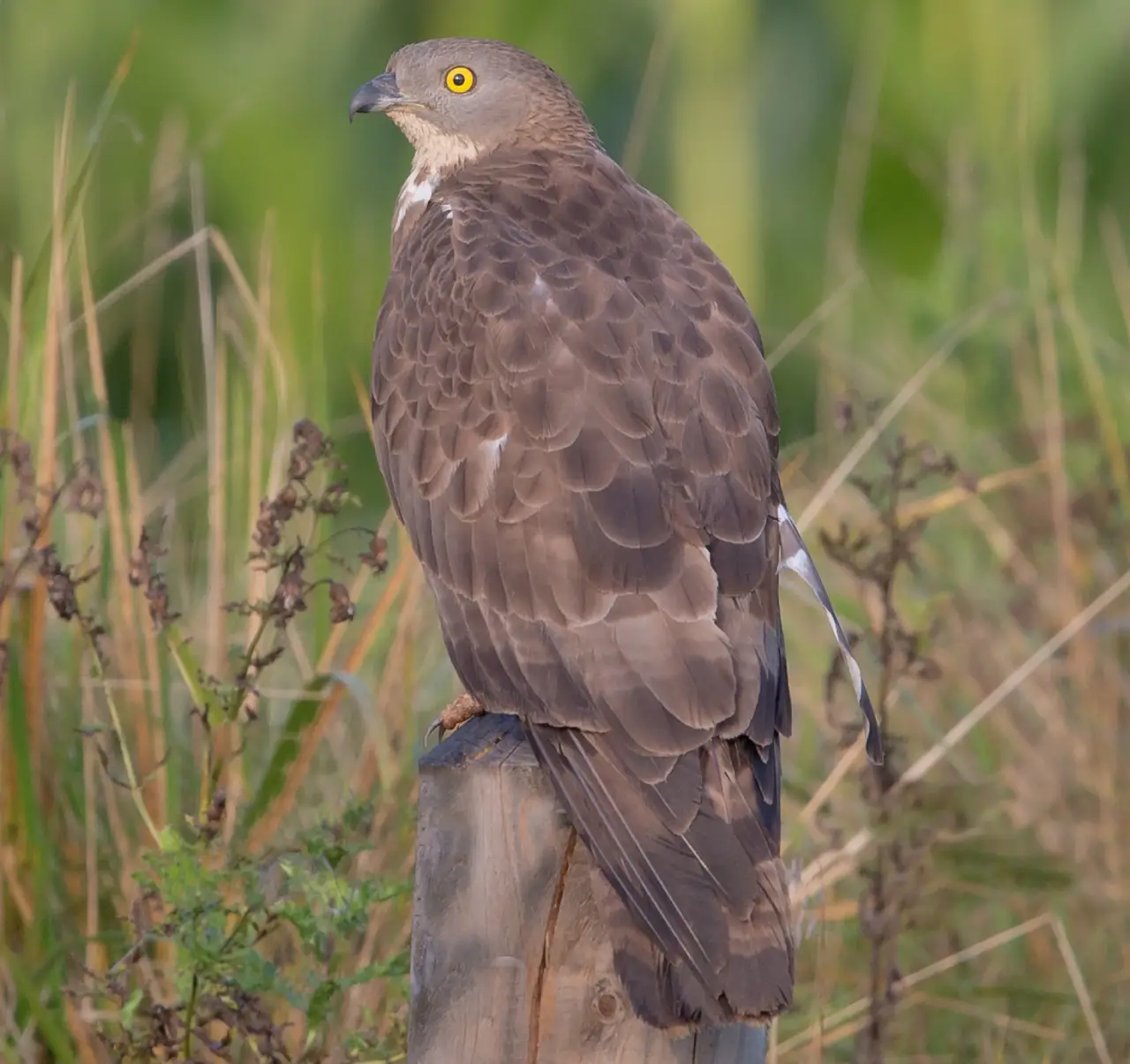 Additionally, a biocultural artist residency is planned on the site. Next to the forest, there are traditional pine log buildings from the early 1900s so the action protects also boreal cultural heritage and examples of ecological taiga traditional lifestyles.
Representatives of Jaakonvaara will be involved in the steering and governance of all conservation and future actions affecting the site.