Protecting America's Prairie and Wildlife by Expanding Heartland Ranch Nature Preserve
The Southern Plains Land Trust (SPLT) seeks to expand the Heartland Ranch Nature Preserve to 43,000 acres by 2024. This will enable restoration of bison and the endangered, endemic black-footed ferret in the region, as well as the conservation of other prairie species such as black-tailed prairie dog, burrowing owl, swift fox, and a myriad of endemic grassland breeding birds.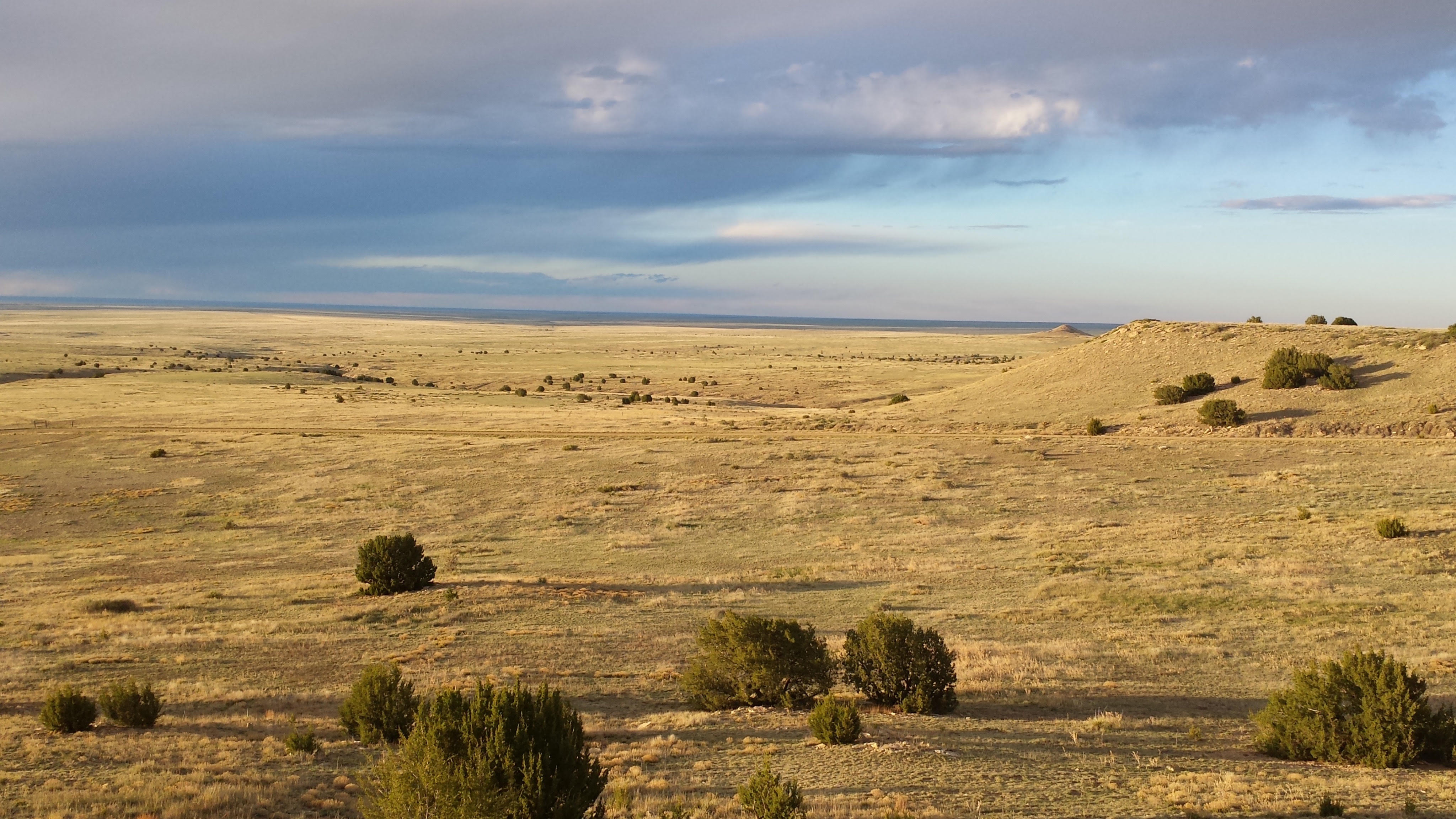 SPLT's effort to restore the American Serengeti stands out as a singular effort in the southern Great Plains. No other organization is establishing wildlife refuges on such a large scale in the region. The establishment of Heartland Ranch Nature Preserve in 2015 and its subsequent expansion is a remarkable opportunity to protect uniquely North American flora and fauna native to the area.