Protecting Asian Elephants and Improving Sustainable Livelihoods in the Forests of Cambodia
One Earth's Project Marketplace funds on-the-ground climate solutions that are key to solving the climate crisis through three pillars of collective action — renewable energy, nature conservation, and regenerative agriculture.
Asian elephants are endangered due to habitat loss, poaching, and human-elephant conflict. In Cambodia, the Asian elephant has been part of Khmer culture for millennia, yet fewer than 600 now remain. The country's deforestation rates are among the highest globally, and Cambodia's at-risk elephants are of great concern to Indigenous communities. For centuries, Indigenous communities have sustainably collected non-timber forest products, but as forests shrink, human-elephant conflict increasingly threatens lives and livelihoods where people and elephants share land and resources.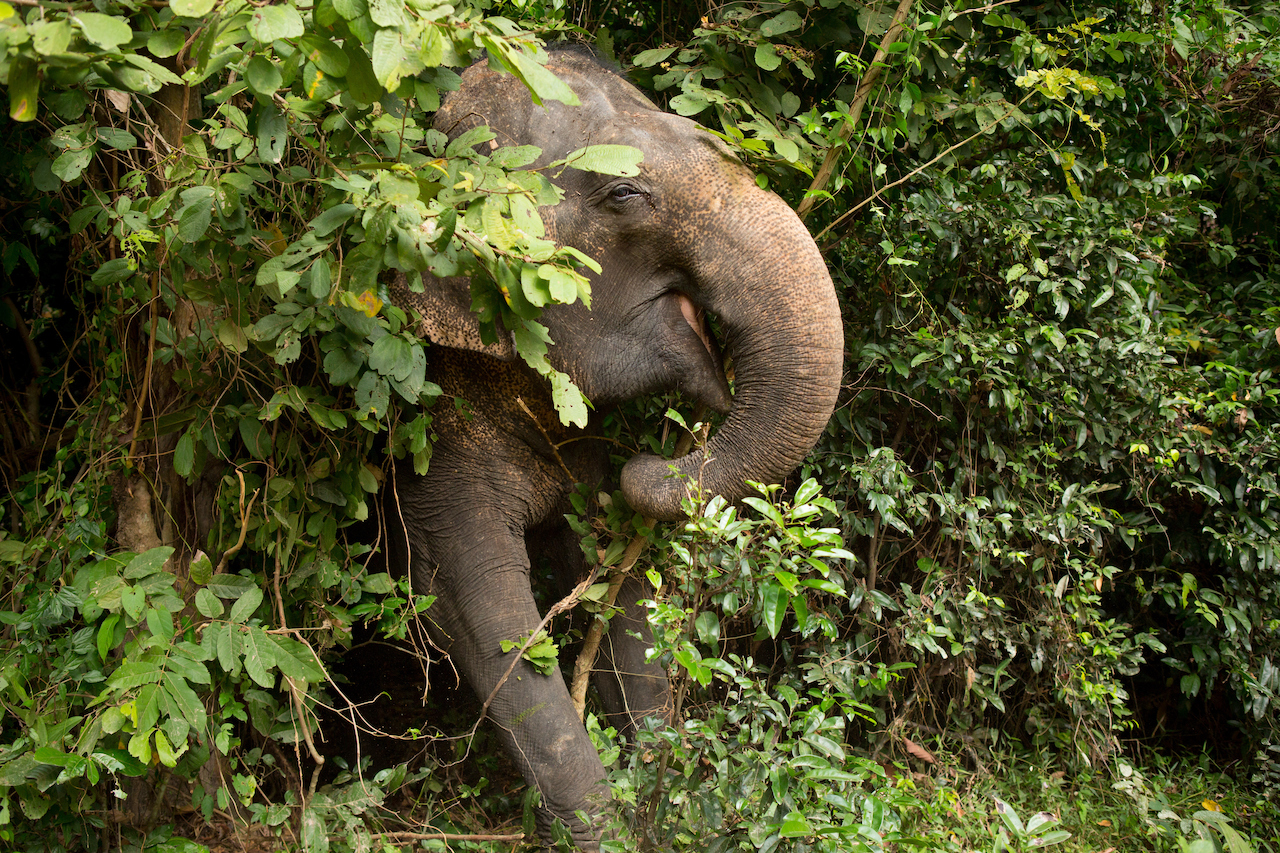 This project led by Wild Earth Allies is working to protect 1.7 million acres of Asian elephant habitat across two of Cambodia's globally significant forests -- Prey Lang and the Phnom Samkos Wildlife Sanctuary in the Cardamom Mountains. Prey Lang comprises one of southeast Asia's most extensive remaining lowland evergreen forests and is a critical catchment area for the Mekong watershed, which feeds millions. This landscape is also home to Indigenous Kuy communities whose livelihoods and culture are intimately connected to the forest.
The Cardamom Mountains is a stronghold Asian elephant habitat, estimated to contain half of the country's total population, and is key to the broader regional recovery of this endangered species.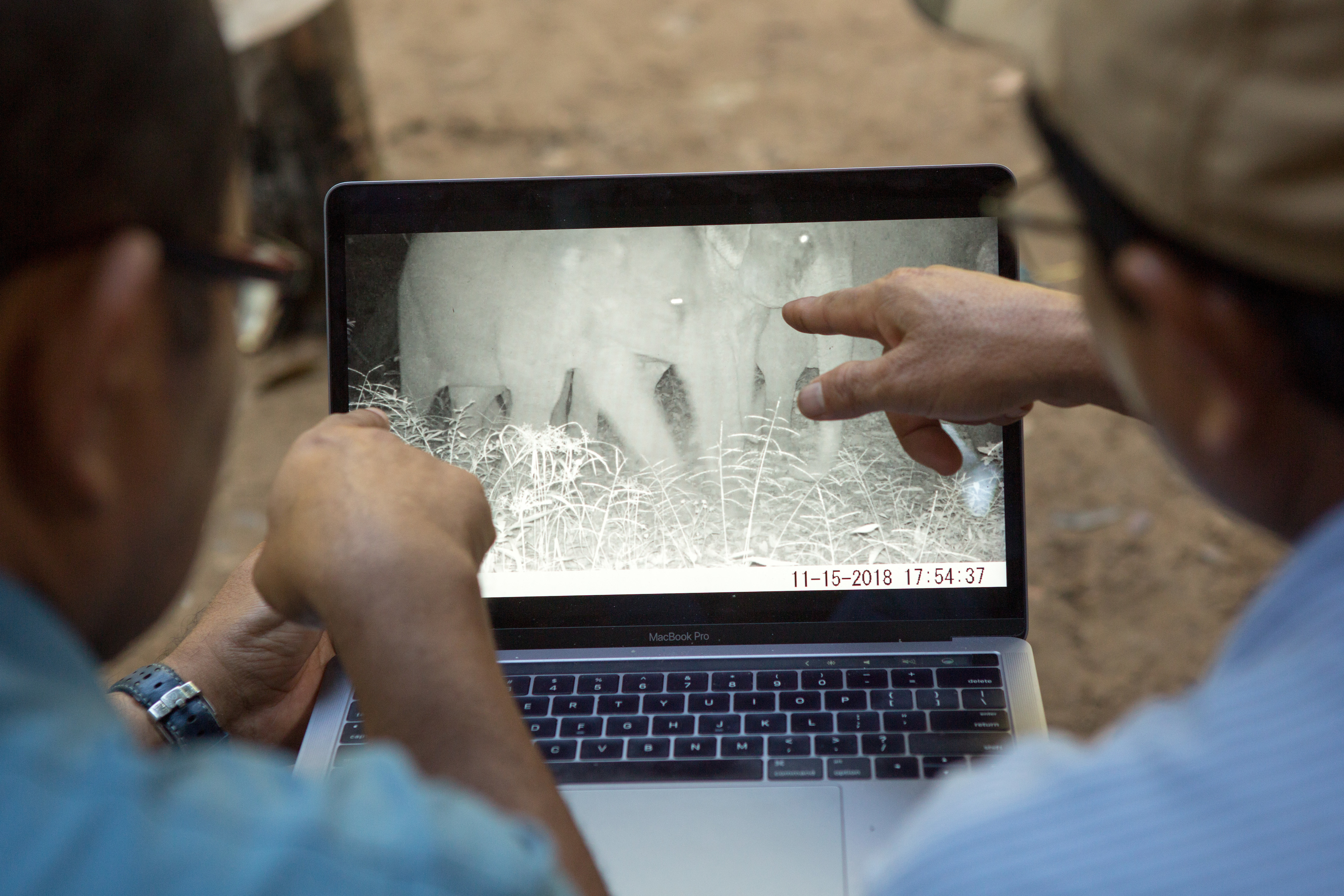 With this protection, 76 million tons of carbon stock will remain in storage, degraded forest habitat will be restored, and at least two Asian elephant corridors will be located, mapped, and protected in the Cardamom Mountains landscape. In addition, at least five communities will benefit from human-elephant conflict mitigation strategies and improved agricultural practices.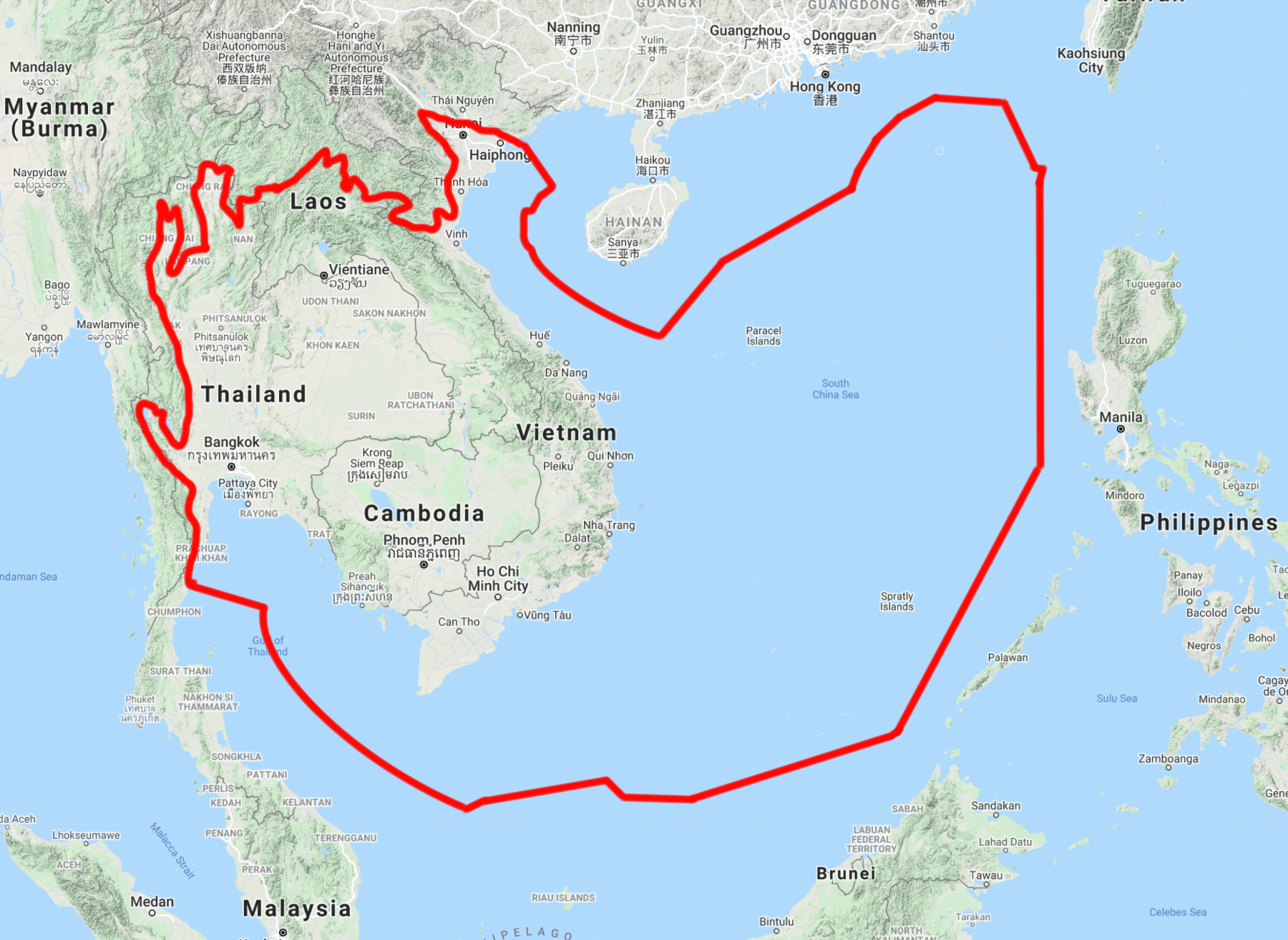 Together with community and government partners, this project will implement five targeted actions: protected area management, biomonitoring, forest restoration, diversified livelihood support, and human-elephant conflict mitigation. Monitoring helps track at-risk elephant populations and informs conservation management, improving ranger response times to illegal activities. "Elephant trees," or trees grown from seeds collected from elephant dung, will also be planted to restore forests. Rural and Indigenous communities will be involved in at all levels of planning to promote diversified livelihoods and respond to human-elephant conflict.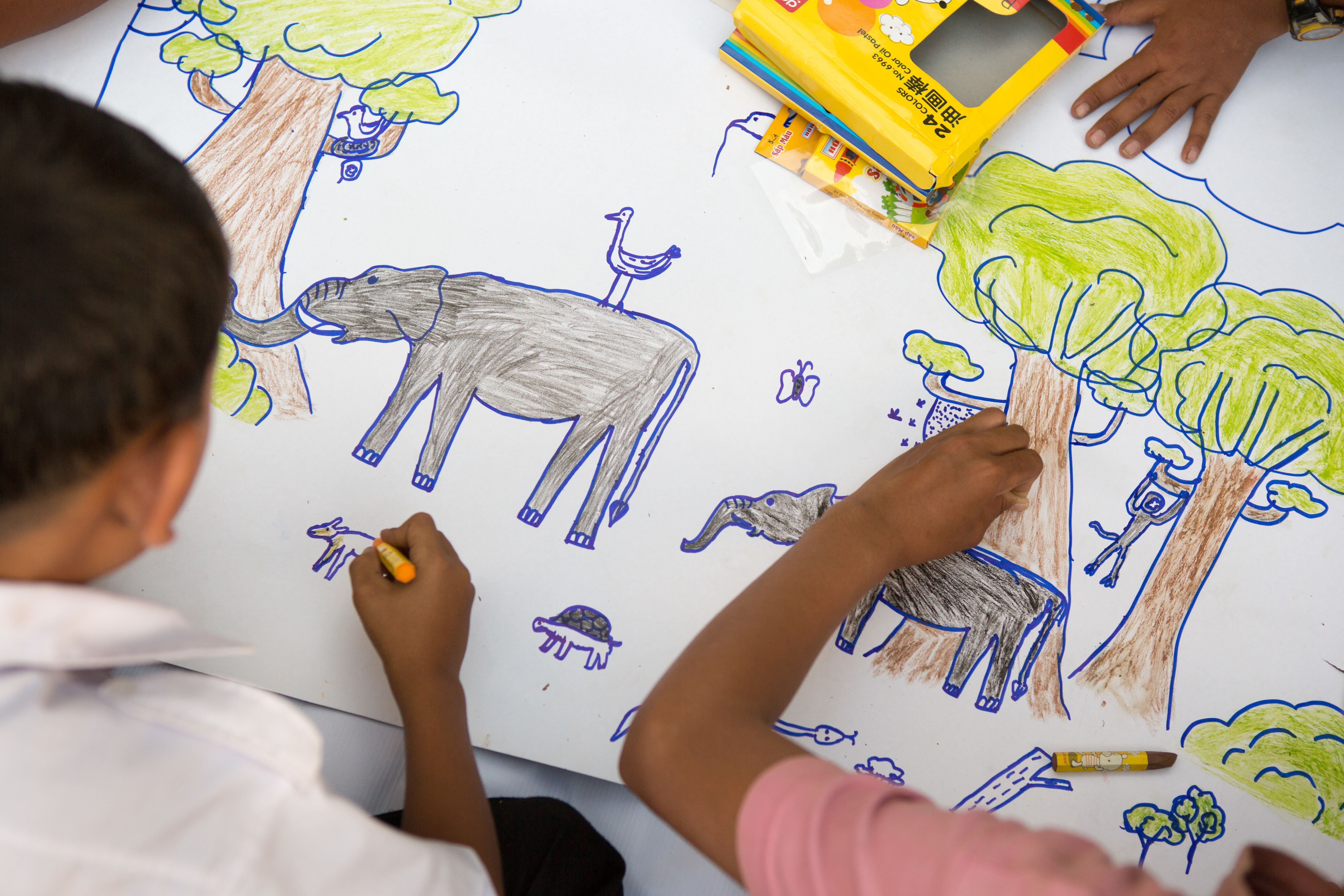 Wild Earth Allies envisions a world where wildlife flourishes in healthy ecosystems that sustains us all. In Cambodia, this means critical forests and migration corridors are conserved, and Asian elephant populations are supported in recovery and growth in ways that improve human well-being. Specifically, Indigenous and other rural communities should thrive in these healthy forests that support traditional ways of life and regional prosperity. Finally, the forest ecosystems themselves are enriched by the presence of elephants since elephants enhance biodiversity by spreading seeds.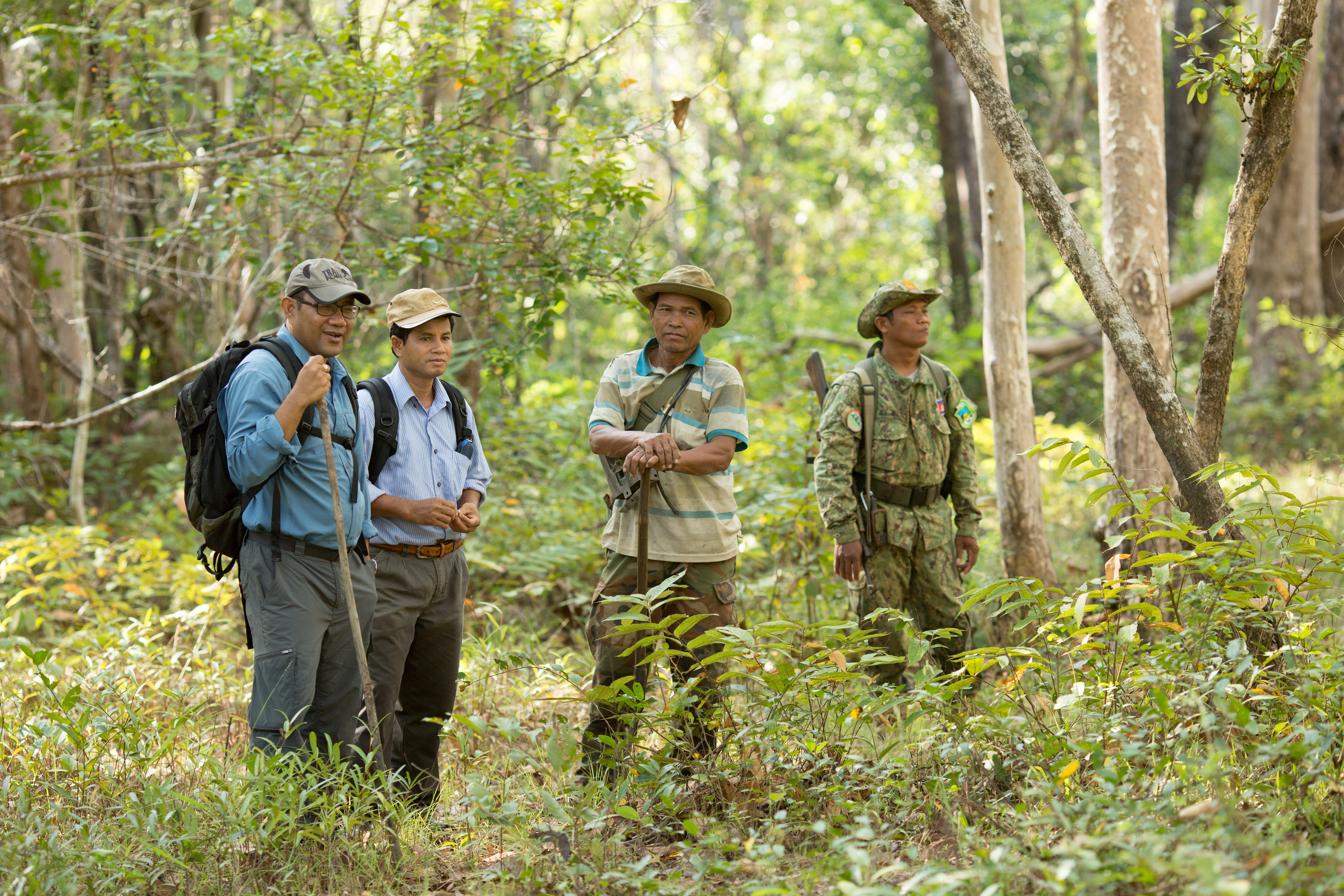 During the pandemic, pressures on forests have intensified, and on-the-ground work implementing protection, restoration, and sustainable livelihood activities with community and government partners has never been more critical. This project is led by Director Tuy Sereivathana (Vathana), who is well-known for his community-based approach to conservation across Cambodia and is fondly referred to as "Uncle Elephant." Vathana has been internationally recognized as a Goldman Environmental Prize recipient and as a National Geographic Explorer. He is also the focus of the short film Uncle Elephant which was selected for four film festivals in 2020 and 2021.