Regenerating Rainforests and Preserving Biodiversity by Implementing Community-designed Solutions in Madagascar
One Earth's Project Marketplace funds on-the-ground climate solutions that are key to solving the climate crisis through three pillars of collective action — renewable energy, nature conservation, and regenerative agriculture.
One of Madagascar's last coastal rainforests, the Manombo Rainforest, is a critical habitat for nine endangered lemur species, one of which is endemic. The region is also a watershed for 7,885 Antaisaka, Antaifasy, and Betsileo people in 31 bordering communities.
However, the Manombo Rainforest is particularly vulnerable due to complex poverty and poor infrastructure as communities and external actors turn to the rainforest for survival. Slash and burn agriculture, long hunger seasons, and lack of training and resources compound food insecurity challenges.
Educational infrastructure and resources are virtually non-existent, and although 94% of households believe the forest should be protected, they are forced to degrade the rapidly shrinking forest for survival. The Manombo Rainforest's land-use change, disease, and spillover dynamics represent how the relationship between humans and the environment can reinforce well-being or degrade it.
Using a planetary health approach, Health in Harmony (HIH) will reverse rainforest degradation, preserve biodiversity, and improve rainforest communities' well-being by supporting community-designed solutions for food security, healthcare access, livelihoods, and education.
This project will provide training in regenerative agriculture techniques and alternative livelihoods such as agroforestry, diversifying crops, reforestation techniques, and rice cultivation. Over 2,000 people, 60% of whom are women, have participated in this training, and 1,000 more will receive training in the coming year.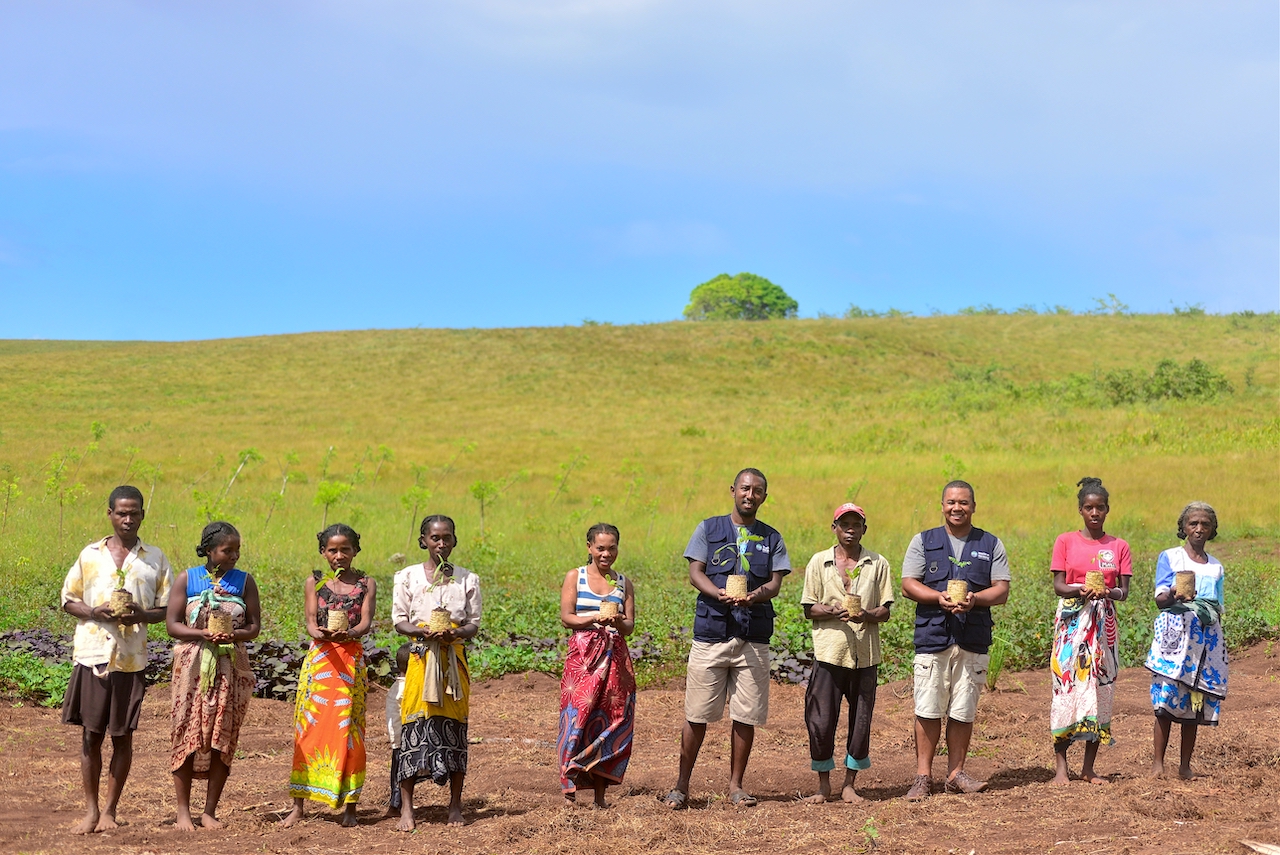 By supporting the communities in rice cultivation and farming techniques, they will have access to higher-yield nutrient-rich food and no longer need to stress the forests through slash-and-burn agriculture, bushmeat poaching, overharvesting, and logging for charcoal. These programs incentivize long-term food security, emphasizing skills and techniques to weather the climate crisis's challenges, such as delayed and unpredictable rains, cyclones, and drought.
Furthermore, in collaboration with the Ministry of Health and local health centers, funding will provide healthcare to 31 villages through mobile clinics with at least 5,000 patient visits. The team includes three doctors, five midwives, and 15 community health workers.
The medical team provides adult and pediatric services, reproductive counseling, vaccinations, including COVID-19 vaccines, malaria treatment, HIV testing, malnutrition treatment and support, a comprehensive pharmacy, and referrals. To ensure equitable access to affordable, high-quality healthcare, patients can pay for the treatment with non-cash payments, such as seedlings.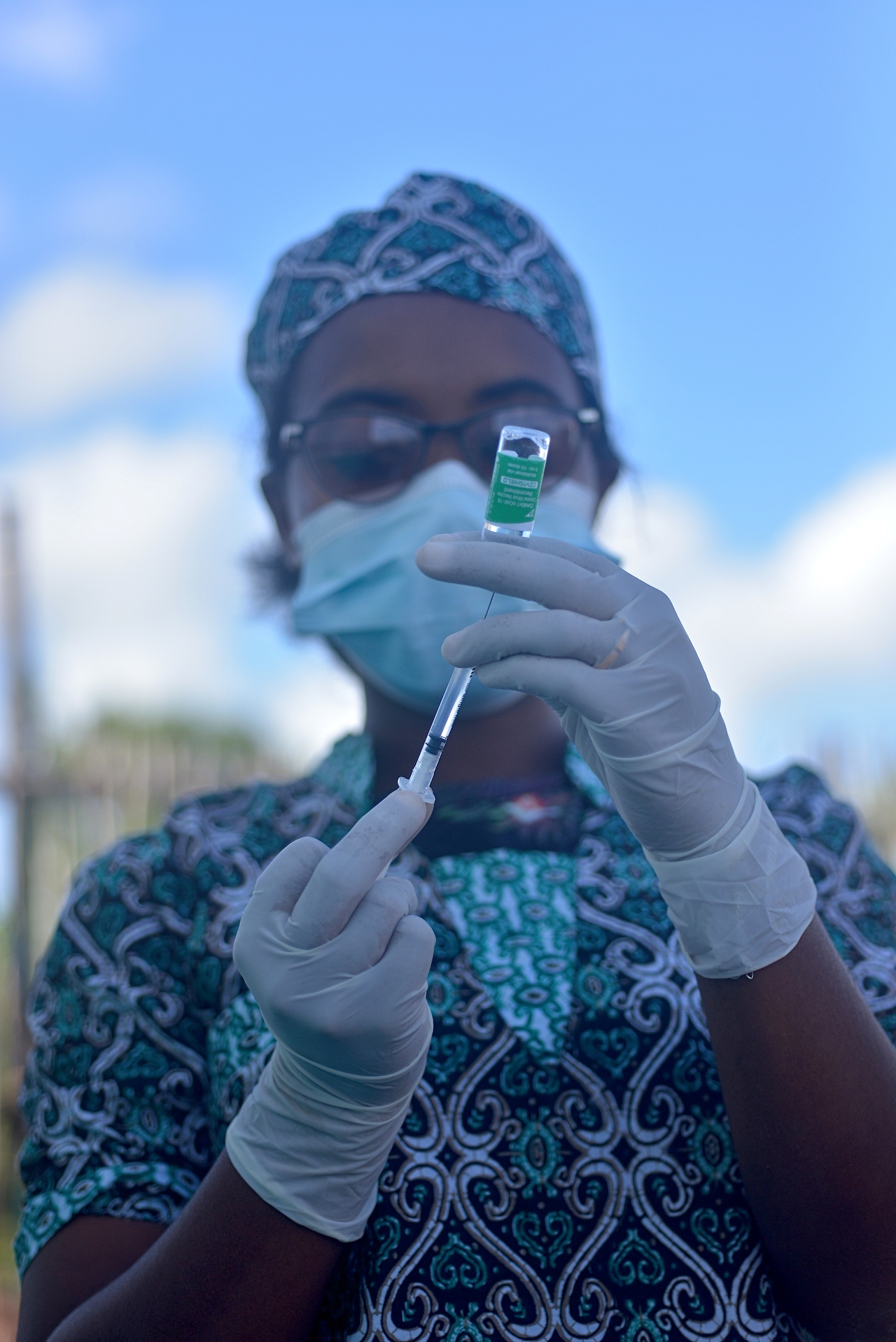 So far, the mobile clinics have conducted 6,438 patient visits, 368 routine vaccinations, and 261 COVID-19 vaccinations. The clinics provide an average of 400 patient visits per month. HIH is also supporting the education of 2,880 children per year. The program works alongside communities to renovate 13 school buildings and build six additional schools.
Investment in this project will support teacher salaries and provide school meals and registration incentives so that the children can attend despite food shortages. In Madagascar, women are the primary agricultural workers, and increasing educational support would improve the well-being of these communities and allow mothers to more easily participate in agricultural training, and bolster food security.
This project directly benefits the Manombo Rainforest and the 31 communities that steward it. Successful implementation of this project means rainforest communities will have the resources to preserve this vital rainforest for their health, the well-being of its boundless biodiversity, and future generations.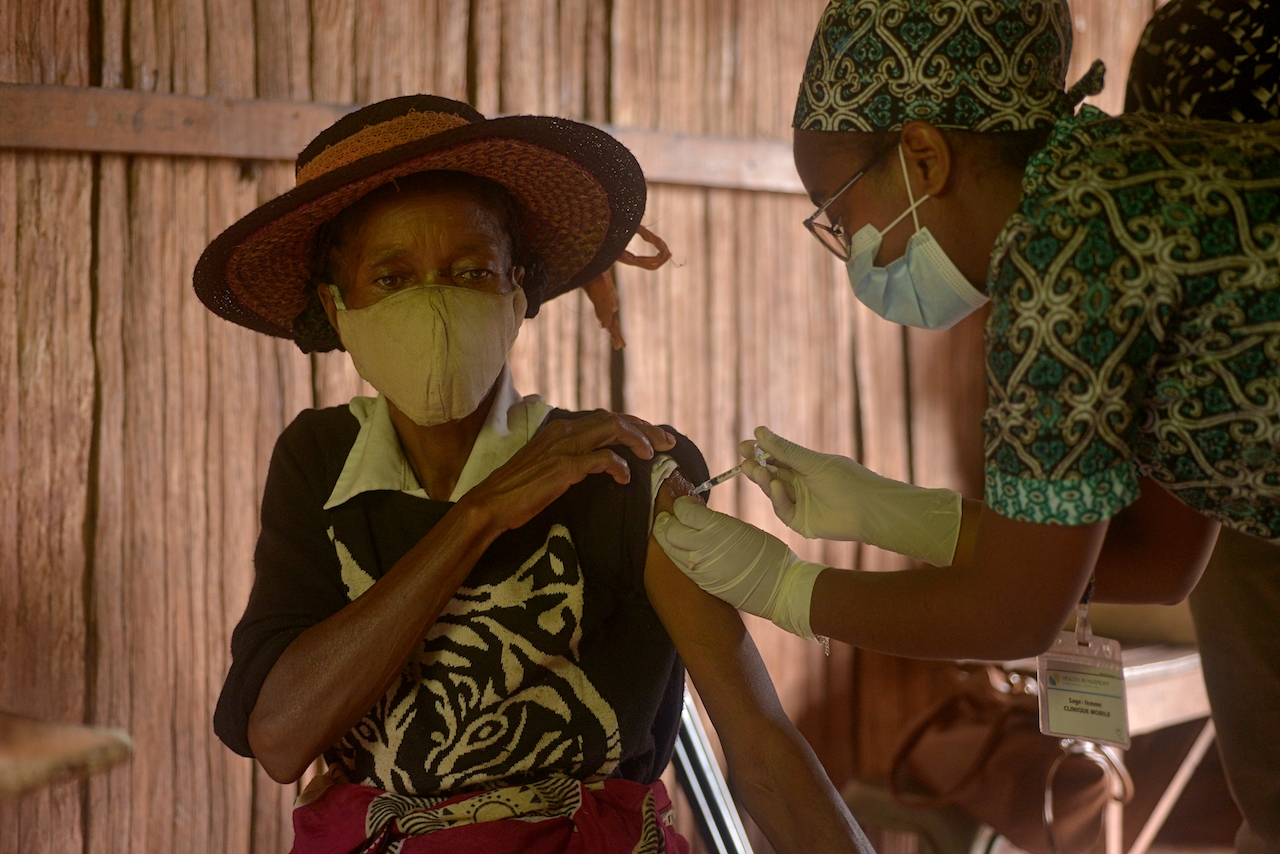 Investing in intersectional, community-designed programs supports a transition away from degradative livelihoods and improves community health. These investments create a positive feedback loop improving both forest integrity and community health, wellbeing, and food security.