Restoring Traditional Agroecological Cotton Production in Tamil Nadu, India
| | |
| --- | --- |
| Organization | ↗ |
| Category | Regenerative Agriculture |
| Realm | Indomalaya |
| Status | seed |
| Funding Level | $$ |
| Partner | Fibershed |
One Earth's Project Marketplace funds on-the-ground climate solutions that are key to solving the climate crisis through three pillars of collective action — renewable energy, nature conservation, and regenerative agriculture.
The conventional textile industry in the Erode region has led to record cancer rates, environmental degradation, and widespread human suffering. Recognizing that the traditional wisdom of the area's ancient Indian agricultural practices and traditional artisan craftsmanship could guide a new path forward, the Oshadhi Collective began building a seed-to-sew supply chain with regenerative cotton farms at its heart.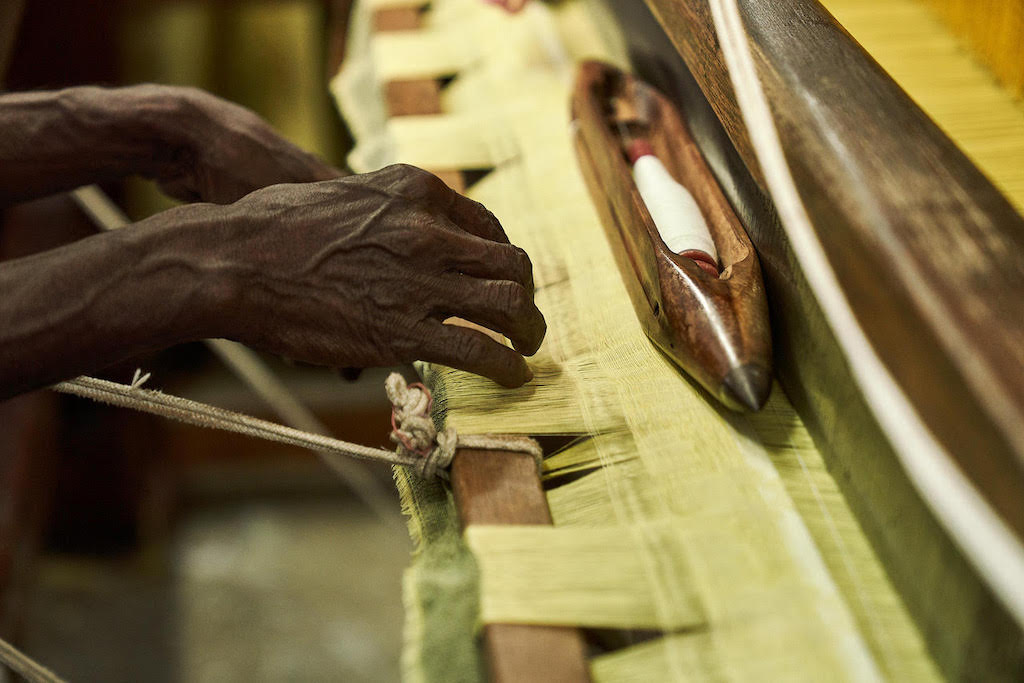 Nishanth Chopra grew up in a family and community focused on textile production in the manufacturing center of Erode, in the state of Tamil Nadu, India. Using his expertise in textile design and development as a catalyst for system-wide change, Nishanth founded Oshadhi Collective and the Prakriti Fibershed to connect textile and fashion industries with ecosystem regeneration at the farm level and to honor the resources and craftsmanship at all stages of production. Oshadhi's farming demonstration and research site is trialing hundreds of soil fertility and natural pest management recipes derived from traditional cultural practices, with highly positive results.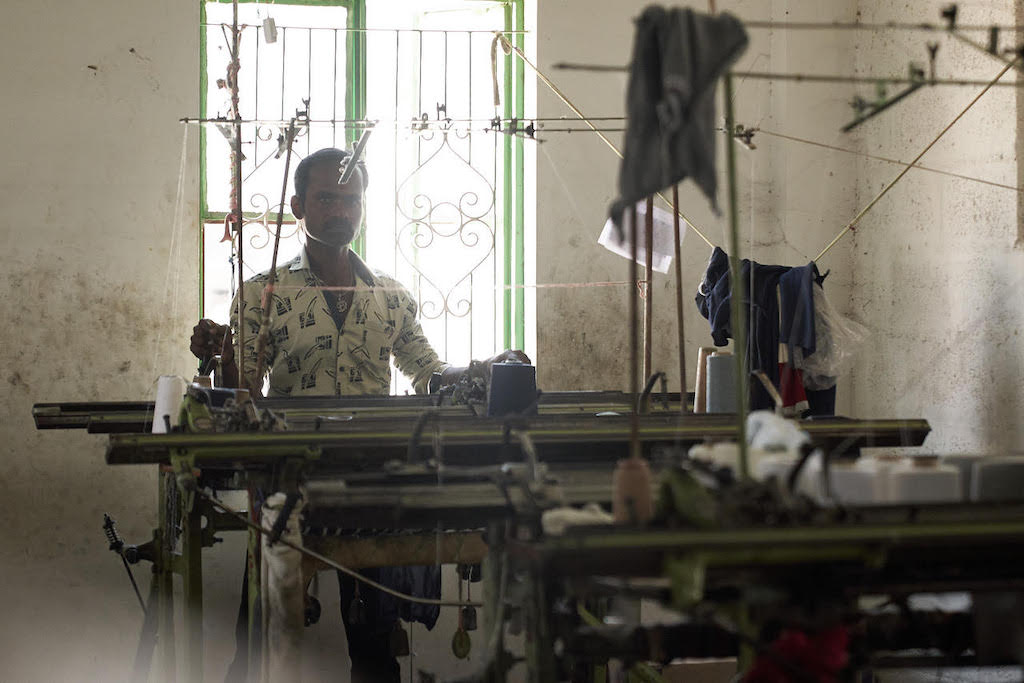 This project will build a basic on-site soil laboratory for testing and evaluating field soil and specialized compost preparations. This laboratory will ground the work to revive these traditional agroecological farming practices on many more small farms in the area, with a plan to establish these practices on at least 200 acres in the coming year. As Chopra explains, "Our vision is to re-ruralize the way textiles are made, investing in the inherently sustainable techniques that have been used by artisans in our village for years."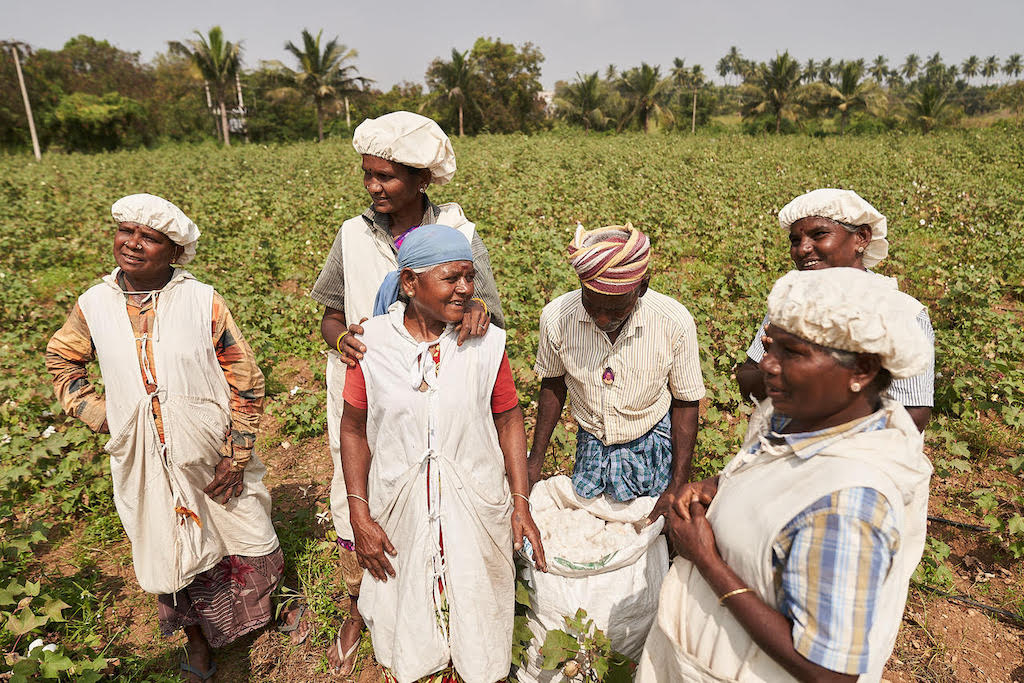 The equipment and facilities for the soil laboratory are ready to be purchased and assembled when funding has been secured for this project. Once the soil laboratory has been operationalized, services will be offered to neighboring partner farmers, using the facility to assess the traditional recipes and better advise farmers in the region. Partnerships have already been built with fashion brands who are committed to purchasing the cotton production from this project, ensuring that there will be a supportive economic value offered to continue fueling the expansion of the project.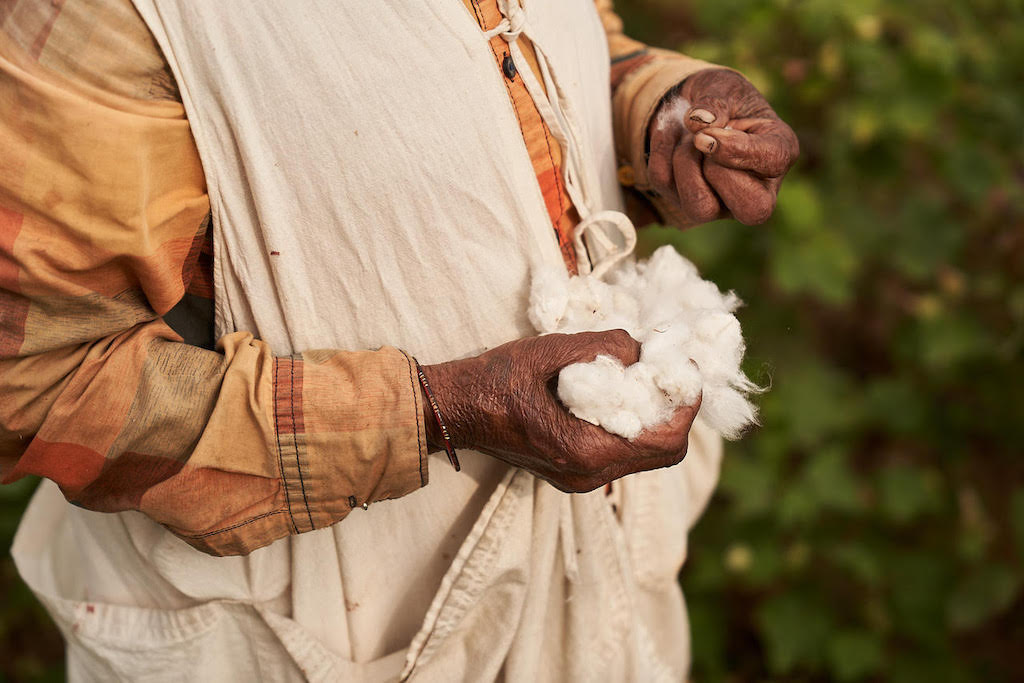 This project will benefit farmers, artisans, and community members engaged with textile production in the area, revitalizing a healthy system of relationships, nurturing the soil to bring back biodiversity, and restoring its ability to capture carbon.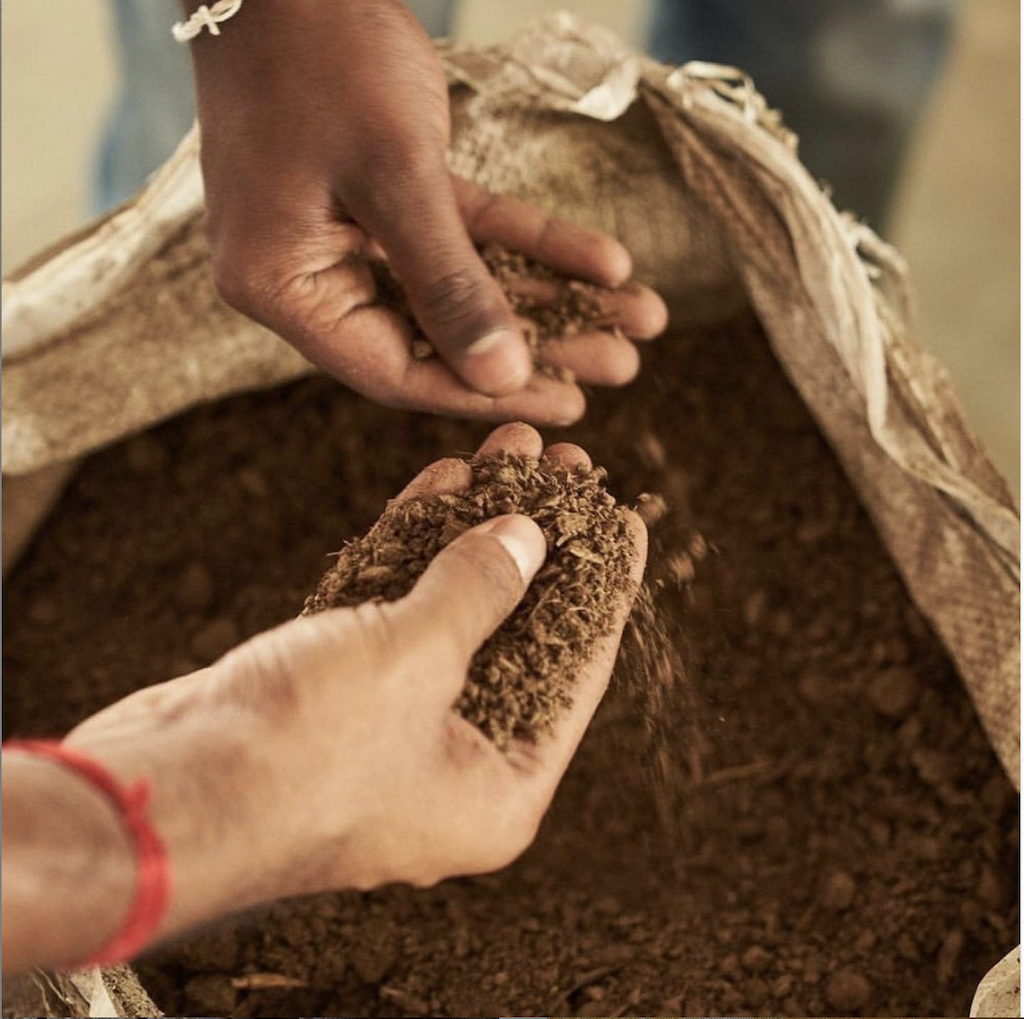 This regenerative supply chain has been envisioned and is being built, in partnership with regional farmers and traditional artisans. It is rooted in rural wisdom and craftsmanship, learning from a culture that has always held a regenerative relationship to the planet. The teachings of the ancestors have been sought out to help restore the Earth for future generations, reviving Ayurvedic agricultural methods and creating a sustainable economic future for artisan crafts. Directly employing local people on their own terms, a self-sufficient system is being built to ensure fair income distribution and working conditions all may be proud of.