Safeguarding Biodiversity in Chile's Biobio River Basin Through Women-led Water Sports
| | |
| --- | --- |
| Organization | ↗ |
| Category | Nature Conservation |
| Realm | Southern America |
| Status | active |
| Funding Level | $$$ |
One Earth's Project Marketplace funds on-the-ground climate solutions that are key to solving the climate crisis through three pillars of collective action — renewable energy, ecosystem conservation, and regenerative agriculture. This project protects biodiversity by empowering Indigenous communities.
Chile's Biobío River Basin is a thriving ecosystem full of jungle and aquatic plants, animals, birds, and fish. It is also the home of the Mapuche-Pehuenche. This Indigenous community has lived in harmony with the creatures on land and in the waters for generations.
Today, however, the community is facing many threats.
A continuous fight against dam construction in the region and a lack of economic opportunities has forced Indigenous youth to seek jobs elsewhere, and the Mapuche-Pehuenche long for a way to share their culture with the world.
With funding, this project will train Mapuche-Pehuenche women and youth in whitewater rafting skills and create a platform where their ancestral wisdom about the environment can be shared. In a unique opportunity to combine conservation and Indigenous empowerment with watersports, biodiversity and a traditional way of life will be showcased and protected.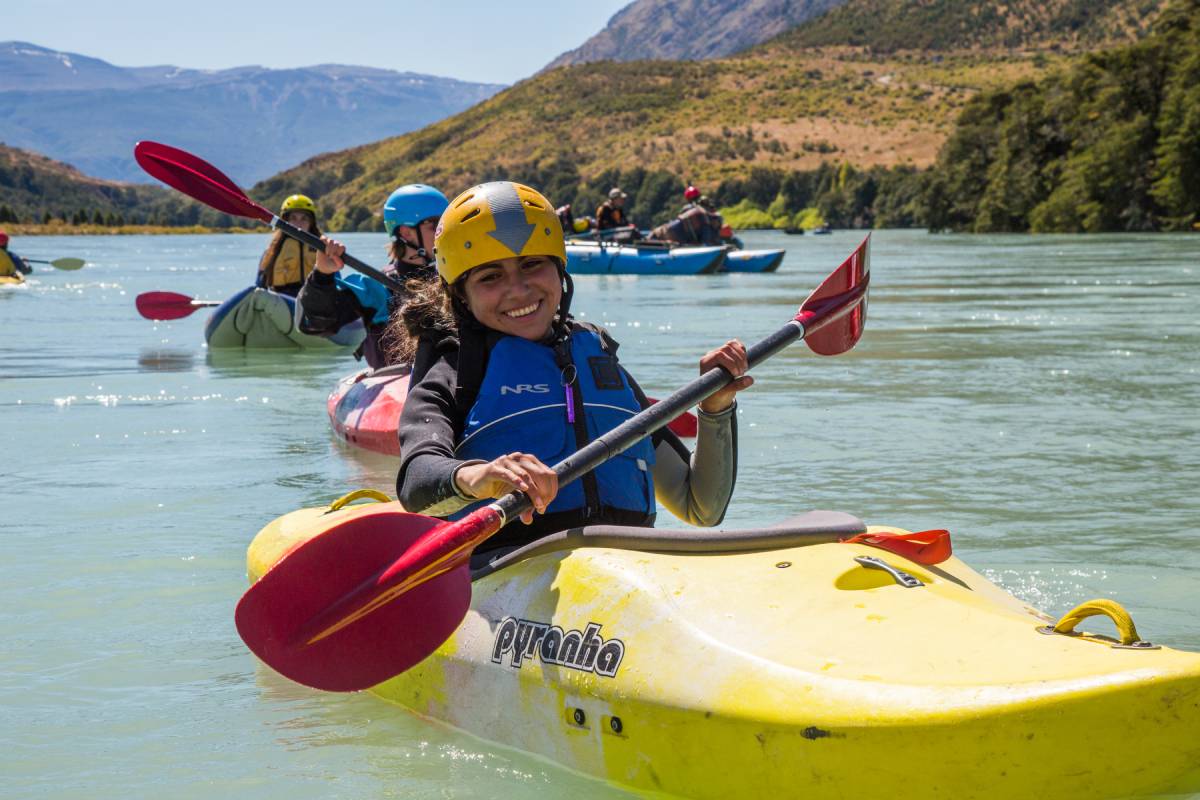 Bringing watersports to the jungle
Directed by one of their own, Fernanda Castro Purrán of the Mapuche Pehuenche will lead this project. In 2018, Fernanda was introduced to Ríos to Rivers (R2R), an organization created for Indigenous communities to protect rivers worldwide and invest in underserved youth.
This work inspired her to unite her passion for watersports with her community, creating Malen Leubü, an all-woman Indigenous rafting team based in Alto Biobio. In 2019, Fernanda completed an intensive training course and became the first certified Mapuche-Pehuenche raft guide.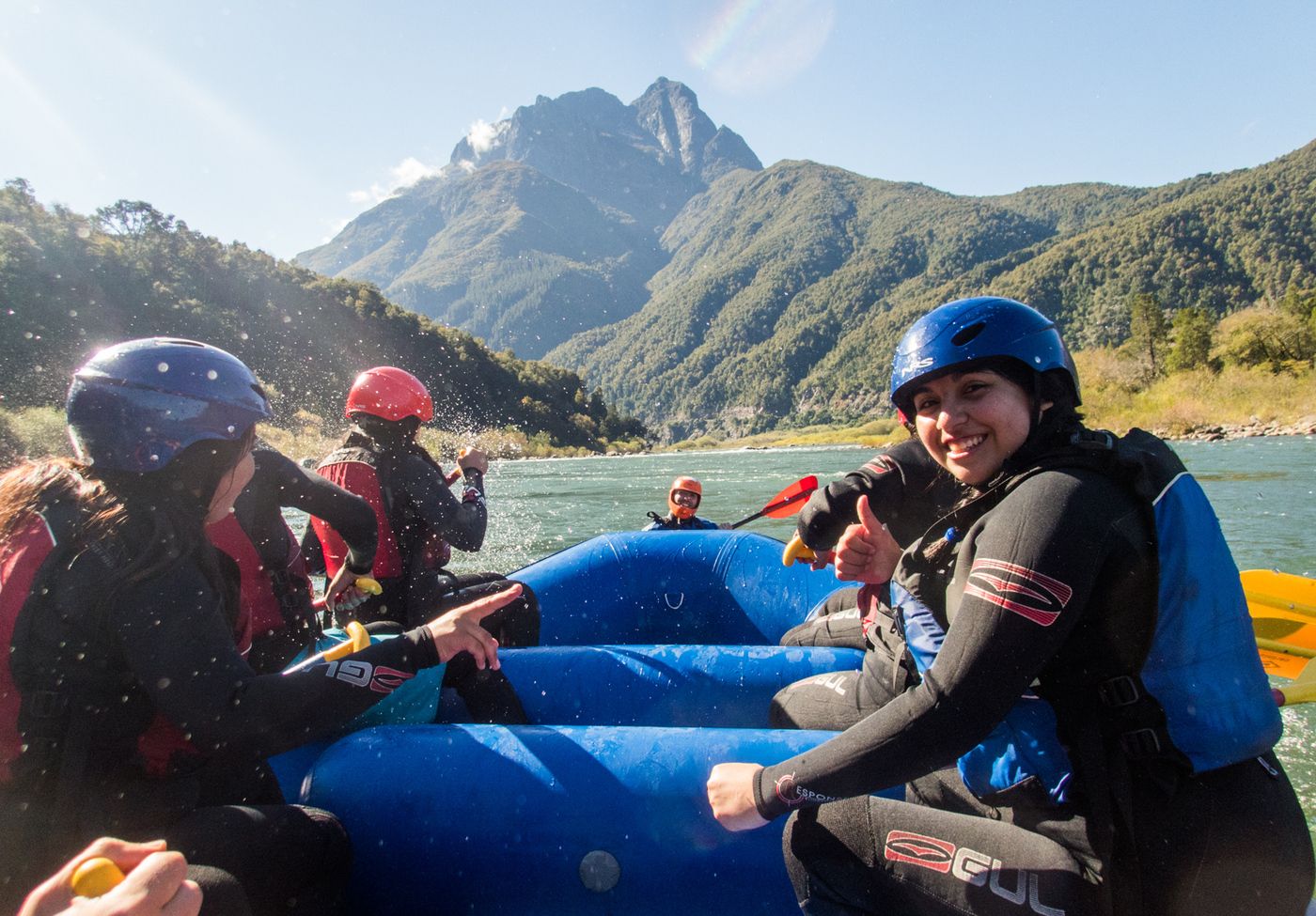 Uniting conservation and whitewater rafting
Under Fernanda's expertise, R2R Chile will train Indigenous women and youth. Opportunities will include whitewater skill-building clinics, safety courses, leadership training, and education on the importance of free-flowing rivers and the ecosystems that depend on them.
With this knowledge, Indigenous women and youth will be able to have careers as whitewater rafting guides that teach participants about the environment while floating on the river. They will also build alliances with other Indigenous women leaders from surrounding river basins to join this movement.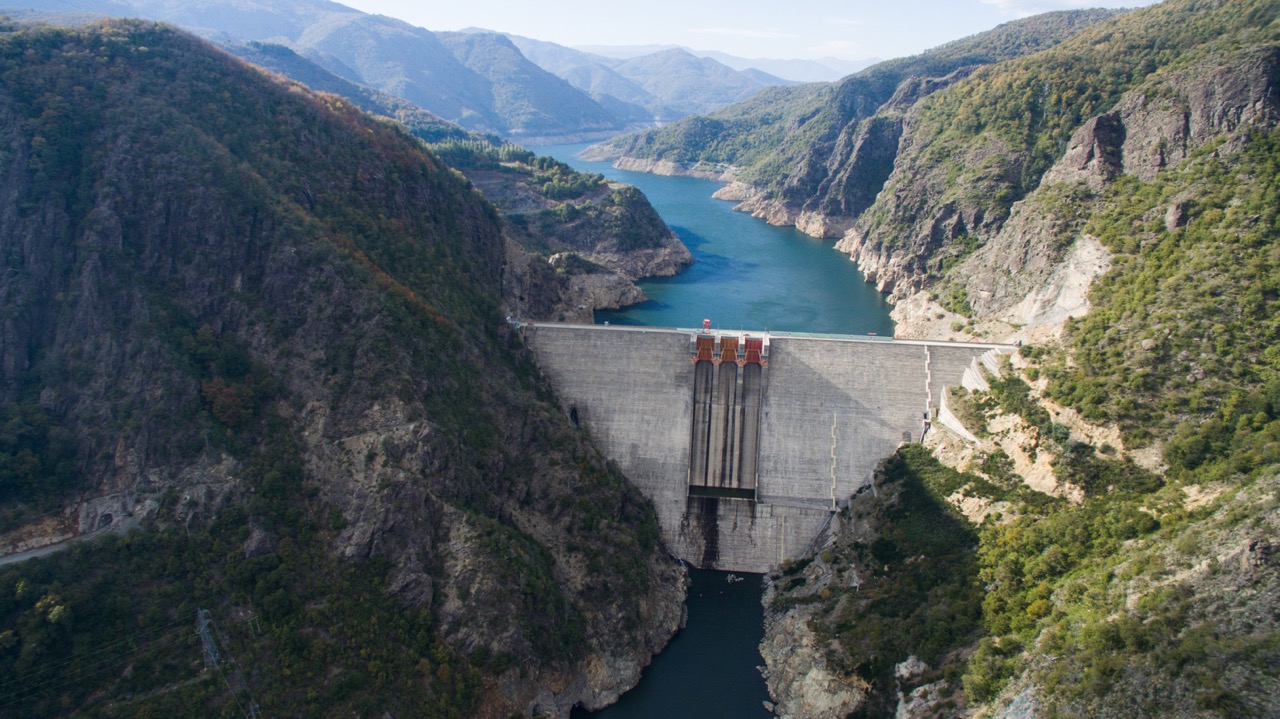 Protecting nature from destructive industries
Three dams have been built in the Biobio Basin, almost decimating the Mapuche-Pehuenche people by damaging the environment, blocking vital fish passages, and cutting off water sources. Fernanda has been a leader in the fight to stop two more proposed dams on the Biobio River and a massive irrigation project that would dewater one of the main tributaries where many Mapuche-Pehuenche people live.
Another scope of this project will be to empower Indigenous women to advocate against destructive extraction activities occurring on their territories. With their traditional wisdom enhanced by environmental training, they can speak about the threats facing their homeland and all the creatures that reside there.
Empowering Indigenous land stewardship
A crucial part of reversing global biodiversity loss and stabilizing the climate is protecting 50% of the world's lands and seas. This project helps achieve this goal by investing in Indigenous Tenure.
Caring for more than 80% of the pristine nature left on the planet, Indigenous peoples are on the frontlines of climate change. By empowering them with livelihoods in which they can work on their lands, their conservation efforts can not only continue but accelerate.
This is an extraordinary opportunity to support Indigenous women and youth in whitewater sports that ultimately protect the environment and preserve traditional culture. It will keep the Biobío River Basin a flourishing place for people and nature to call home.