Training a New Generation to Create Resilient Livelihoods Through Permaculture Farming
One Earth's Project Marketplace funds on-the-ground climate solutions that are key to solving the climate crisis through three pillars of collective action — renewable energy, nature conservation, and regenerative agriculture.
In recent years, rural youth in Africa have become increasingly disenchanted with farming as a profession, preferring to leave the land in search of salaried jobs in the cities. ReSCOPE, the Schools and Colleges of Permaculture Programme, seeks to revive African youths' interest in their land, food and culture. By introducing hands-on agricultural education into the academic curriculum, they promote a "whole school" approach in more than 50 schools and communities across Africa.
This project will fund the ReSCOPE programme in Zambia, including the design and implementation the schools' permaculture and conservation projects. These agroecological practices will help address food and nutritional insecurity for children, income insecurity among youth, environmental degradation, and loss of biodiversity. The program emphasizes the use of local and Indigenous seeds and practices that are rooted in each region's culture, celebrating intergenerational learning. By engaging with their elders, children can supplement their formal education with cultural learning alongside the standard curriculum. The aim of the ReSCOPE program is to show the rural youth the potential of agroecological production, encouraging them to apply their knowledge and creativity in their own homes and communities.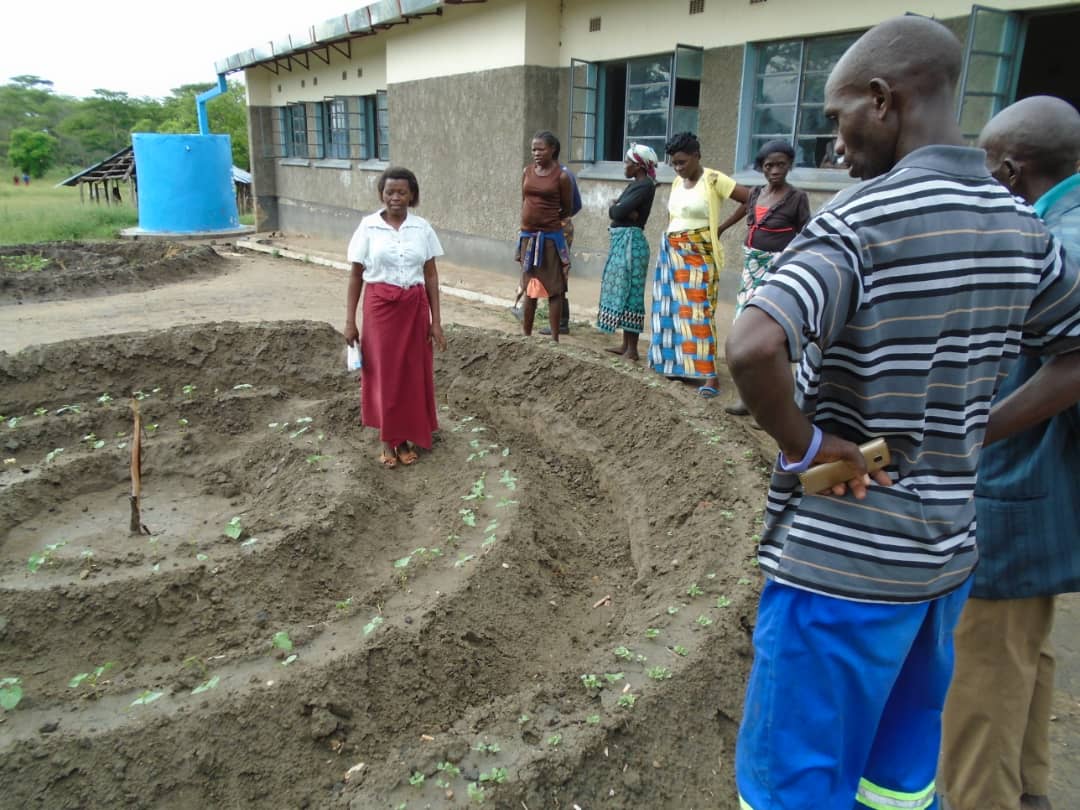 It is not just the youth that benefits from ReSCOPE's community programs. Farmers, teachers, and students are all trained in agroecological practices, and encouraged to shift away from their dependence on hybrid seeds and chemical inputs. Through this process, the farmers of today and tomorrow can build confidence and pride in their work.
Cloudias has a small plot of land of his own. After attending ReSCOPE's workshops and capacity building training programs, he began to view farming differently. "Little by little, I learned how to make my own fermented organic fertilizer and adapt to the organic system. I learned how to bank indigenous seeds, and practice intercropping. I started with a few local goats and chickens and started making my own animal feed," he said. "Now I can survive in a famine, I can harvest food through the year."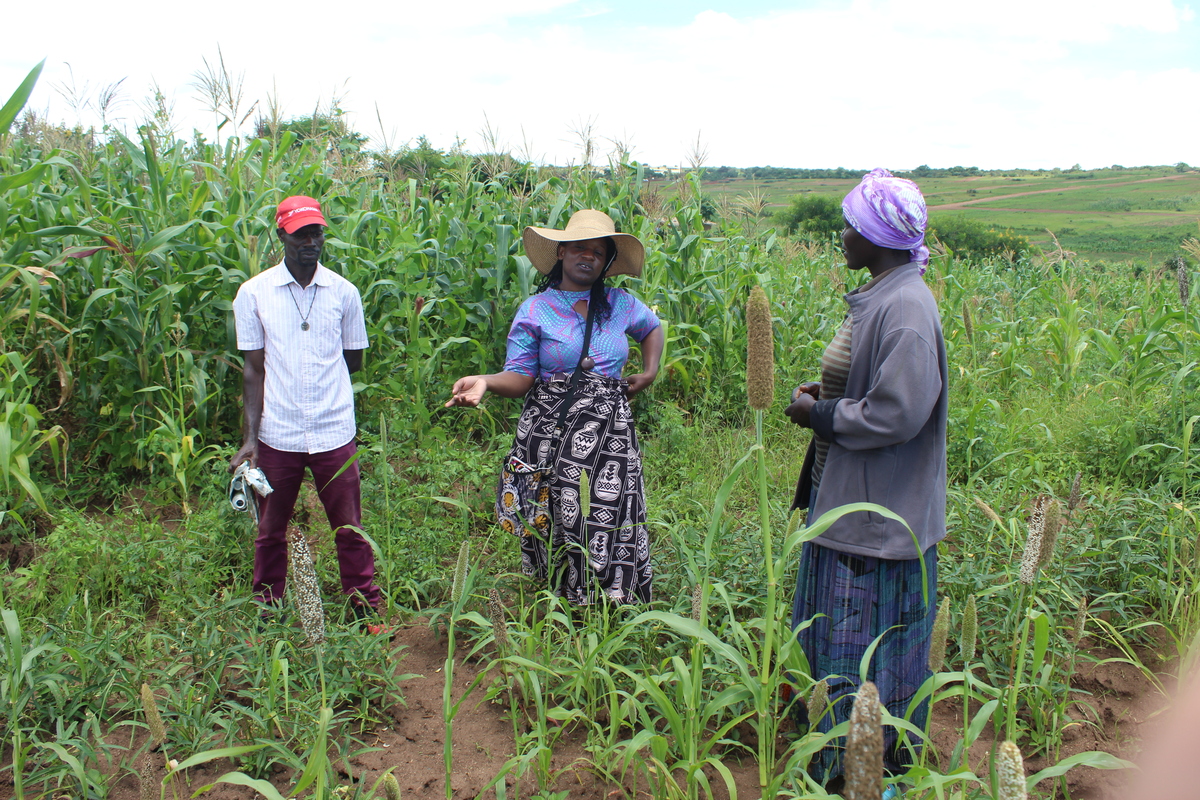 Annie Chikanji, the network's national coordinator in Zambia, said the initiative is a first of its kind in the region, and smallholder farmers have been eager to get involved. They soon appreciate that farming agroecologically -- in sync with nature, rather than against it -- is more cost effective and sustainable. It yields healthy food for their families and the market and replenishes their degraded soil in the process.
Currently, ReSCOPE is working on the expansion of school and community seed banks and social enterprises. They seek to motivate participating schools to foster young seed champions and custodians of traditional seeds, through regional school exchange programs and community seed fairs. With their holistic approach, ReSCOPE does far more than provide technical support to their partners; they are building a platform for collaborative learning and advocacy, the groundswell for a youth agroecology movement across Africa.