Ecuador's Yasuní oil referendum: A climate game-changer
Climate change remains one of the pressing global challenges, urging nations to take decisive actions. One small country has taken a historic leap that might just inspire the world.
The game-changing decision
During the presidential elections on August 20, 2023, Ecuador made a bold statement for the planet. The citizens overwhelmingly decided to leave over 726 million barrels of oil untouched in the Yasuní National Park.
Yasuní isn't just any park. Located deep within the northern Amazon Rainforest, Yasuní is among the world's richest biodiversity hubs. Moreover, it's the sacred home to two of the last Indigenous communities living in voluntary isolation.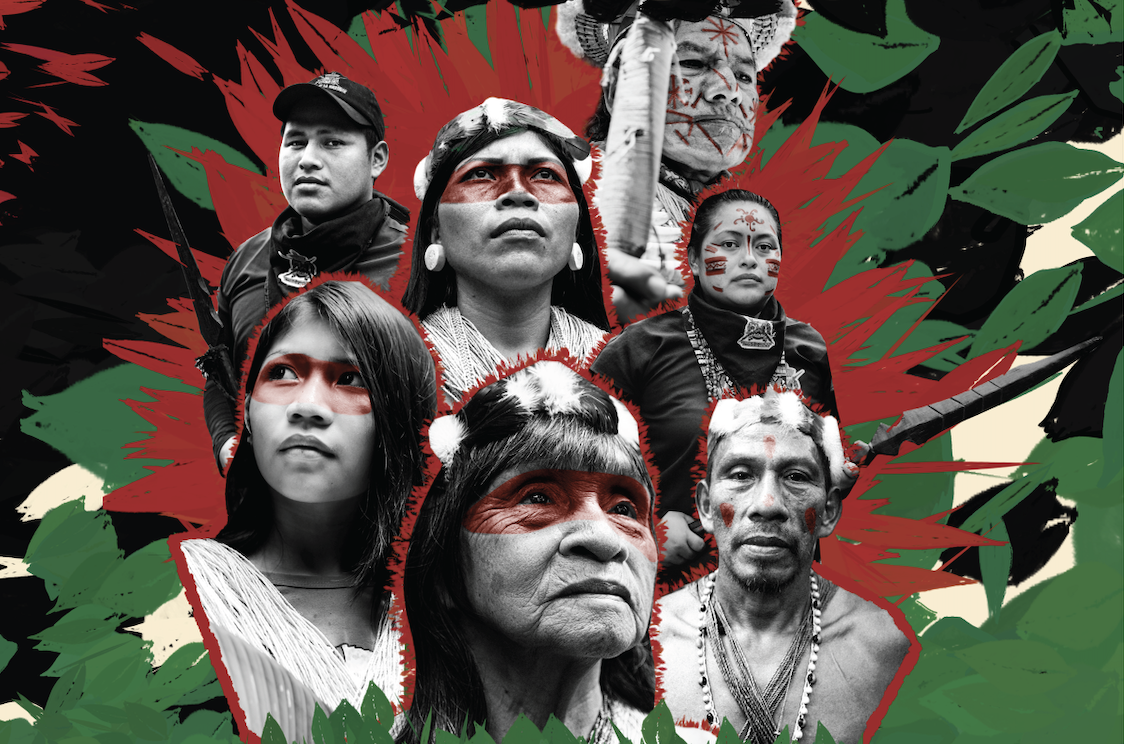 A worldwide precedent: Power to the people
With the rising global climate crisis and the Amazon rainforest nearing its irreversible tipping point, this referendum is monumental. Nearly 60% of Ecuadorians voted against oil drilling, pioneering a global standard.
Ecuador demonstrated the power of direct democracy, letting citizens, not corporations or politicians, decide on resource extraction.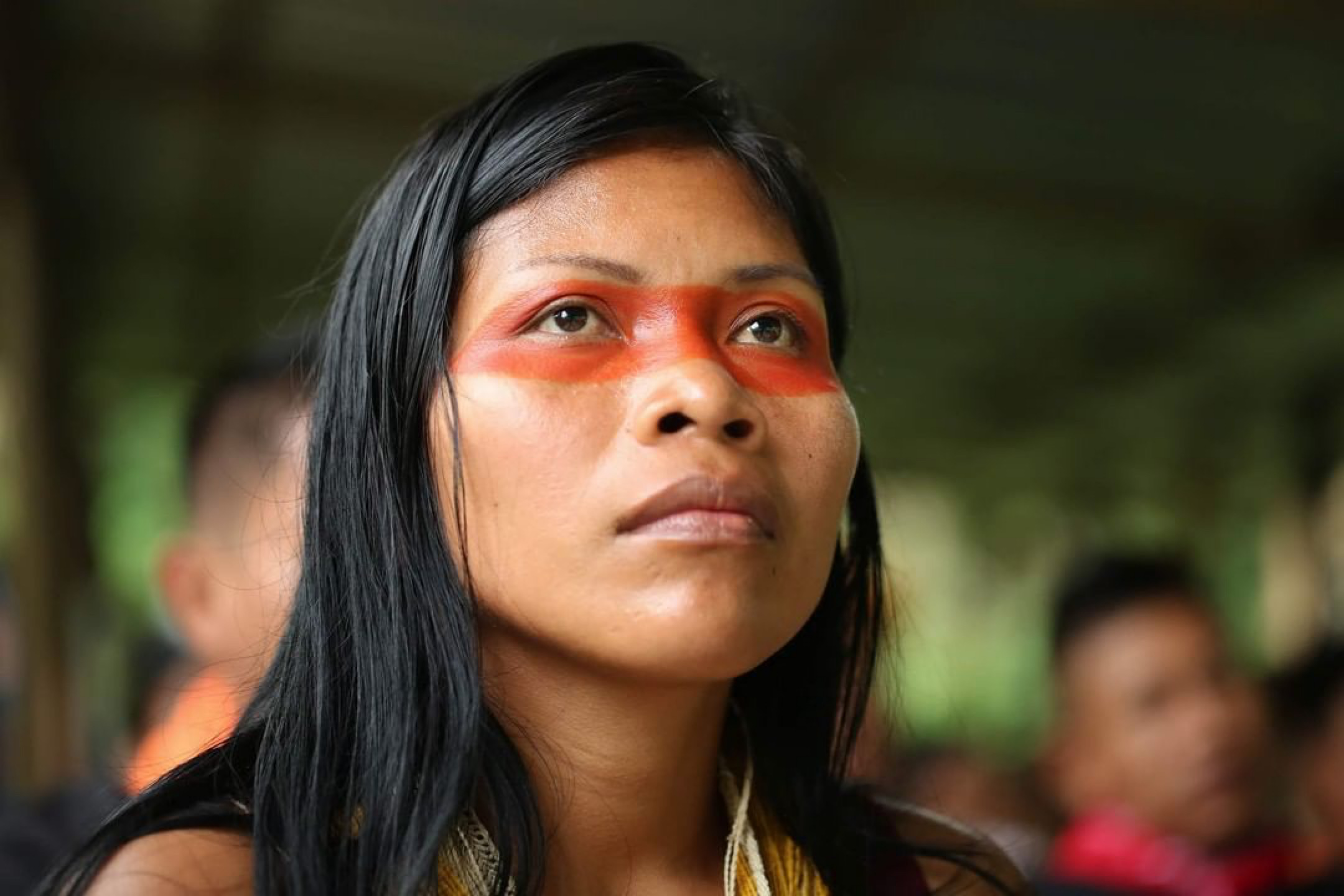 Impact on the oil industry
The verdict directly impacts the Ishpingo-Tambococha-Tiputini (ITT) oil project. The Ecuadorian government now faces the task of ceasing operations and initiating reforestation. This move challenges the influential fossil fuel industry that has long operated unchecked in the region.
This decision is a milestone for Indigenous rights, rainforest conservation, and global climate action. Apart from preserving a significant portion of the Amazon rainforest, this move will prevent the release of about 345 million tons of carbon.
Ecuador's grassroots movements have positioned the nation at the forefront of global climate solutions. From recognizing the Rights of Nature in 2008 to the recent referendum, Ecuador's dedication has been commendable.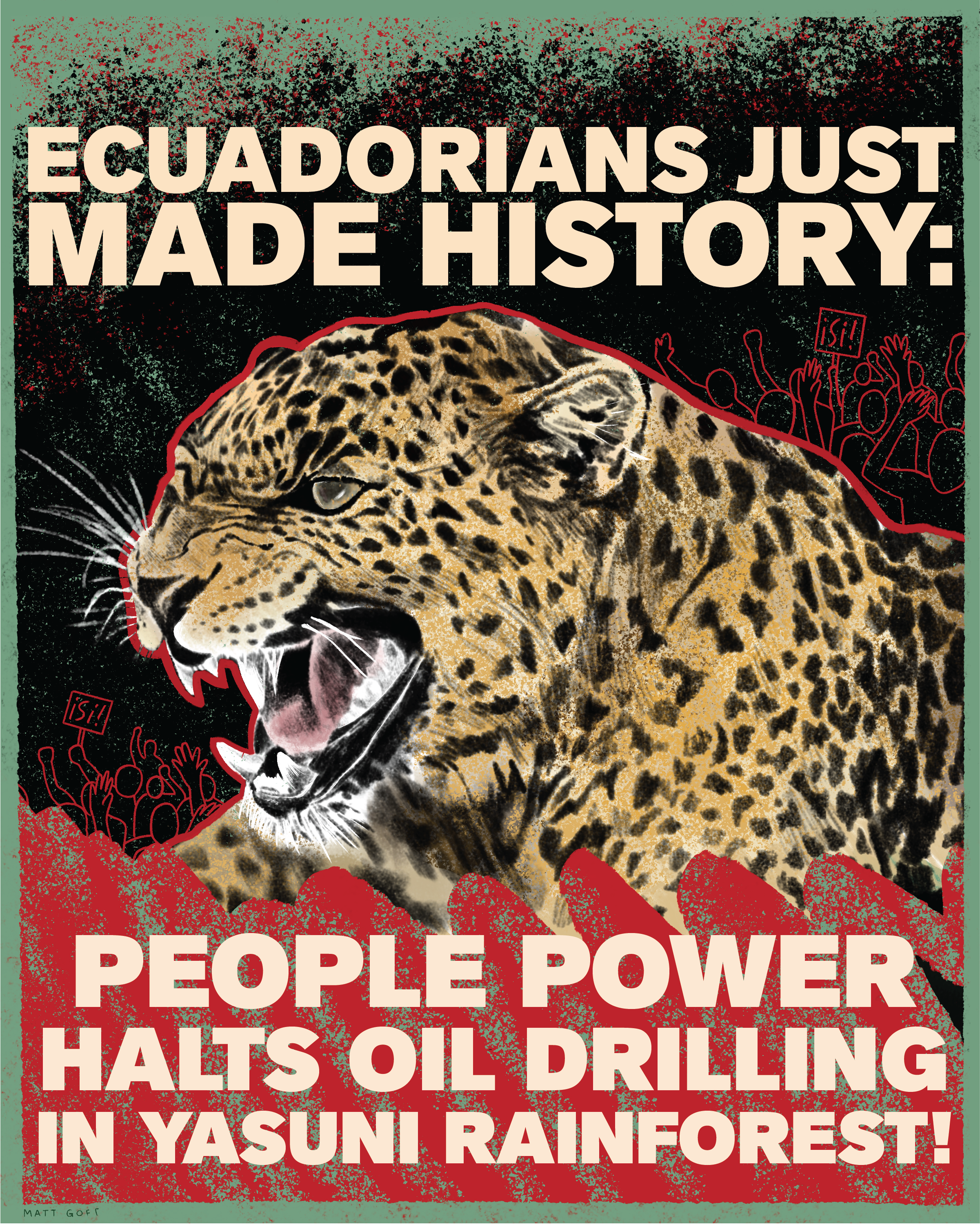 Yasuní National Park: Nature's marvel
Since its establishment in 1979, the Yasuní National Park has been a biodiversity hotspot. However, oil drilling has already scarred parts of this natural wonder. This new decision could be its salvation.
While the decision marks an environmental victory, it also brings economic challenges. With a significant portion of Ecuador's economy relying on oil, the transition to a fossil-free future will be challenging.
With the upcoming presidential elections, the nation is at a crossroads. Balancing environmental concerns with economic necessities will be the ultimate challenge for the new administration.
Ecuador's monumental decision has set an unparalleled example. In an era where profit often overshadows the planet, Ecuador chose the Earth.
Will other nations follow suit?
September 8, 2023