Five innovative projects ushering in the renewable energy transition
To solve climate change, investments in energy efficiency and renewable energy deployment must triple, and fossil fuel subsidies must be phased out by 2025.
The good news is that the clean power transition is already underway worldwide. Innovative technologies harness the sun's power rather than using oil and gas. New home-building and cooking methods also improve the efficiency of how energy is used, helping further drive down emissions.
Here are five impactful projects featured in the One Earth Project Marketplace that are generating a new future of clean energy.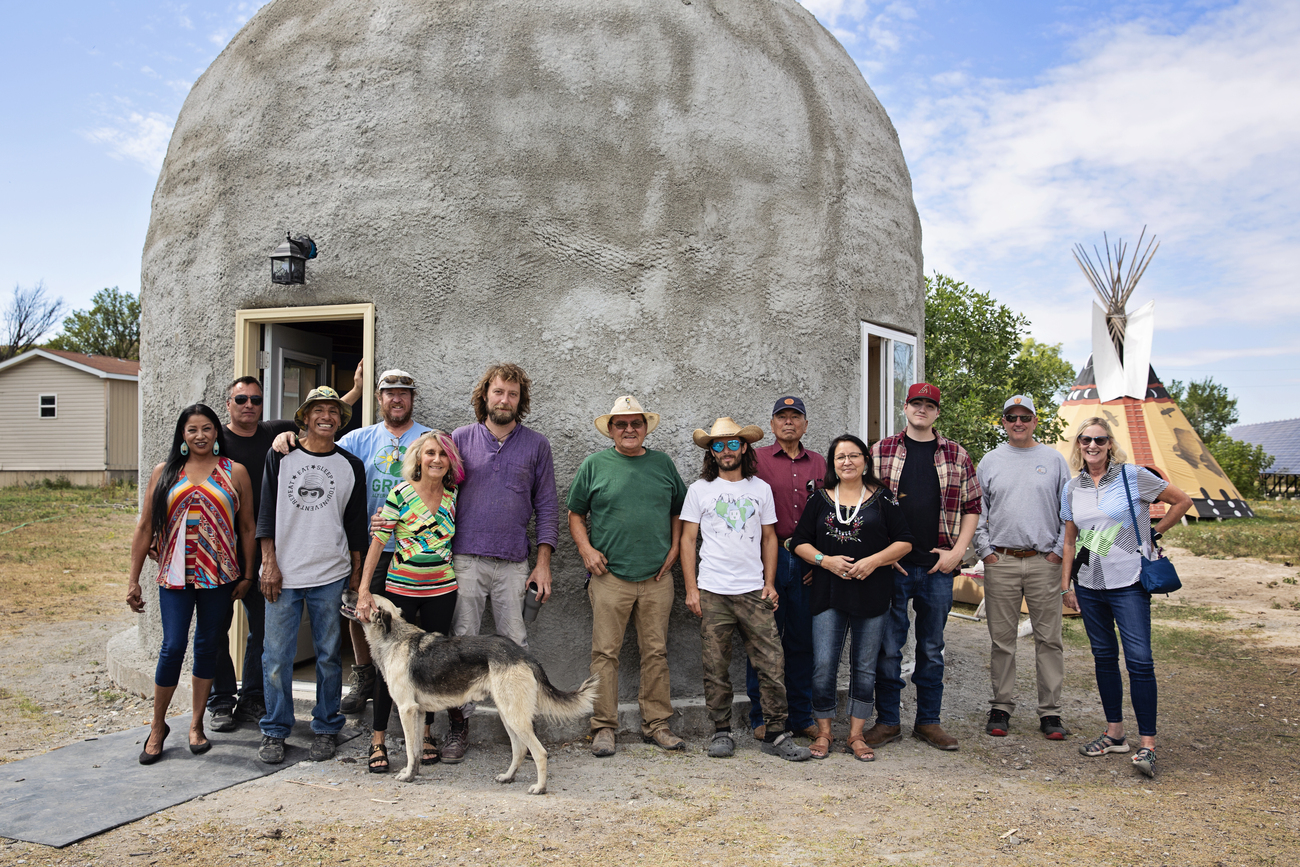 1. Providing Shelter and Warmth to the Great Plains Tribes through a Novel, Sustainable Housing Technology
InOurHands is partnering with the Red Cloud Renewable Energy Center to build low-cost, energy-efficient, eco-friendly homes for the Oglala Lakota of Pine Ridge in Western South Dakota. Pine Ridge is the poorest community in America, with 89% unemployment and many lacking adequate housing.
The Lakota Thiyúha Project will build 40-50 homes. Each unit is pest-proof, tornado-proof, and eco-friendly and is estimated to save 100 metric tons of CO2 emissions every ten years. This initiative aims to scale this type of housing for marginalized and poor communities worldwide.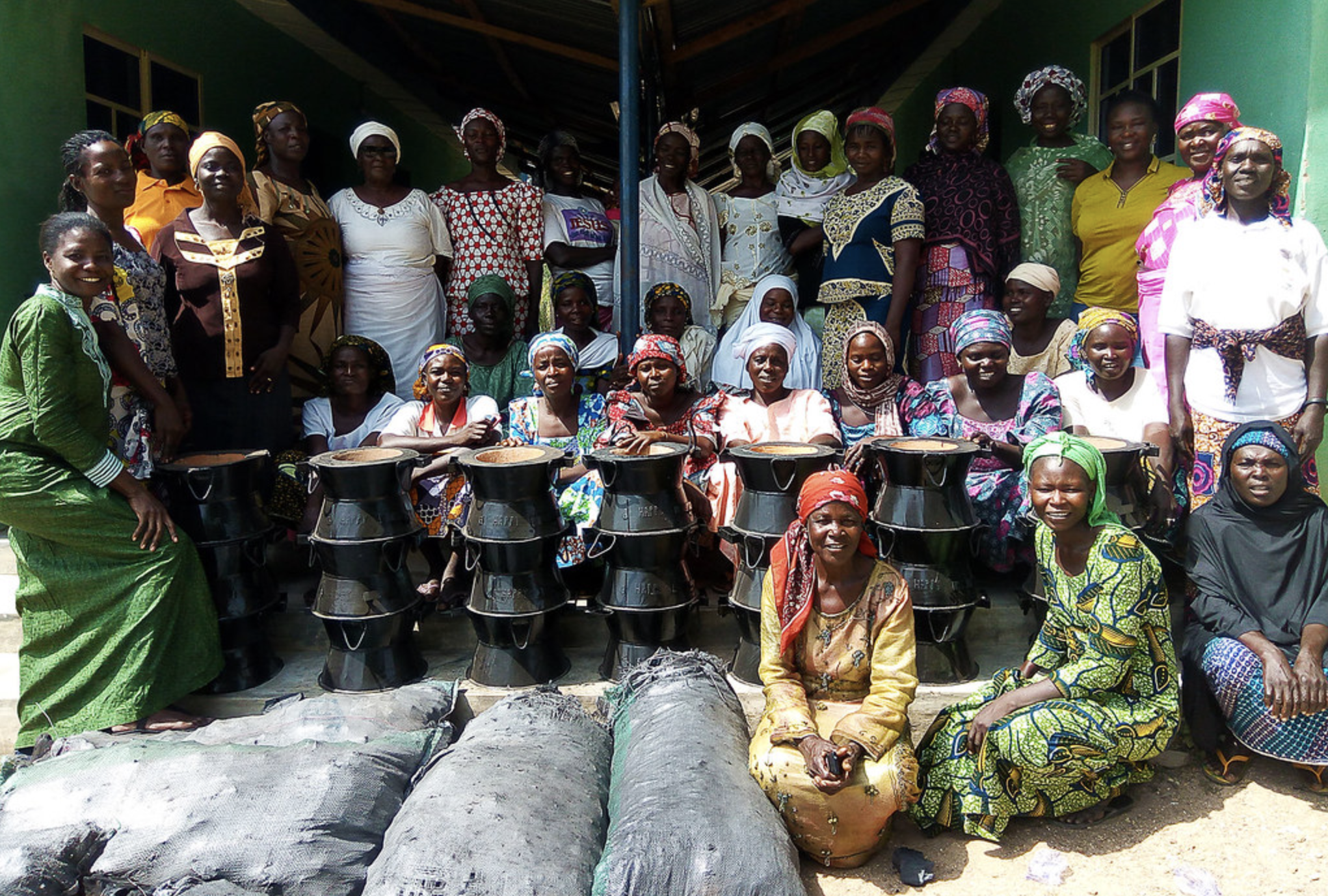 2. Supporting Women Entrepreneurs to Scale Clean Cookstoves across Nigeria
Fire stoves used across Nigeria pose health risks due to smoke inhalation and contribute to deforestation and carbon emissions. The Women's Clean Cookstove Project is a multi-year initiative launched by Women's Earth Alliance (WEA) and the Women's Initiative for Sustainable Environment (WISE) to promote and sell clean cookstoves in Nigerian communities.
The program provides clean cookstove business training, leadership and advocacy skill development, and financing for clean cookstove purchasing. Participants return to their communities equipped to launch clean energy enterprises. The program has supported 30 women leaders to launch cookstove enterprises, reaching 13,000 people in Kaduna state within the first year.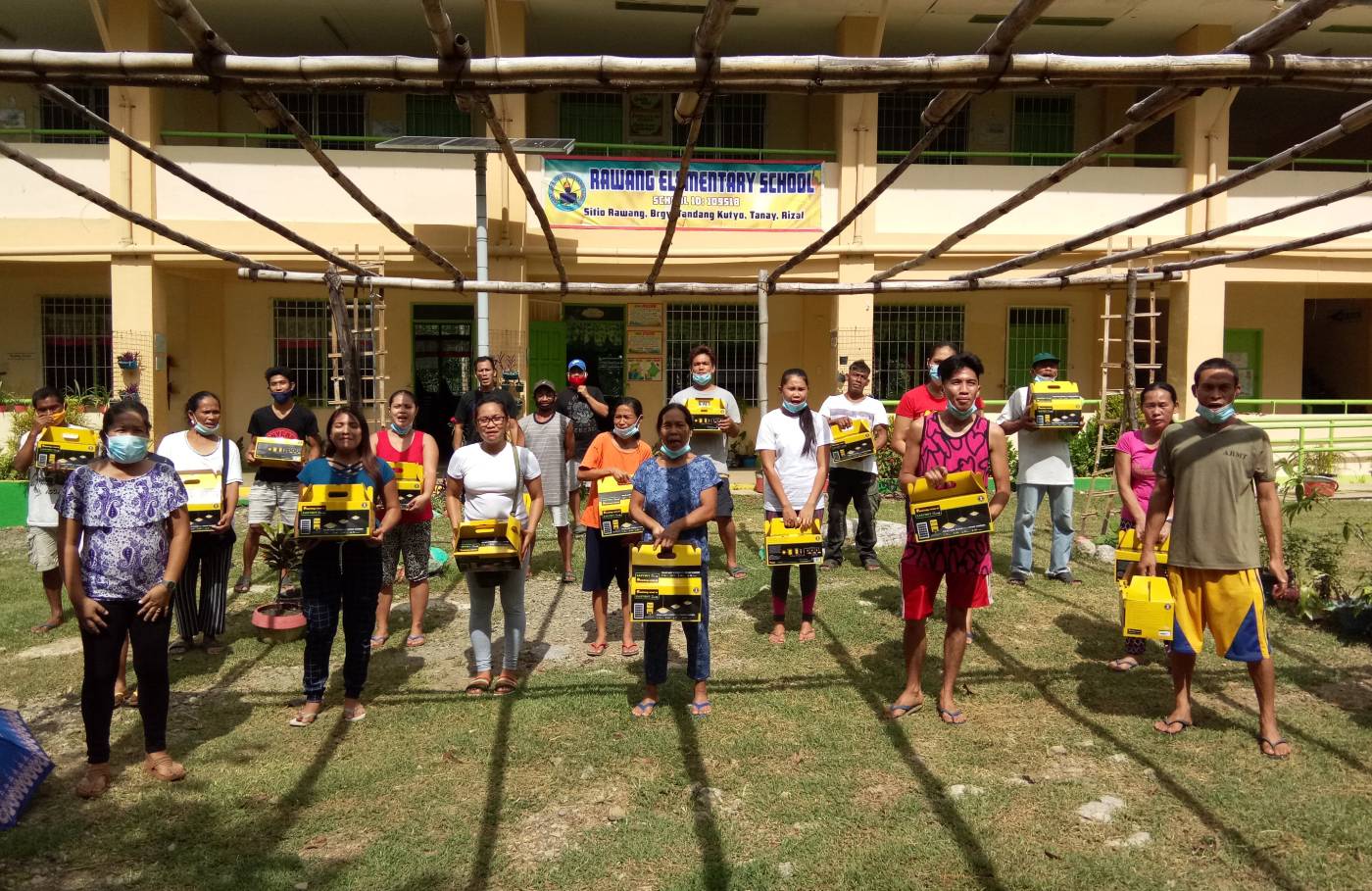 3. Securing Loan Funding for Solar Micro-grids in Indigenous Philippine Communities
More than ten million Filipinos do not have adequate access to electricity. With the country being archipelagic, household communities in mountainous and remote islands are not connected to grids and depend heavily on kerosene lamps as a lighting source.
A project from New Energy Nexus Philippines is working towards providing access to clean energy in this region. Working with the organization Solar Hope, solar-powered technologies and equipment are provided to Indigenous communities as well as training on installation and maintenance.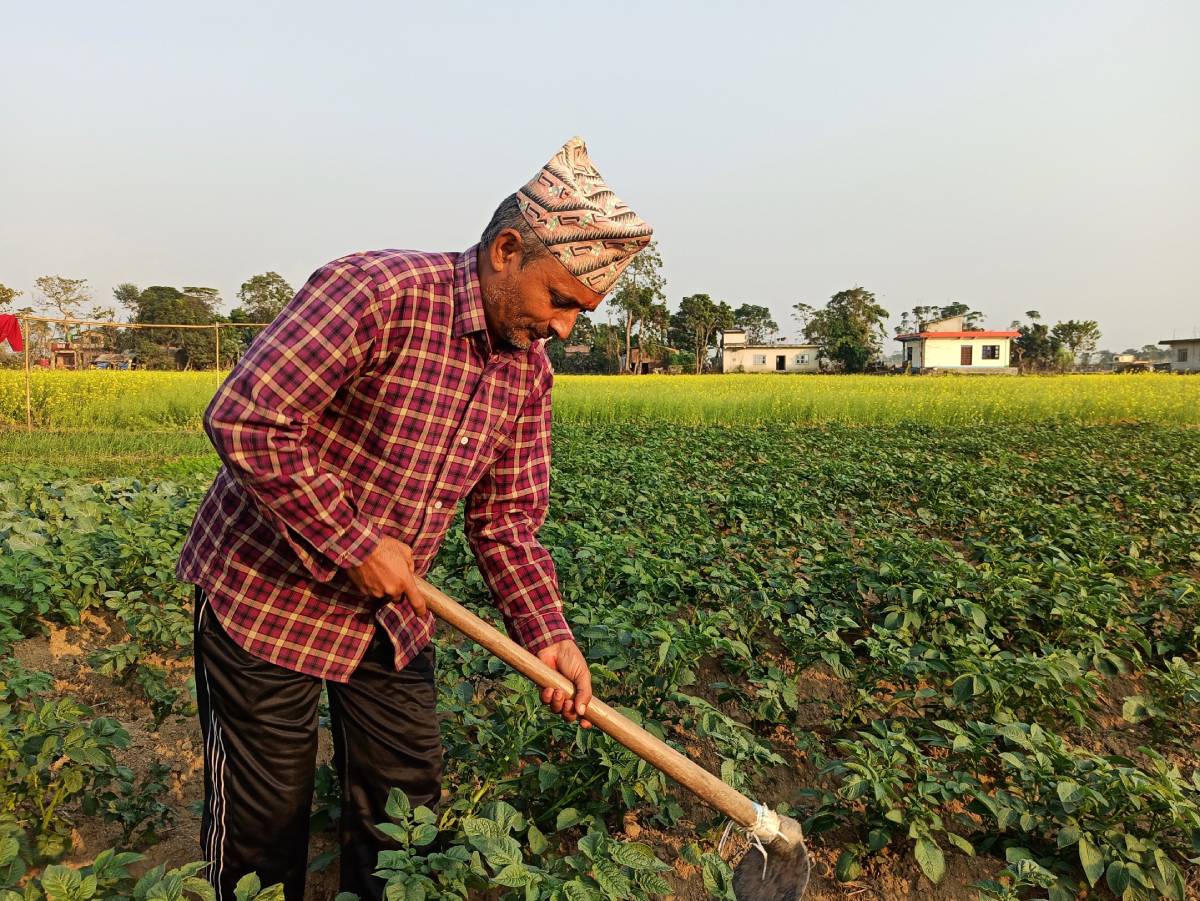 4. Improving Crop Yields for Small Farmers in Nepal with Solar-powered Water Pumps
Many families in Nepal are limited by their ability to access irrigation, forcing them to spend significant funds on diesel or petrol-based pumps to maintain a sufficient water supply for the six-month growing season.
Empowered by Light's project partners with Kalpavriksha, a women-led social enterprise, to bring solar pump technology to these remote smallholder farmers.
Support will cover the procurement and installation costs of the pumps, along with training for the women in sales, installation, and repayment collections. This project will dramatically improve the livelihoods of the farming families leasing the pumps while allowing women to develop business management and entrepreneurial skills.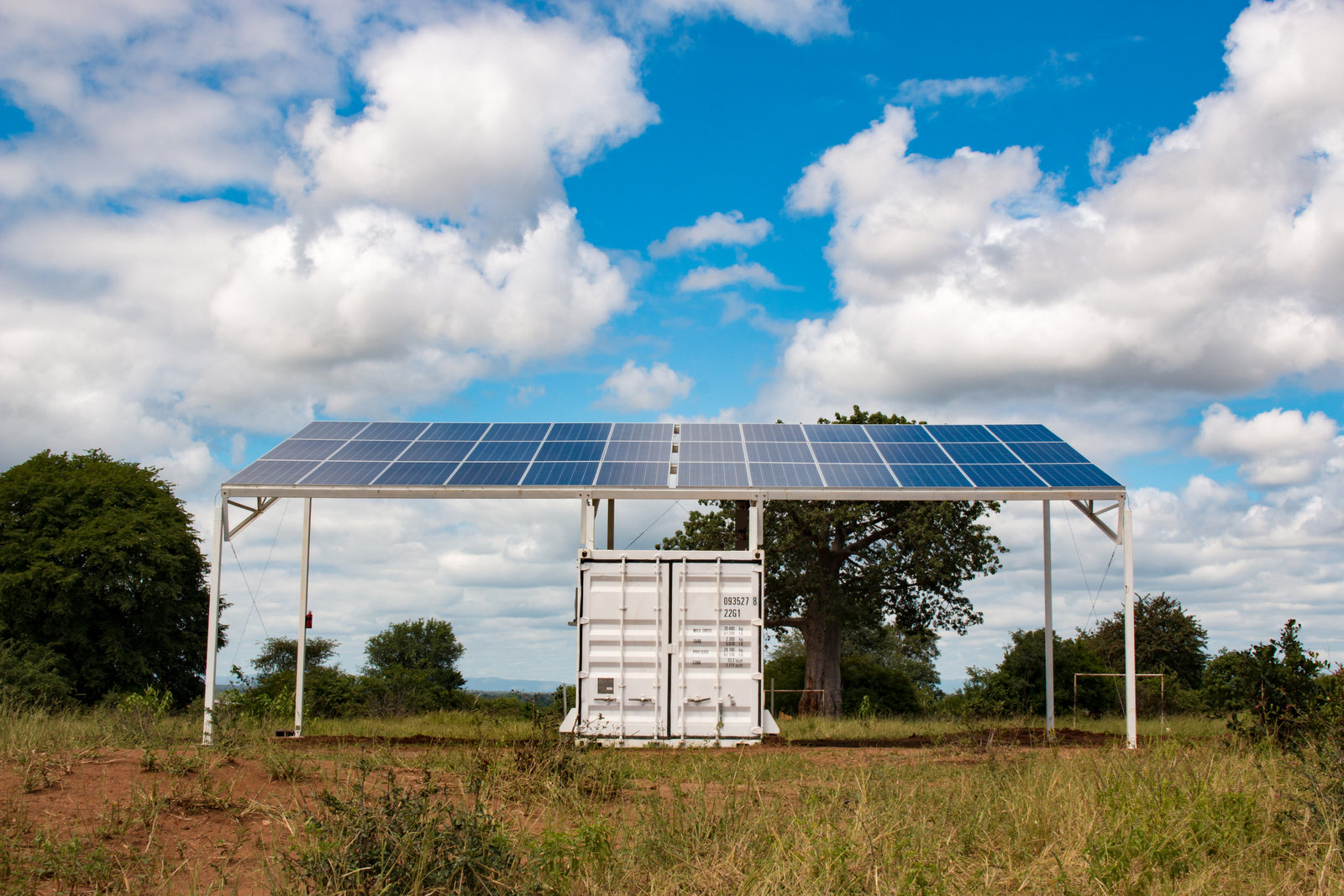 5. Powering a Remote Zambian Village with Upcycled EV Bus Batteries
Mugurameno school and village are in a remote area of the Lower Zambezi region in Zambia. There is no access to an electrical grid or expected in the foreseeable future.
This project from Empowered by Light is partnering with a solar engineering company to test using repurposed EV batteries as a cost-effective energy storage option for the Mugurameno school and village. The project would improve the education of students and adults by providing reliable, clean energy and offsetting 12.77 tons of CO2 emissions per year.
These five projects exemplify the immense potential of renewable energy in mitigating climate change and enhancing the quality of life in remote regions. Through the utilization of solar energy and the repurposing of batteries, these initiatives offer a cleaner and more dependable source of energy while simultaneously fostering entrepreneurship and economic development in marginalized communities.
Explore More Renewable Energy Projects
December 1, 2023