Powering a Remote Zambian Village with Upcycled EV Bus Batteries
One Earth's Project Marketplace funds on-the-ground climate solutions that are key to solving the climate crisis through three pillars of collective action — renewable energy, nature conservation, and regenerative agriculture.
Mugurameno school and village are in a remote area of the Lower Zambezi region in Zambia near the Zambezi River that runs between Zambia and Zimbabwe. There is no access to an electrical grid, nor is any access expected in the foreseeable future. The region is rich with wildlife, including many iconic African species such as the African Elephant.
Mugurameno is a small village in the Chiawa Game Management Area of Zambia's Lower Zambezi region. Approximately 70 families live there, but the school serves a broader area. A women's group makes crafts for some of the local safari lodges, and they recently started raising chickens to supply the lodges and generate revenue.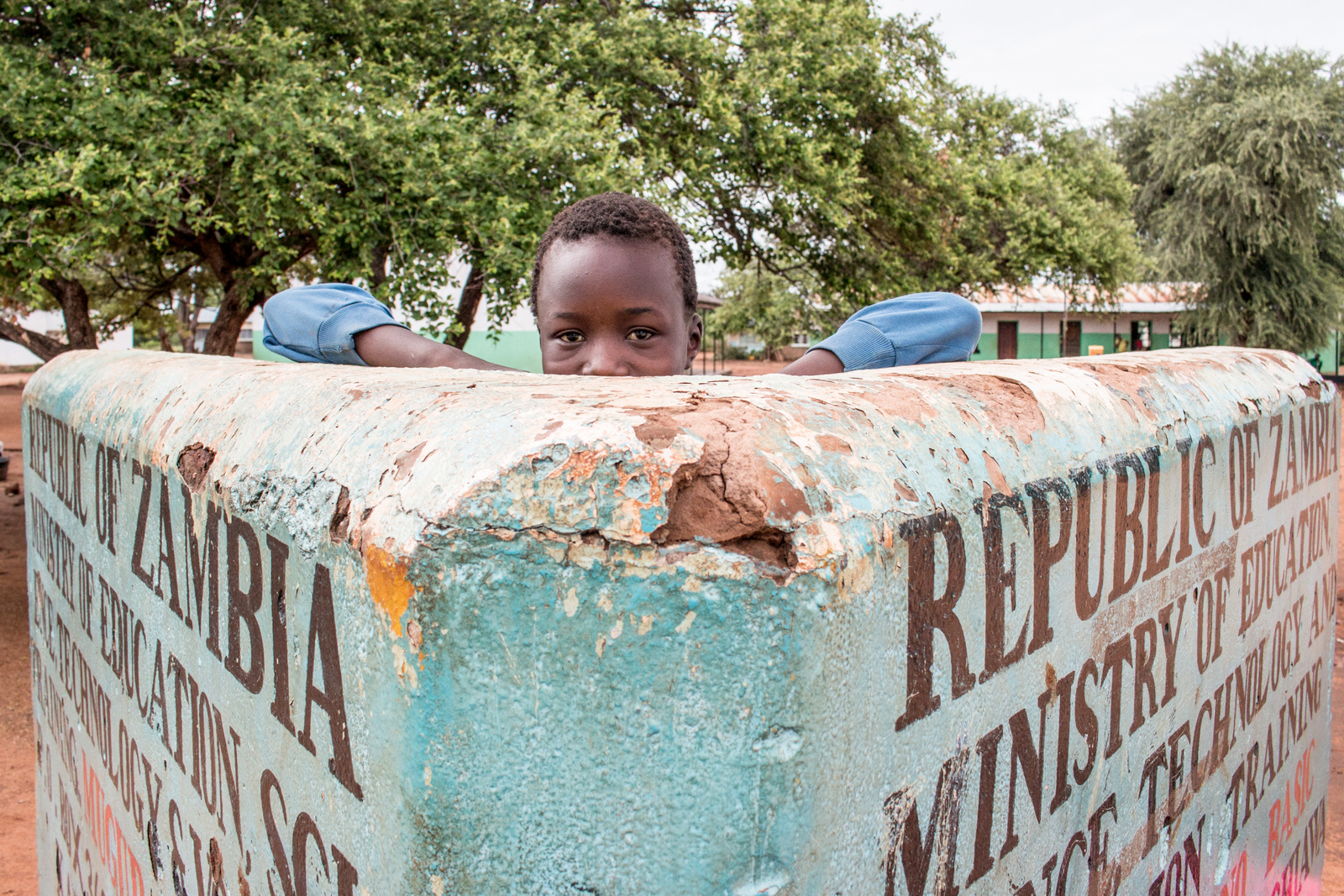 In 2015, Empowered by Light (EBL) installed a solar microgrid for the school and community of Mugurameno. The school receives free power from the microgrid, and the community members subscribe for power services using the excess energy it generates. The data derived from the initial microgrid project enabled a solar engineering company to obtain investment funding to build similarly sized microgrids at scale in another part of the country.
The lead-acid batteries in the Zambezi system have degraded and need to be replaced. In partnership with the company, this project will test the use of repurposed EV batteries as a cost-effective option for energy storage. Replacing the degraded lead-acid batteries also ensures that the school can continue operating into evening hours--improving the education of students and adults alike. In addition, the more than 30 community members who have been receiving power from the microgrid can continue using their lights, refrigerators, etc., without resorting to diesel or kerosene. The project offsets an estimated 12.77 tons of CO2 emissions per year.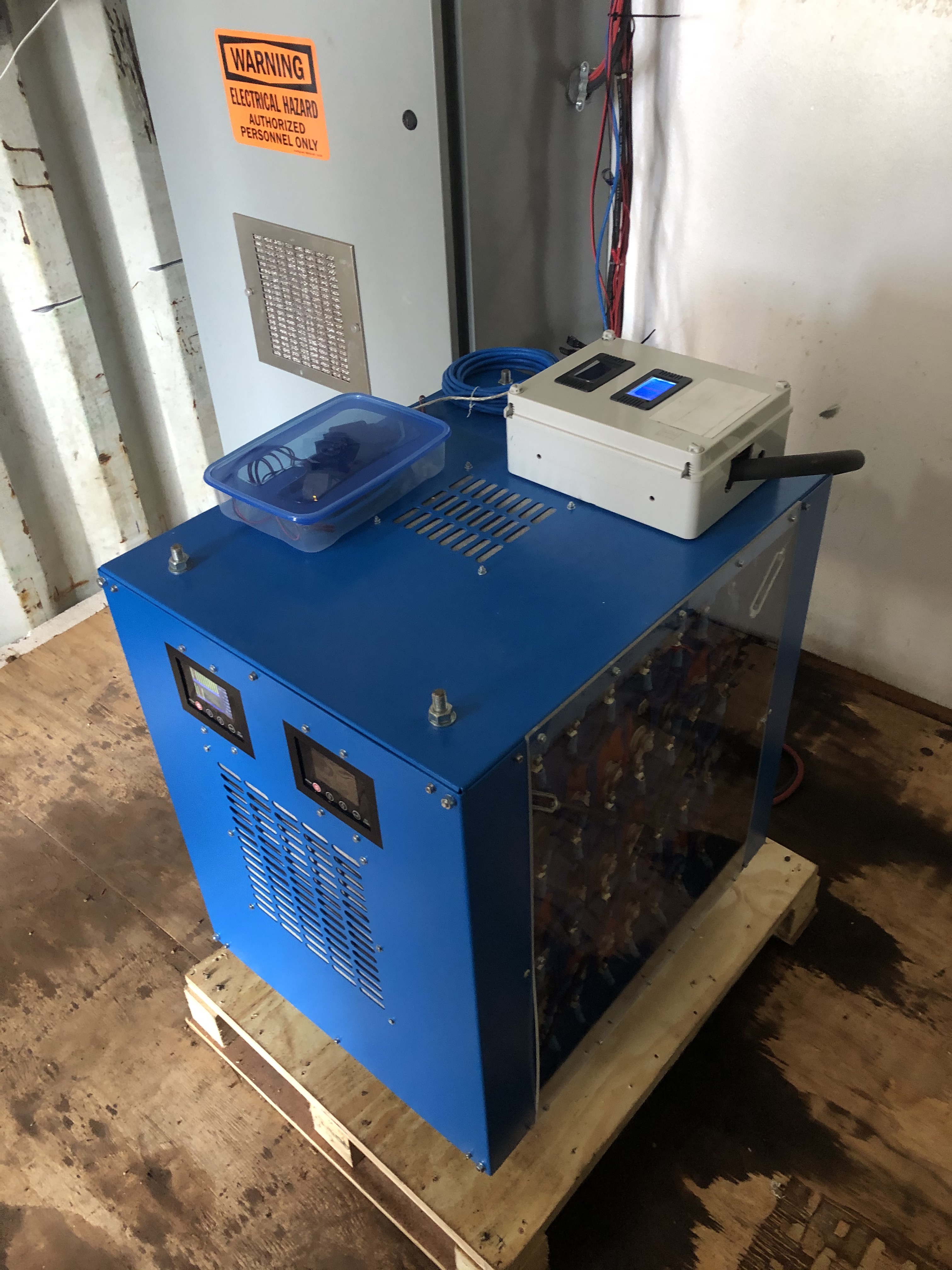 If funding is secured, it will support the total replacement of lead-acid batteries in the Mugurameno microgrid while ensuring adequate testing of the prototype repurposed EV bus batteries. Success on this project would also likely lead to EBL's installation of the same repurposed batteries at other locations that utilized lead-acid batteries, as lithium-ion batteries were either unavailable or cost-prohibitive at the time of installation.
The school children and broader community of Mugurameno will benefit by having their microgrid return to operating at full capacity with a cleaner, more reliable, and longer-lasting battery solution. This project would enable the start-up involved to begin securing financing to build, market, and install many more repurposed batteries, accelerating the adoption of this exciting new technology.