Empowering Women to Protect Ocean Ecosystems in Mozambique
One Earth's Project Marketplace funds on-the-ground climate solutions that are key to solving the climate crisis through three pillars of collective action — renewable energy, nature conservation, and regenerative agriculture. This project protects marine ecosystems by putting women in ocean management and leadership positions.
Rural coastal communities in Mozambique, like those in Jangamo, are witnessing marine ecosystems collapse due to the impacts of climate change. Local women want to take action but feel powerless as gender inequity plagues the region, and they are left out of conservation talks.
Love The Oceans (LTO) seeks to empower these women with ocean-related skill sets so they can preserve biodiversity and create generational change.
Scuba diving to save the reef
Funding for this project will train local women to swim and dive and certify them as scuba divers, swimming instructors, and lifeguards. This preparation will enable them to have careers in monitoring aquatic life and assessing reef productivity and health.
The ultimate goal is to create a Marine Protected Area (MPA) in the region. Enabling women in such ocean skills will allow them to establish Jangamo as a natural reserve and manage it entirely at the local level.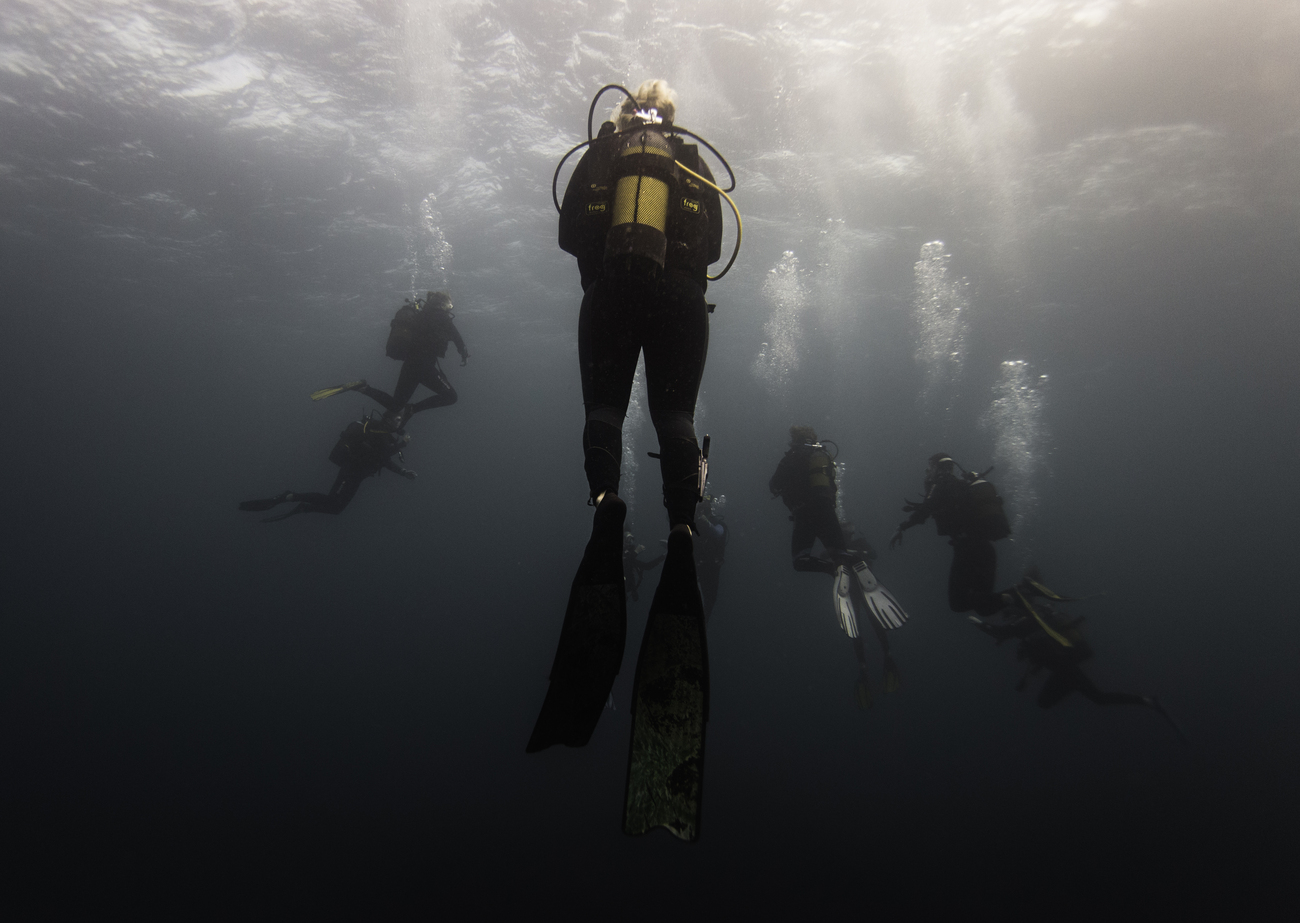 Creating generational change for women
There has never been an opportunity for women to be involved in ocean conservation in the region. Giving women the ability to expand their skill sets will create generational change as they are put into leadership roles protecting the reef and preserving biodiversity through women-led research.
Women leading the project will benefit from long-term career skills and managing marine assets. Their businesses will benefit as measures put in place will improve reef health, boost tourism, and increase revenue.
Poverty alleviation and conservation are intrinsically linked. The project's social impact is as significant as its environmental one, as what's good for the ocean will also be good for locals.
Improving food security for the community
The entire community will also benefit, as fish is a primary protein source for almost everyone locally. Protecting the reef will preserve fish stocks, and assessing those stocks will allow the community to understand the sustainability of fisheries and future ecosystem productivity. It can then build climate resilience by increasing food security.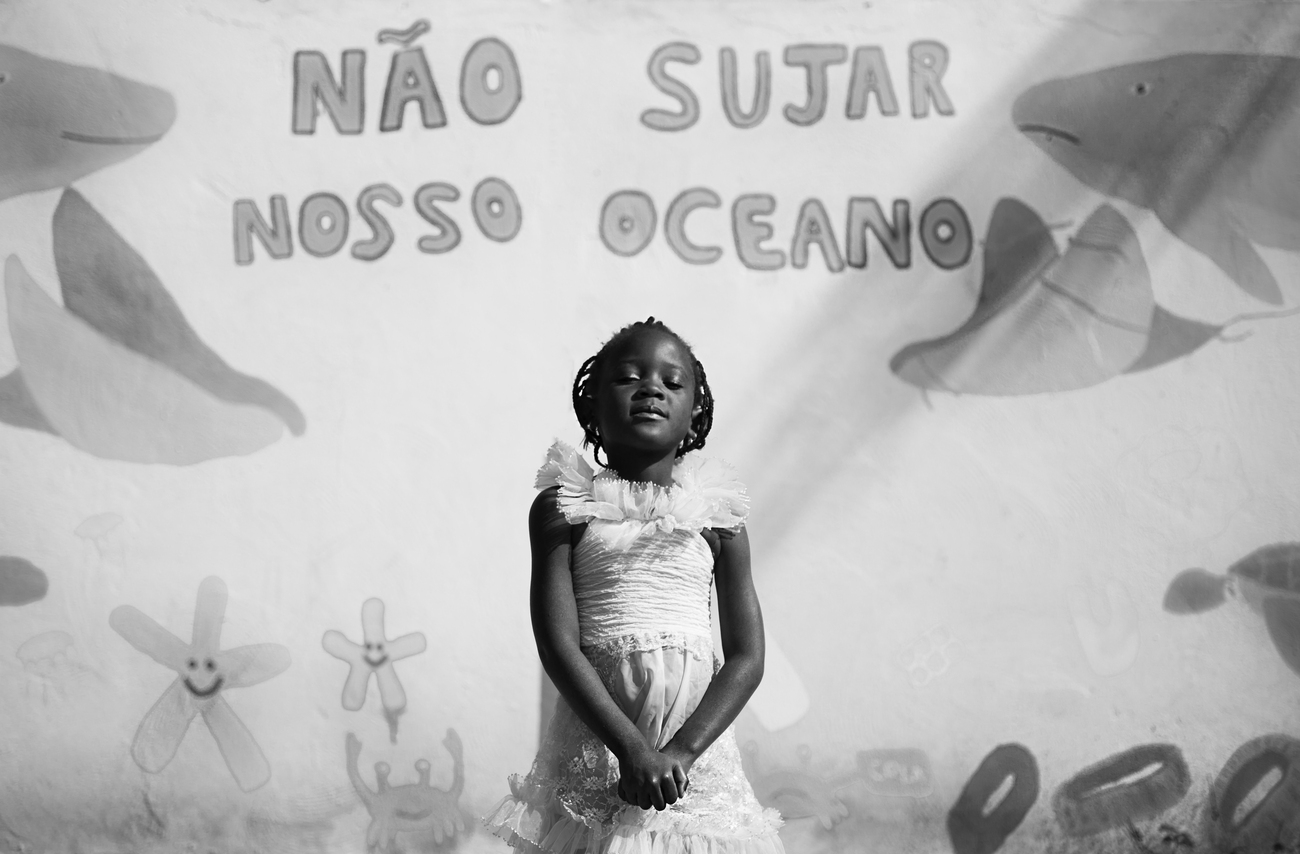 Leading to policy change and conservation action
This project builds upon LTO's broader conservation strategy, which aims to increase women's ocean stewardship, scientific research, and policy action.

With ocean-related skill sets, the local women can spearhead scientific research such as studying fish stock, apex predators, and ecosystem productivity. This information can then be used to inform policy change and conservation action. Regulations can future-proof communities and the ocean through the sustainable use of resources and locally-led marine protected areas.
Amplifying women's voices and creating a space for them at the table is critical to creating a successful conservation strategy. It is a model that can be replicated in other Global South countries to ensure that the interwoven issues of biodiversity loss, gender inequity, and community poverty are equally solved.