Growing Native Trees With Local Farmers to Protect India's Wildlife
The One Earth's Project Marketplace funds on-the-ground climate solutions that are key to solving the climate crisis through three pillars of collective action — renewable energy, nature conservation, and regenerative agriculture. This project preserves wildlife and wildlands by giving farmers the tools to grow native tree species.
Millions of India's vulnerable farming communities reside near or inside wildlife parks. The increasing proximity of species and people results in human-wildlife conflict.
The Center for Wildlife Studies (CWS) wants to curb animal loss by planting native trees that will be bountiful for farmers and their families while working with the surrounding habitat and wildlife.
Through its Wild Carbon project, CWS plans to work with 10,000 farmers around Nagarahole and Bandipur National Parks over the next three years, protecting iconic species such as tigers, elephants, leopards, and bears, among others.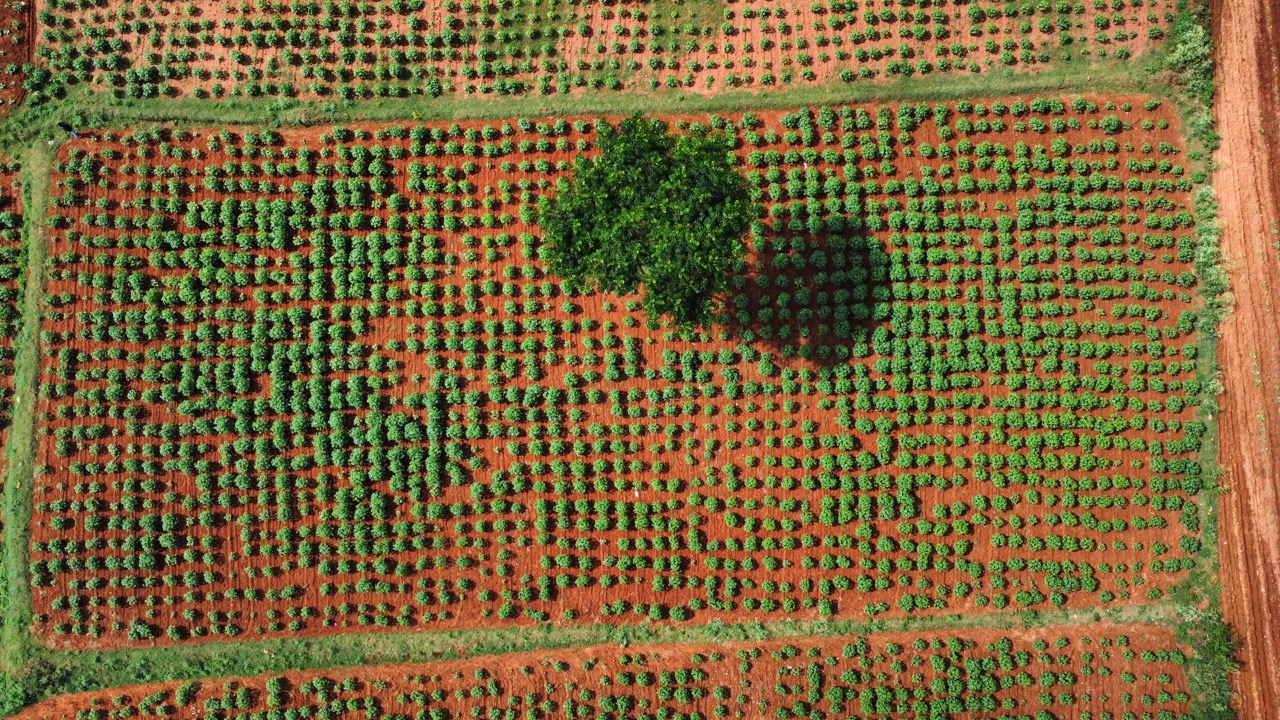 Increase incomes and biodiversity
In the short term, farmers will benefit from the trees' seeds, fruits, firewood, fodder, timber, etc. These yields will significantly supplement their annual incomes.
Long term, the program will promote mixed cropping patterns, increase forest cover adjacent to wildlife parks, and serve the goals of increasing biodiversity, supporting livelihood, and sequestering carbon.
Selecting farmers and sapling species
CWS will partner with farmers who legally own their land and have a sufficient water supply. Farmers will be selected based on their conflict history and willingness to afforest a portion of their land for three years.
Each farmer will be provided 100 three to five-foot native saplings. These saplings will be a combination of short-term growth trees like medicinal and fruit and long-term, such as timber species.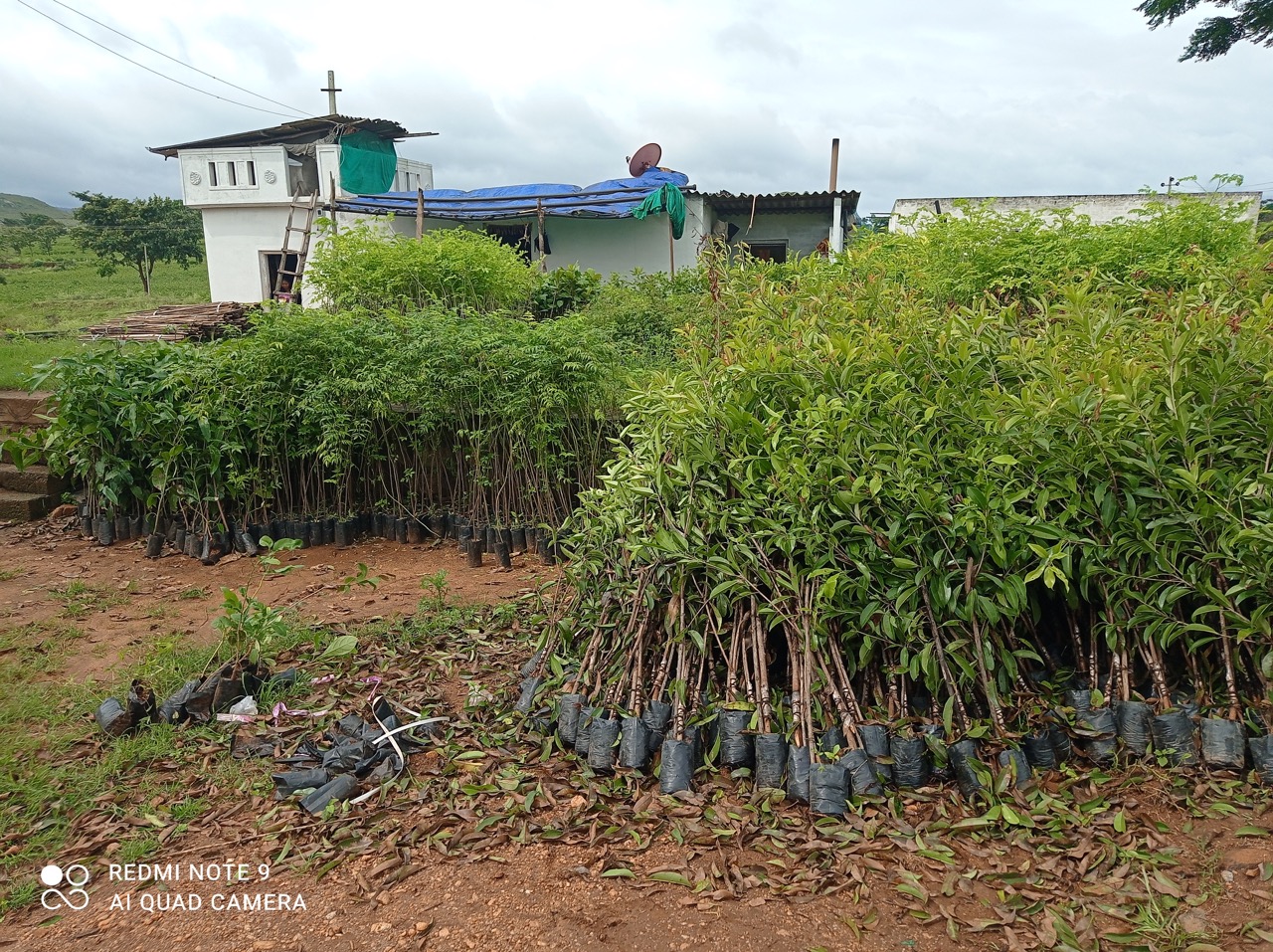 Measuring progress through a new wildlife app
To monitor the project's success, the CWS team will use a technology platform called Wild Connect. Staff will be checking and reporting weekly through the app and dashboard. This technology will allow them to monitor and support farmers as well as troubleshoot problems in real-time.

CWS is partnering with Dr. Alex Pfaff, an economist from Duke University, to evaluate the program as it is being rolled out through pre- and post-assessments. For every farm, they will observe the number of species, determine the percentage of land acreage dedicated to agroforestry, and monitor tree growth using satellite imagery and drone mapping.
They will also measure existing income, agricultural income, conflict-related loss, and additional income generated from the trees given.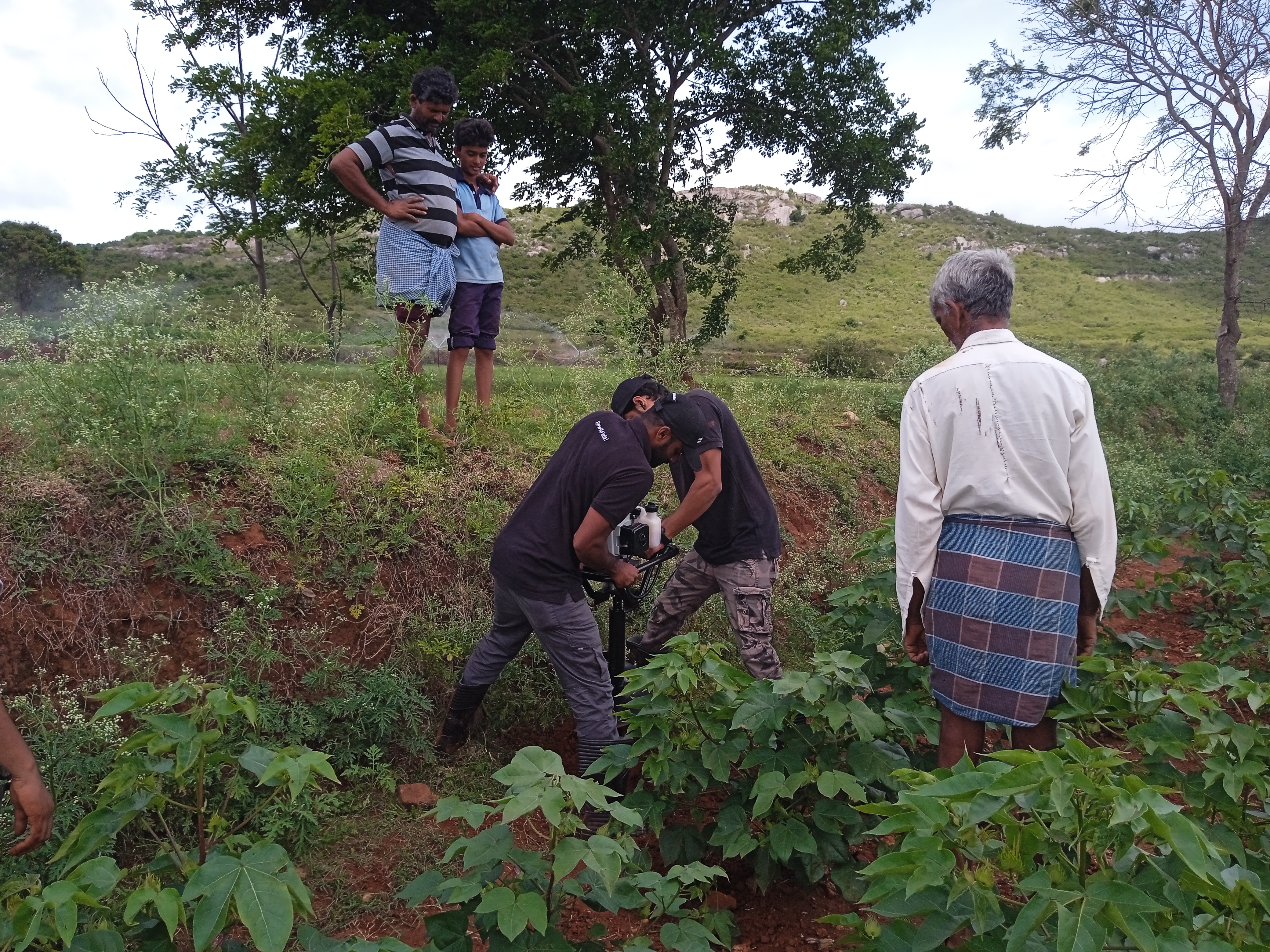 Part of an international conservation effort
Established in 2020, CWS's mission is to advance the conservation of wildlands and wildlife in Asia, Africa, and South America. It is internationally recognized for its excellence in research, conservation, policy, and education to promote the protection of nature.
CWS has worked around these parks in India for almost four decades and built strong local networks within the community in the last seven years, thanks to its Wild Seve, Wild Shaalem, and Wild Suraksha programs. More than 10,000 families have expressed an interest in partnering with the project to plant one million trees.
Wild carbon is just the beginning
The team at CWS believes that the Wild Carbon program will give it the insights to scale to include thousands of vulnerable farmers living on the edge of India's premier wildlife parks. If this project proves effective, the goal is to expand to 70 other wildlife parks in the biodiversity hotspot of the Western Ghats.