Improving Livelihoods and Soil Fertility Through Agroforestry in Central Africa
One Earth's Project Marketplace funds on-the-ground climate solutions that are key to solving the climate crisis through three pillars of collective action — renewable energy, nature conservation, and regenerative agriculture.
Forest and trees have long been under strain in Uganda, as are the communities that depend upon trees for their livelihoods. Dwindling natural resources and the climate crisis make life increasingly precarious in the region.
Agroforestry, the integration of trees with crops and livestock, is a powerful solution in Uganda. Introducing key trees species increases soil fertility and the ability for soil to retain water, improving the microclimate, and providing fodder, fruit, nuts, oil, firewood, leafy vegetables, poles, other timber, and many other products. By bringing trees closer to people, agroforestry solves the scarcity of critical resources that refugees and locals need.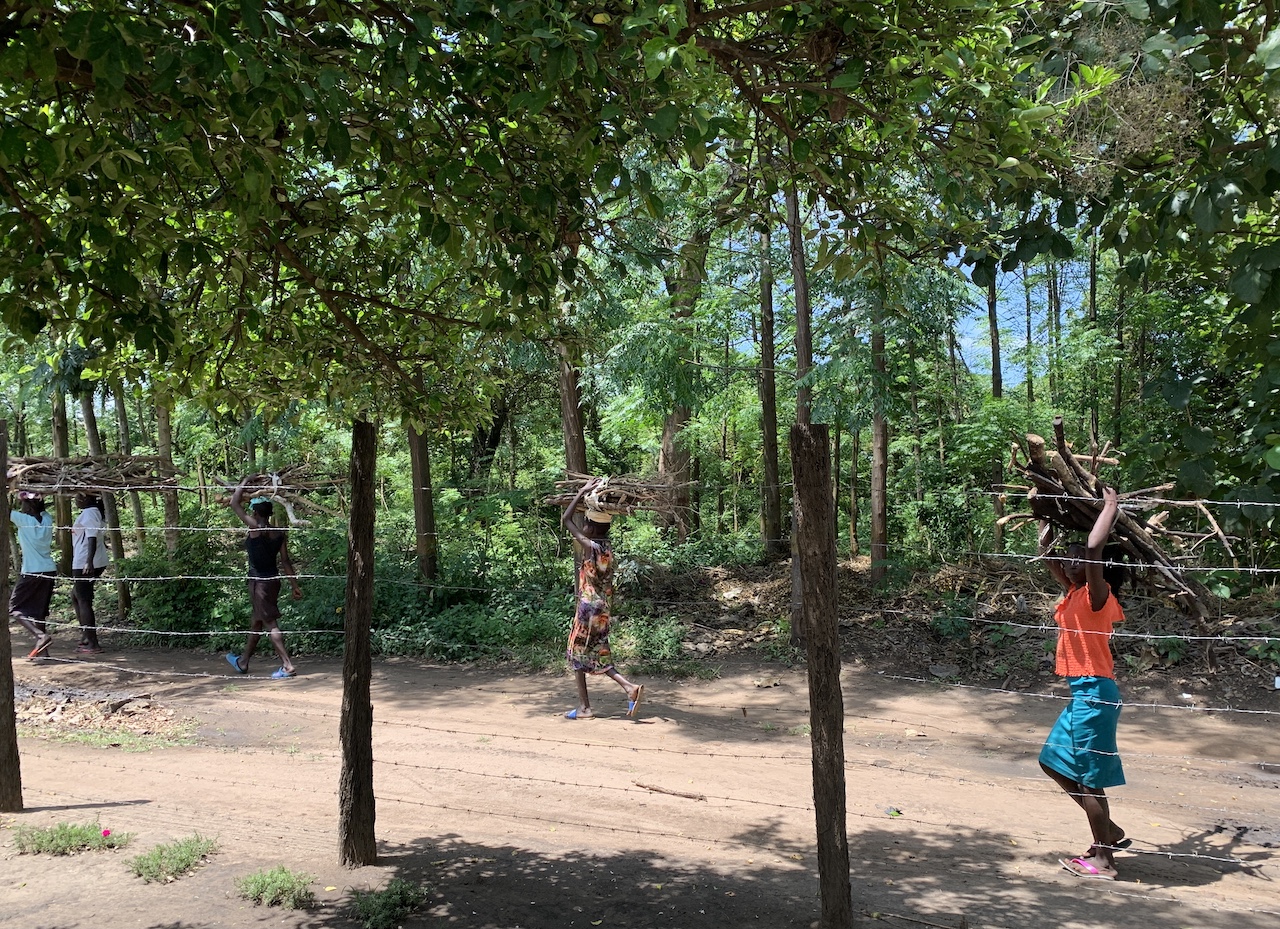 Headquartered in Nairobi, the World Agroforestry Centre focuses on the role that trees can play in uplifting communities and restoring tree canopy in human-dominated landscapes. Through its Rural Resource Centre (RRC), the project works with refugees, foresters, and local community members to raise seedlings in a tree nursery and plant them throughout the region.
Developed in western Cameroon, these nurseries function as communally managed for-profit businesses. They combine advisory services, management of satellite nurseries, the sale of tree seedlings, the rental of farm equipment, and the hosting and organization of workshops, seminars, and meetings for local community groups and NGOs. Some RRCs even add a hospitality function to their facilities to attract more business.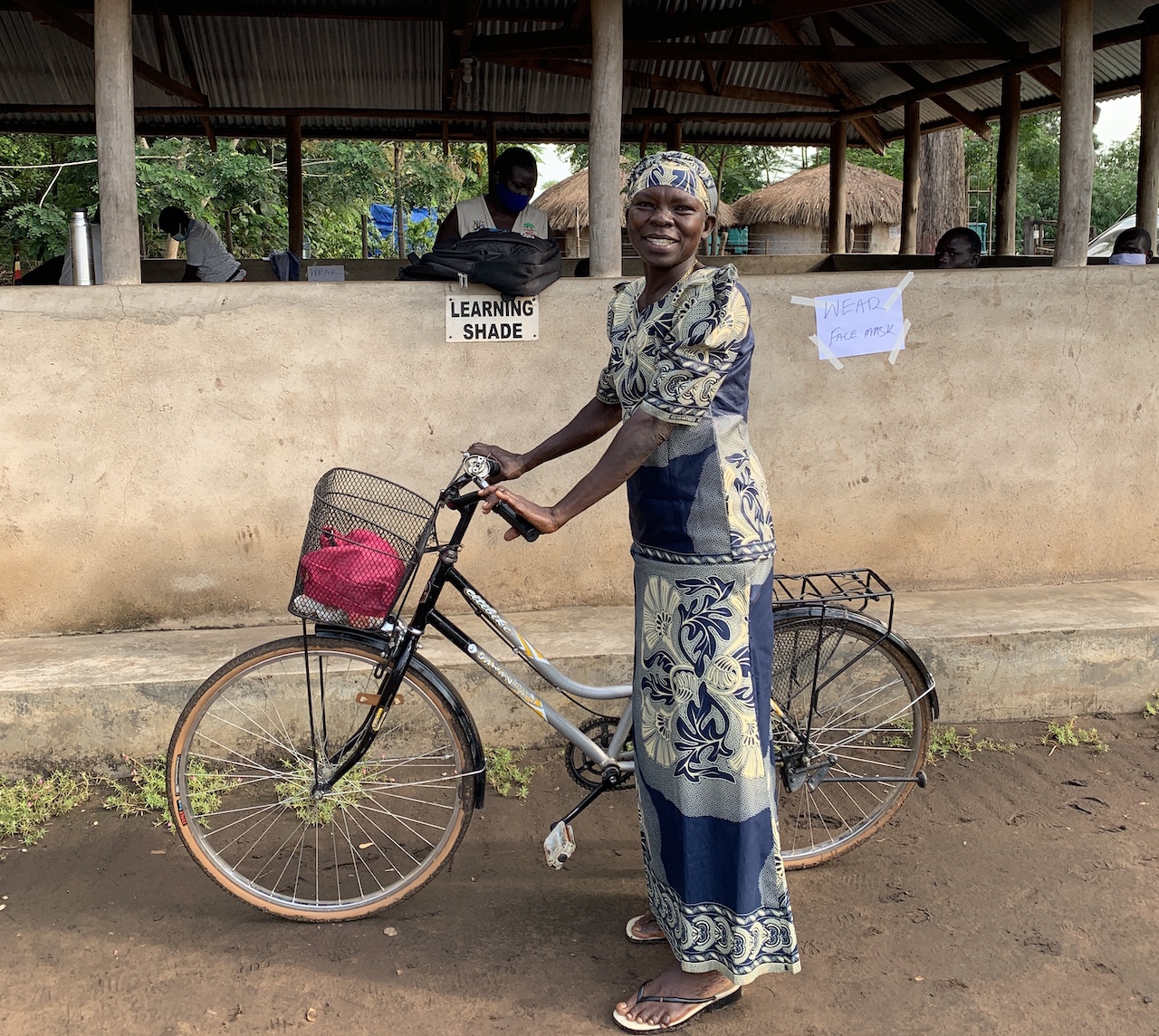 Three years on, 450,000 trees have been planted, providing shade and fresh fruits, increasing soil fertility and pollinators, and reducing suffering from weather extremes. With additional support, the existing project nursery in Arua will expand into a fully functioning and staffed Rural Resource Centre.
This center will be equipped to serve a growing group of clients and start building out and supporting a network of regional agroforestry nurseries in the surrounding landscape. The goal is to inspire visiting entrepreneurs who may wish to copy the successful nursery model in their communities.
Over five years, the project aims to reach 45,000 refugee and local households who will extend agroforestry on average across four hectares each, helping to draw down an estimated 22 million tons of carbon dioxide equivalent in soil carbon and long-lived wood products.
The importance of the Rural Resource Centre's nurseries cannot be overstated. Across most of Africa, commercial tree nurseries are selling poor-quality seedlings with a minimal inventory of mostly exotic species. This further degrades landscapes, negatively impacts biodiversity, and discourages people from planting trees. This RRC's nurseries will multiply, grow, and sell tree seedlings across a much more comprehensive range of tree species, focusing on native species.
Advisory services are offered to help farmers choose, plant, and take care of suitable trees and improve the productivity of their fields. Setting up and funding growers for the long-term is crucial to extending tree-based regeneration and improving the livelihoods of refugees and locals.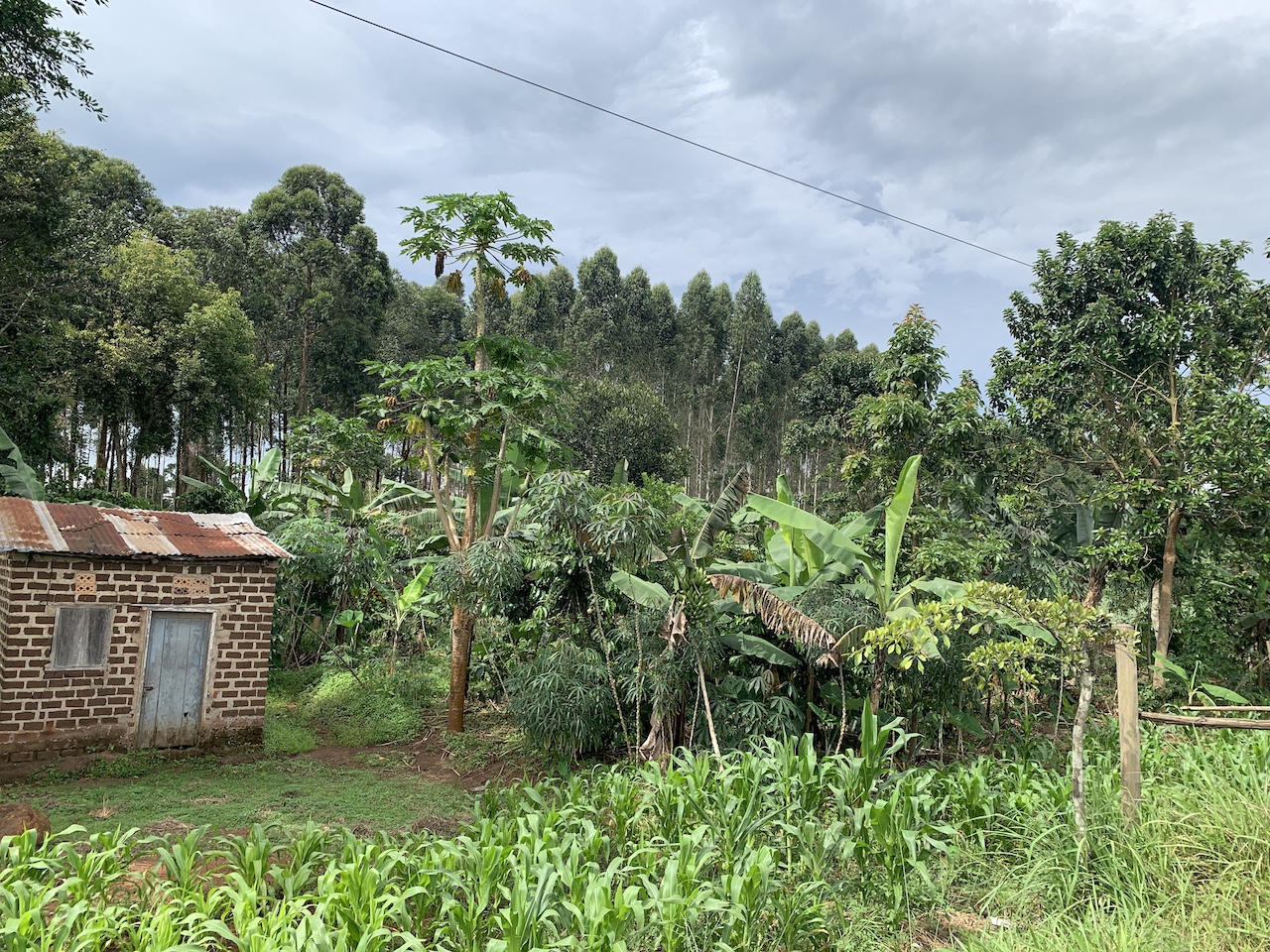 Longer-term, the project strives to shift how the region responds to internal refugee issues. Today, internal displacement lasts on average 20 years, and with the climate crisis, a healthy environment is ever more critical for the wellbeing of refugees who have been displaced as a result of natural disasters. Humanitarian action must put trees at the center of their efforts to ensure essential services and goods are available.
Helping embed tree-based solutions in the humanitarian response to refugee issues is a win-win, restoring degraded land while helping people in need. And this process can be replicated by others in Uganda and beyond.