Preserving Rainforest in the DR Congo through Higher Education in Rural Sciences
One Earth's Project Marketplace funds on-the-ground climate solutions that are key to solving the climate crisis through three pillars of collective action — renewable energy, nature conservation, and regenerative agriculture.
Tshuapa Province is a remote, heavily forested, and poverty-stricken region in the Democratic Republic of the Congo. The per capita GDP in the area is $150 per year, and only 1 in 500 adults have access to college education - most of whom are men.
The Djolu Technical College (DTC) is one of the only higher education institutions that teach rural sciences relevant to protecting the region's rainforest and biodiversity, yet its infrastructure is insufficient to accommodate the enrollment of more students. Many women need scholarships to attend college.
DTC's founder, Albert Lokasola, is from Djolu Territory and is a member of the Mongandu tribe. Inspired by strong women in his own family, he continues to champion equality in higher education and leadership for women.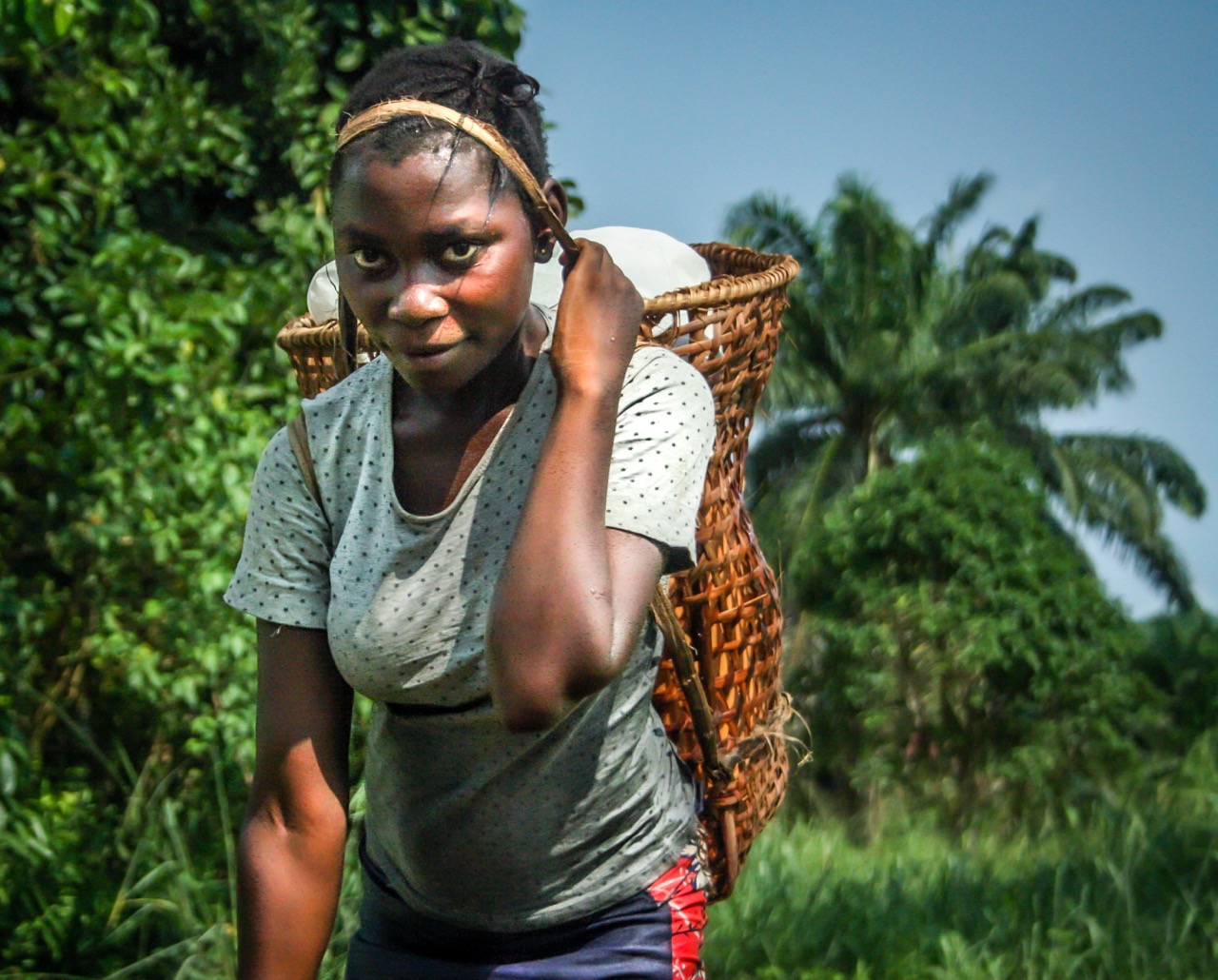 This project from Congo Education Partners (CEP) aims to increase the proportion of women students and faculty members at DTC and expand the college infrastructure with a new classroom building and solar power. It will increase the number of women experts able to educate women farmers, who do most of the agricultural labor in the region, in conservation practices such as agroforestry and rainforest preservation.
The DTC is located in a rainforest region with five nature reserves, most notably the Kokolopori Bonobo Nature Reserve (KBNR), the largest nature reserve in Djolu Territory. Graduate students work in the KBNR, and an essential mission of this project is better stewardship of the Kokolopori forest.
Funding will help train women in forest stewardship throughout Kokolopori and elsewhere. This is critical to any efforts to address the climate crisis, as the vast peatlands of the Congo Basin rainforest store more carbon than the Amazon and Asian rainforests combined. Through this project, avoided carbon loss is estimated at 36 million tons over two years.
Support for this project will also increase DTC's ability to educate, mentor, and inspire women and men in the region so women can become equal partners in building stronger communities and protecting the rainforest. Success is a vibrant college with graduates educated in rural sciences who teach their communities about scientifically based rainforest stewardship techniques and strategies.
Currently, DTC serves about 100 students annually, of whom 20 – 45% are women in any given year, depending on the availability of women's scholarships. Lack of access to education, especially higher education, impairs women's ability to be leaders and decision-makers. Together, CEP and DTC are working to increase the proportion of women students who graduate from college and strengthen the capacity of women faculty.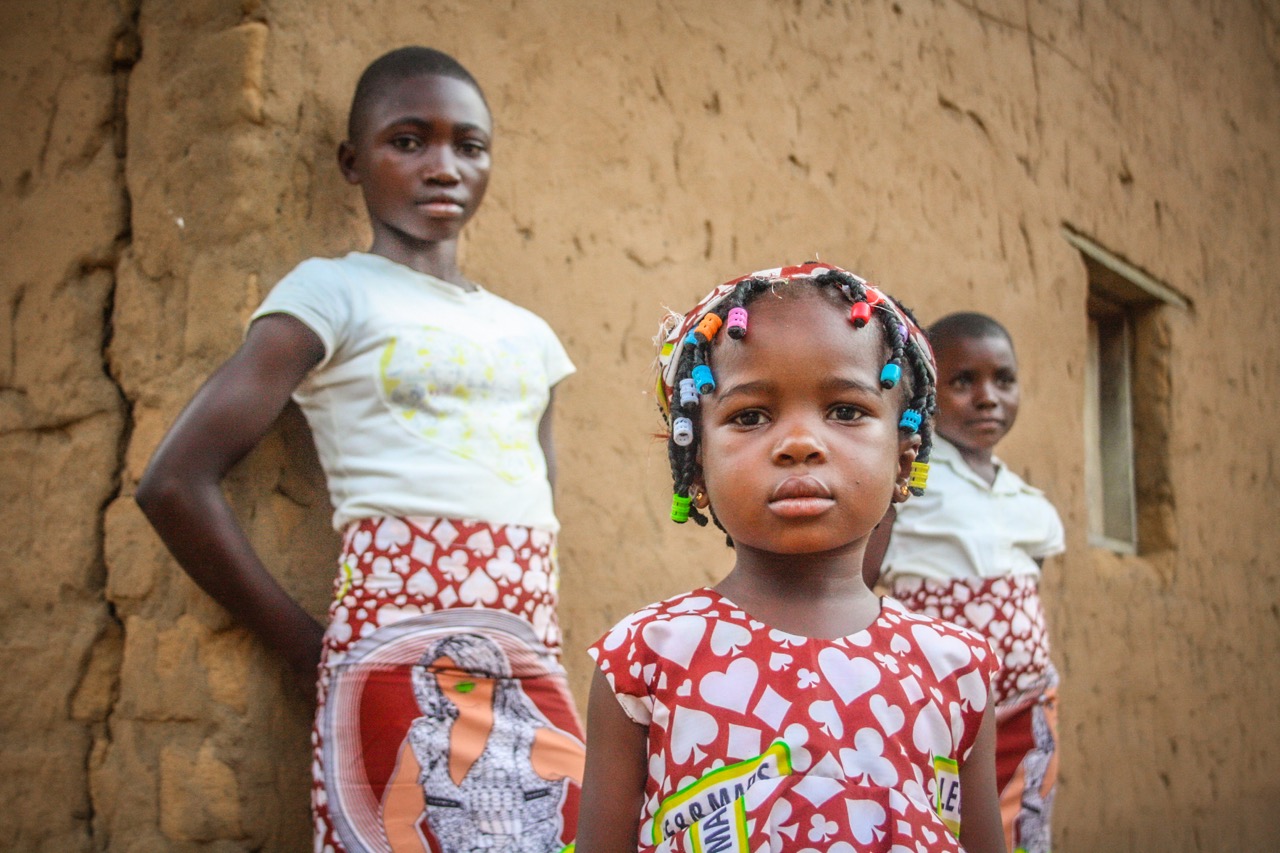 DTC's courses provide science-based information, techniques, and strategies for sustainable agriculture, biodiversity conservation, and forest and water management, as well as nursing and public health. In addition, all DTC students research and write a thesis on a topic of local concern.
Furthermore, through its community outreach programs, DTC offers educated women to serve as role models and mentors to local women and girls. It is being proven around the world that when their potential is unlocked, women stand to have the greatest positive impact on climate change and sustainable natural resource use.
There is enormous potential in the Tshuapa region for educated women to influence their communities to implement more sustainable farming, conservation, and family planning practices. Financial support for this project will increase DTC's ability to educate and inspire women and men in the region to become equal partners in building stronger communities and protecting their rainforests.