Preserving the Arctic with Traditional Inuit Wisdom and Scientific Research
One Earth's Project Marketplace funds on-the-ground climate solutions that are key to solving the climate crisis through three pillars of collective action — renewable energy, nature conservation, and regenerative agriculture. This project protects the Arctic and its boreal forests by supporting Indigenous wisdom and leadership.
In Northern Canada, the Indigenous Peoples of Cambridge Bay are on the frontlines of the climate crisis. The Arctic is warming three times faster than the global average, affecting the environment they have lived in harmony with for generations.
Witnessing ecosystem changes firsthand makes the local Inuit uniquely positioned to provide leadership on climate change impacts to help their communities and the world beyond.
This project will combine innovative technologies with traditional science and wisdom as Inuit communities monitor wildlife and make climate observations while interweaving their ancestral ways of life, culture, and stories into conservation.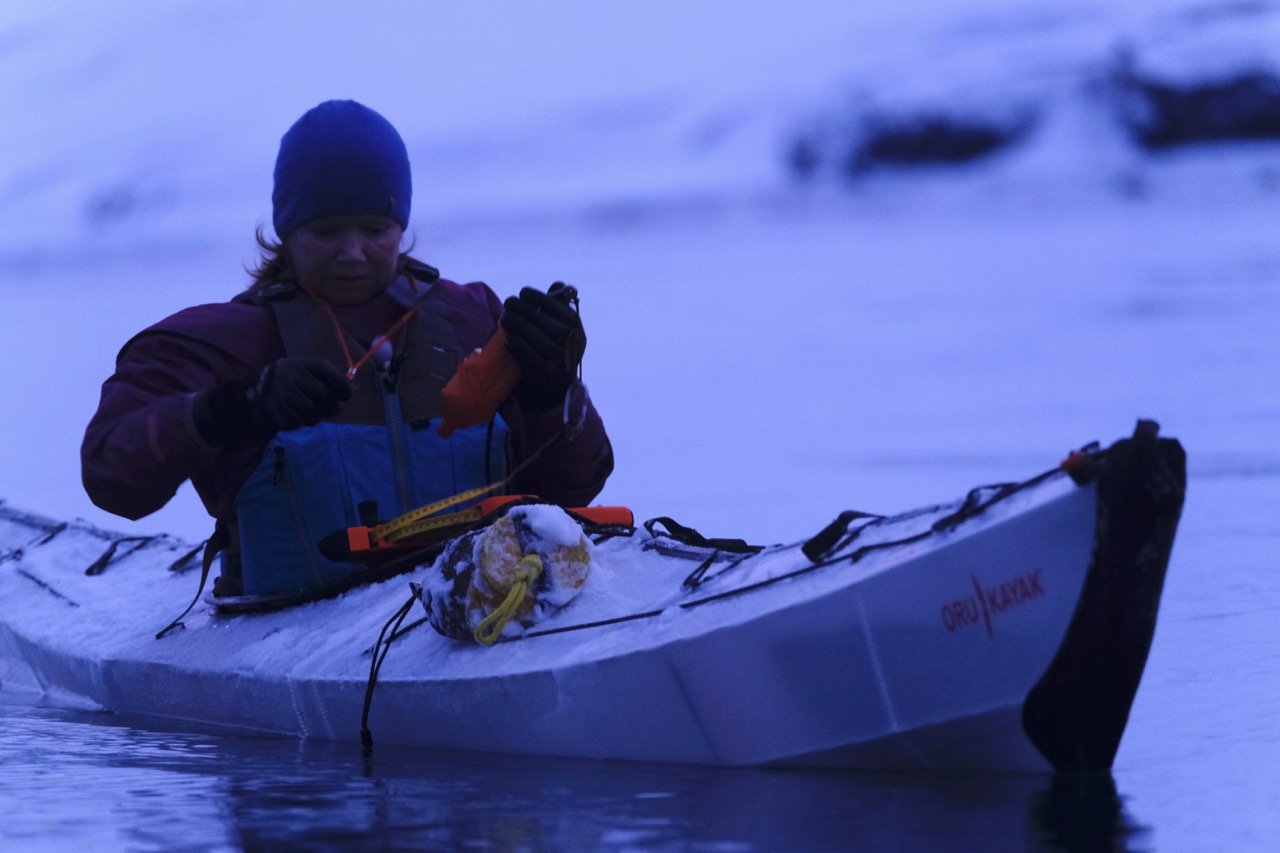 Hearts in the Ice, Women at the helm
Women-led and operated from start to finish, this project is through Hearts in the Ice, an organization co-founded by Sunniva Sorby and Hilde Falun Strom. With a global network of diverse partners, Hearts in the Ice is a platform that inspires, connects, educates, and ignites action on pressing environmental issues.
By collecting data as citizen scientists and sharing real-time observations and stories, Hearts in the Ice inspires active engagement around the climate crisis.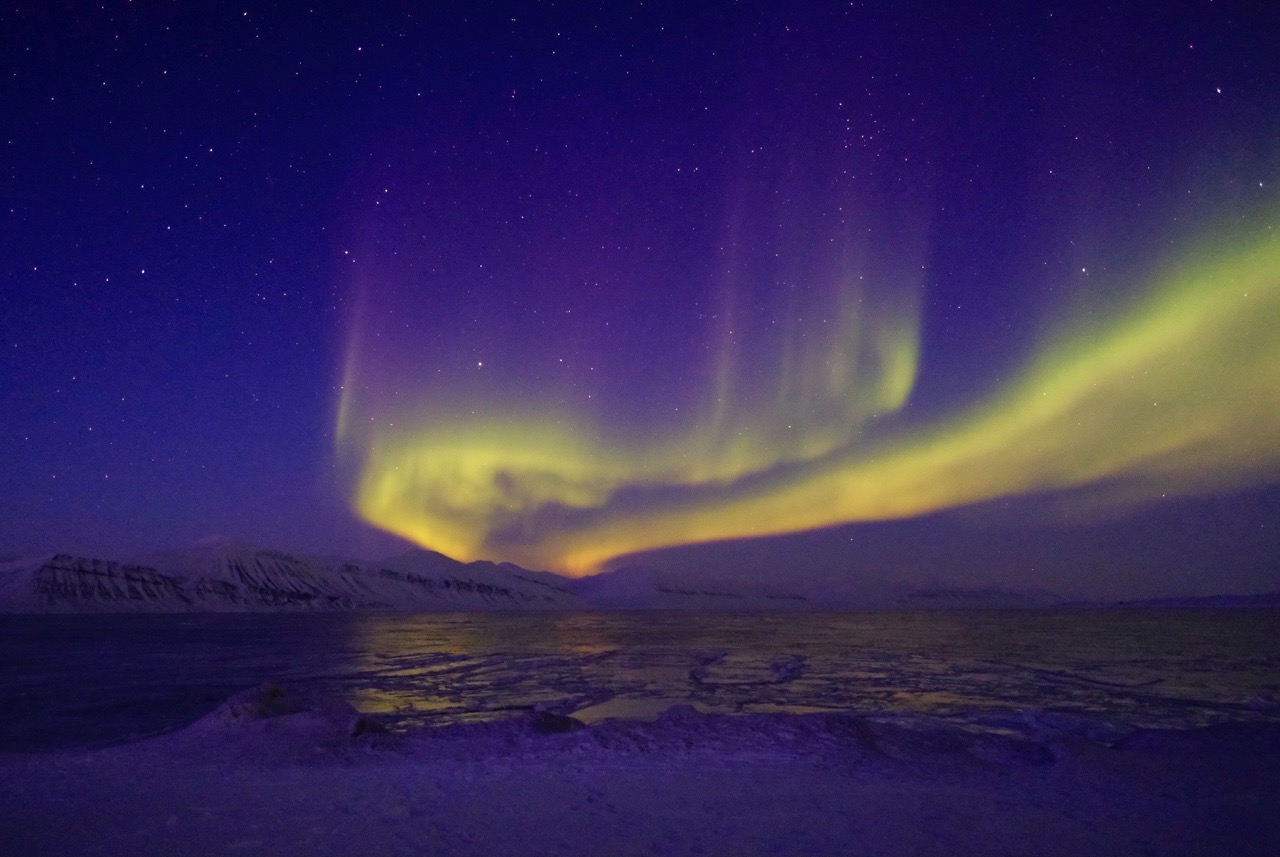 Indigenous wisdom and empowerment are at the center of it all
The hope is that when the scientific data is processed, it will corroborate Indigenous knowledge as community science that should be valued and supported.
Indigenous knowledge is consistently underrepresented when decisions regarding climate change impact social, economic, physical, and environmental levels.
Arctic peoples have deep connectivity to their land and insights and observations that only enhance traditional science's understanding of their remote and unique Arctic regions. As resources and information are more readily available to scientists, it matters that the playing field is leveled by ensuring that Indigenous people also have access to resources, information, training, and funding.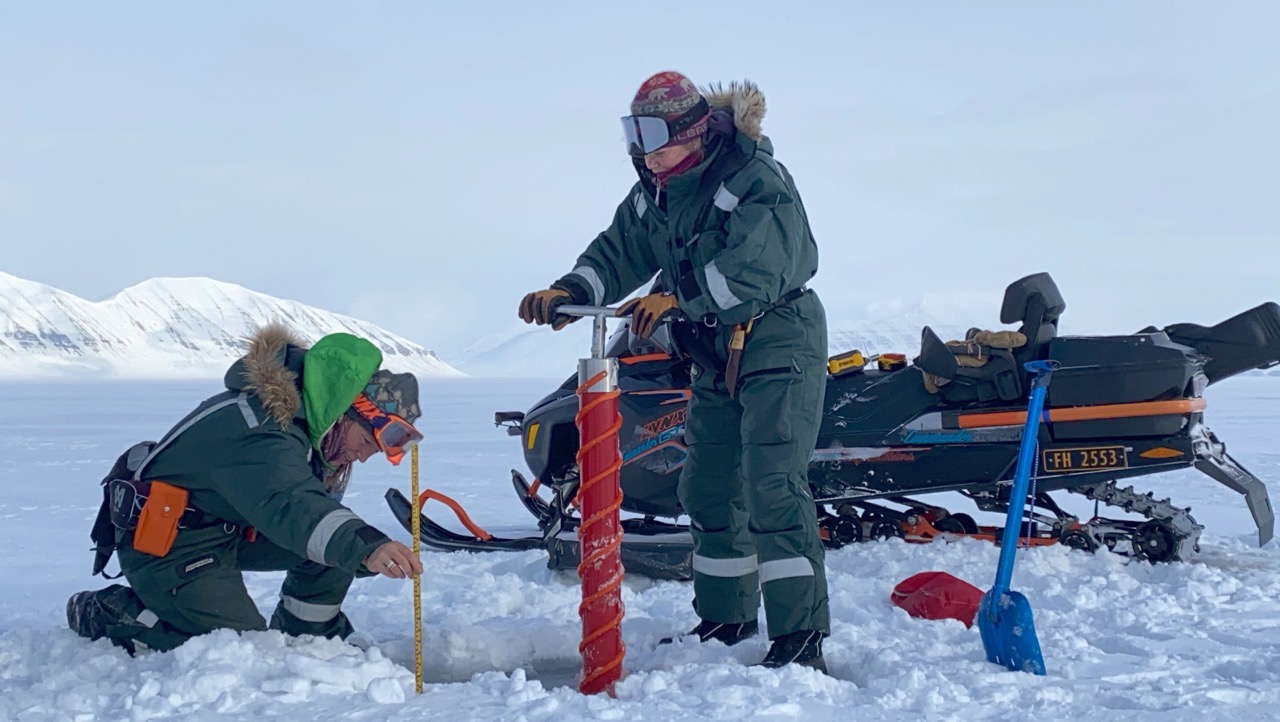 Conducting research and observations
Under the direction of the Elders and the Indigenous community, Team Hearts in the Ice will travel to Cambridge Bay to monitor the climate. Phytoplankton nets, drone imagery, and ice core drilling will be used to observe extreme weather on land and in the seas, permafrost conditions, water salinity, and the presence of microplastics.
Wildlife population surveys will also take place, including their distribution, health, seasonal timing, habitat quality, and species at risk. Drones and direct observation will conduct this work. Sharing traditional science with the world
These metrics will create change by building stories and narratives woven into media outlets. This outreach will include an IMAX documentary with Brian Grazer and Ron Howard's Imagine Entertainment, social media channels, bi-monthly school calls, public-facing keynotes, and a UN panel talk.
The Arctic Circle Assembly will also host a panel in 2023, and a chartered voyage to Svalbard with key policy members will occur.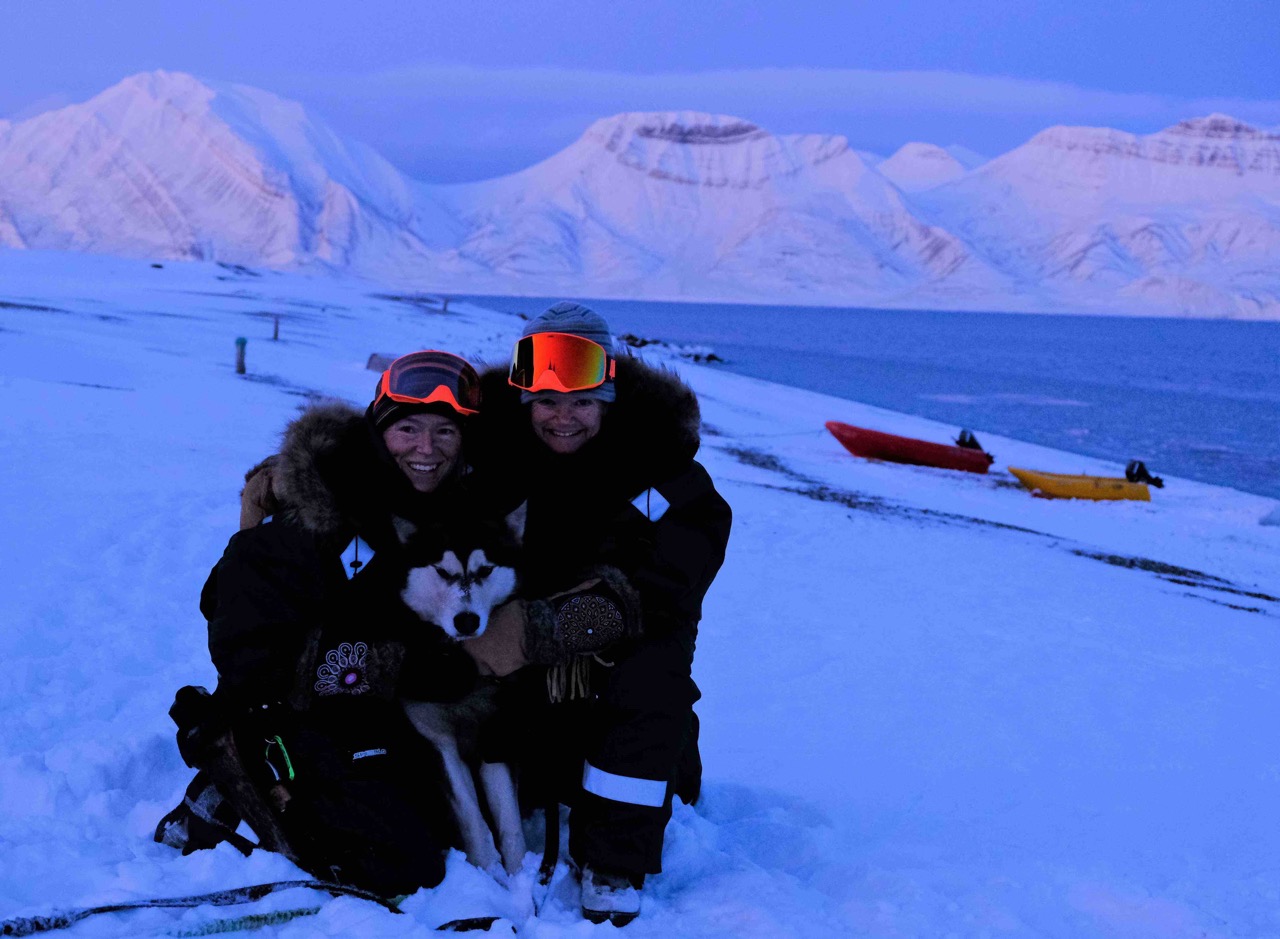 Passing down knowledge within the community
Another scope of this project will be Elders hosting field skill-building and storytelling workshops for youth that will be documented via the SIKU app.
Community engagement, knowledge transfer, and cultural continuity will be achieved will this training.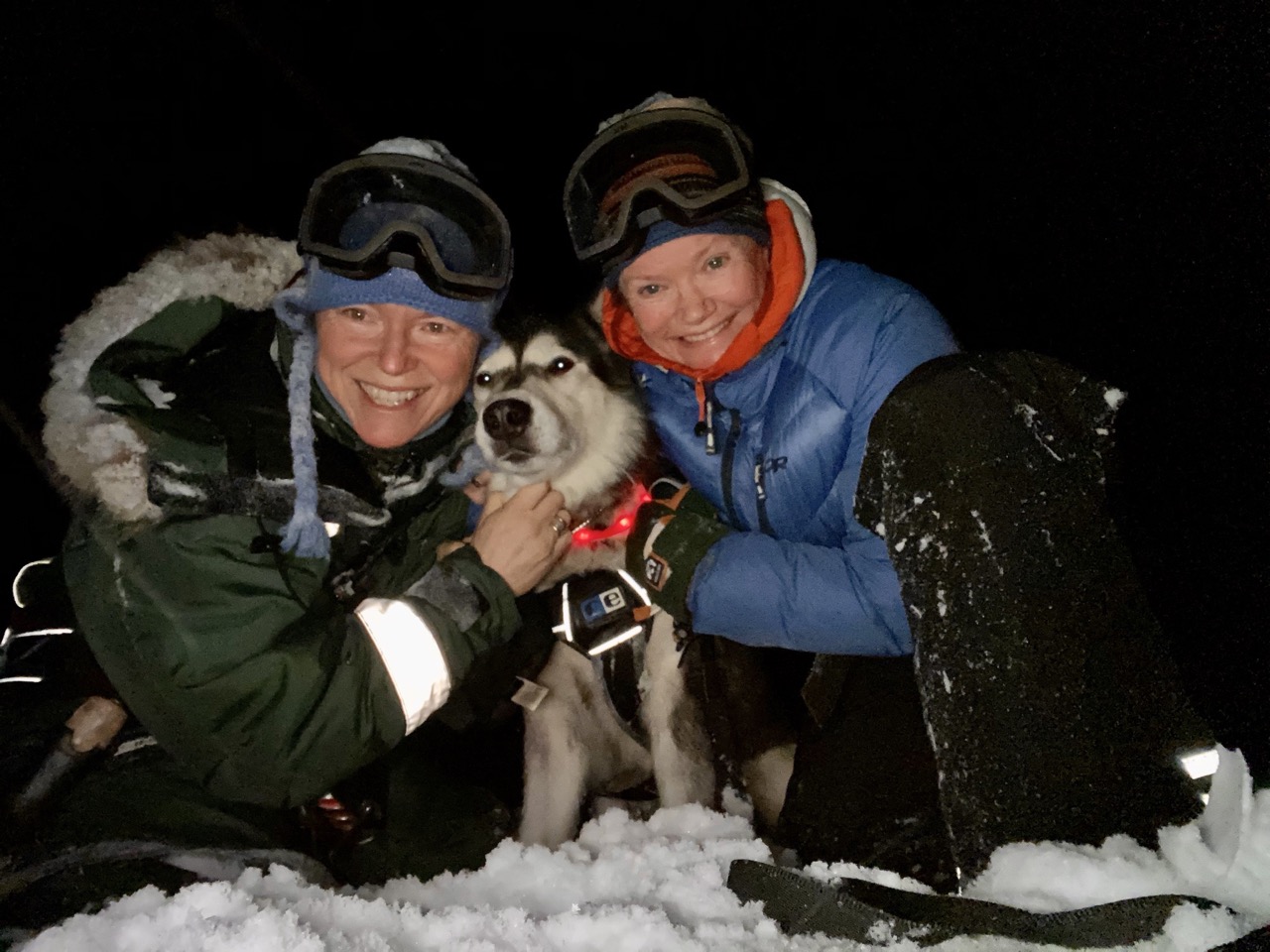 Expanding to additional Arctic communities
The broader goal of this project is to replicate it in other Arctic communities, highlighting the effectiveness of collaboration in which Indigenous-led knowledge is embraced as a valuable resource to influence policy, further science, and generate funding for the local community.
After overwintering in Cambridge Bay, Hearts in the Ice aims to speak at the United Nations to elevate the importance of community and citizen science. The team will take the success of its pilot to another Arctic community in Greenland, Finland, Alaska, or Arctic Canada.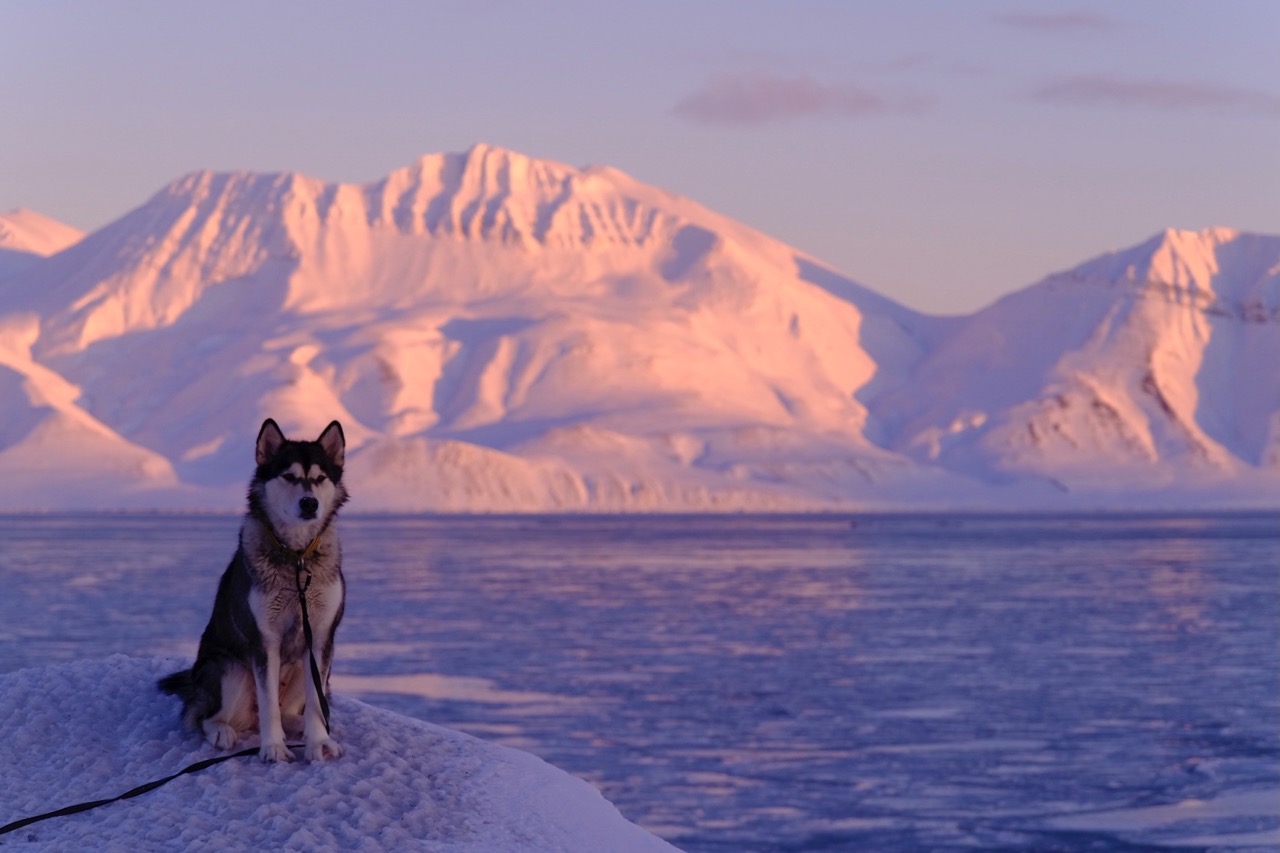 Protecting the Arctic at large
Empowering Indigenous Peoples of the Arctic as the rightful leaders in climate solutions helps preserve carbon-rich ecosystems like permafrost and boreal forests, which are essential carbon stocks and vital to slowing the pace of climate change.
It also ensures that the traditional knowledge of these ecosystems are taken into account in policy, shared with the world, and respected for the true science that it is.