Protecting Habitat for Four Species of Endangered Pangolin in Uganda
In the financial world, investors respond quickly to promising opportunities that arise one day but may vanish the next. In conservation, opportunities to purchase important lands—and hence save rare and endangered species—may arise abruptly and require an immediate financial commitment to compete with commercial interests. Often, the chance to complete a critical land purchase is lost because of the slow pace of arranging conservation investments. The Quick Response Fund for Nature (QRFN) is providing a solution-oriented approach towards saving the world's most important sites.
QRFN is a rapid response mechanism that matches scientific expertise, funds, and urgent needs with a speed unparalleled in the funding community. Our goal is to ensure that any globally significant land deal – one that protects one of the last homes for rare and endangered species – has access to the necessary funds.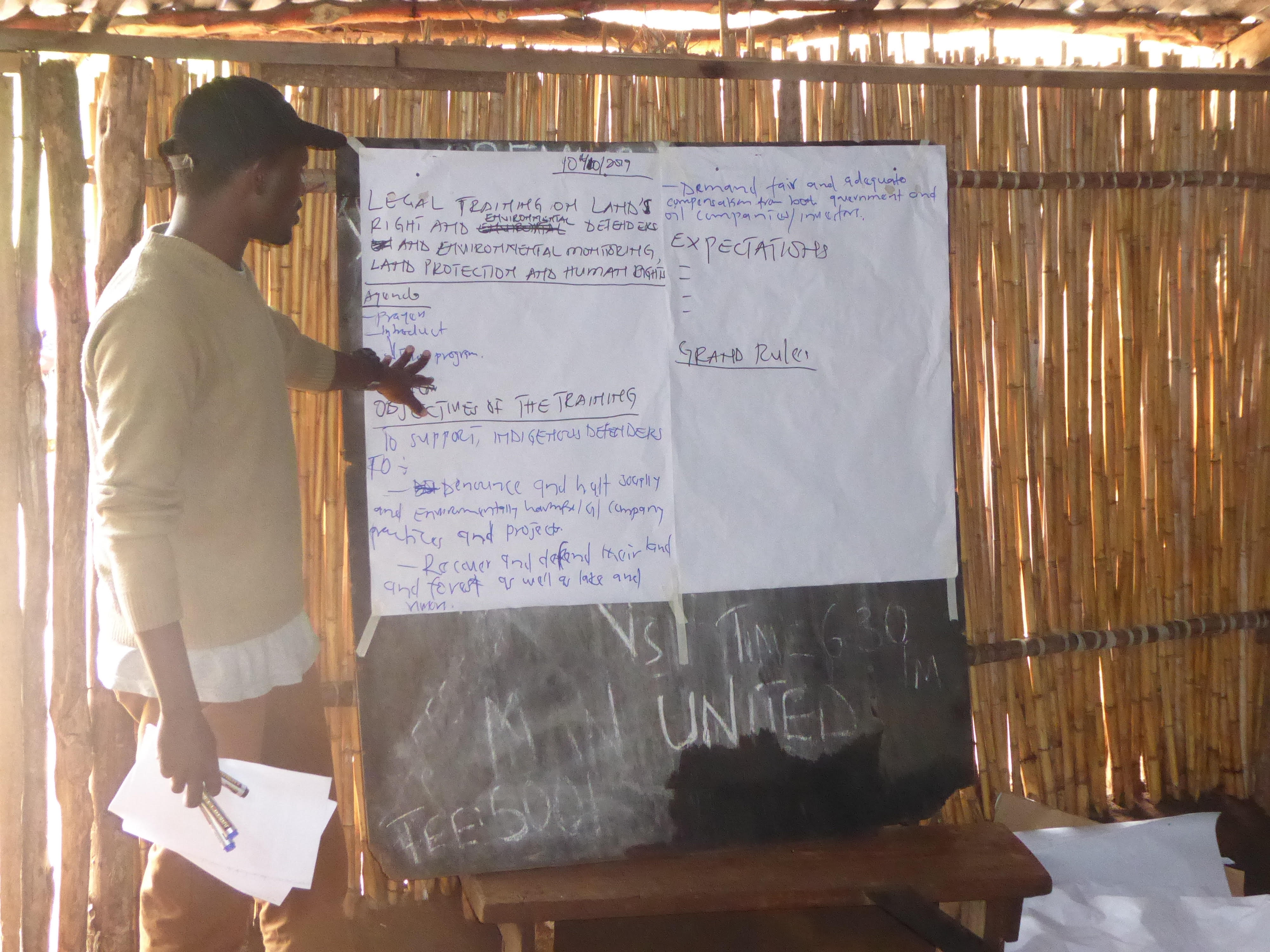 All projects are reviewed by a subset of the QRFN Advisory Council, drawn from fifty-five top global biodiversity specialists who volunteer their time and talents to reviewing proposals. A key criterion in award selection is how the investment will help avoid extinction of rare species. The land deals are completed by local NGOs that have plans to actively manage each property after purchase, ensuring management effectiveness and property contribution to long-term conservation outcomes.
QRFN is currently seeking to help a community-oriented organization in Uganda, the Environmental Defenders of Ngetha Media Association for Peace, in their purchase and protection of 150 acres of threatened land and create a protected area for pangolins. A key objective is to create a new reserve and promote the local communities' involvement in management, protection, and sustainability of the established reserve. We have worked with the Environmental Defenders to do the first two purchases, but if funds can be raised, they would be able to complete their goal of conserving 200 acres. The abrupt end of tourism in the region due to COVID-19 has hit the communities hard. If it continues, it is likely to lead in a surge to illegal wildlife activities as well as selling of land to outside developers.
​If you are interested in supporting this project ​please use the form to the right to submit an inquiry.