Protecting Mount Namuli By Empowering the Lomwe People of Mozambique
The One Earth Project Marketplace funds on-the-ground climate solutions that are key to solving the climate crisis through three pillars of collective action — renewable energy, nature conservation, and regenerative agriculture. This project will protect and restore the biodiversity in Mount Namuli by reestablishing the Lomwe People as the rightful caretakers of their land.
Mount Namuli, one of Mozambique's unique "sky islands," is a critical biodiversity hotspot home to 24,000 Lomwe. However, climate change, unsustainable natural resource use, and development pose a significant threat to the region and the well-being of the next generation of locals.
This project, spearheaded by Legado, will support a women-led group of Lomwe community members to chart a future of protection for their mountain home and their people.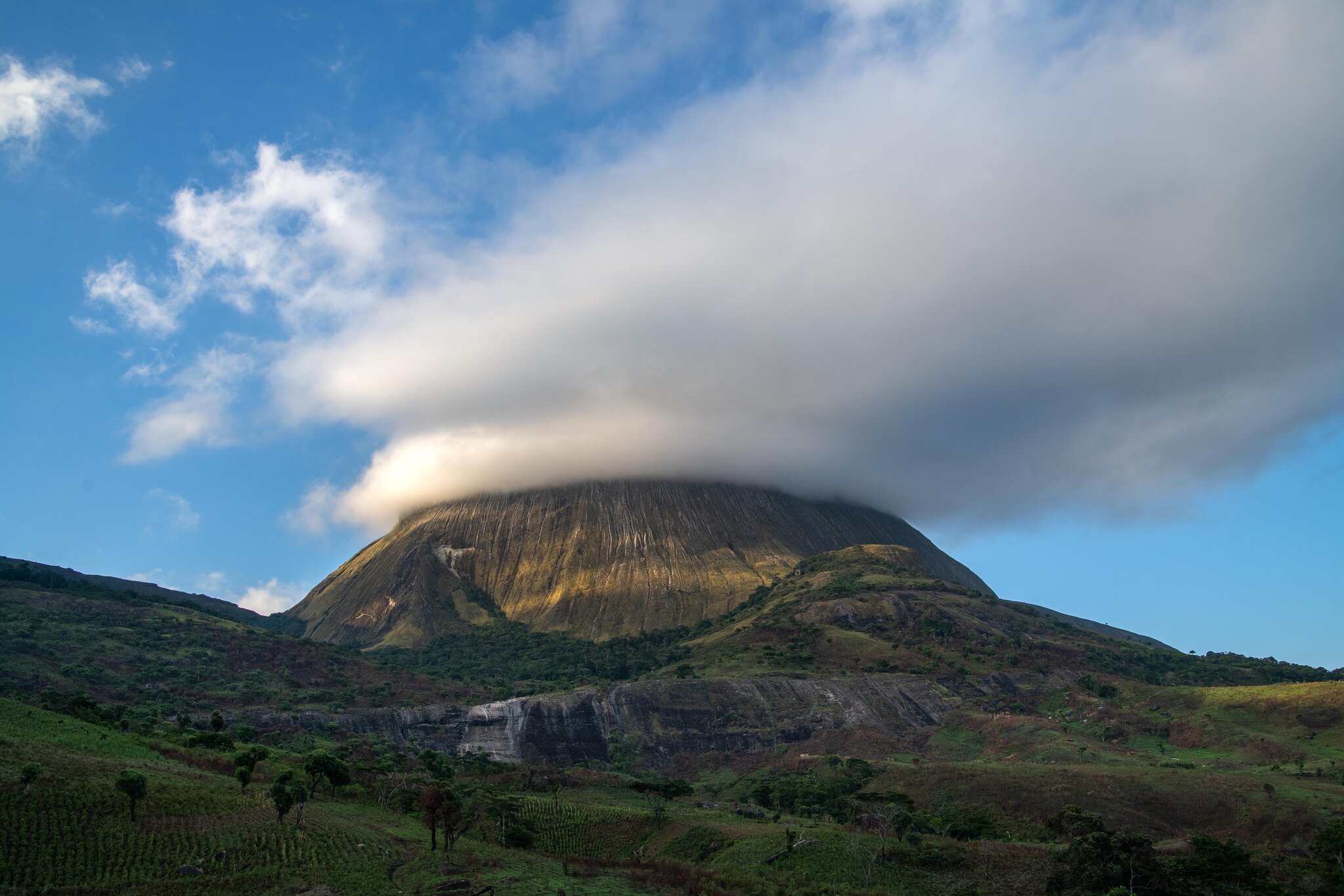 Protecting Mount Namuli by empowering its people
The primary goal of this project is to create a Namuli Collective Legacy Plan, a governing document to protect the mountain region by establishing Namuli's Critical Conservation Area (CCA). It will put the power of conservation into the hands of the Lomwe and preserve their right as stewards of the land for generations.
To achieve this, Legado is collaborating with Thriving Futures Mozambique (TFM), a women-led group of Mozambican social changemakers working alongside each of Namuli's ten communities to build out these legacy plans.
Support will also help reforest 47,300 hectares of the CCA. The Lomwe community aims to plant 4,500 trees by December 2025.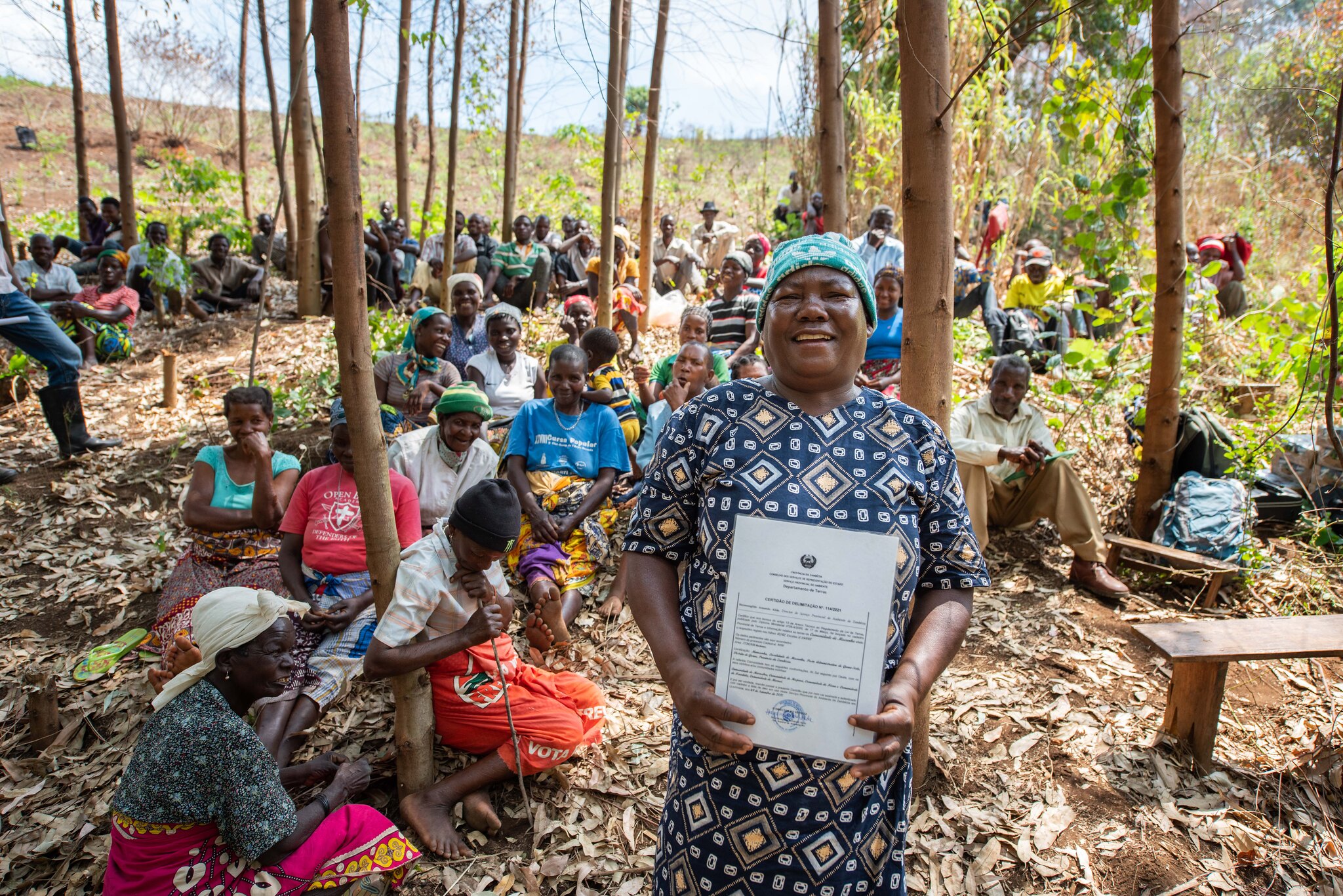 Giving legacy back to the rightful communities
Meaning legacy in Spanish, Legado works alongside Indigenous communities and local communities (IPLCs) in places important for biodiversity to ensure they have the tools, resources, and partnerships they need to create solutions that benefit both people and the environment.
Since 2014, Legado has worked with Namuli communities to create resilience against the effects of climate change and destructive industries. When communities are empowered internally, education, livelihoods, food security, and environmental health improve.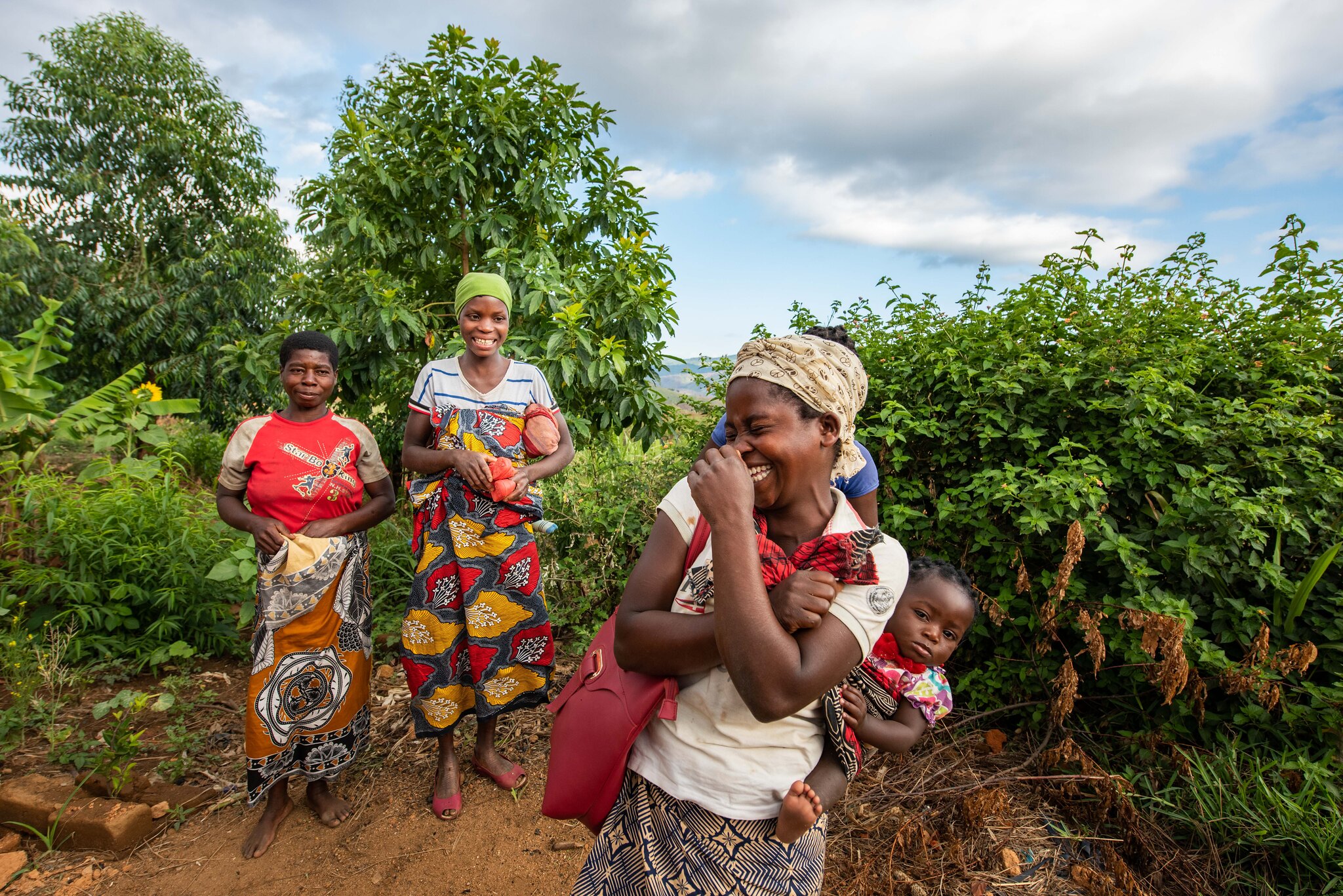 Enhancing life now and in the future
Current and future generations of the Lomwe people will benefit as the Namuli Collective Legacy Plan will give them official ownership of their land and partnership in all activities. It will enable them to better conserve and maintain the mountain's capacity for regeneration and sustained productivity permanently.
Mount Namuli is a cornerstone of Mozambique's biodiversity. By placing the power back in the hands of those who live harmoniously with the mountain, they can better protect it. The ecosystem will heal, sequester more carbon, and mitigate climate change worldwide through this process.