Reviving Indigenous Farming Practices to Support Traditional Communities in Ethiopia
Africa, as in countless other territories around the world, small-scale farmers and Indigenous communities have been prevented from pursuing traditional practices that have sustained their communities due to the expansion of industrial agriculture and globalization of markets. But the African Biodiversity Network (IBN) is working to change that by helping to revive Indigenous farming practices.
Currently, the ABN has 36 partner organizations from 12 African countries -- Benin, Botswana, Ethiopia, Ghana, Kenya, Mozambique, South Africa, Tanzania, Togo, Uganda, Zambia and Zimbabwe. Its members support African solutions to the environmental and socio-economic challenges that face the continent -- advancing indigenous knowledge, ecological agriculture and communities' rights to steward Africa's rich biodiversity. They view agroecology as a fundamental means to alleviate poverty and hunger, providing the best approach for building resilient food systems during times of crisis.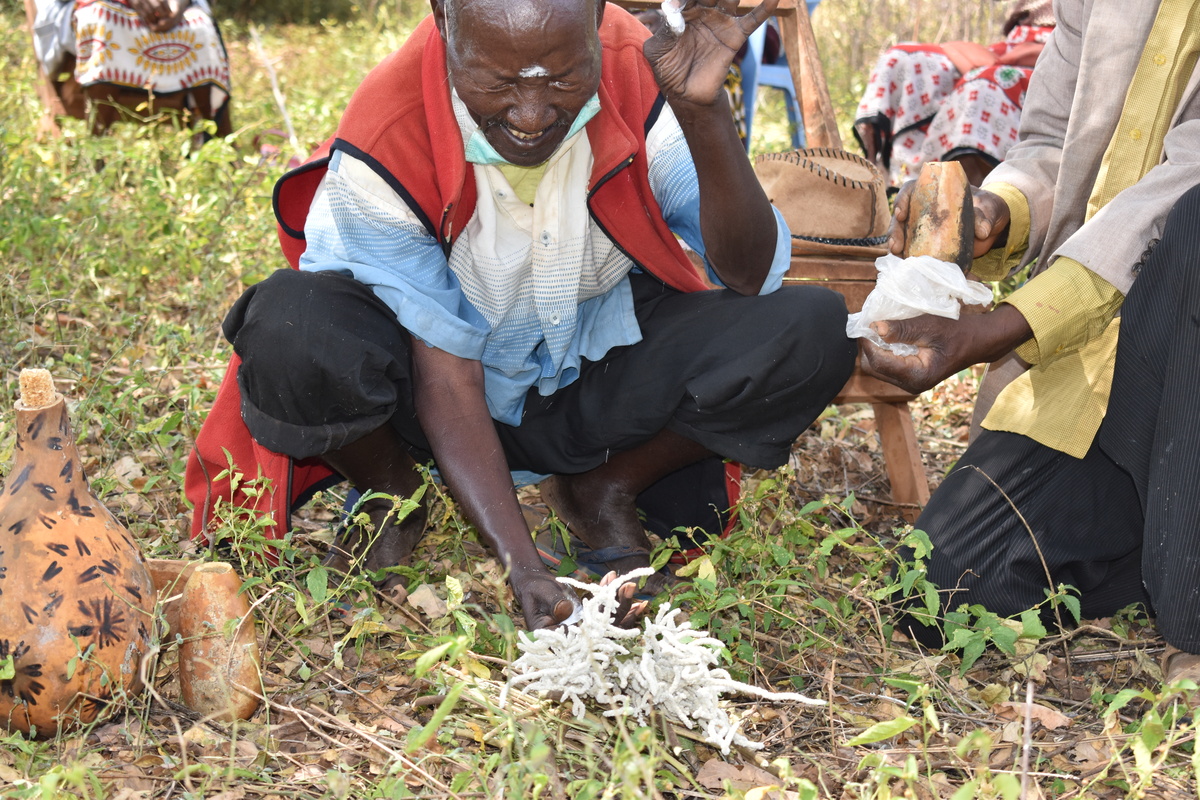 A new project in Ethiopia will work to revive Indigenous farming practices that are better suited for a changing climate, providing vulnerable communities with access to healthier, more nourishing food while simultaneously protecting biodiversity. Indigenous elders teach at local schools so that younger generations may gain ancestral knowledge alongside their formal education, focusing on a return to seed sovereignty. The goal is to inspire and inform a new generation to create communities in which people and nature live harmoniously together.
Although the pandemic has caused significant disruption, it has presented an opportunity to revive traditional leadership. In recent months, Indigenous communities have come together to support each other and people who are unable to grow their own food. The crisis has also revived age-old traditions, bringing a newfound respect for intergenerational knowledge. For example, the Mijikenda, Kikuyu, Kamba, Maasai and Tharaka Elders held separate ceremonies to build solidarity and protect the community.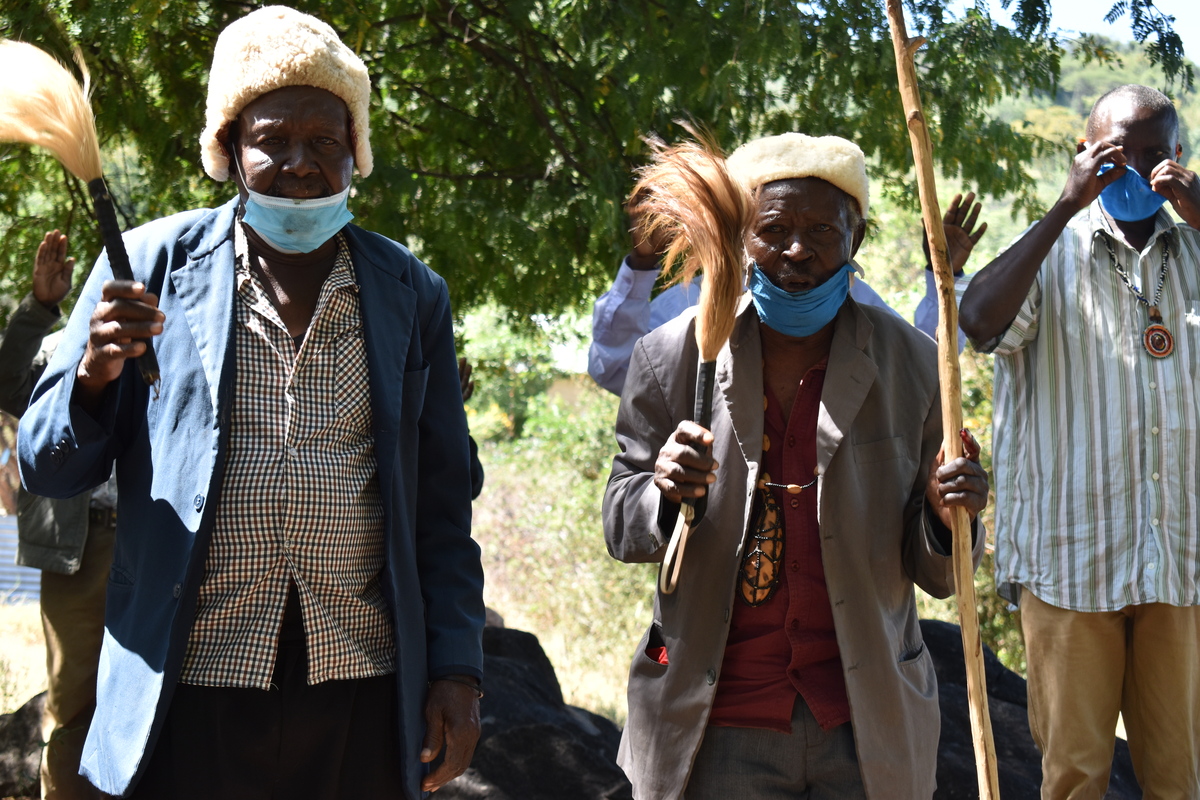 The Pan-African network focuses on three thematic areas:
: There is tremendous pressure from governments and corporations to use hybrid and increasingly, genetically modified seeds, which require costly inputs such as fertilizers. ABN's program helps communities resist corporate control of agriculture and build climate resilience through traditional seed diversity, ecological agriculture and local food sovereignty. It focuses on the central role of indigenous, locally adapted seed and traditional knowledge - especially women's knowledge.
: For decades, traditional governance has been at odds with mainstream governance. Colonial education and Western missionaries have eroded traditional African culture and confidence, including sacred natural sites and territories that are at the heart of ecological, spiritual and cultural practices. ABN works with community elders to identify and revive sacred natural sites, reinstating the traditional laws that protected them for hundreds of years.
: This program aims to deepen peoples' sense of belonging with one another and with the earth in order to restore confidence eroded over years of marginalization. Elders from different clans and communities engage with school children so that they may benefit from ancestral knowledge in addition to their formal education.
ABN conducts community dialogues and peer-to-peer exchanges to develop ecological calendars and maps, while community mentors train peers in agroecological strategies for resilience, such as responding to pest outbreaks. The network also supports youth-led food marketing enterprises.
If you are interested in supporting this project ​please use the form to the right to submit an inquiry.