Strengthening Agroecology and Community Resilience in Senegal
For over a decade, more than 20 million people in the Sahel, including Senegal's Kaffrine region, have faced extreme hunger and poor nutrition. The majority are smallholder farmers who struggle to feed themselves by growing dryland crops such as millet, sorghum, and cowpeas, on an ever-diminishing natural resource base amid increasing climate variability. An estimated 20% of farm households in the Sahel now live on less than 0.50 USD a day. Just to survive, many vulnerable farm families are being forced to take on exploitative loans, eat seeds that should be saved for planting, and reduce the number of daily meals. This downward spiral demonstrates the need for innovative solutions to build the resilience of farming communities.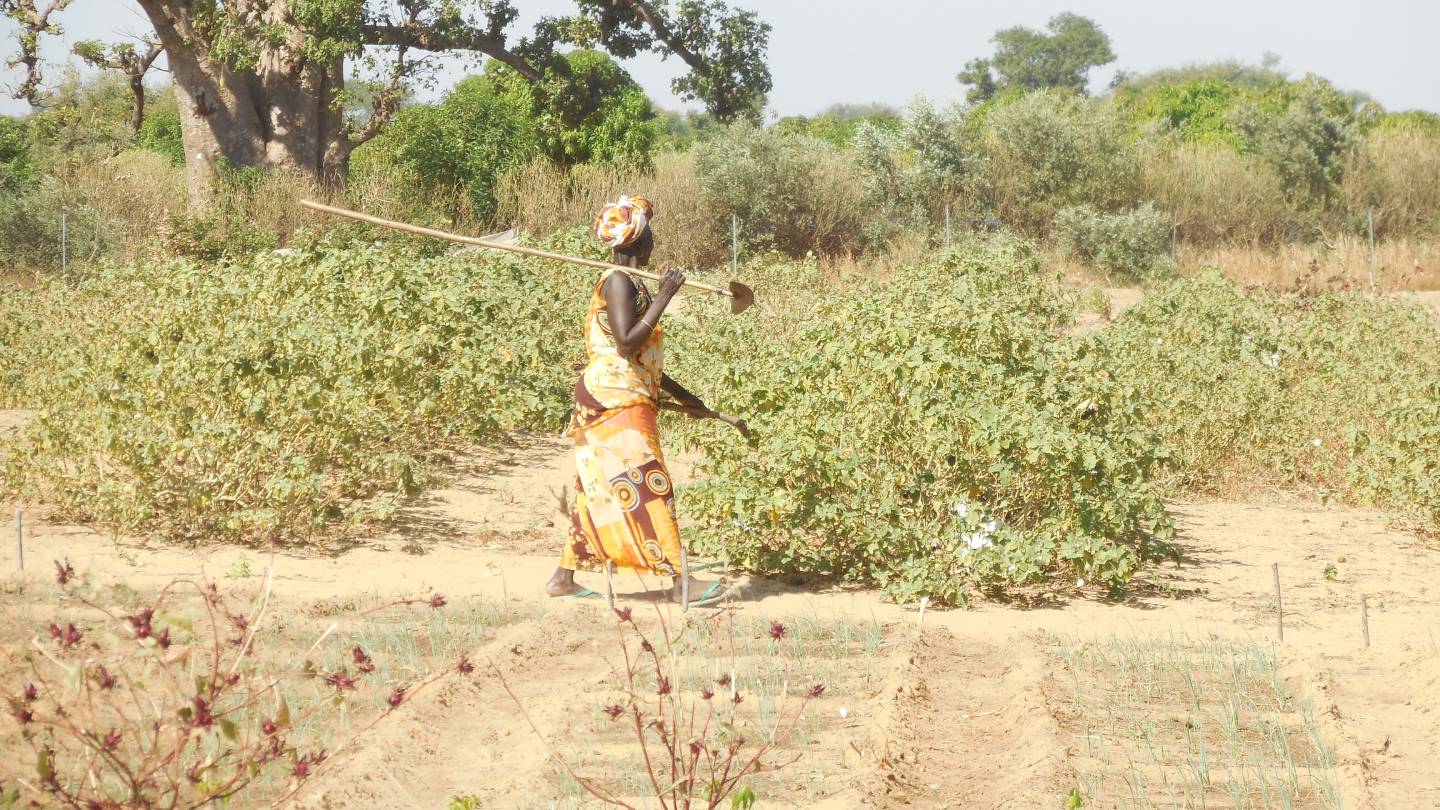 This project aims to strengthen community resilience and livelihoods for small farmers in the ecologically fragile, risk-prone Kaffrine region in Senegal. Funding for this project will help 360 smallholder farms improve their capacity to increase productivity and food security by transitioning their farming systems through agroecological methods. Women farmers will gain greater control over productive resources and decision-making in their households and communities. These households will also sustainably increase their incomes and diversify their livelihoods with an emphasis on local markets. Enabling an environment for ecological farming and developing plans and budgets will establish agroecology in four districts.
Established in 2000 and directed by Assane Gueye, Agrecol promotes ecological farming, specializing in fostering organic vegetable production through home gardens, women's groups' market gardening, and linking organic producers to local markets. Its target constituency for this program is small-scale farmers in the Kaffrine Region. Agrecol Afrique participates in and is supported by Groundswell's West Africa.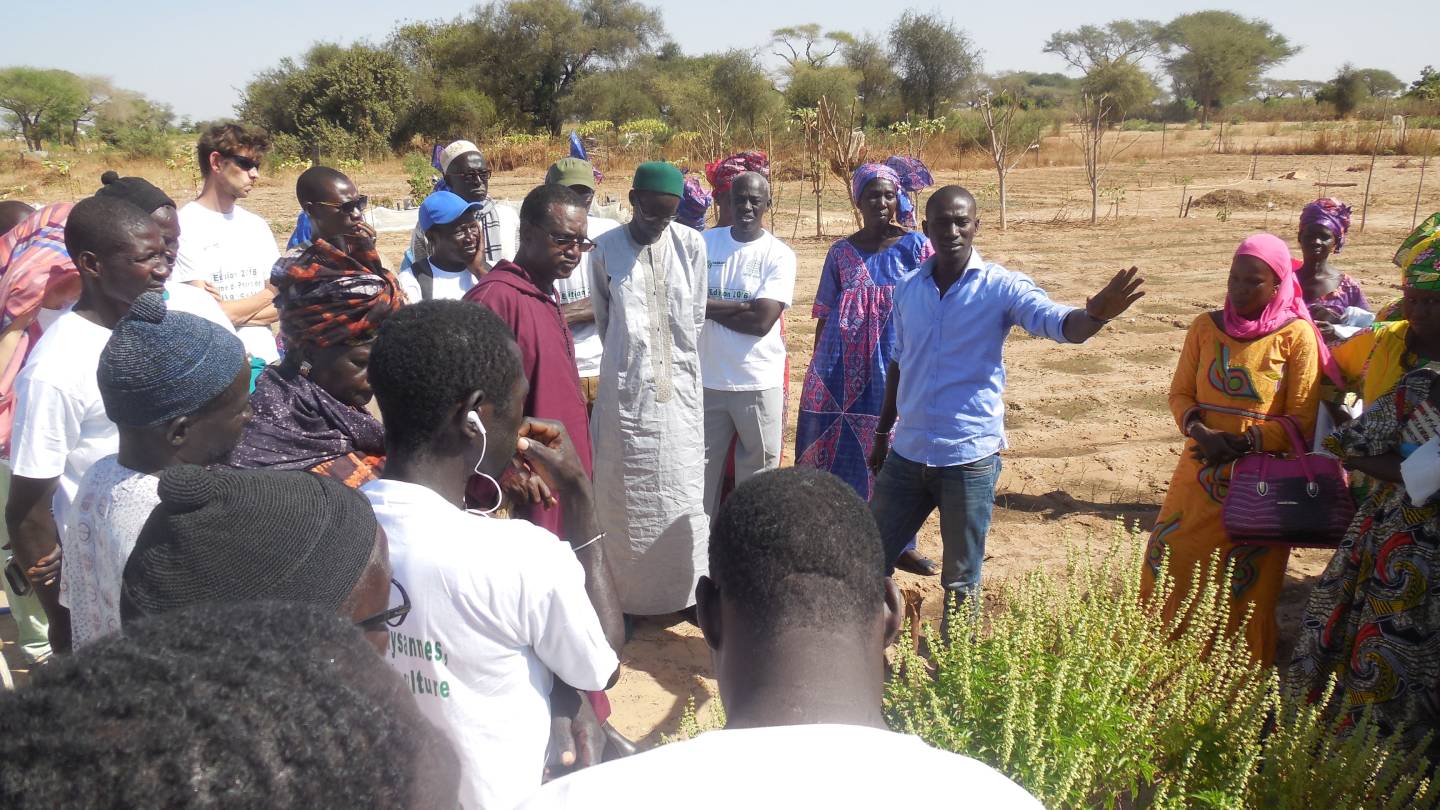 The success of this project will support family farmers to continuously innovate and spread, through farmer-to-farmer networks, and an agricultural model that works with nature instead of against it. Rural women will be empowered to develop mutual support groups, gain access to productive resources, and learn agricultural techniques while improving household incomes and nutrition. Local markets will also be strengthened through community-led savings and credit, grain reserves, and microenterprises while increasing opportunities for dialogue and coordination between communities and policymakers.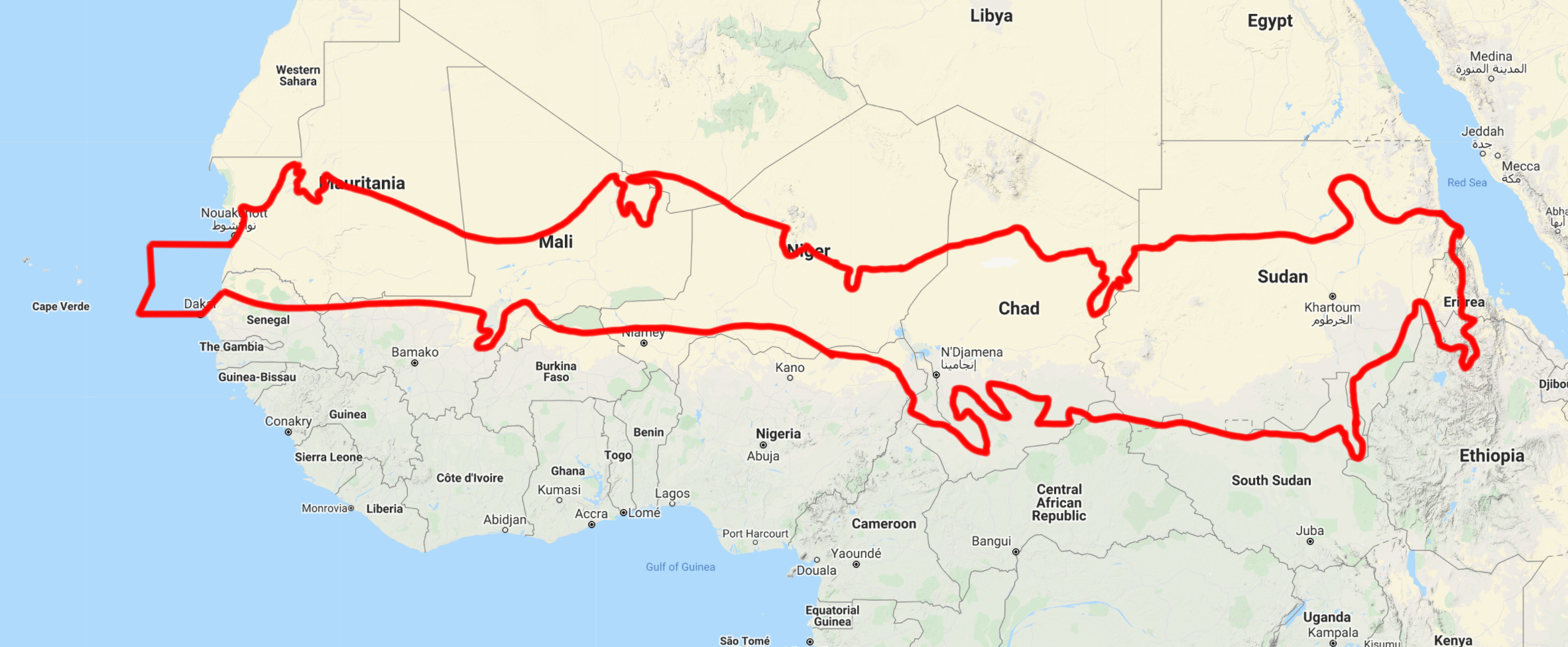 The program ties directly to Agrecol Afrique's overall organizational goals, as well as Groundswell International's organizational theory of change that was synthesized through collaboration with partners across ten countries, including Agrecol Afrique. The partnership addresses the linked crises of collapsing soil fertility, declining food production, extreme hunger and undernutrition, and vulnerability to climate change in Senegal and the Sahel.
With Groundswell's support, Agrecol will also produce videos and other communications materials to help shape the narrative for growing and scaling agroecology in Senegal and throughout West Africa. The regional program is supported by a streamlined staff team in the US, providing capacity building and support in program strategy development, alliance building, financial management, monitoring and evaluation, communications, and fundraising.