Empowering Indigenous Community-led Manatee Conservation in Quintana Roo, Mexico
One Earth's Project Marketplace funds on-the-ground climate solutions that are key to solving the climate crisis through three pillars of collective action — renewable energy, nature conservation, and regenerative agriculture. This project's focus is marine conservation.
Manatees are fully aquatic mammals living in American and African coastal waters, estuaries, and rivers. As herbivores, they help keep these water ecosystems thriving by pruning marine vegetation.
However, Antillean manatees found throughout the Caribbean and the Gulf of Mexico are threatened due to unregulated fishing and tourist sightseeing, leading to noise pollution and collisions with motorboats. The seagrass meadows on which these manatees depend are also decreasing in size due to chemical pollution and the discharge of raw sewage.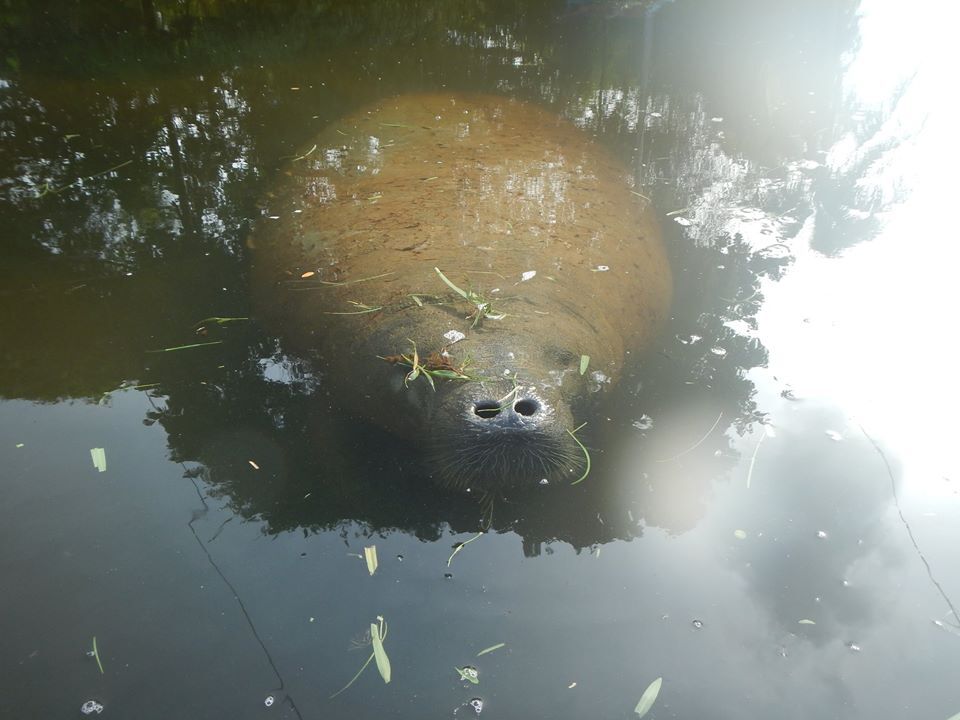 The Mayan community members in Quintana Roo, Mexico, have a particular sensibility for these manatees because they know that this species helps preserve the ecosystem of the Caribbean Sea and that its docile nature requires special consideration. As fishermen and tourist guides, they want to plan their activities according to the needs of the manatees, such as healthy grazing waters and nurseries for the long term.
FINS (International Foundation for Nature and Sustainability) is an organization focused on ocean wildlife led by four women scientists. Their project seeks to build and implement a local participatory monitoring system for Antillean manatees to enhance the involvement of people in conservation efforts in the Mexican Caribbean.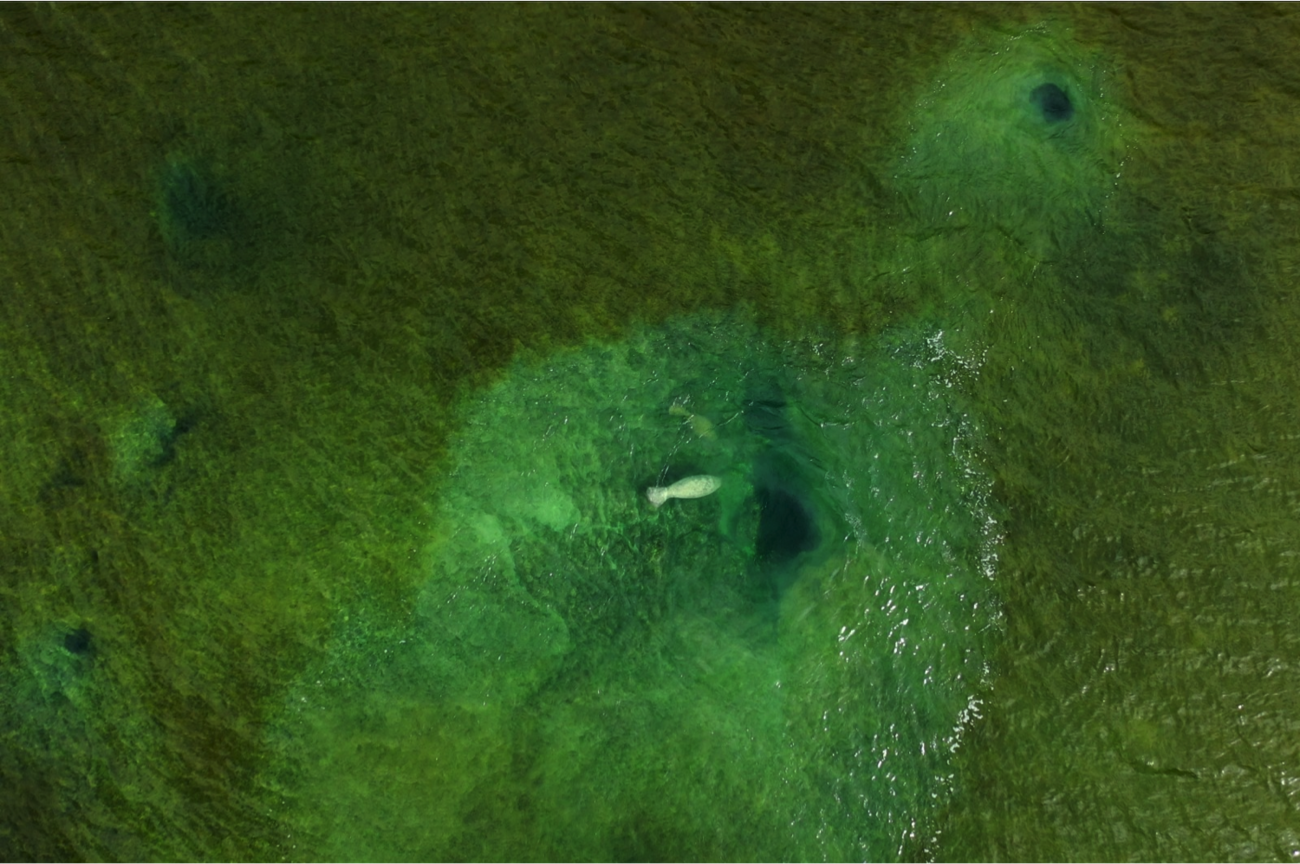 The project's aim will be achieved by improving awareness campaigns with diverse types of communities, enacting and supporting active local participation in manatee conservation and monitoring, and guiding community outreach and engagement for manatee preservation. This will include developing sustainable initiatives such as community-based tourism and handicraft entrepreneurship.
A social action campaign will be designed and implemented to raise awareness about the plight of the endangered manatees and encourage attendees to take specific action for manatee conservation. Local participants will be trained to follow protocols to provide care and assistance to sick or injured manatees, respond to and recover stranded manatees, conduct a basic necropsy, assist multi-agency network response to disentangle and relocate out-of-habitat manatees, and collect data and samples.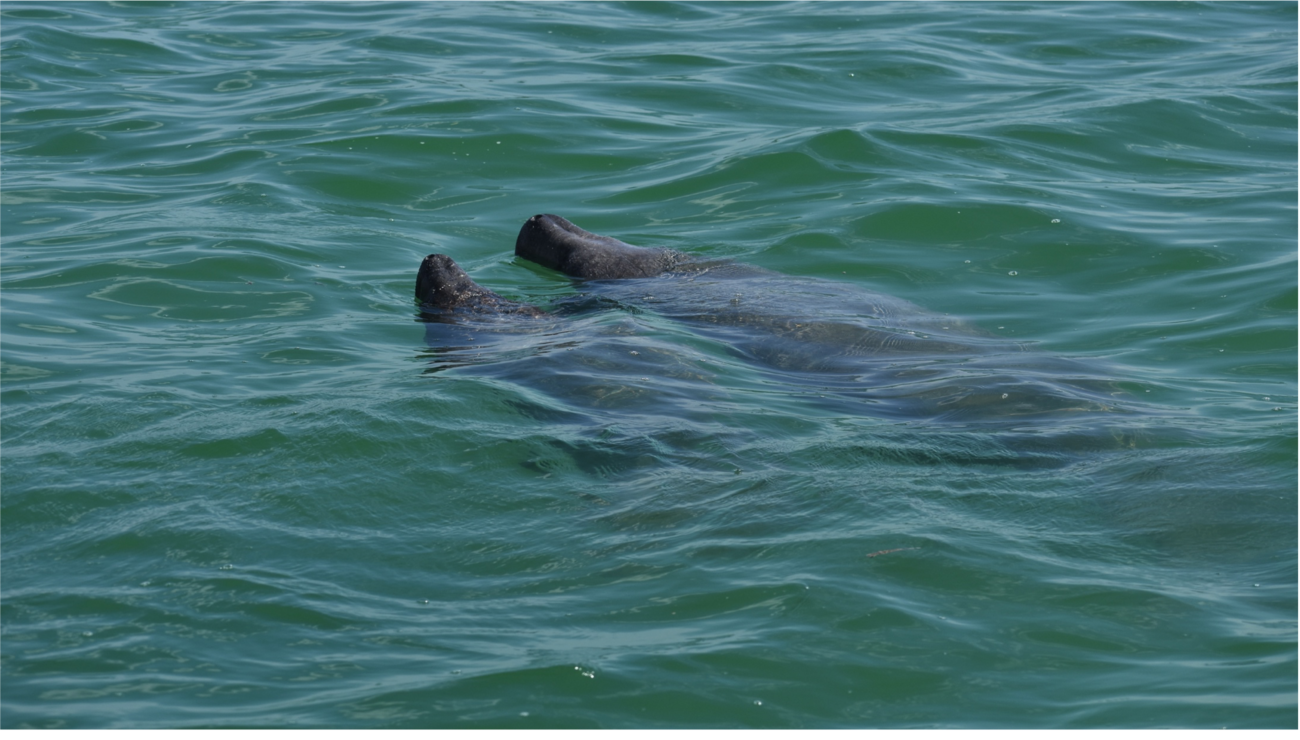 Community-based manatee monitoring for Quintana Roo will also include training local people in manatee detection, counting, photo identification, and habitat quality recognition. This information will be used to create an open-source database of manatee presence and presentations at scientific conferences and peer-reviewed publications.
This project aims to see the population of healthy manatee mothers and calves duplicate in the next decade. If accomplished, this will ensure that the coastal wildlife of Quintana Roo also benefits and that the living conditions of local people will improve, as well.
FINS' long-term vision is to create manatee interpretation and recovery centers beyond the Yucatan in other key locations such as Mexico, Colombia, Peru, and Guatemala. These will facilitate the changes needed through education, interactive tools, and entertainment. The FINS scientists firmly believe that working with Indigenous peoples, fishermen, and local communities is the principal avenue to accomplish conservation goals.