Preserving Critical Rainforests and Transforming Education at Sophia Point, Guyana
One Earth's Project Marketplace funds on-the-ground climate solutions that are key to solving the climate crisis through three pillars of collective action — renewable energy, nature conservation, and regenerative agriculture.
Our planet faces the converging threats of climate change, biodiversity loss, and the global spread of pandemics, which threaten our health, our economies and the planet we call home.
But there is a natural solution which can help tackle all three – tropical forests.
A new project in the untouched rainforests of Guyana promises hope for conservation and climate science. 85 percent of Guyana is still covered in forests, which store over 5 billion tons of carbon and are teeming with an incredible diversity of plants and animals.
The Sophia Point Rainforest Research Centre, a proposed 40-acre site alongside the Essequibo River in the heart of the Guyana, will be dedicated to documenting and preserving hundreds of miles of unexplored rainforest. Accessible by boat, it will be the country's first wildlife and rainforest research center.
Serving as a training center and field site for academic research, Sophia Point will provide a home base for students and scientists from the region to contribute cutting-edge science about a vitally important area that is underrepresented in the international community, adding Guyana to the map of countries leading on conservation science.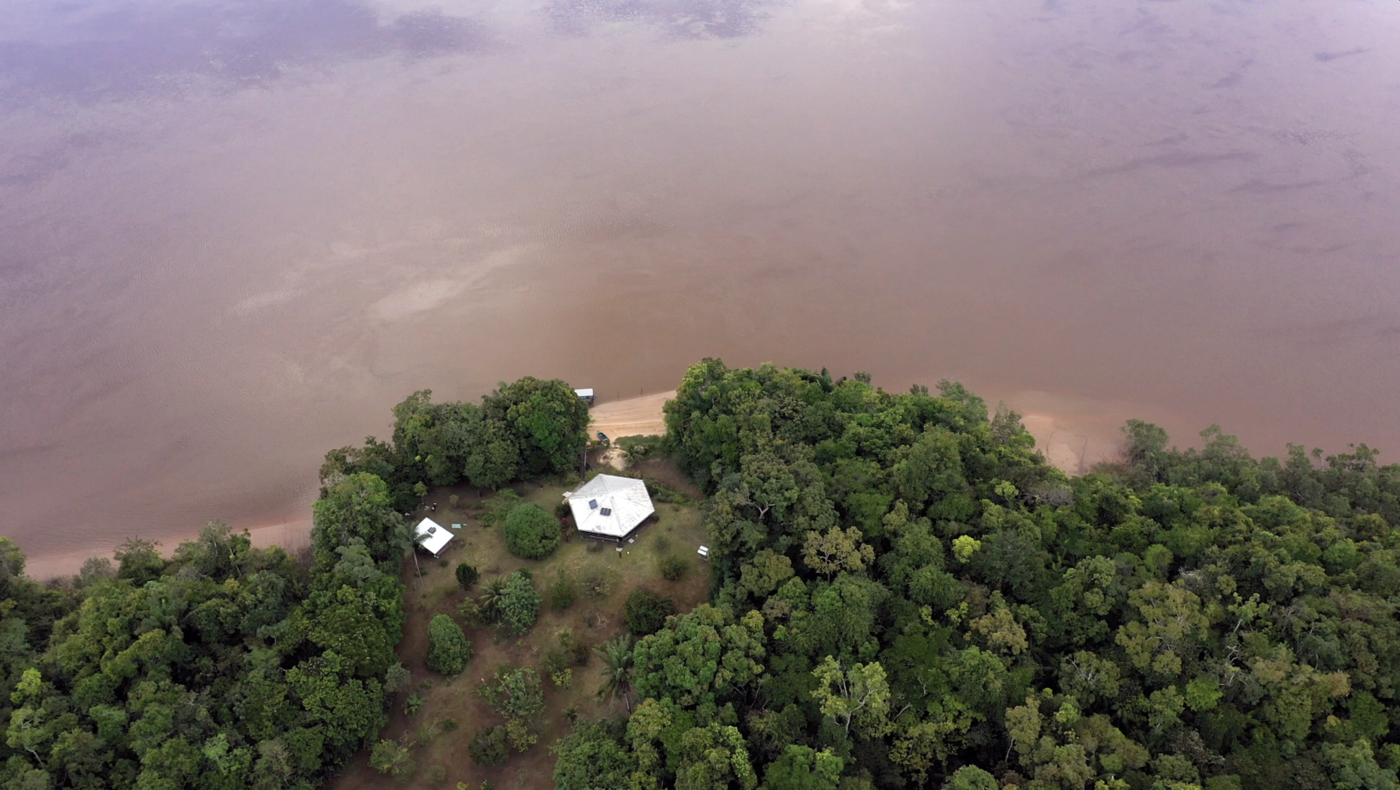 One particular area of research will focus on the prevention of zoonotic diseases like COVID-19, which can emerge when wild habitats are lost. Now, more than ever, we need to understand the causes of these epidemics and to analyze the incredible genetic diversity of the rainforest, which could hold the key to vaccines and medicines of the future.
Sophia Point will also focus on transforming education, teaching Guyana's next generation of leaders by allowing visitors to come and learn about the importance of the forest for biodiversity, climate change, and public health.
Through direct partnerships with Indigenous and local communities, Sophia Point will integrate local environmental expertise with cutting-edge science to secure a sustainable, more equitable future the country's population.
Sophia Point Rainforest Research Centre can be a beacon of hope for the preservation of biodiversity and the protection of human populations, offering the opportunity to create a better, more sustainable future.